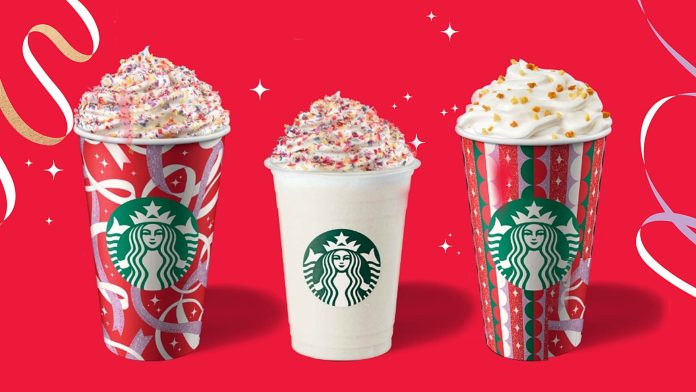 In this holiday season, the Starbucks Taiwan launched two drinks with a festive atmosphere, "Confetti Cookie Latte" and "Confetti Cookie Cream Frappuccino". The biggest feature is that the rainbow biscuits are turned into colorful pieces and sprinkled on the white cream. Create a sense of joy like attending a party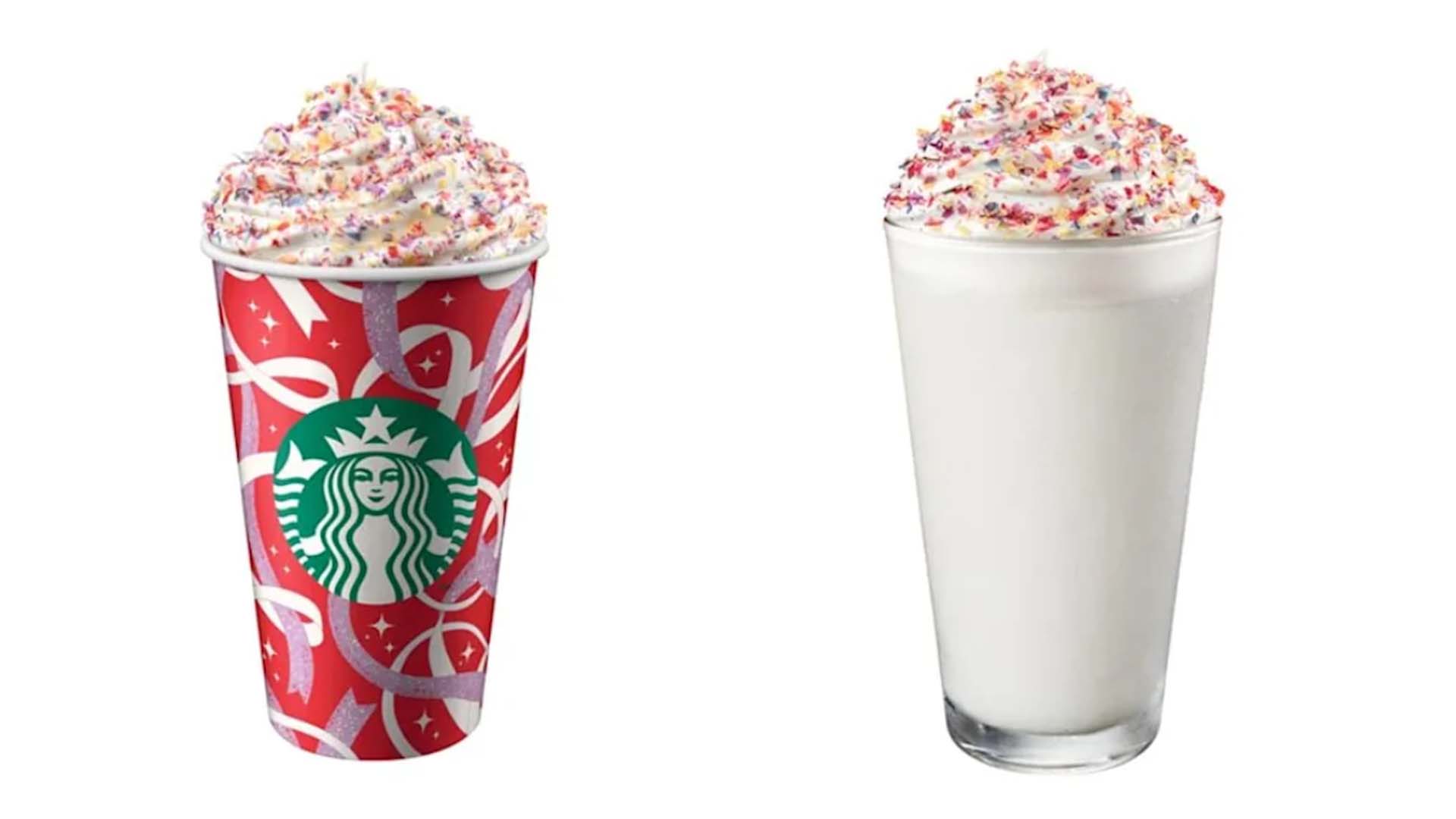 Starbucks Taiwan also launched a variety of joyous products, such as the "4-inch strawberry chiffon cake", inspired by the popular Christmas cake in Japan. The outer layer is covered with snow-like whipped cream and decorated with seasonal fresh strawberries. Full of festive desserts. In addition, there are also crisp mini cream rolls made with selected cream, "mini cigar rolls" packed in a misty golden round metal bucket with leather handles, and milk chocolate with gold coins, packed in a special pine with a sliding lid The storage box "Gold Coin Chocolate Box" is very suitable as a Christmas gift box.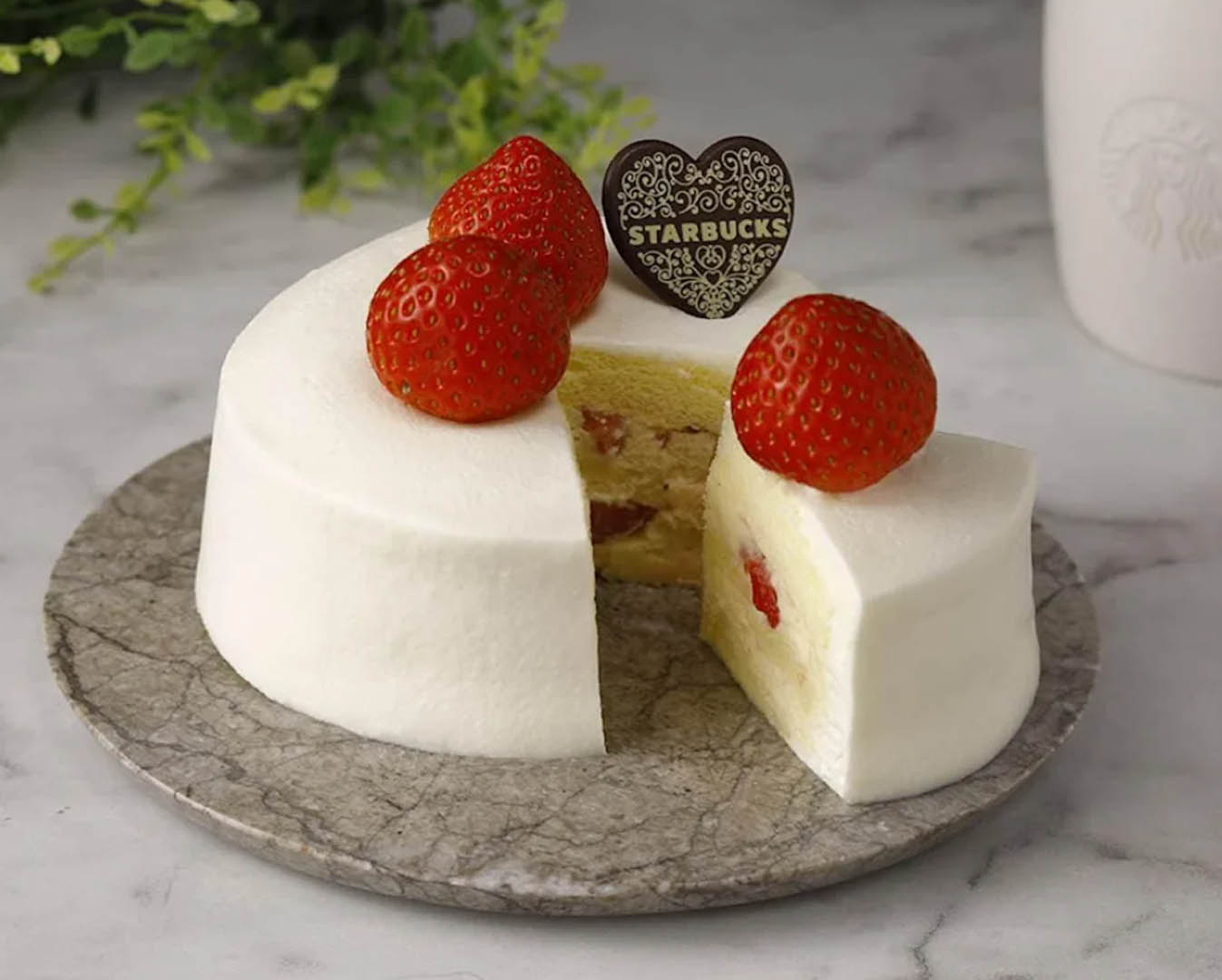 Starbucks Taiwan launched for the first time the design of extracting gemstone facets the 24OZJeweled RED TOGO cold water cup, 24OZJeweled BLUE TOGO cold water cup, and the stainless steel cup designed with the brand logo are introduced for the first time. The most special one is for the Taiwan, Taitung city. This is designed with elements such as the famous Luye hot air balloon experience in Taitung, Sanxiantai and eight-arch sea-crossing bridge, Duoliang Station, etc. It will be sold at Taitung Zhonghua Store and Taitung Xinsheng Store from December 8th.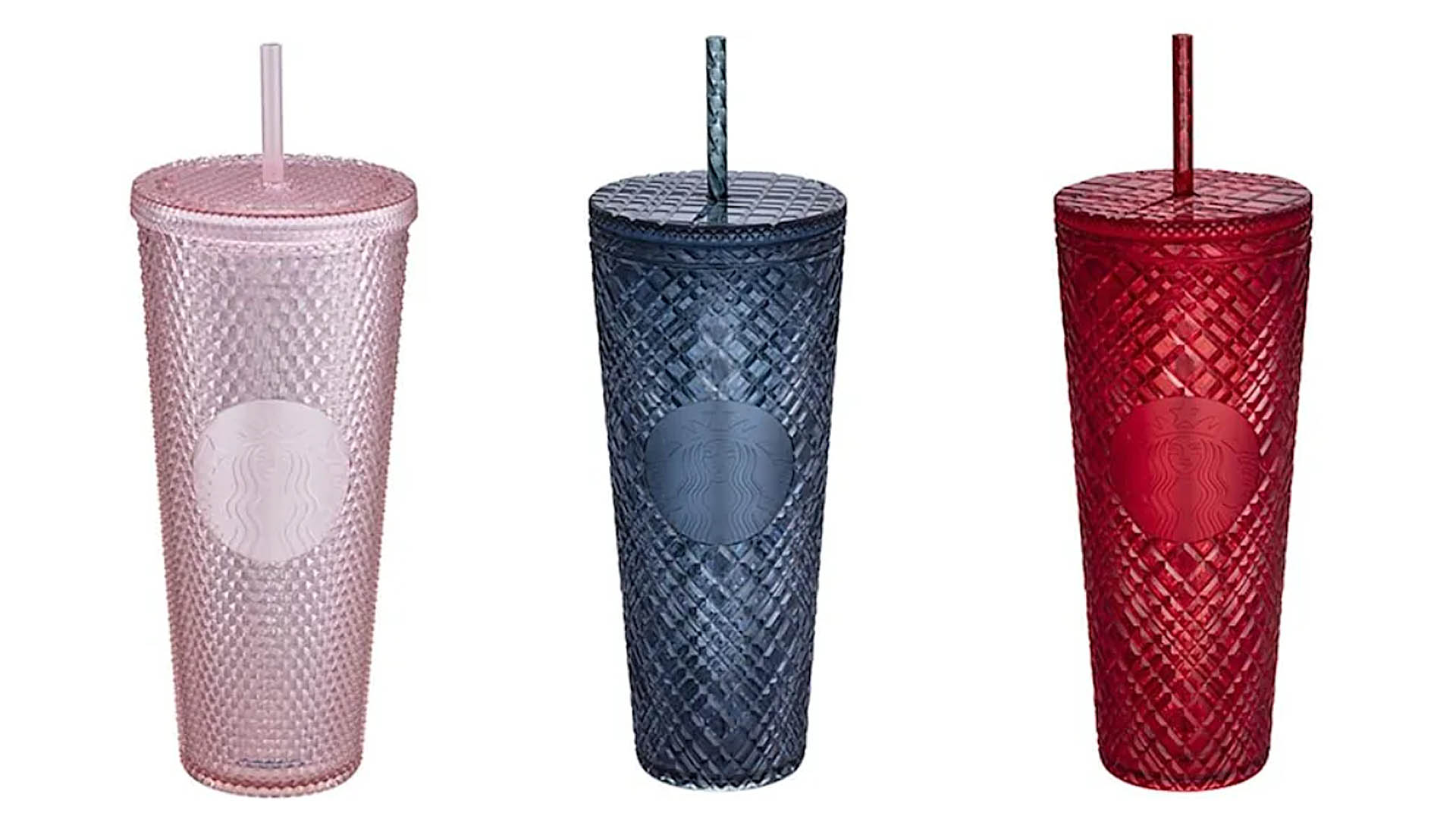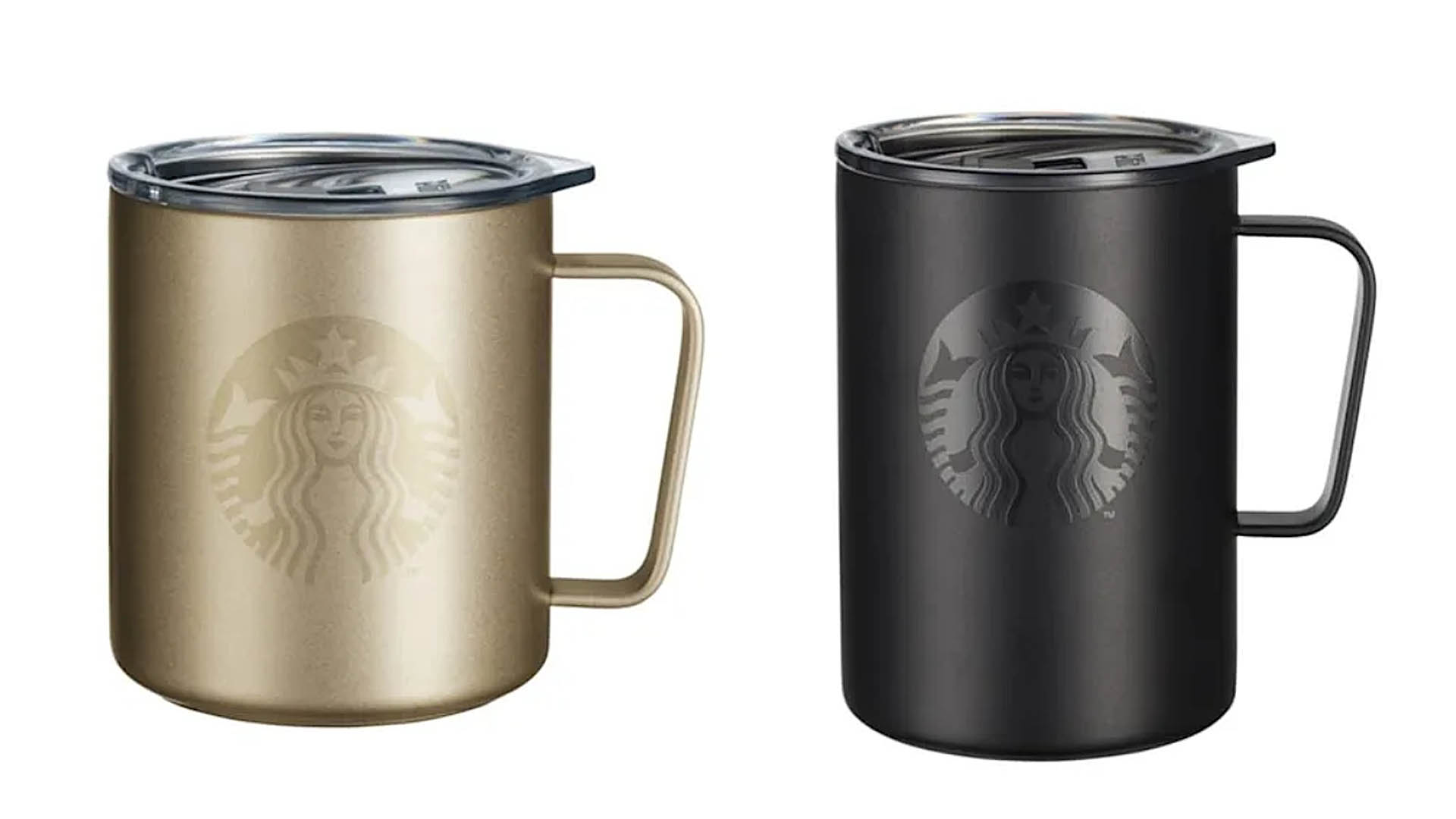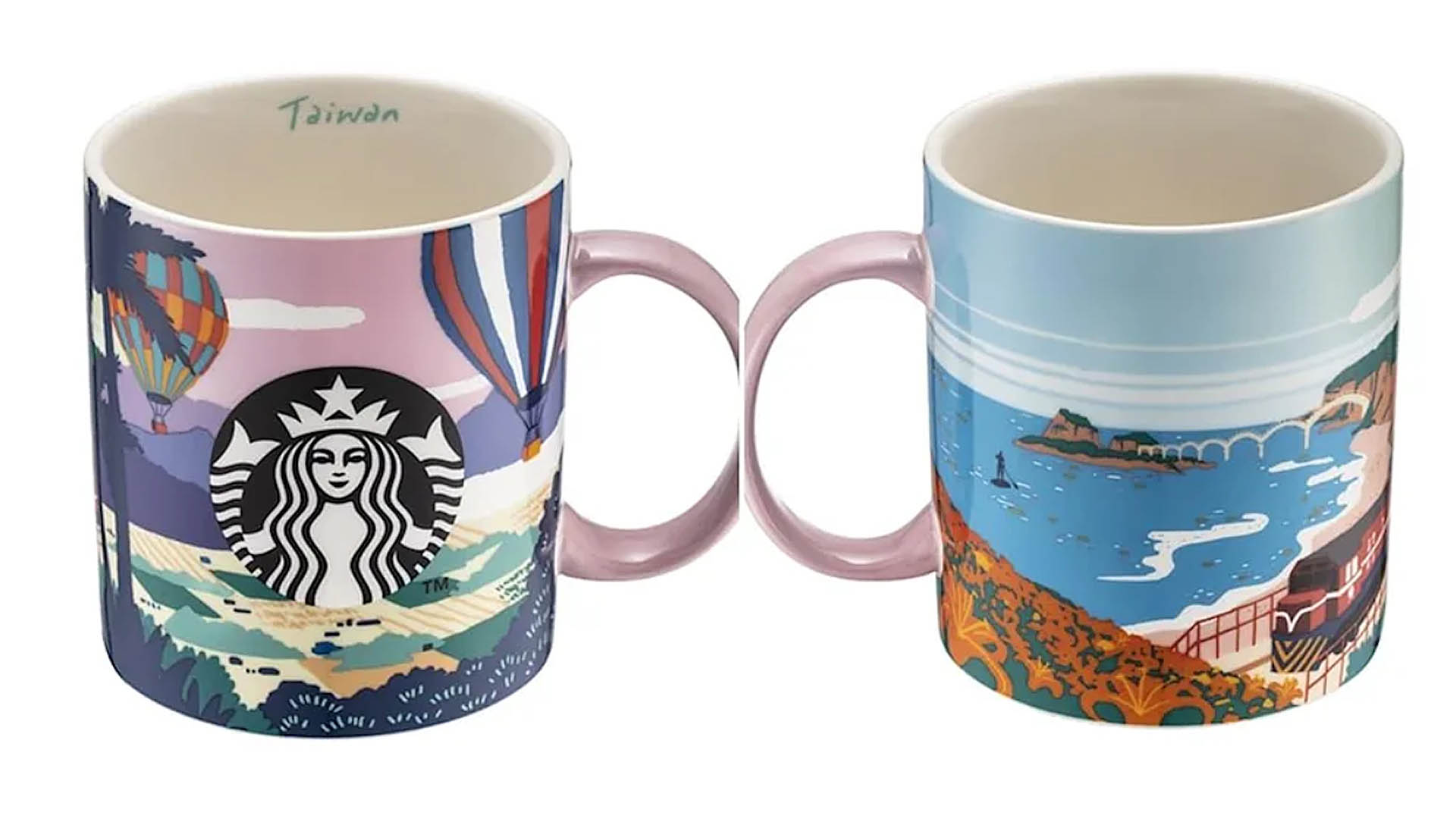 Comments