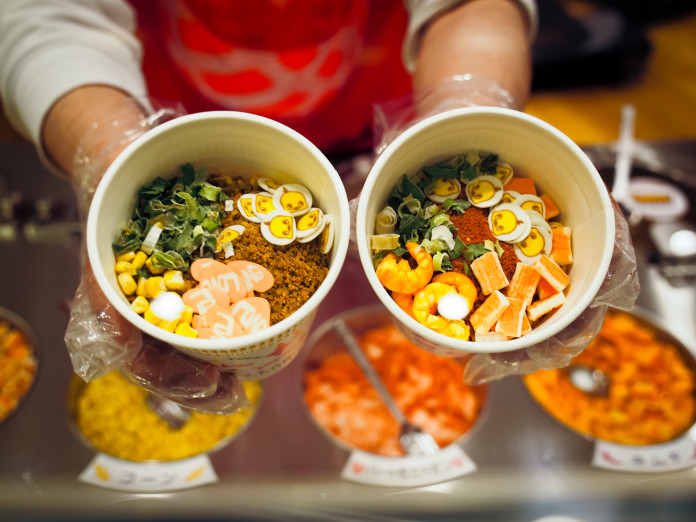 The world's first instant ramen, Chicken Ramen, debuted in 1958. In 1971 cup noodles went on sale for the first time anywhere and instant ramen became an international food. Today 95.4 billion serves of instant ramen are consumed every year.
The Cup Noodles Museum is located in Minato Mirai, Yokohama, celebration for the 40th birthday of Cup Noodles and opened on September 17, 2011. You can experience the kind of creative thinking displayed by Momofuku Ando, the inventor of instant ramen. Much thought has gone into devising original and ingenious displays that will keep even adults entertained.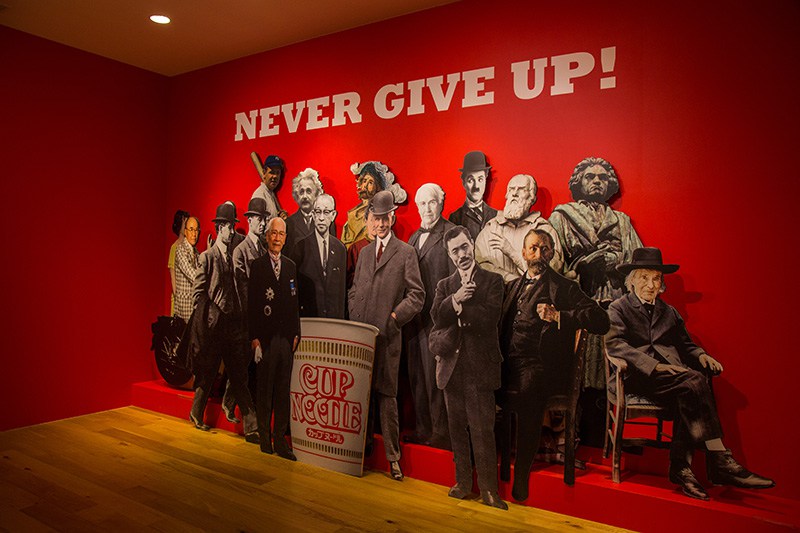 One of the most popular areas is the My Cup Noodle Factory, where you can make your own chicken cup ramen by kneading the flour, rolling it out and adding the flavoring. (Reservations are required)
As much fun as a theme park, the Cup Noodles Museum is a place where you also learn the joy of inventing.
On the website you can find out about the museum's attractions and current exhibitions, as well as make reservations for the Chicken Ramen Factory. It's also convenient for checking out the crowd level on any given day.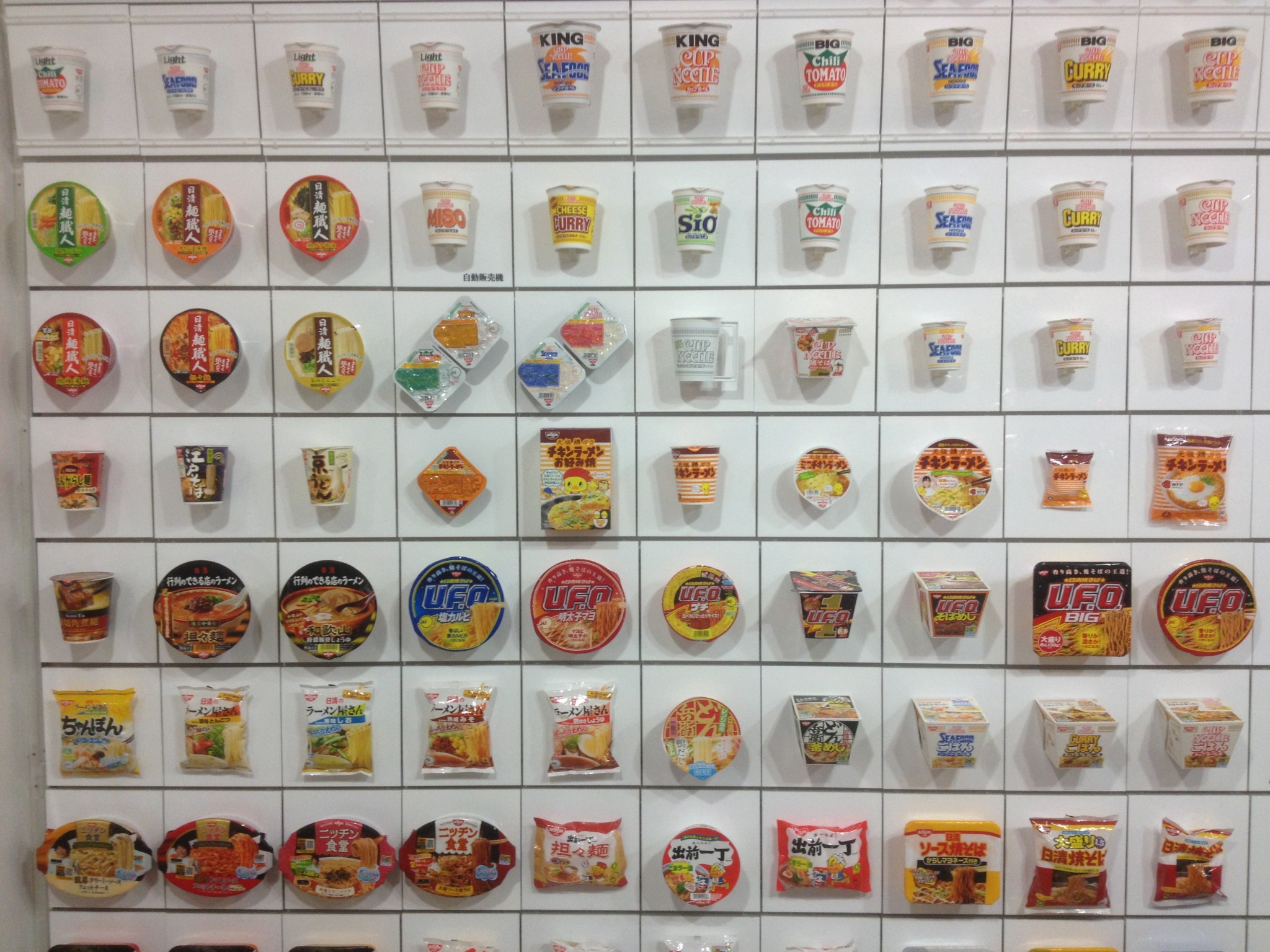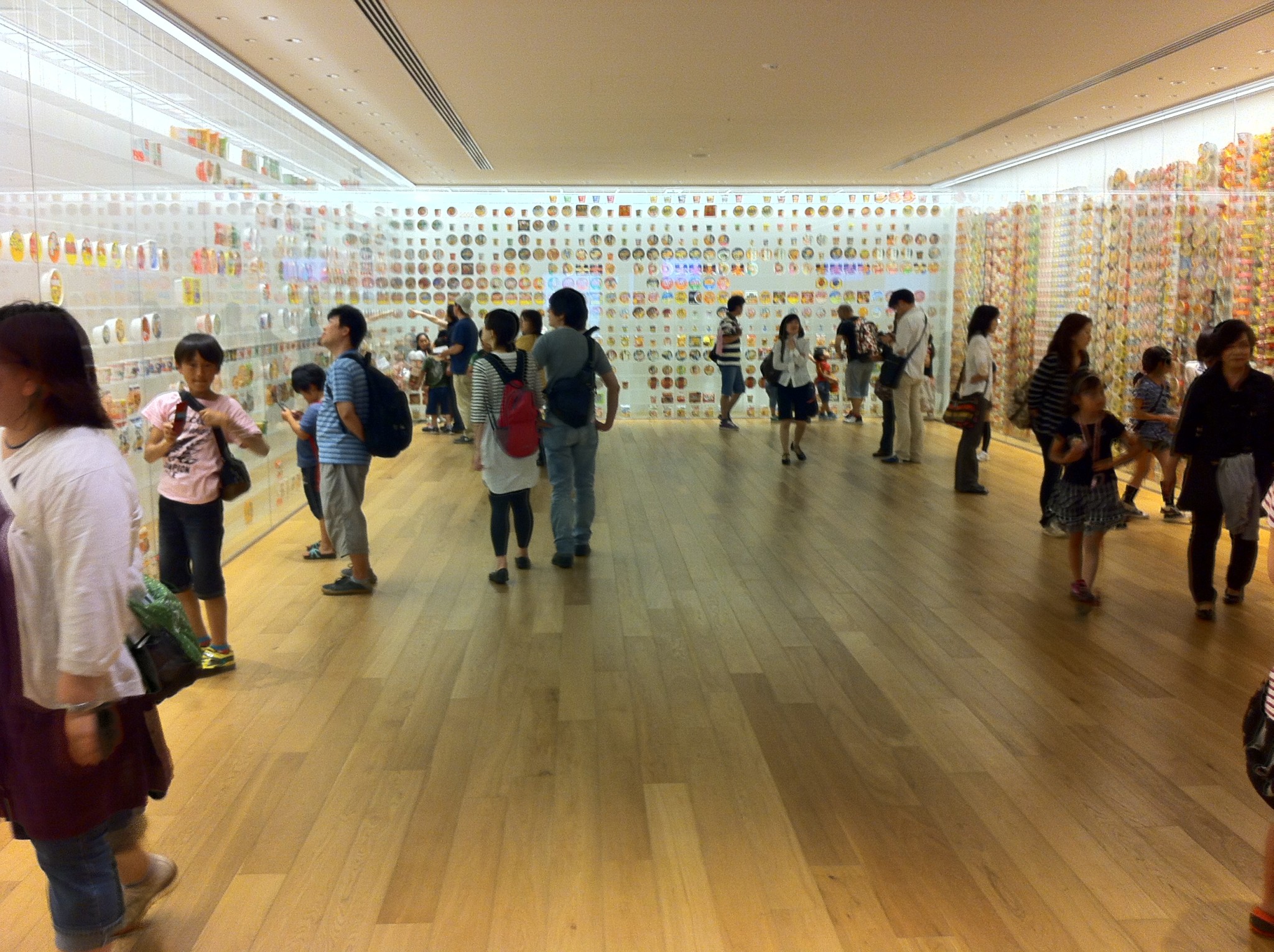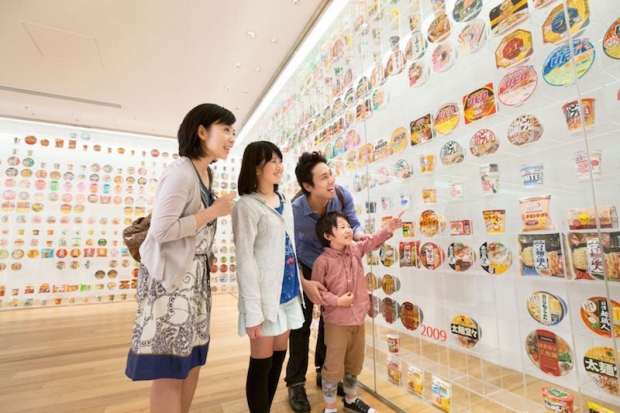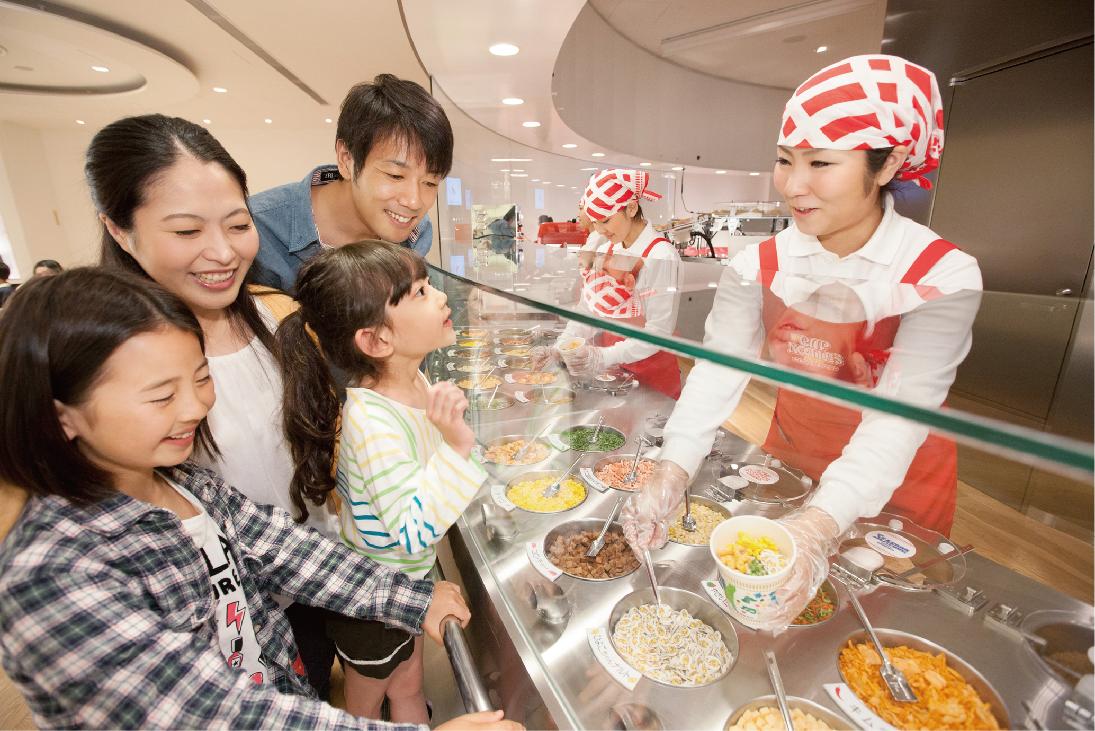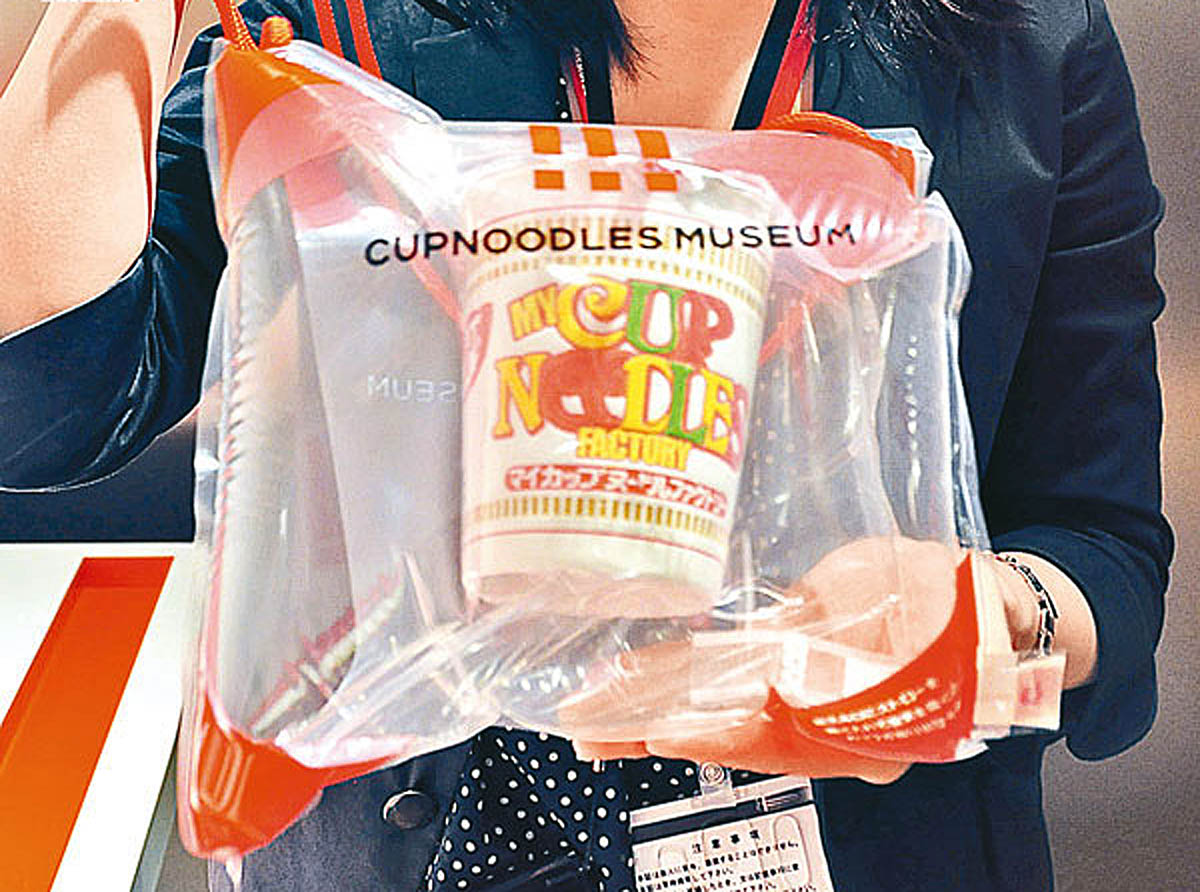 Cupnoodles Museum
(Formal name: Ando Momofuku Hatsumei Kinenkan)
Shin-Minato 2-3-4 Naka-ku, Yokohama-shi,
Kanagawa. Tel: 045 345 0918
Open: 10:00-18:00 (last entry 17:00)
Closed Tuesday (or the next day if Tuesday is a public holiday)
Entrance fee: $6.3 (free for high school students and below)
*Extra fees: My Cup Noodle Factory, $3.78 per serving
Chicken Ramen Factory (primary school students $3.78, junior high and above $6.3)
more details www.cupnoodles-museum.jp/english/index.html
Comments