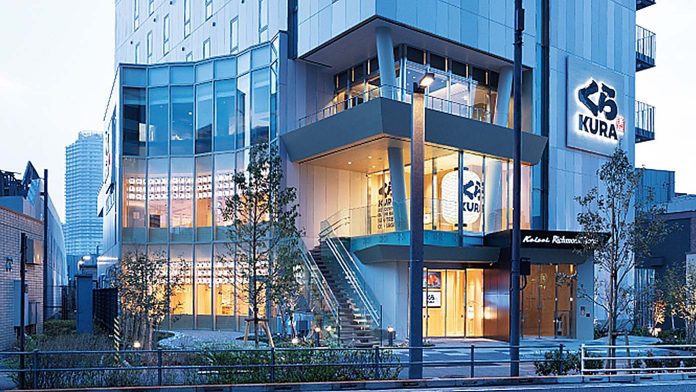 Kura Sushi is one of the most popular revolving sushi restaurants in the world, with many locations in the United States as well as Japan. Before the Orlando branch open. Let's take a look the new global Kura Sushi flagship store opened this March 31 near Tokyo Skytree featuring some in-store entertainment!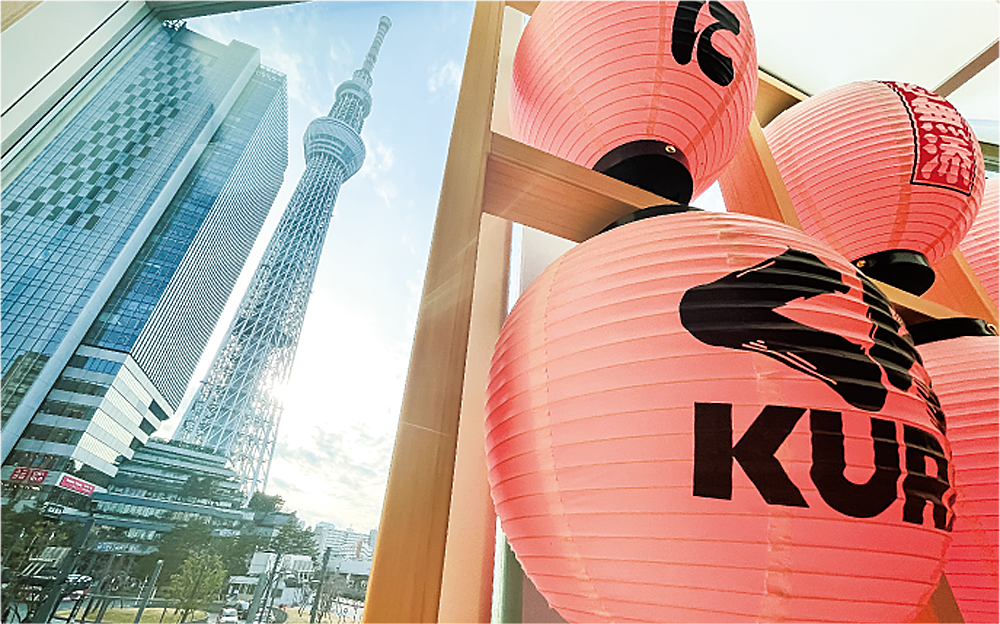 The two stories restaurant and boasts the largest amount of floor space for a conveyor-belt sushi restaurant at 8977.1 square foot. The famous Japan's leading creative directors Kashiwa Sato designed the interior, interior with colorful lamp walls, giant ukiyo-e paintings, and Kura Sushi LOGO wall, to create an eye-catching Japanese style.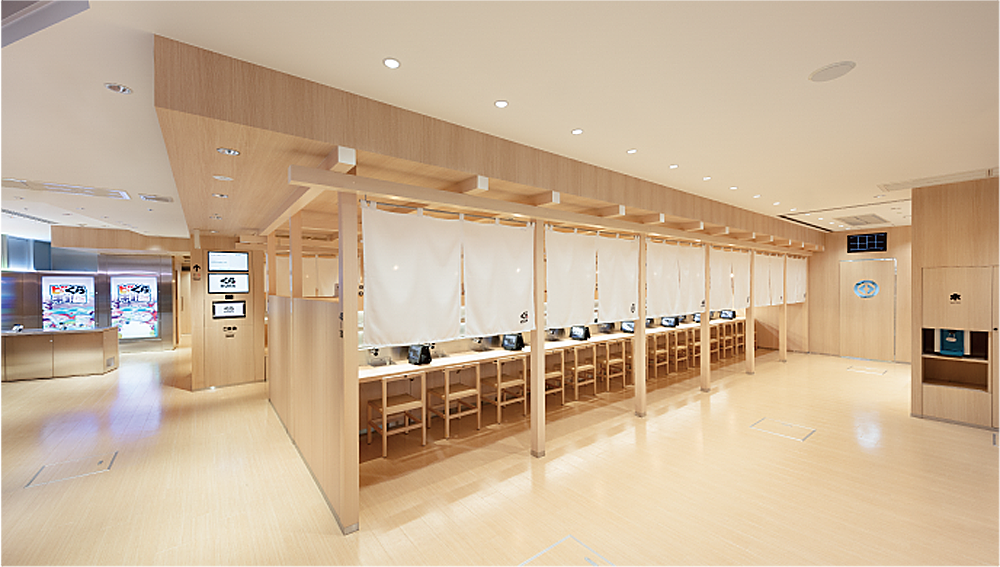 Kura sushi is generally priced from US $0.75 (¥100). In addition, the new store also provides a limited menu. There are two kinds of soft ice cream limited to the store in front of the Oshiage station, priced at US $2.8 (¥380).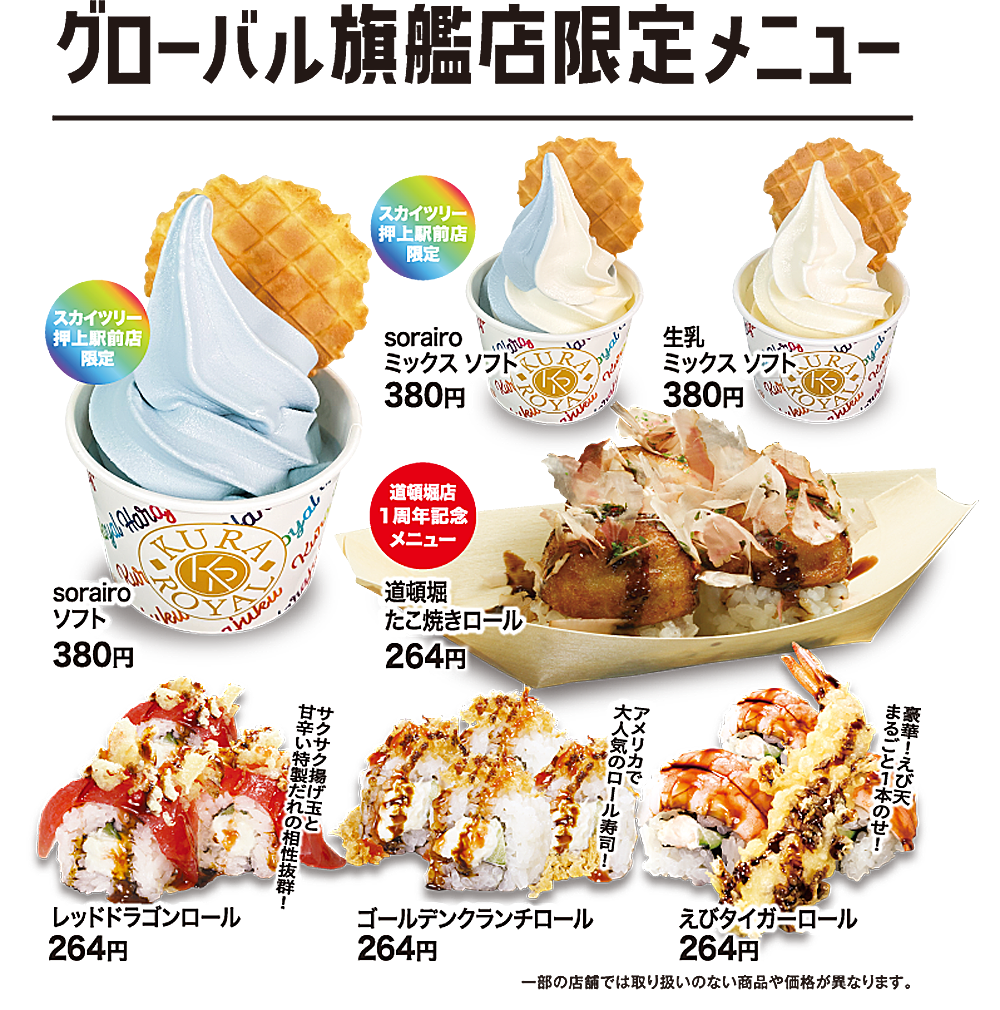 Restaurant is available in semi-private rooms. On the first floor there is a large fish-themed pachinko machine "BIKKURA PON! DX", and on the second floor there is a digital shooting game "BIKKURA GYO". A gashapon toy, in addition to tasting delicious food, adults and children can definitely enjoy a happy time here.
Be sure to come and experience this massive location the next time you're in Tokyo!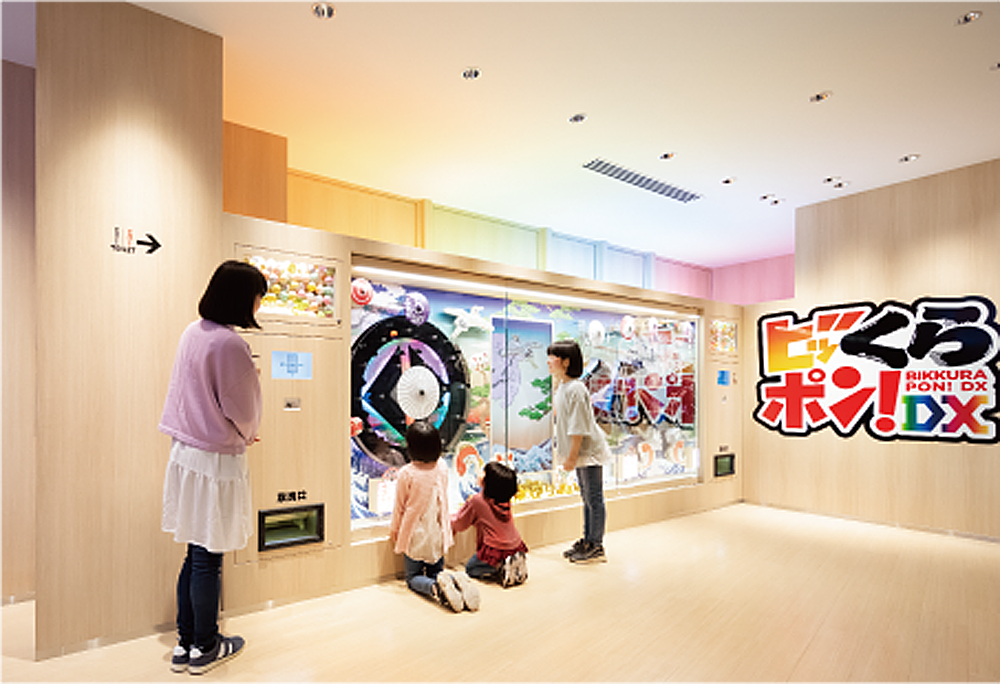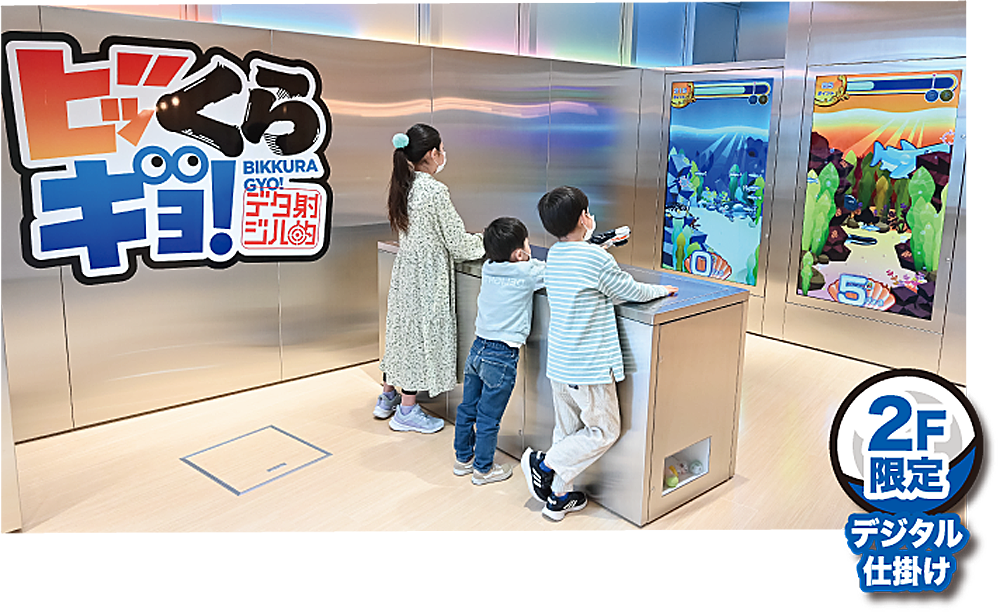 Kura Sushi Skytree Oshiage Station
Address: 1-8-23 Sumida-ku, Tokyo 1-2F
Hours: 11:00-23:00 *Last order at 22:30
No Parking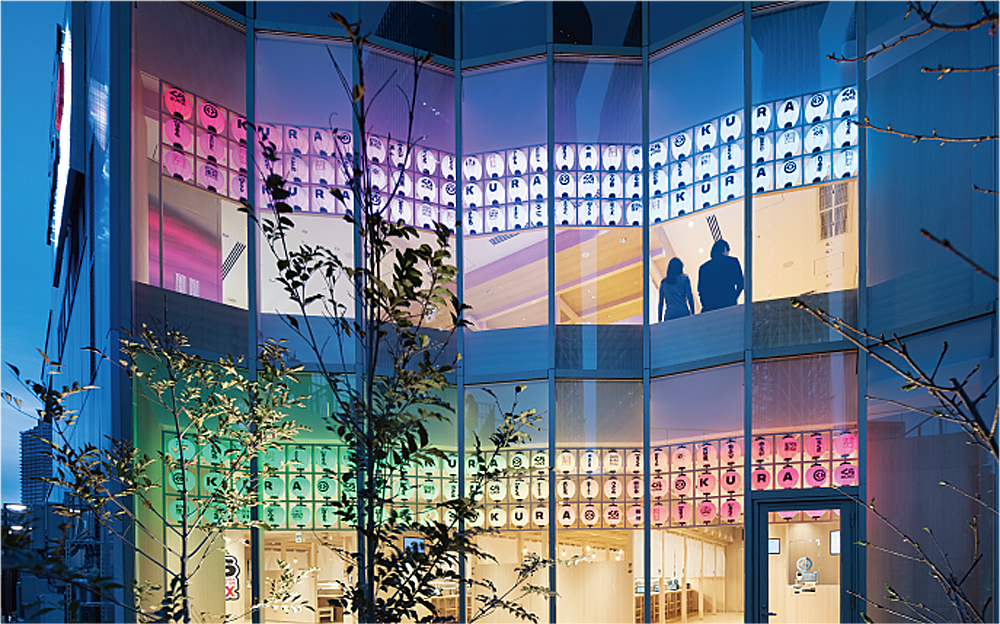 Kura Sushi is a Japanese sushi restaurant chain. Its headquarters are in Sakai, Osaka Prefecture. It has 451 locations in Japan, 22 in Taiwan, and 30 in the United States. Florida have 2 stores, one opened at Aventura, and the Orlando branch is coming soon.
Comments