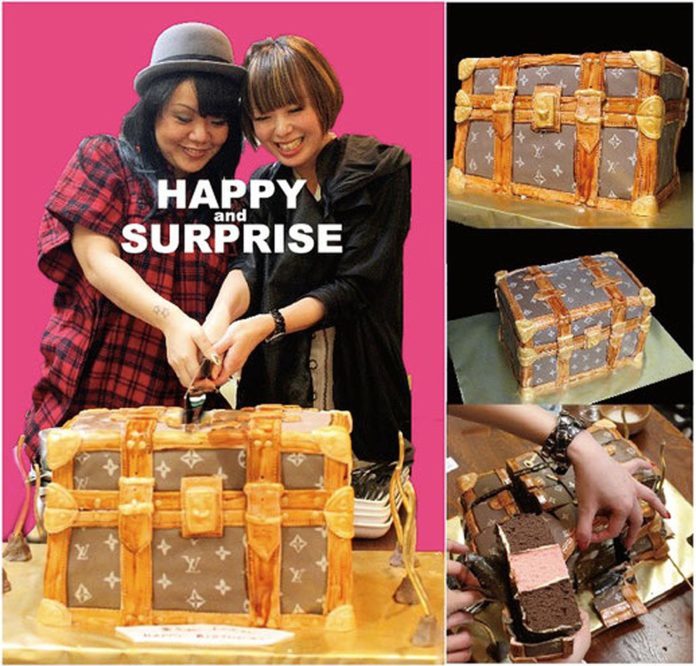 M CAKES is a licensed home-based e-commerce webstore business specializing in creative custom designed cakes, owned & operated by cake designer/decorator Megumi "jumbo-m" Suzuki.
"American Cake Decorating Strictly Made in Hokkaido"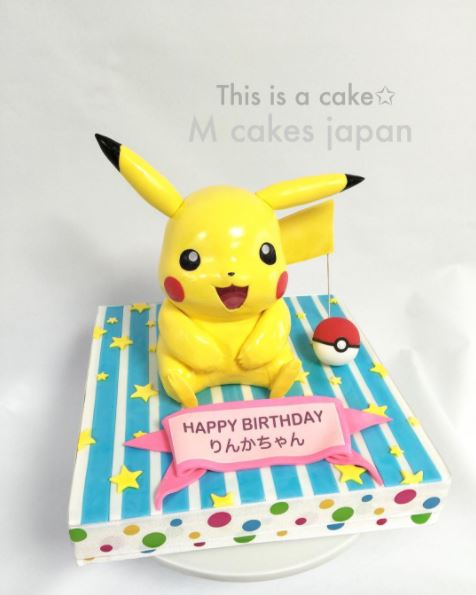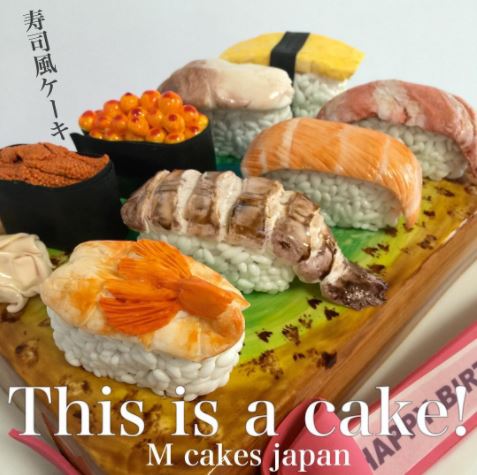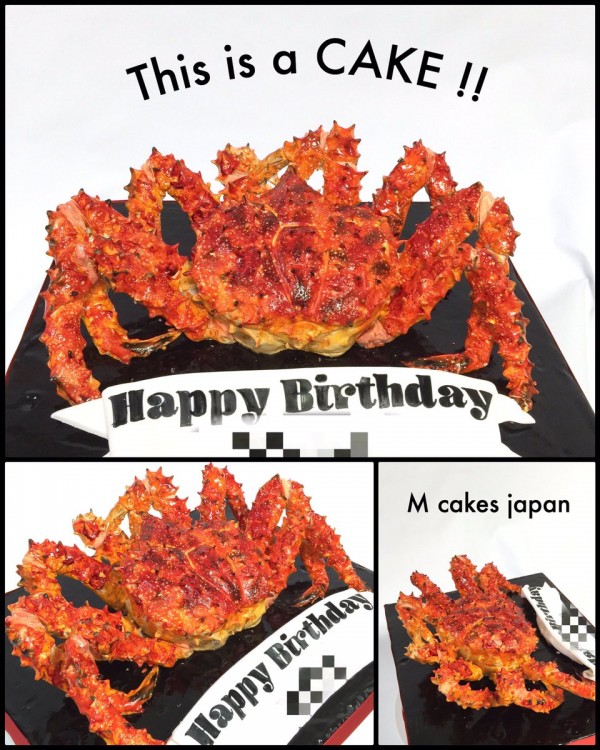 Megumi Suzuki is a self-taught cake decorator specializing in sculpted fondant cakes and fondant cake toppers.
It all began in 2008, when Megumi came across rolled fondant on the internet during a search for ingredients to make her friend's birthday cake. Unlike cream frosting, this new confectionary product enabled Megumi to decorate and create a cake in any way she could imagine.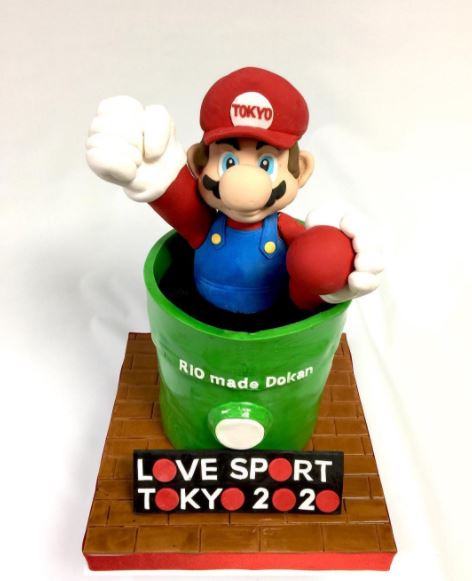 Since then, Megumi has been addicted to the world of fondant cake decorating;
she has obtained a bakery license and has launched a online cake business in 2011.
Her work has been featured in numerous social media platforms, magazines, and TV programs in Japan.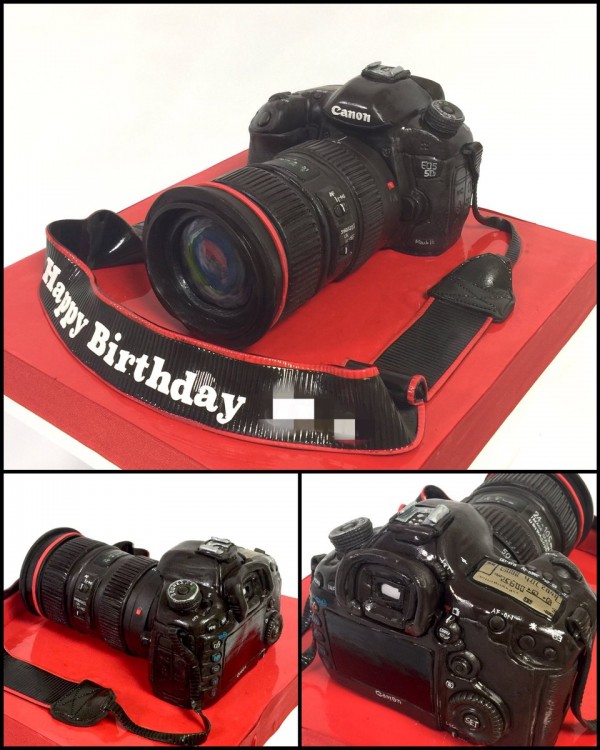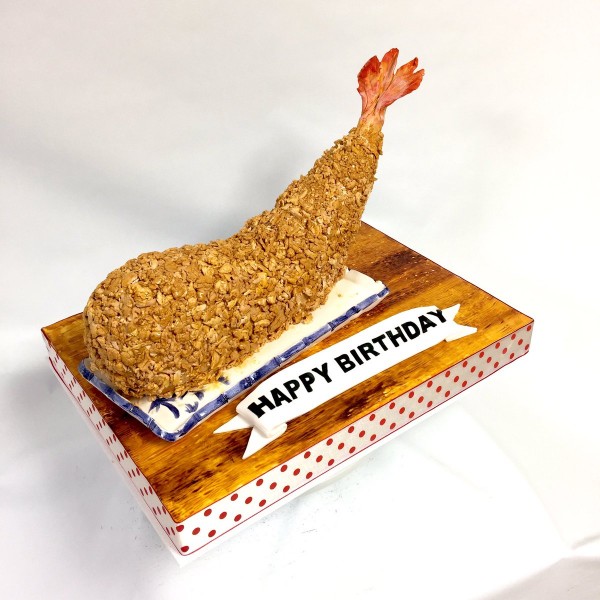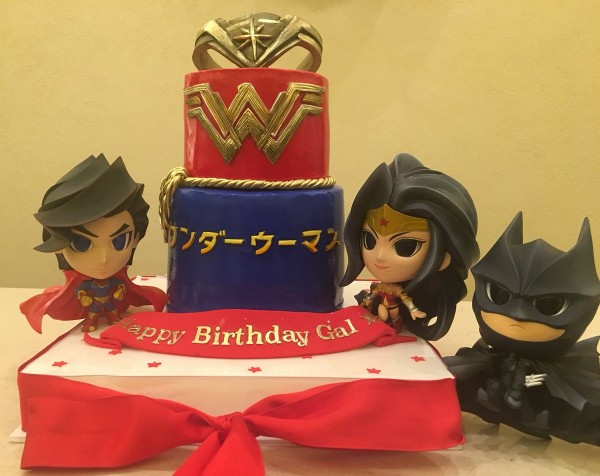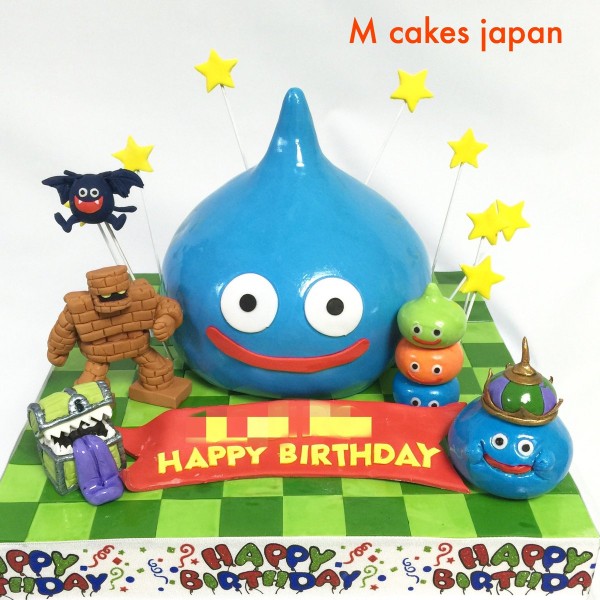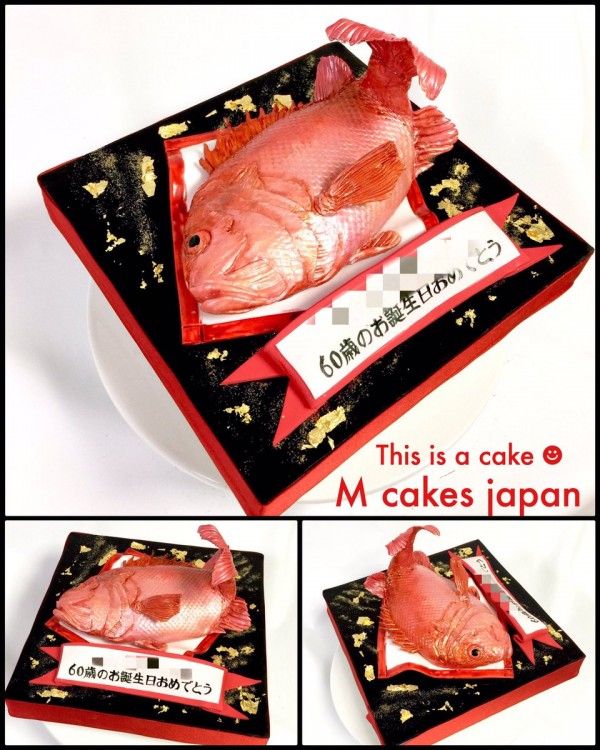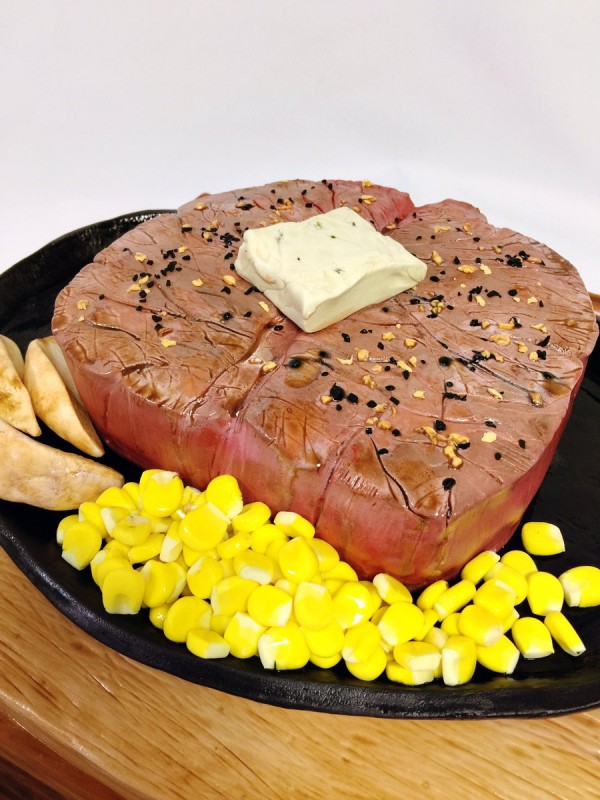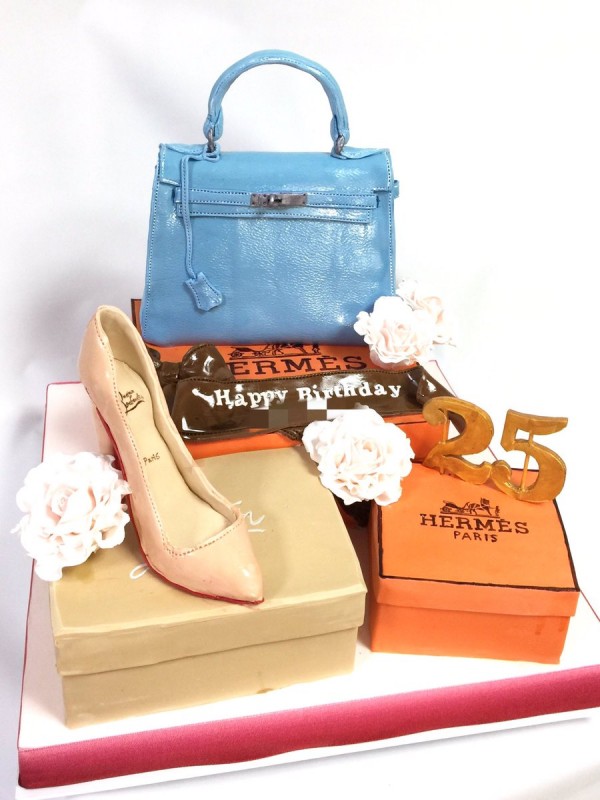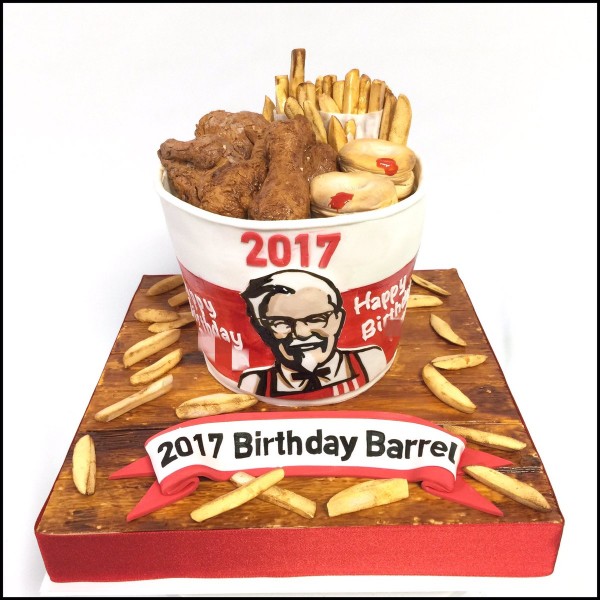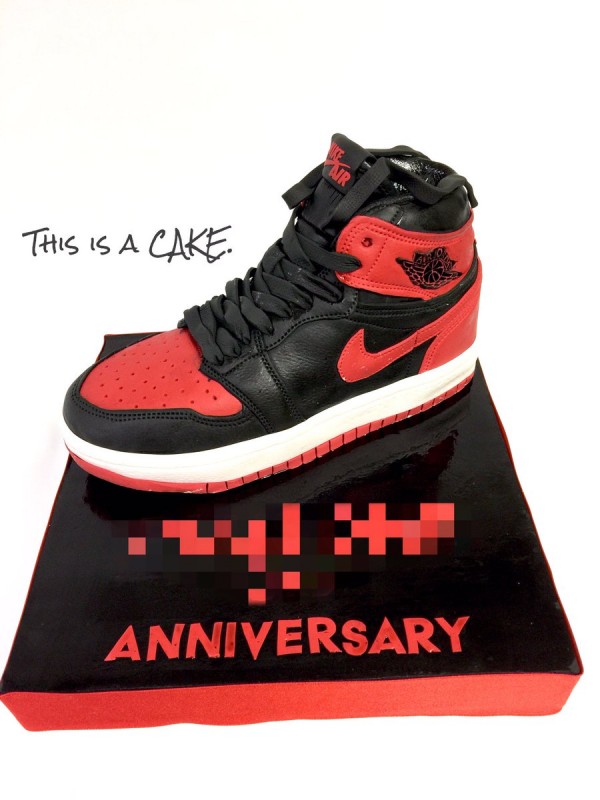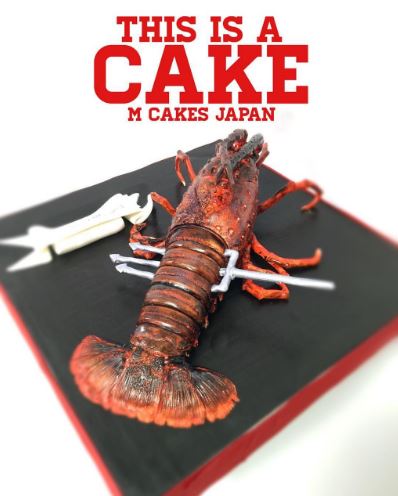 Comments