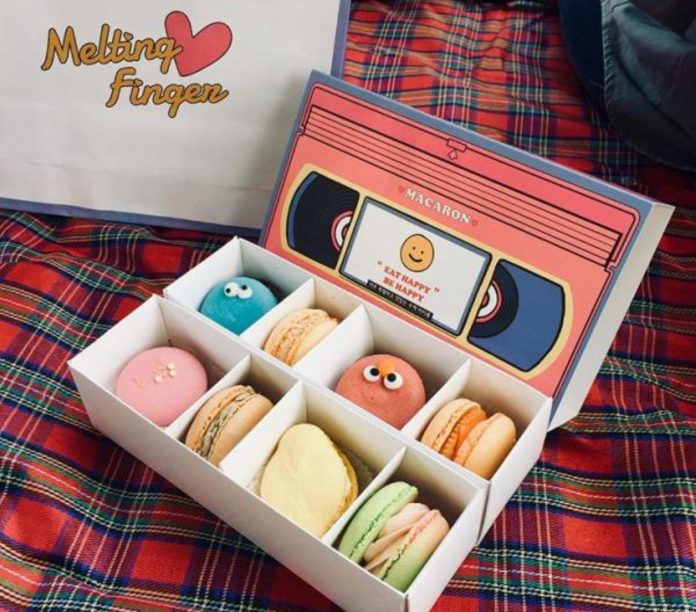 People dream of going to Paris to try the ones from Pierre Hermé, and Ladurée. You can find macarons not just in boutiques and upscale bakery chains across the country.
These has a super colorful macaron store in Taipei is operated by Korean sister and brother. They came to Taiwan and opened this shop to share his favorite sweets and complete his dream!
The macaroons are sweet but not sickening sweet like those from Europe. All the packages are designed by themselves.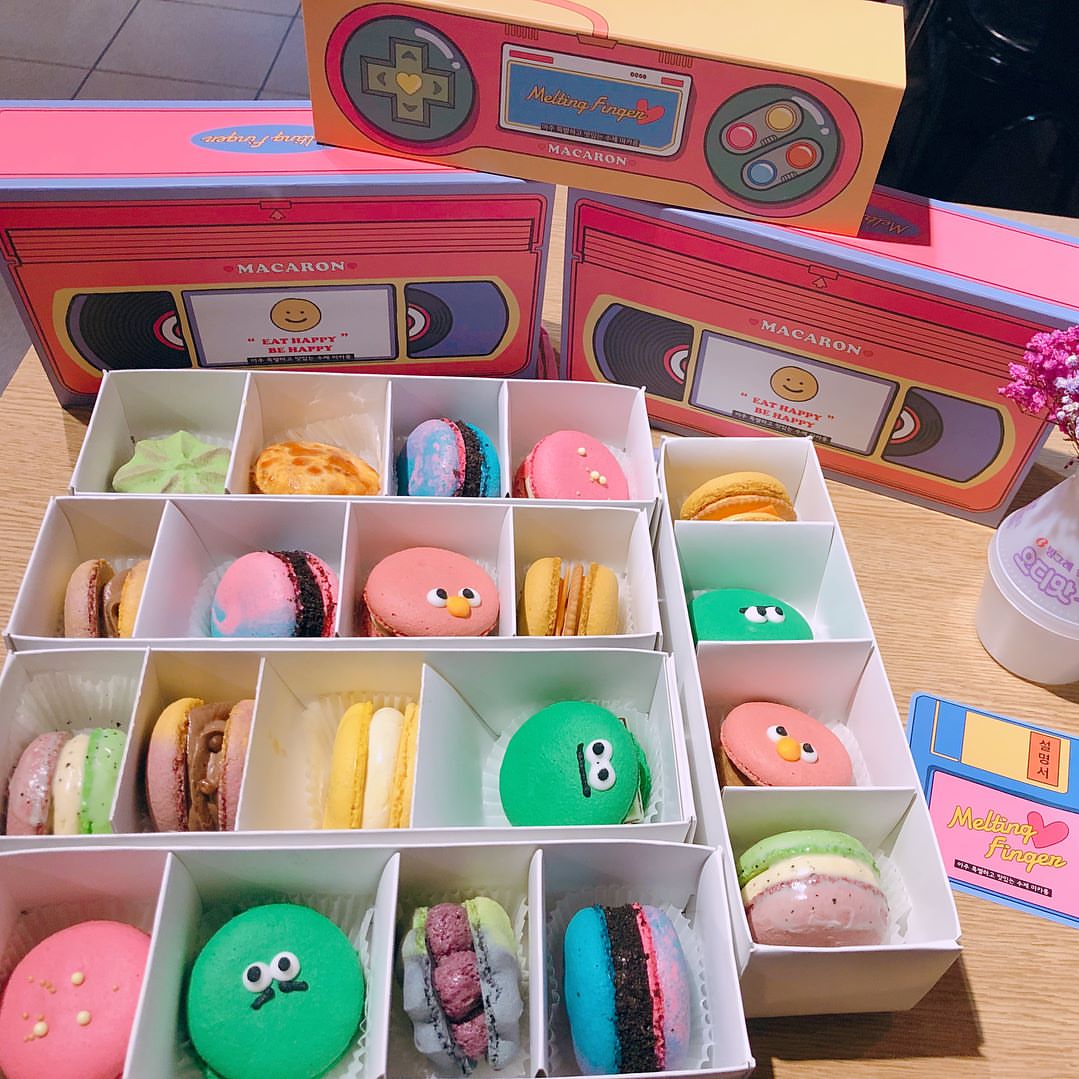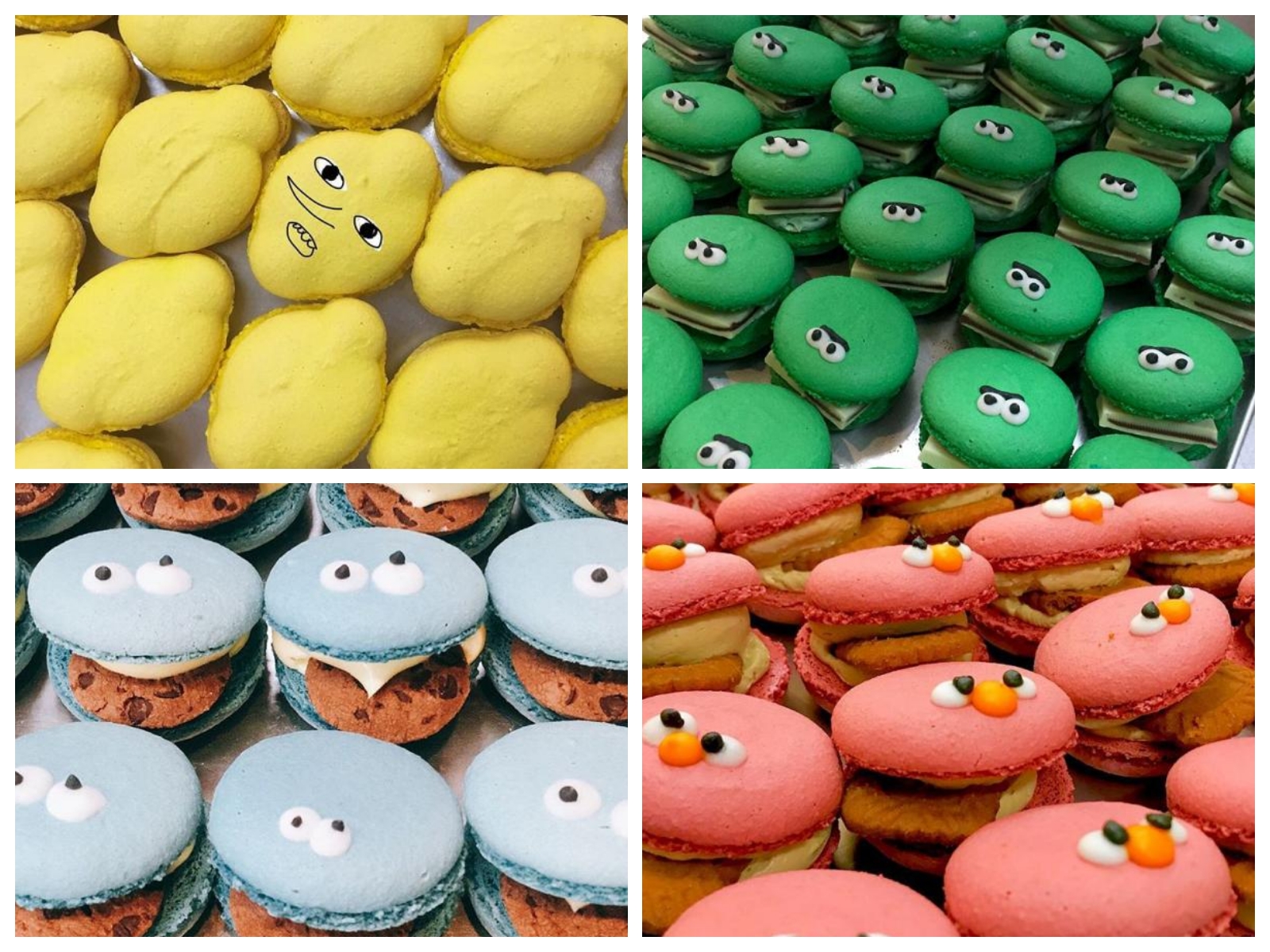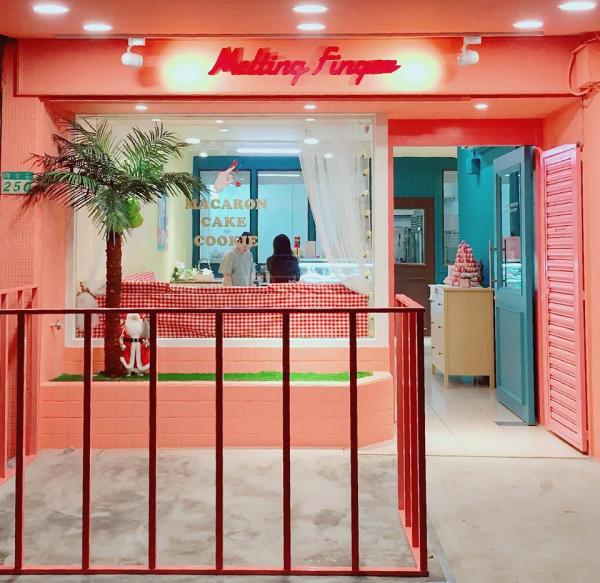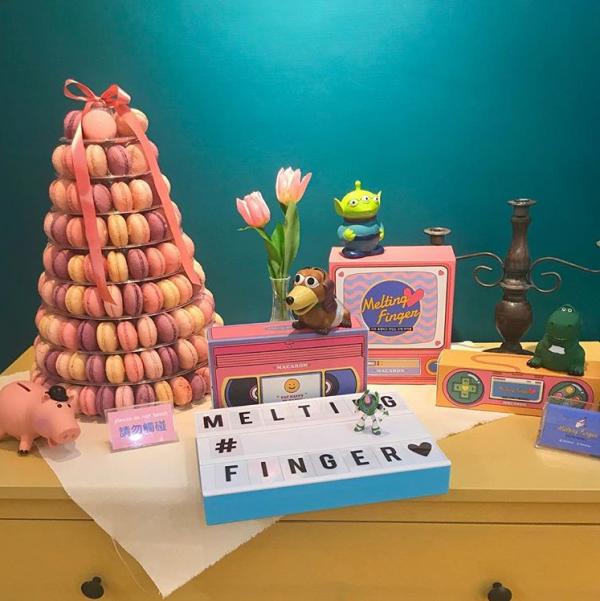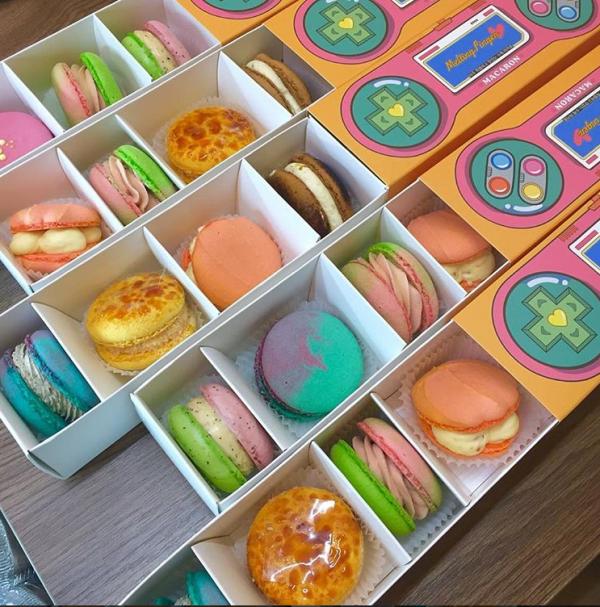 Meltingfinger
Address: No. 248, Rui'an Street, Da'an District, Taipei City, Taiwan 106
Phone: +886 2 2755 5905
Picture source: IG@Meltingfinger
Comments