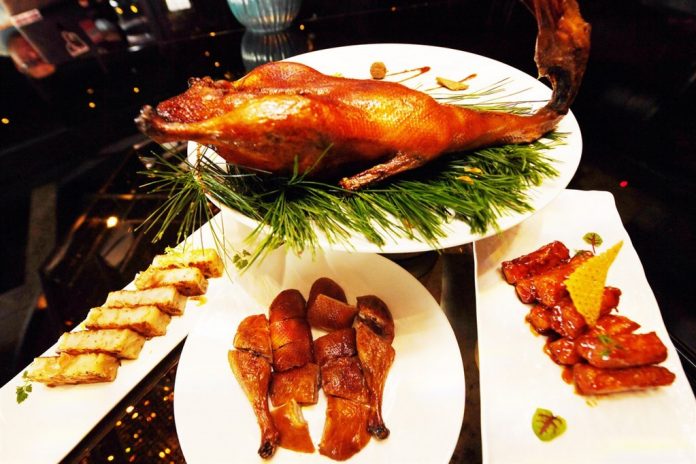 Michelin's 2021 gourmet food guide on Taiwan released on August 15 lists 29 restaurants in Taipei and five in Taichung, with Cantonese restaurant Le Palais in Taipei the sole three-star restaurant in the country for the fourth year in a row.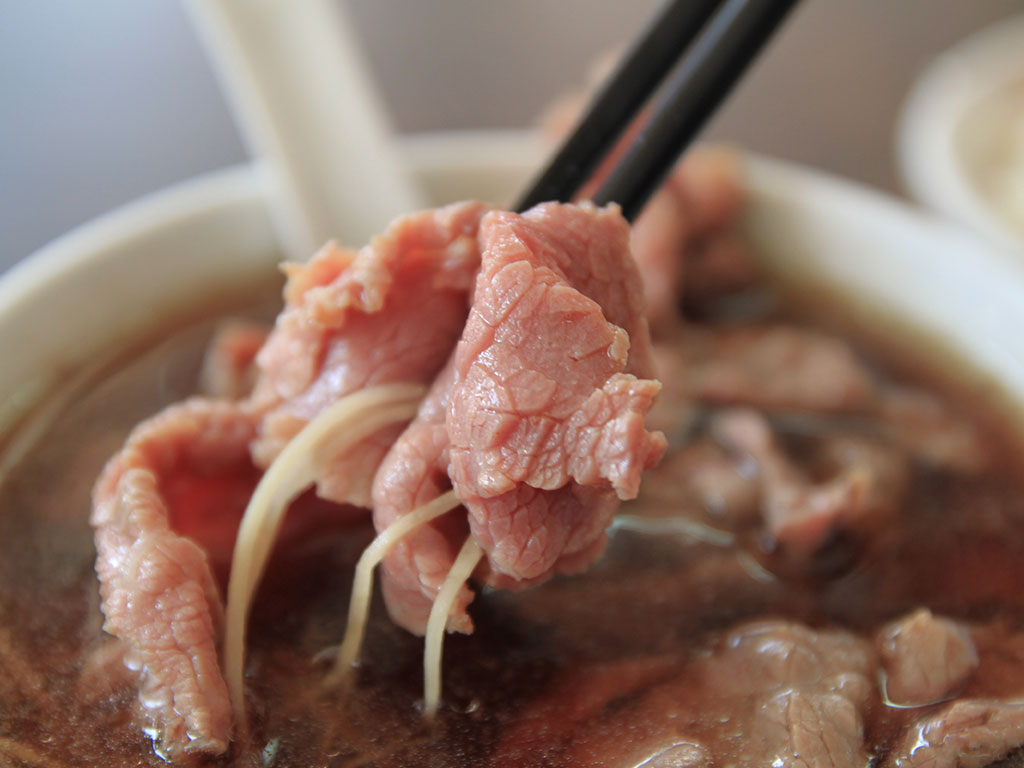 Although it has been another extraordinary year as everyone deals with the impact of COVID-19, especially the food industry, restaurant operators in Taiwan still managed to impress the Michelin team, said Gwendal Poullennec, international director of the Michelin Guides.
"By imagining new concepts, launching new initiatives, and creating means of preserving the link with their diners, both cities have shown agility, resilience, and creativity," Poullennec said during a virtual awards ceremony.
Among the winners in Taipei, there were seven two-star restaurants, six of which were holdovers from last year — Logy, RAW, Shoun RyuGin, Sushi Amamoto, Taïrroir, and The Guest House.
The remaining two-star restaurant– L'Atelier de Joël Robuchon — was promoted after receiving one-star for the past three years.
Of the 21 one-star restaurants in Taipei, three were new — De Nuit, Fujin Tree Taiwanese Cuisine & Champagne (Songshan) and T+T– according to the guide.
Fujin Tree operator Wu Yu-chieh (吳羽傑) said he is thrilled about the recognition and hopes to further introduce Taiwanese dishes to the world after the pandemic.
"This recognition comes at a crucial time, like timely rain," Wu said after receiving the award.
Poullennec said he hopes the guide, now reviewing Taipei for the fourth consecutive year and Taichung for a second time, plays a key role in re-connecting customers and restaurants, encouraging the food sector to move forward despite the challenges posed by the pandemic.
Evaluating restaurants amid COVID-19 was not easy, Poullennec added, explaining that the team made sure more than one visit was paid to each restaurant, by inspectors from different national backgrounds .
In the second year of selection for Taichung, JL Studio maintained its distinction as the only restaurant with two Michelin stars.
The four one-star restaurants were Oretachi No Nikuya, Sur, Fleur de Sel and Forchetta.
Chef Yi-hua LIN (林佾華) of Sur also won this year's Michelin Young Chef Award, with the guide praising his ability to use his own daily and childhood experiences to reinterpret Taiwanese culinary culture through commonly and locally sourced ingredients.
Meanwhile, two restaurants in Taipei – the one-star Mountain and Sea House and newly selected Michelin Plate recommendation Yangming Spring (Shilin) – were awarded the Michelin Green Star, which was established in 2020 and introduced to Taiwan for the first time this year.
The Green Star is awarded to restaurants in the Michelin Guide selection, which value sustainability and offer their customers gourmet experiences that combine both gastronomic and eco-friendly excellence, according to the guide.
The Michelin Guide also announced that the guidebook selection will be expanded to include the southern Taiwan cities of Tainan and Kaohsiung in the 2022 edition.
A Michelin three-star rating denotes "exceptional cuisine worth a journey," while the two-star and one-star categories recommend excellent cooking worth a detour and high quality cooking worth a stop, respectively.
Comments