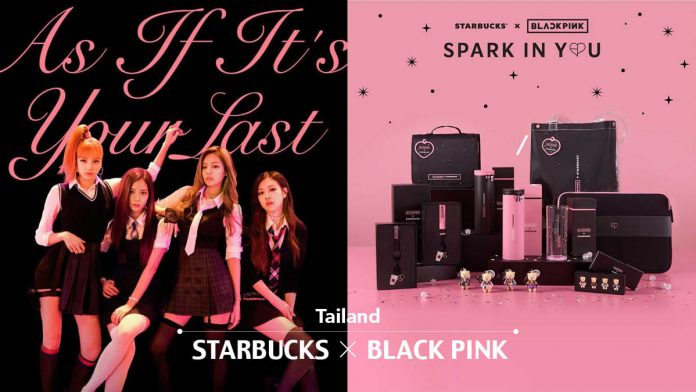 Starbucks Thailand announced a collaboration with the talented K-pop Girl Group BLACKPINK featuring tumblers, bags and keychains in, obviously, black and pink colors. Check out the limited-edition merchandise collection. The above BLACKPINK x Thai Starbucks co-branded products were originally scheduled for sale on July 12, but Thailand is currently closed due to the pandemic, so the BP series is also affected and delayed on sale. Every BP fan must continue to lock in the sales information.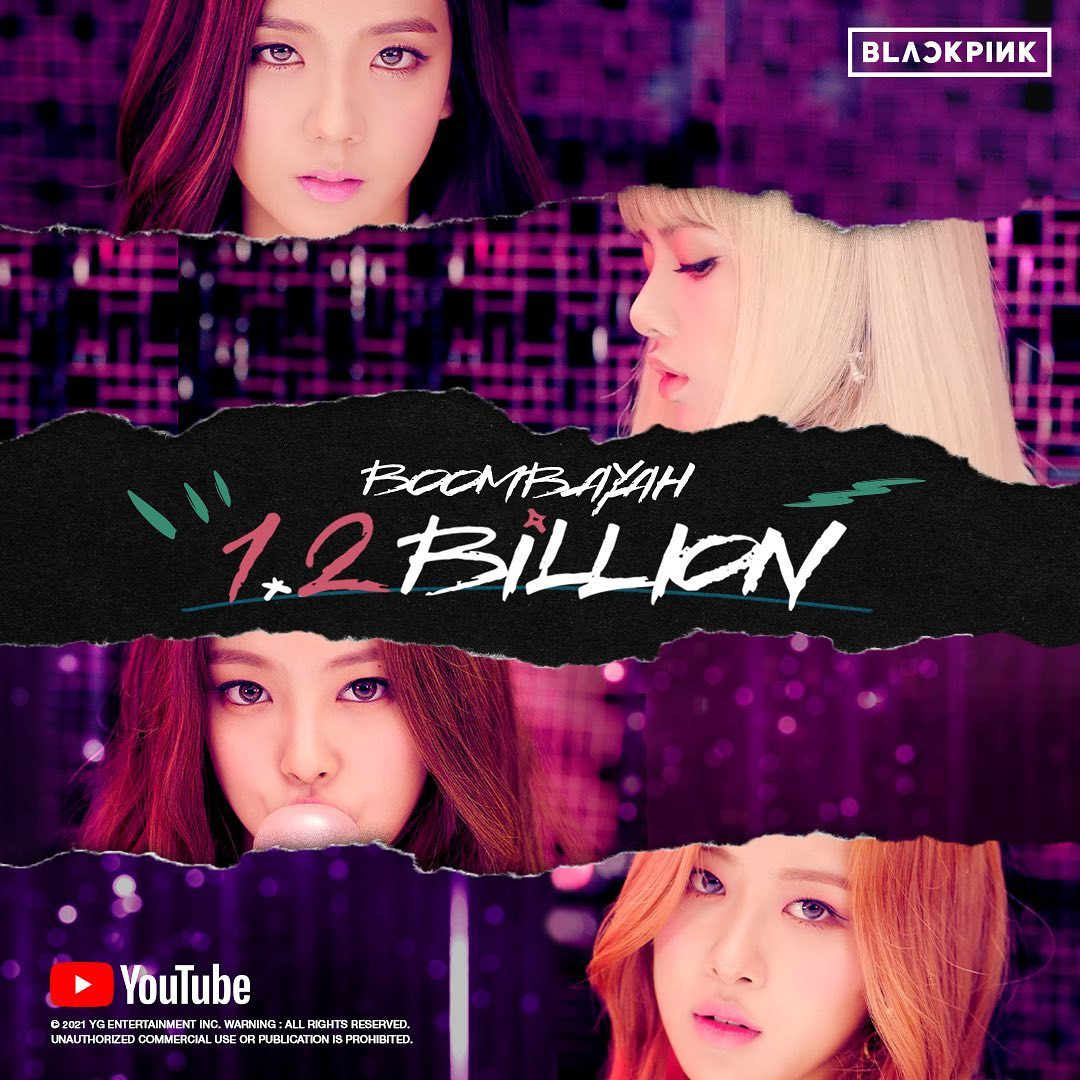 BLACKPINK not only has a huge of fans in Korea and worldwide. This collaboration is based on the theme of "SPARK IN YOU", which is divided into 3 sets. The thermos part is divided into all black or all pink, and even the thermos box is so beautiful! Simple and representative!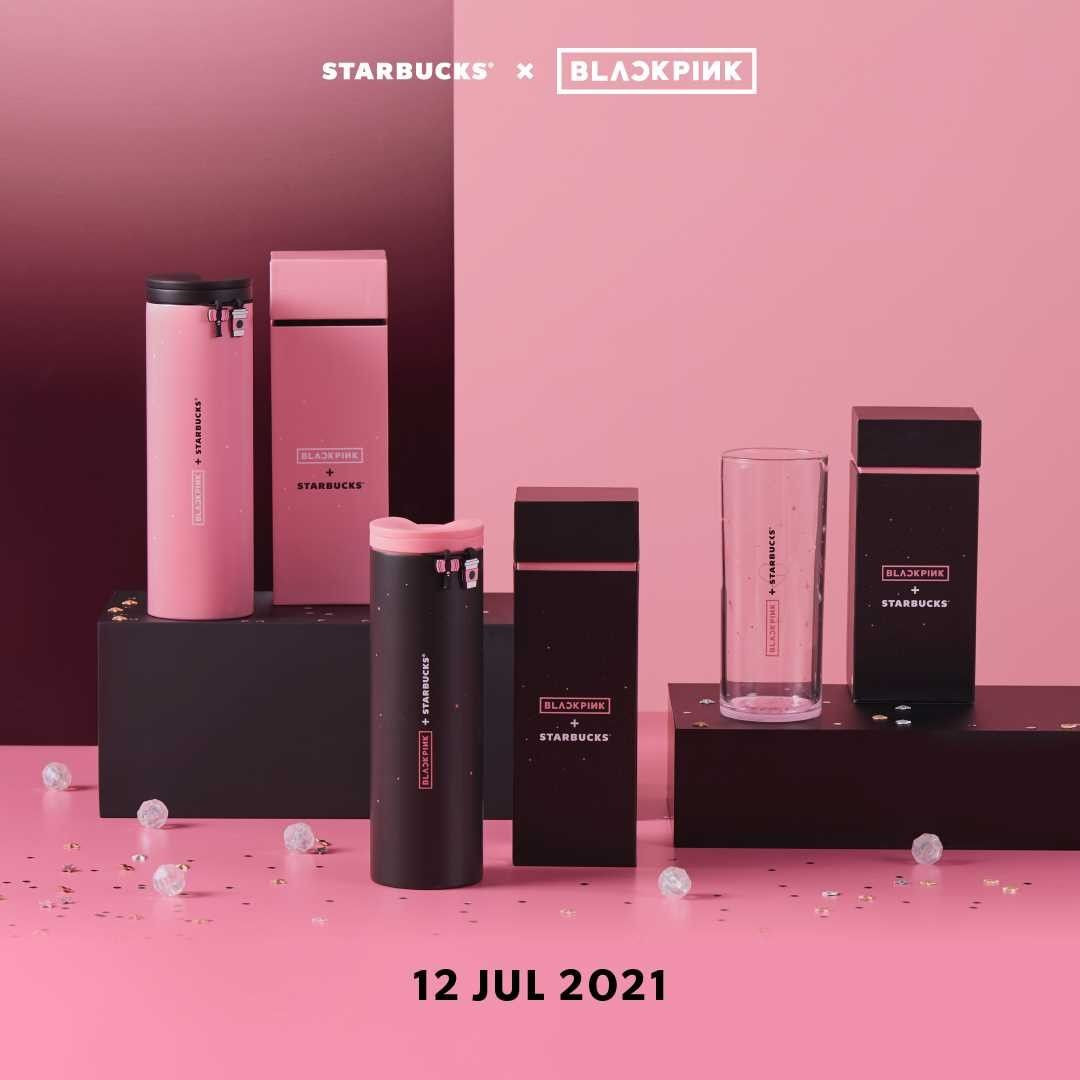 The key ring series is coming again! There is a choice of Starbucks as the pendant pattern, and there is also the bear series that represents BLACKPINK. The bears represent the four members. The key ring series is hung on the key, mobile phone or bag, it is difficult not to be attracted, especially the four little bears are too cute, they are also wearing the hanbok from the MV "How You Like That"!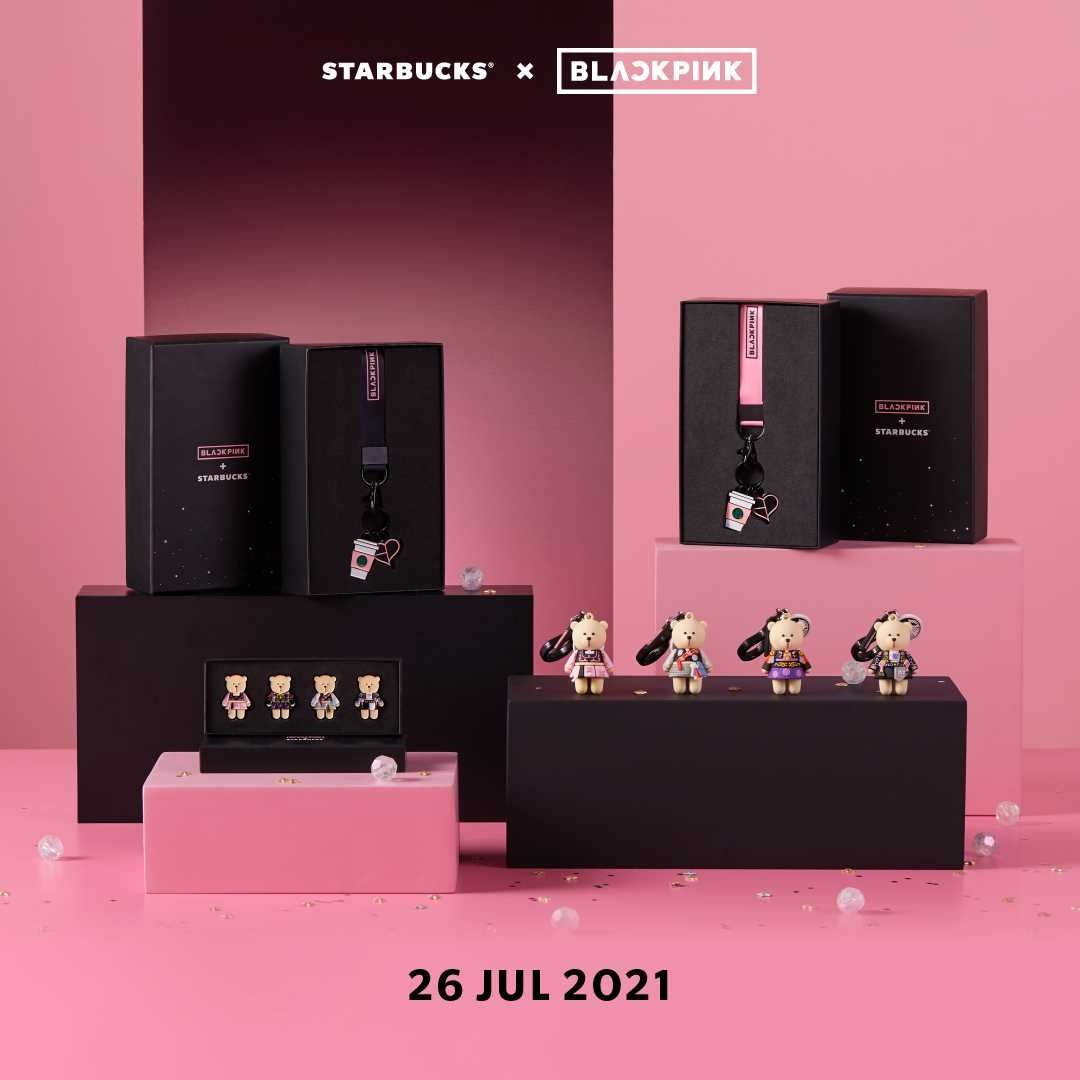 The design of everything is very unique, and the content is from big to small, so you all want to have one each! BLACKPINK fans, are you ready to collect all?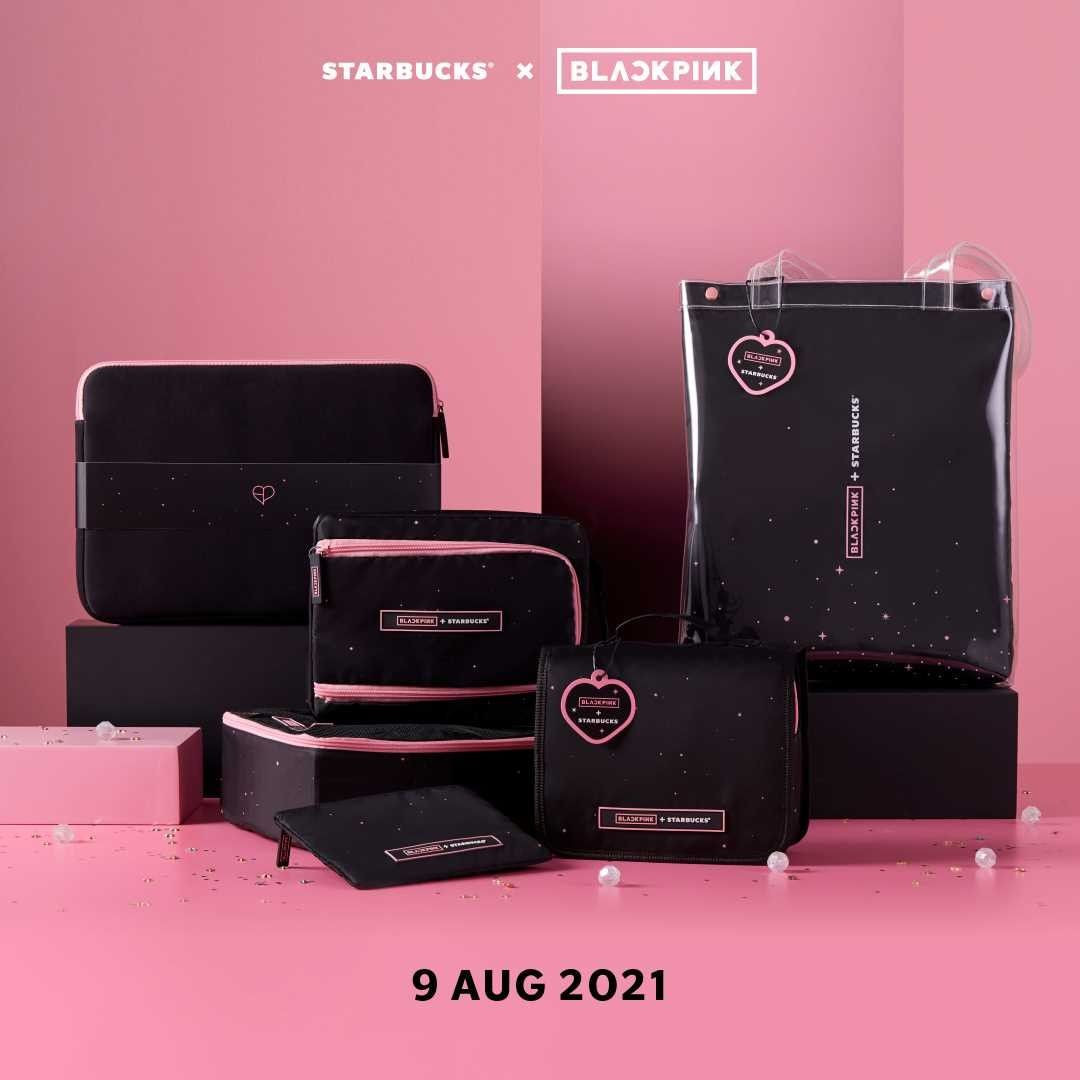 For all Thai customers health and wellbeing, Starbucks Thailand is postponing the launch of the Starbucks® x BLACKPINK 'Spark in You' exclusive collection. We are looking forward to sharing the new date soon.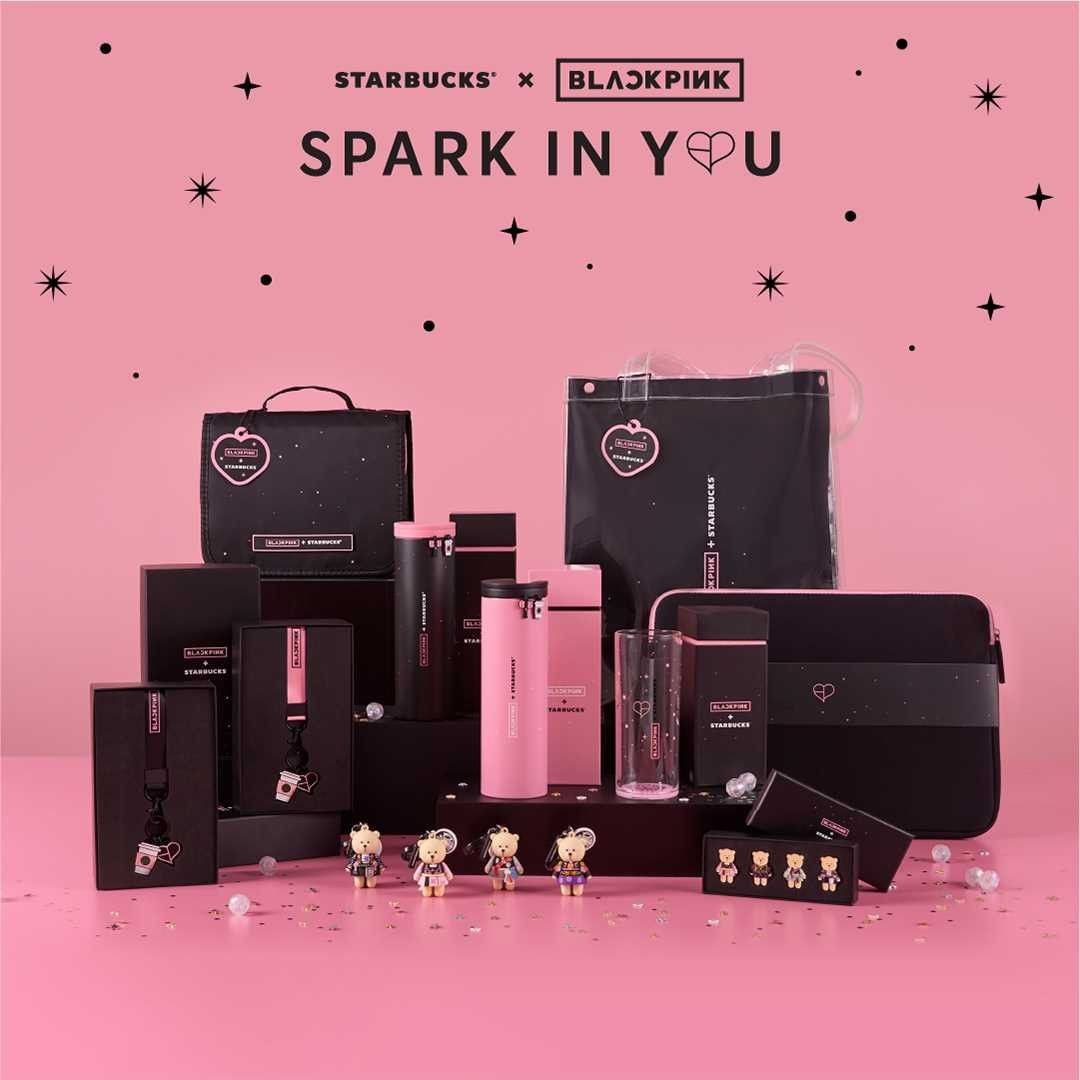 Comments