Singing Cosplayer Hikari, an international singer and influencer who ended her career last year, announced that she will resume her music and influencer activities on July 12, 2023.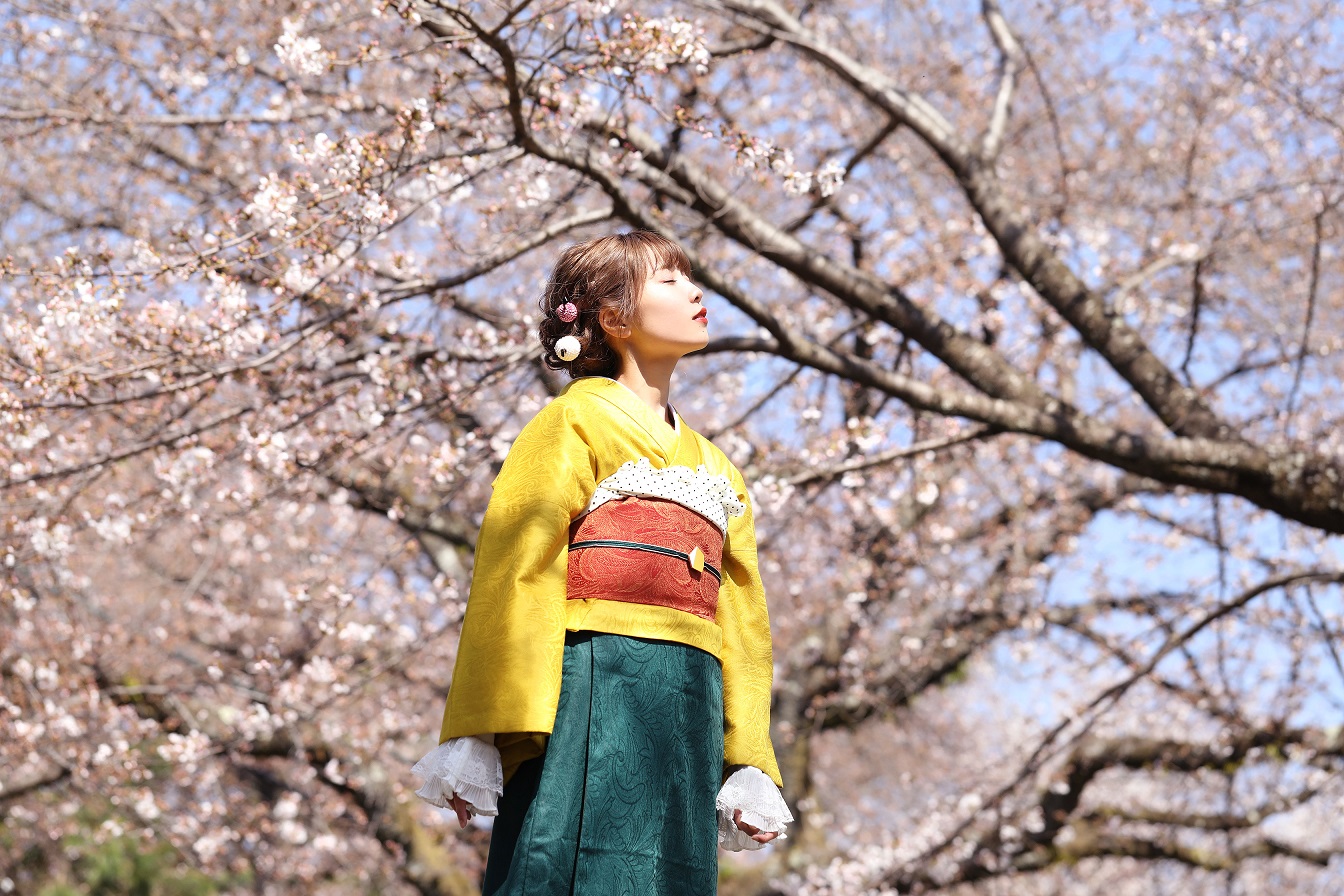 Singing Cosplayer Hikari has been active on social networking sites such as YouTube since New Year's Day, 2021, and has released 38 cover videos of anime songs and vocaloid songs on YouTube with a total of over 10 million views, 24 of which have been distributed worldwide.
In April 2021, she covered "Yume to Hazakura," a Vocaloid song written by Gekko Aoki, which marked the 12th anniversary of its first posting on Nico Nico Douga on July 12, 2023, for worldwide music distribution. The music video has been viewed more than 2.56 million times on YouTube. And also in January 2022, "Muscle Please!" (COVER), a collaboration with Nakayama Kinni-kun, was released for major distribution through Yoshimoto Music, and has already become a hit with over 10 million streaming views.
She is especially popular overseas, and was featured in HYPER JAPAN ONLINE 2021 in the UK in July 2021, JAPAN EXPO Paris 2022 in France in July 2022, the World Cosplay Summit 2022 in Nagoya in August 2022, and the 6th Touch The Japan Festival main stage video screening project in Taiwan in October 2022, and a special program "Asian Music Day" on Colombian radio station Bunka Wave / Radio in December 2022.
In addition, from April to the end of December 2022, she made regular appearances on "ANIME SONGS PARTY!" of Nippon Cultural Broadcasting Inc on-air every Sunday, holding weekly studio sessions and talks with numerous guest anime song singers.
Please check out her future activities on the following social networking sites, which are the core of her activities.
-YouTube https://www.youtube.com/@SingingCosplayerHikari/
-TikTok https://www.tiktok.com/@_hikarihinata
-Instagram https://www.instagram.com/_hikarihinata/
-Nico Nico Douga https://www.nicovideo.jp/user/128116757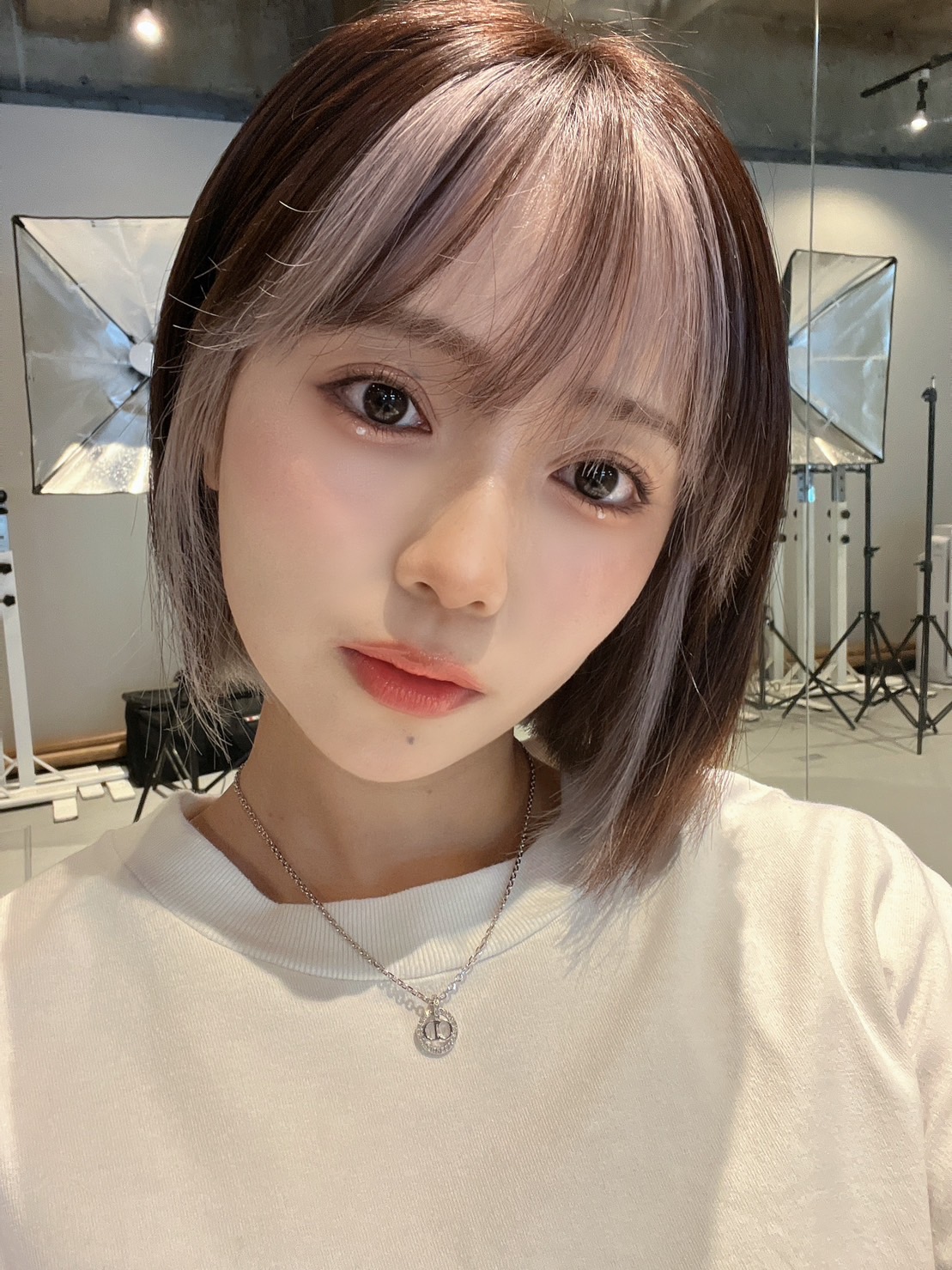 [ 'Hinata Hikari's anime song covers collection ] https://linkco.re/b2T7pgGH

[ 'Hinata Hikari's vocaloid song covers collection ] https://linkco.re/Z1sVQpRV
Comments