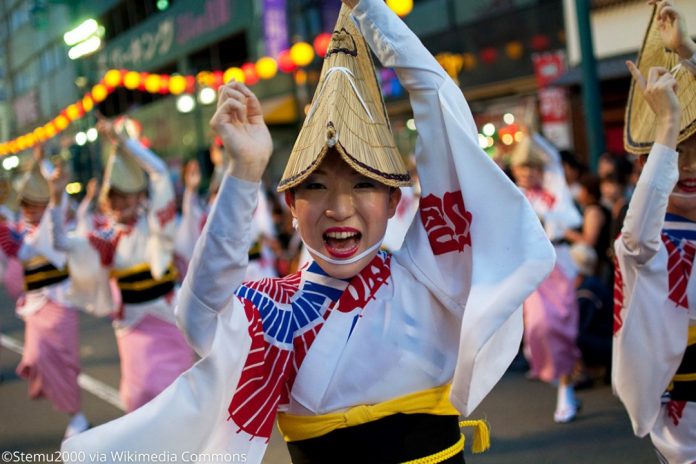 Every August in Japan, over a million people flock to Tokushima Prefecture to experience the Awa Odori Festival. The main avenues of Tokushima City are cordoned off as teams of locals take to the streets to perform the Awa Odori folk dance.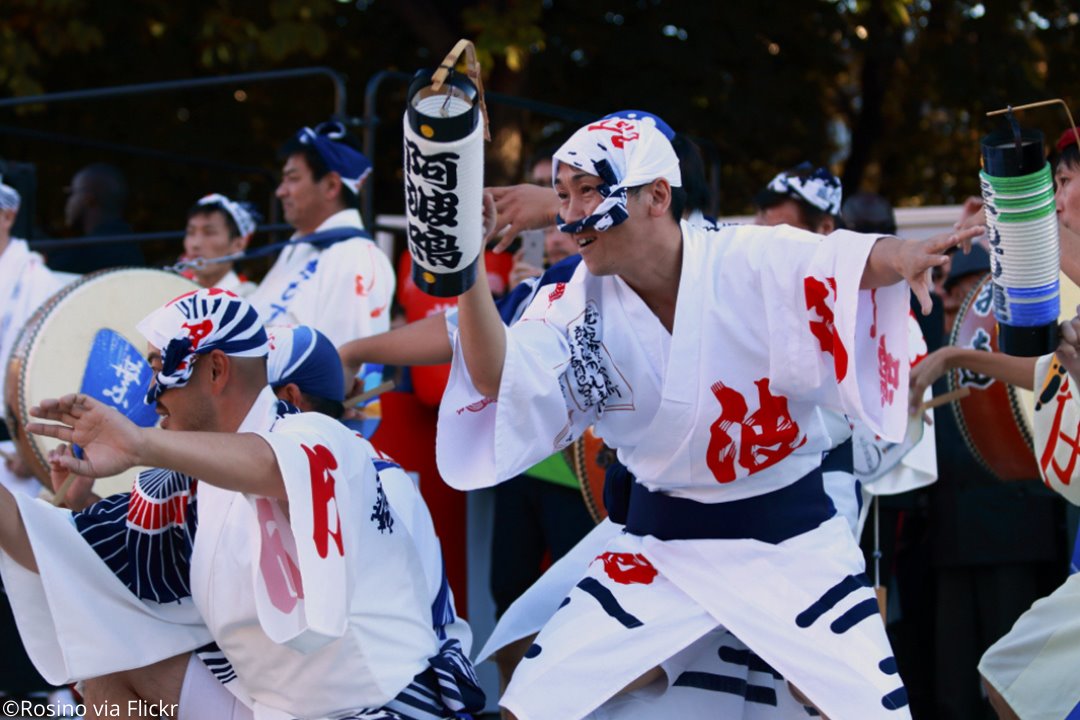 There are a number of theories surrounding the origins of this 400-year-old dance. Some believe it to be a variation of the Bon-odori dance performed during the Obon holiday, while others assert that the dance shares its roots with Noh theater and the Furyu dance. A third theory suggests that the dance may originate from a celebration by local people in 1587 commemorating the completion of Tokushima Castle.
Those who can't make it to Tokushima in August can still enjoy the Awa Odori by visiting the Awa Odori Kaikan, where dance demonstrations are held regularly throughout the year.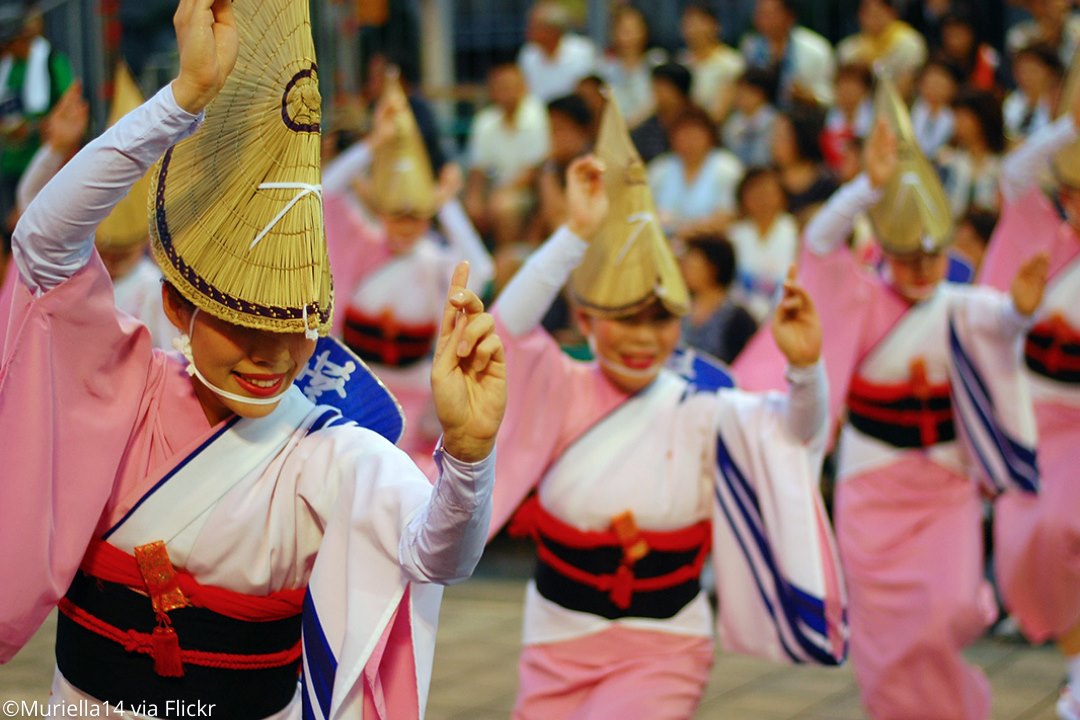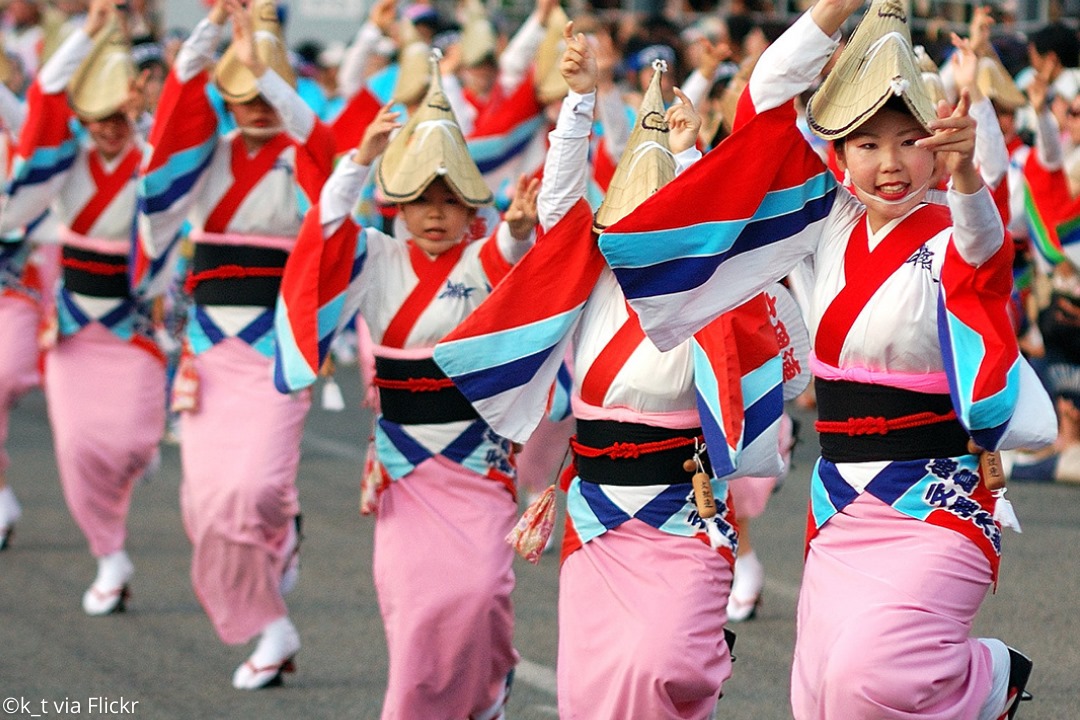 Japan travel brought to you by Consulate General Japan Miami. Planning a Trip to Japan? Contact Asia Trend sponsors – the Orlando IACE Travel at (407)351-9999 http://ebooking.iace-usa.com/
Comments