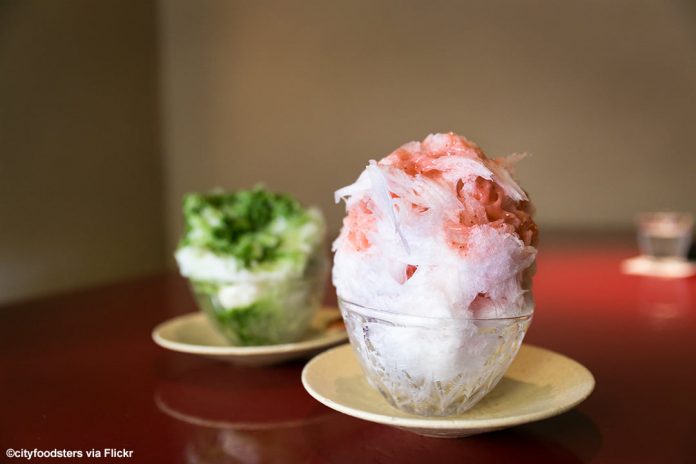 This Japanese summer festival staple is the perfect way to beat the August heat! Known as kakigori, it is a shaved ice dessert flavored with sweetened syrups and condensed milk.
Kakigori is a traditional Japanese shaved ice dessert dating back to the late 1800s. Originally meant for Japan's elite, today it's become a summer staple for everyone. Some, like chef Aya Eguchi, still abide by ancient methods of preparation, using ice frozen naturally by winter weather. Others, like Kumiko Ishibashi, adjust their creations depending on the temperature, while chefs like Kumiko Ishibashi have been innovating on the form, developing new flavors like matcha kakigori. But regardless of the texture, flavor, or weather, kakigori is delicious in every form.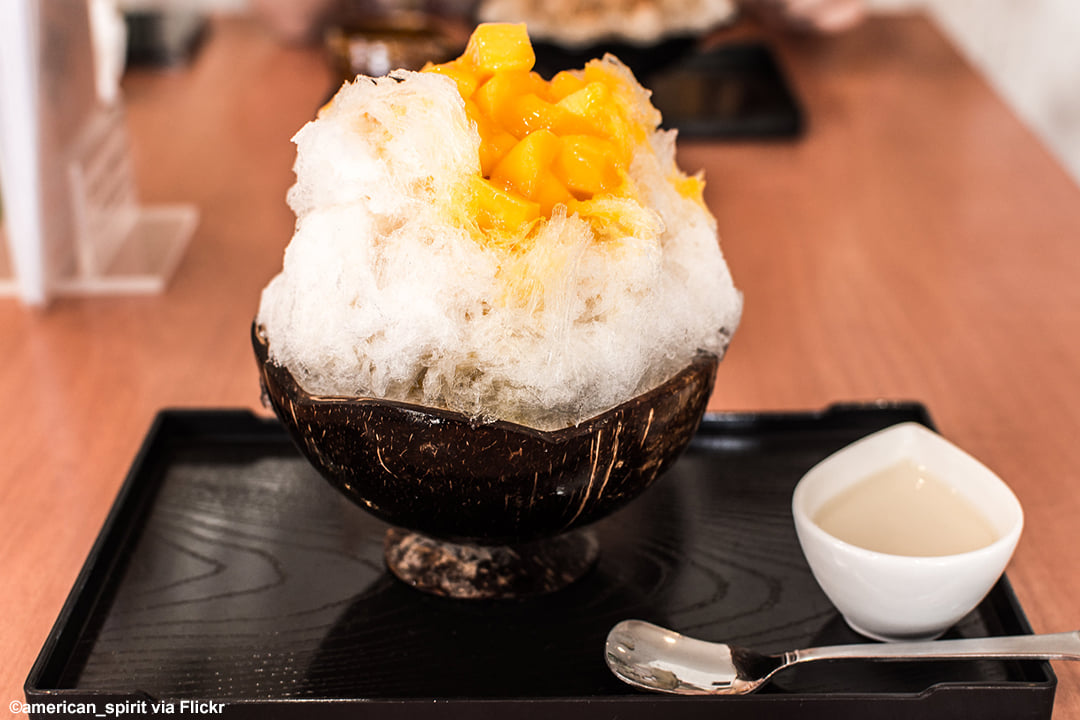 The history of this treat is surprisingly old – blocks of ice were shaved with a sharp blade and sweetened with fruit and flower syrups as early as the Heian period. Today, you can find kakigori sold at summer festival stalls, as well as specialty kakigori shops that offer a range of delicious flavors. If you want to try kakigori while in Japan, just look for the signs with the kanji 氷 for "ice"!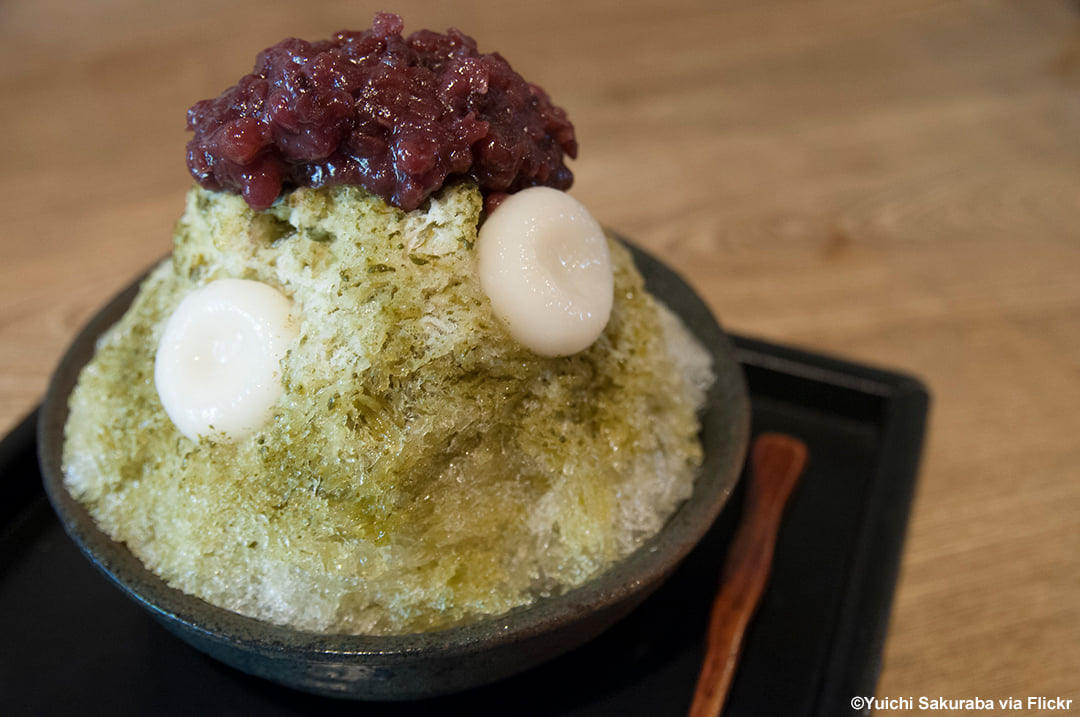 Japan eats brought to you by Consulate General Japan Miami. Book custom Japanese cherry blossom tours. Contact Asia Trend sponsors – the Orlando IACE Travel at (407)351-9999 http://ebooking.iace-usa.com/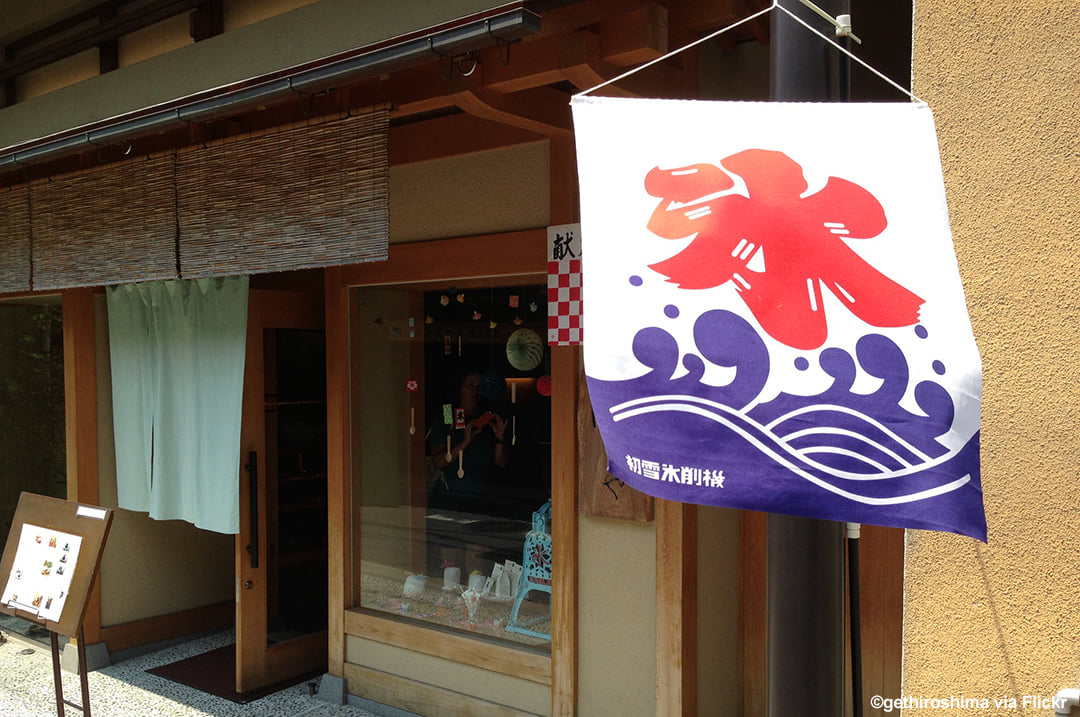 Comments