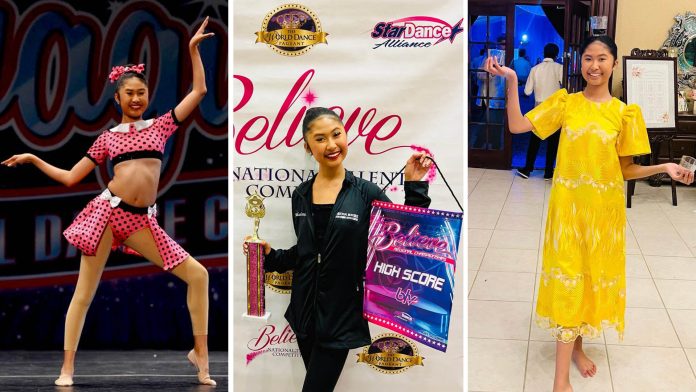 MarianaLynn Togado, 14 years old and proud daughter of Lynn Canent-Togado and Francisco Togado is honored to be representing the Southern Coast this summer (July 2022) at America's Ideal Miss Scholarship national pageant to be held in Alpharetta, Georgia. She is the definition of never giving up on one's dreams.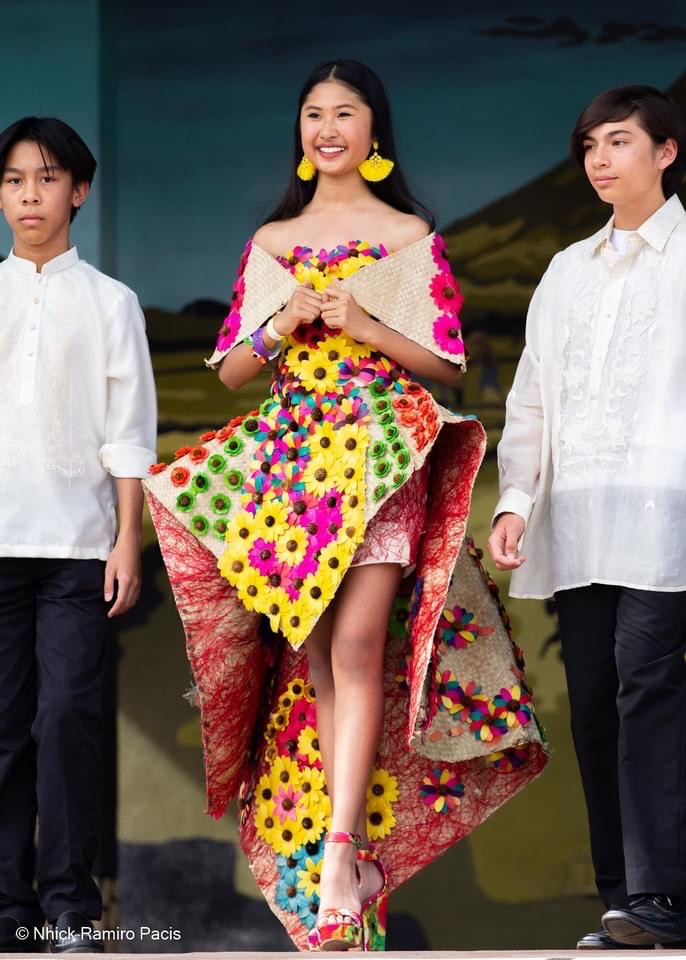 America's Ideal Miss Scholarship pageant's mission is to engage , inspire and celebrate girls and young women ages 4-27 by offering an exceptional pageant experience showcasing their strengths and maximizing their potential and elevating their confidence to prepare them for the stages of life ahead.
This proud young Filipina has been on the principal's honor roll since kindergarten. She will be starting high school this Fall. She is a member of the National Junior Honor Society and has won many outstanding awards. She also enjoys being a Cadette in the Girl Scouts of West Tampa.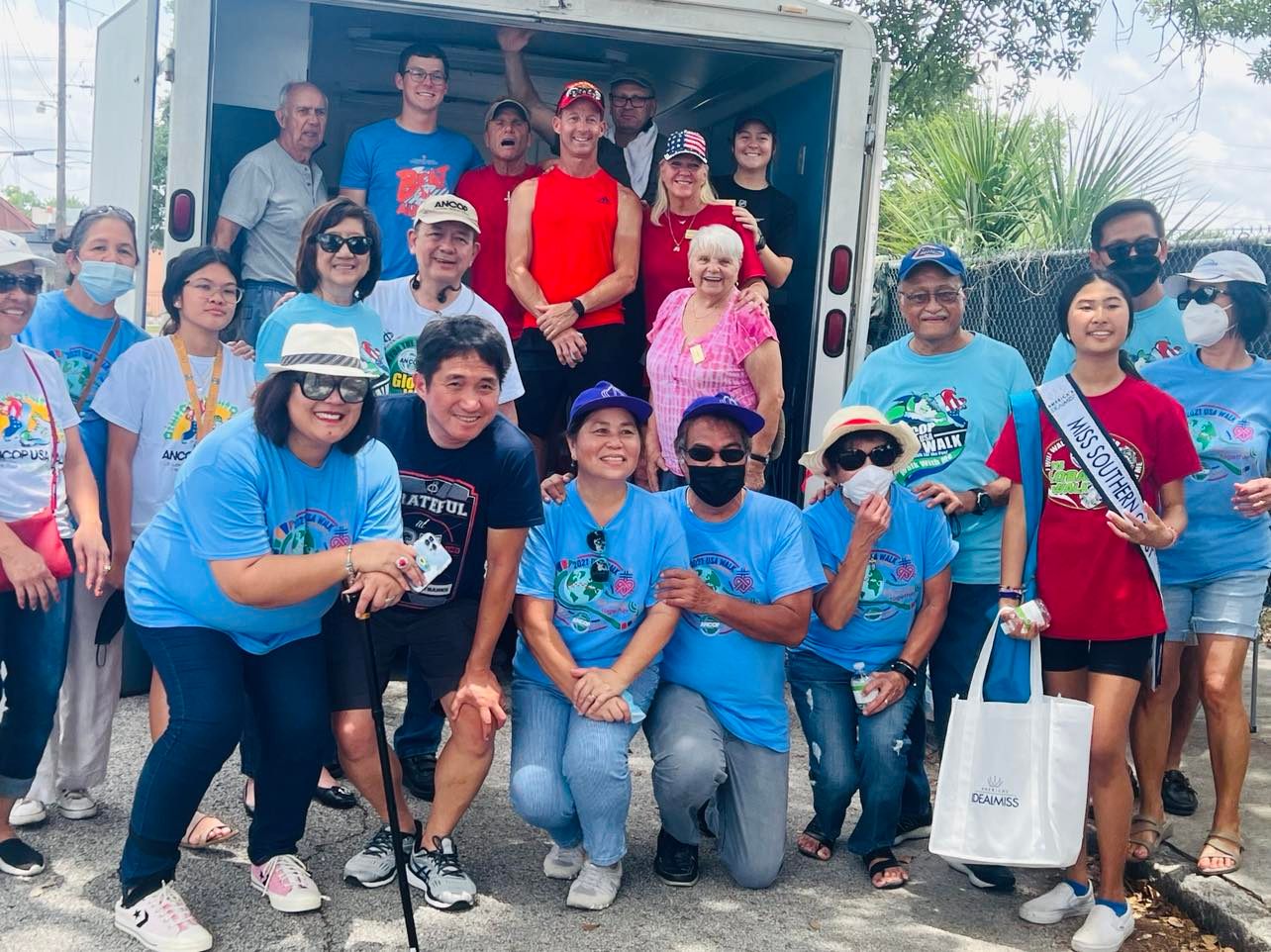 This past April 1-April 3, 2022, MarianaLynn participated in the well-known event "PhilFest" that took place in Tampa, Florida. Together with her two escorts Easton Pelias and Andrew Aquino, she wore a beautiful Filipiniana inspired gown along with her flower ensemble made out of bamboo. MarianaLynn modeled her "Banig" gown during the Flores de PhilFest and the cultural fashion show. "Banig" is a mat made of buri (palm), pandan or sea grass leaves. Banigs are interlaced with two or three materials to yield an intricate design or decorative pattern. They are crafted by hand to produce a mat for sleeping. She wore this costume with pride and received various compliments from the audience.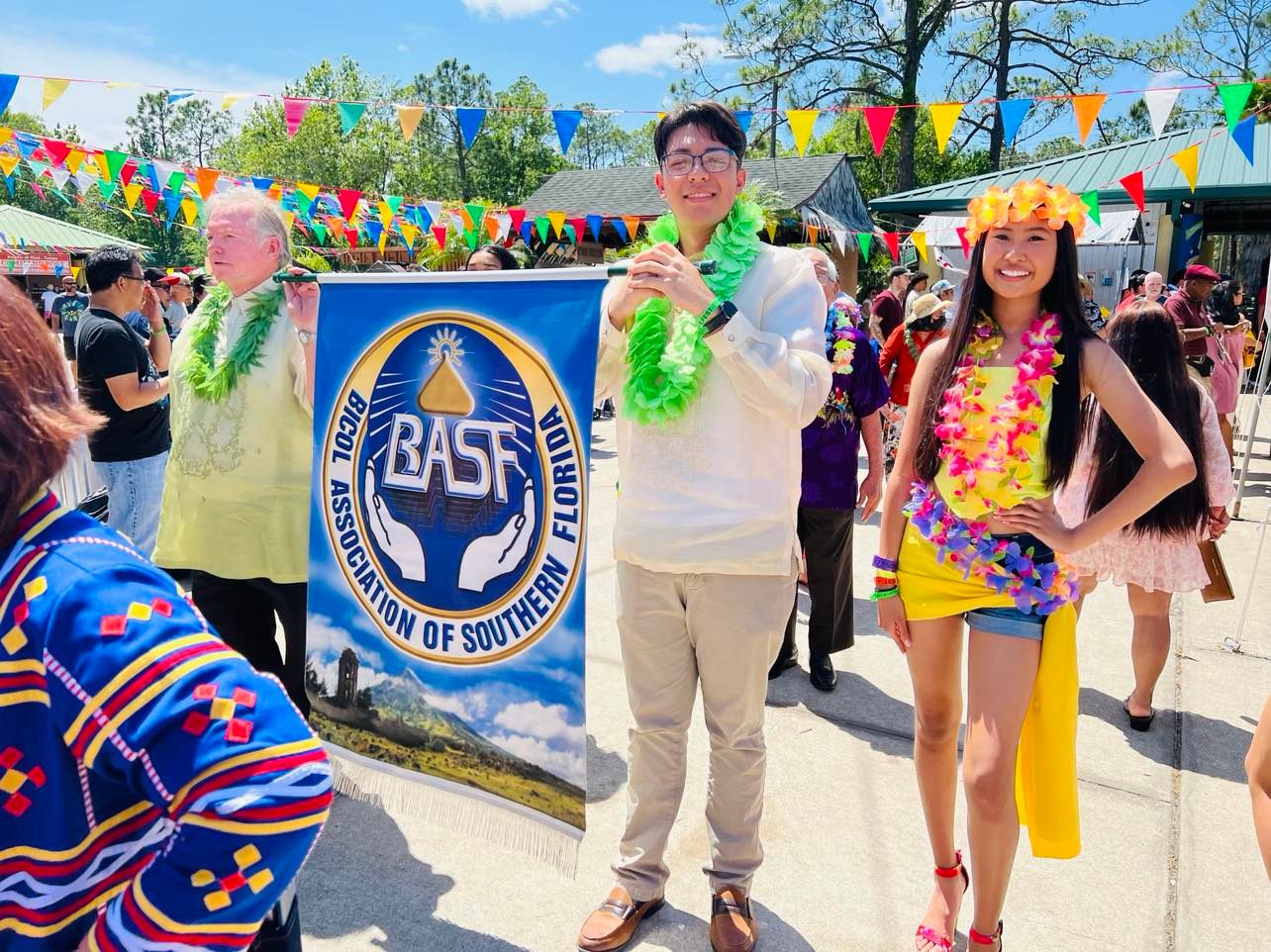 MarianaLynn has also consistently expressed her passion for dance. At a recent dance competition, (March 2022- April 2022) she had won multiple awards with her solo performance as well as with 5 group dances including a competitive ballet team (CBT). Her ballet solo "Power Fairy" received 5 stars, High Gold scoring, Platinum scoring, first in category, and 10th place overall at "Imagine Dance Challenge". Her Musical Theater solo "My New Philosophy" received 5 stars, platinum, first in category, and 10th place overall at "Believe Dance Competition". On top of that, she was awarded 1st place overall for the photogenic competition at both "Believe Dance Competition" and "Nexstar Dance Competition".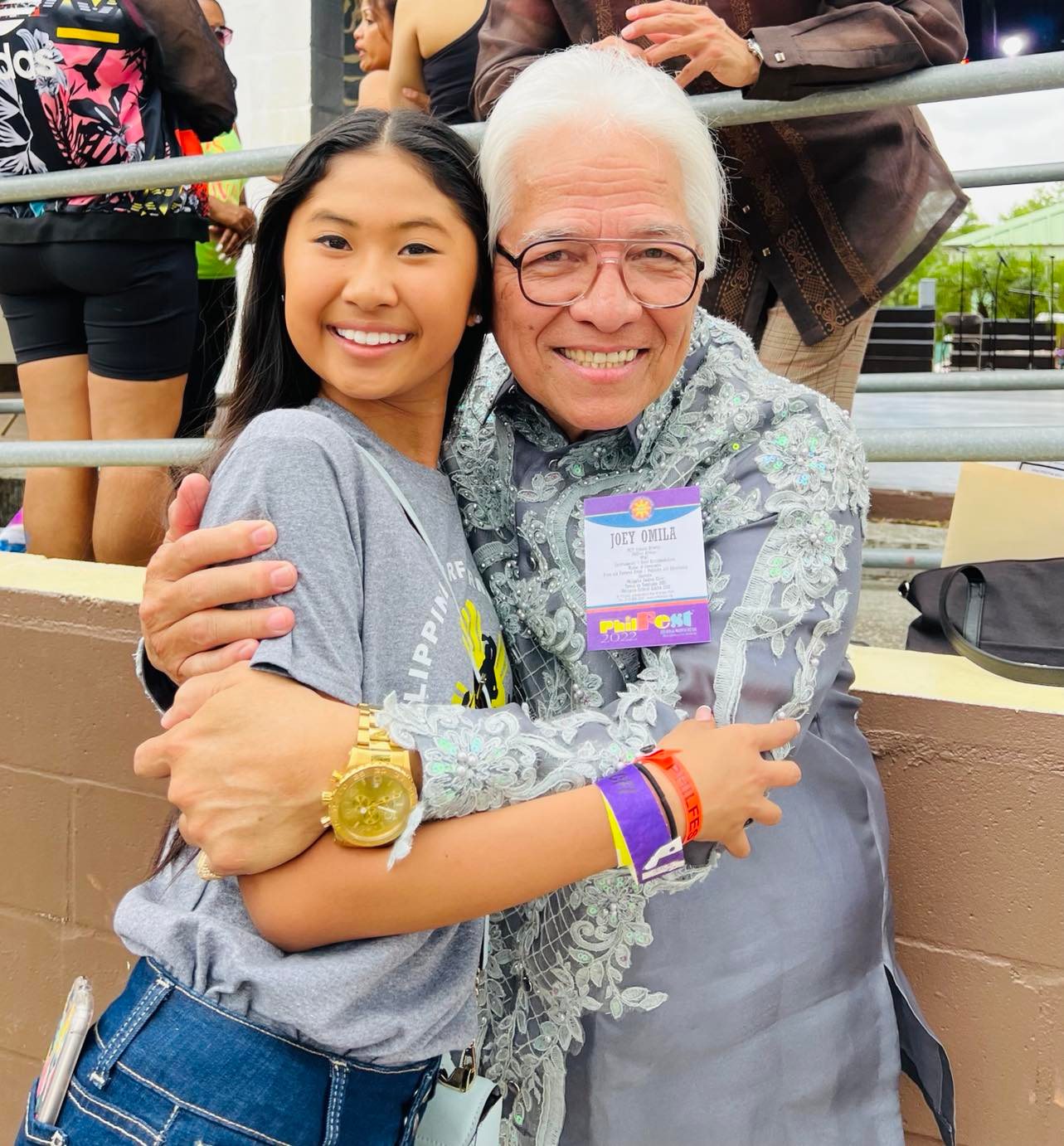 As far as her modeling career, Marianalynn has travelled across the country and internationally with her parents. Mariana consistently excelled as shown by multiple awards she had received:. Child Supermodel of the year 2018 at Supermodel Unlimited Magazine , SU Supermodel Overall winner, acting SU Unlimited Magazine Most Beautiful Cover Model 2018 and 2022 SU cosmetics model International. A three time National pageant scholarship title holder (2017-2021), International and National Spokesmodel winner, she has also participated at multiple New York city Runway Fashion shows and SU Hollywood, California where she modelled for several fashion designers. She was even chosen to model for renowned designer Marc Defang.
She had also volunteered in several Community Service organizations such as Feeding Tampa Bay, Feeding America, ANCOP USA, and Keep Pinellas Beautiful. She has also served as Church lector. She is a proud recipient of a Youth Outstanding Environmental Leadership recipient award.
This June,2022 she will be traveling to Washington DC, Pennsylvania and New York City Envision Youth Global Leadership Scholar Conference.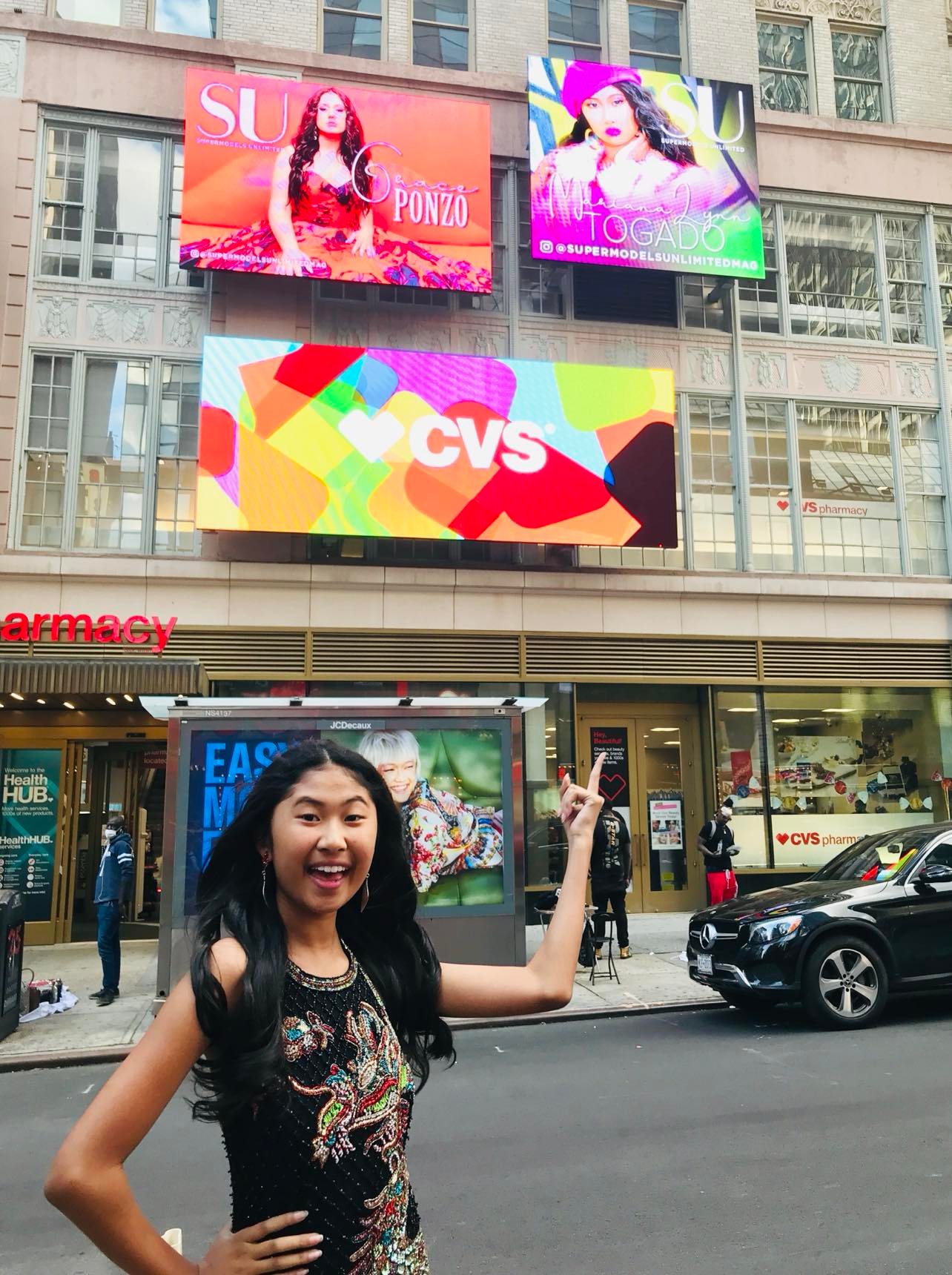 Summer 2018 She attended at St . John University where she meets National Leadership Forum Conference , rewind back 2018 she was recommended by her Math and Science teacher in excelling in math and science on that same year she was the youngest Attendee at St. John University in New York City independently stayed in college campus dormitory . She is looking forward meeting Global Future leader and meeting high note speaker and mentor.
MarianaLynn continues to be inspired in everything she gets involved in because of her unending desire to give back to others. Most of all, she fulfills her duty to be a role model for young girls of all ages as she lives by her quote "you are never too young or too old to make a difference in your communities,"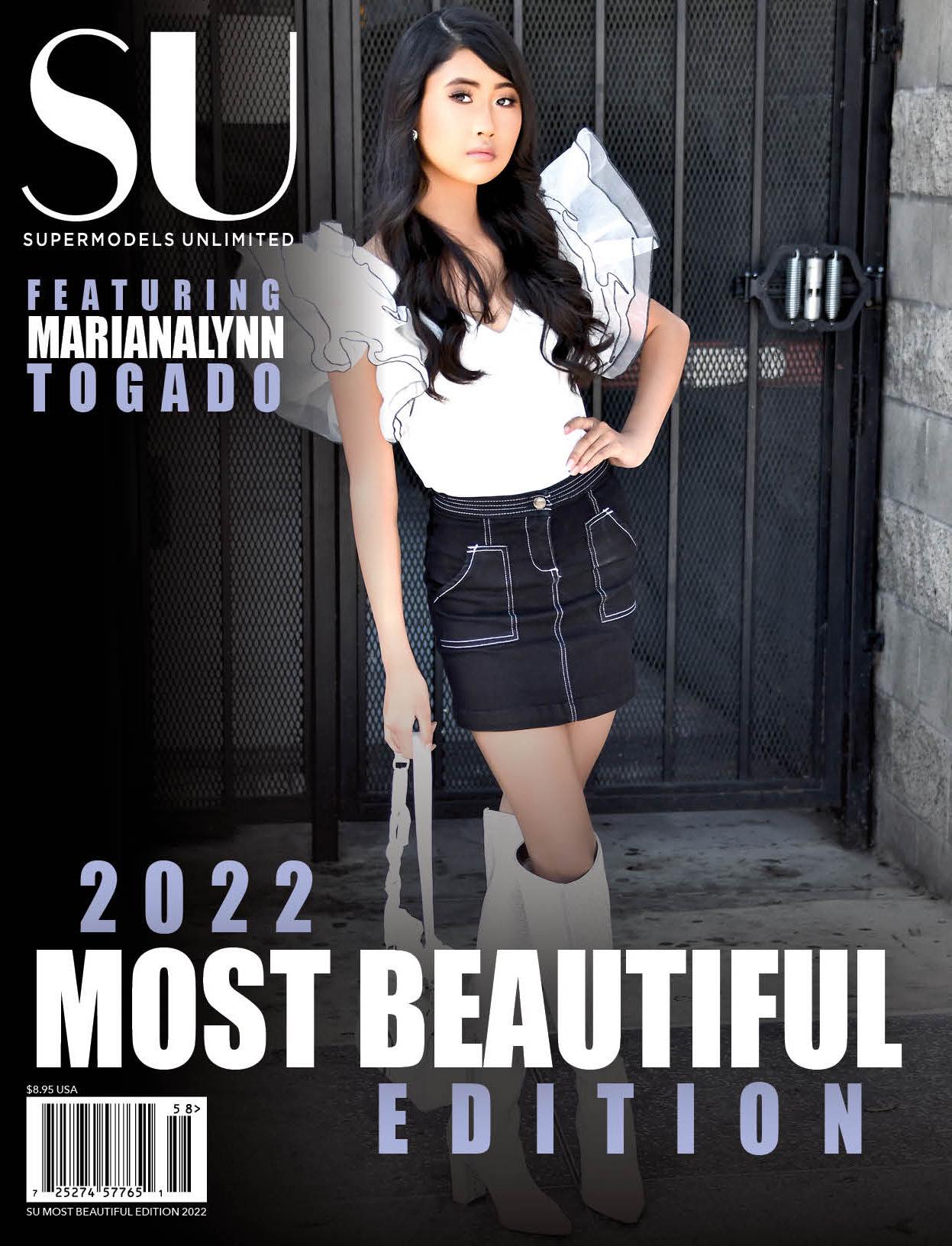 Comments