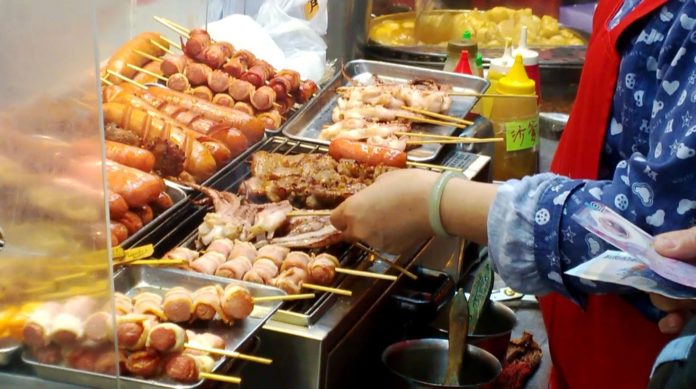 It's hard to resist snacking when you're in Hong Kong. Here are eight must eat street foods and drinks selected by a Hong Kong media – Sam the Local.
If you don't have time to sit down and eat at a restaurant, you may want to try some Hong Kong street food. These types of food are prepared so that you can eat them while on the go. Many of these foods are put on sticks or in bags to make it more portable.
There are 2 types of vendors who sell Hong Kong street food. They are called either a "Hawker" or "Dai Pai Dong." A Hawker is a portable cart that's used for cooking food. These carts can easily be moved to different streets with big crowds of people.
Dai Pai Dong is an outdoor restaurant that serves all different kinds of Chinese Cuisine. Unfortunately a lot of Dai Pai Dong have been either shut down or moved indoors. This kind of takes away from the Dai Pai Dong culture a little bit, but at least people can still enjoy the great tasting food.
Comments