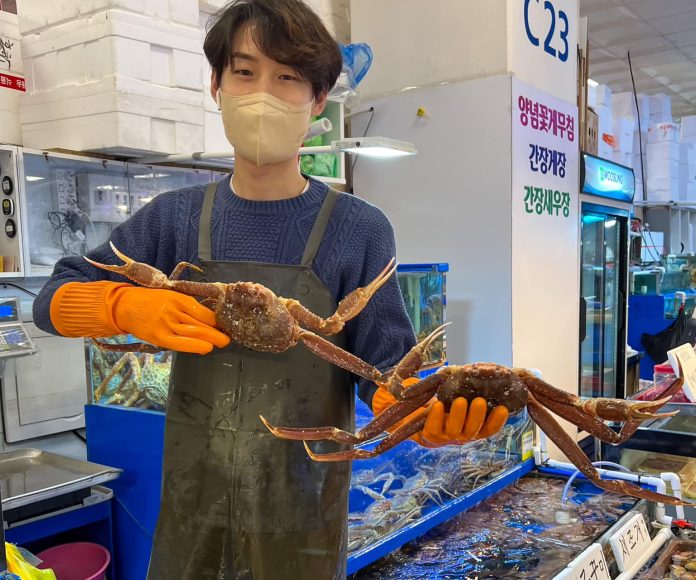 The Noryangjin Fish Market 노량진수산물도매시장 in Seoul's Dongjak district is a lively and impressive place! There are hundreds of stalls in this enormous multi-story building.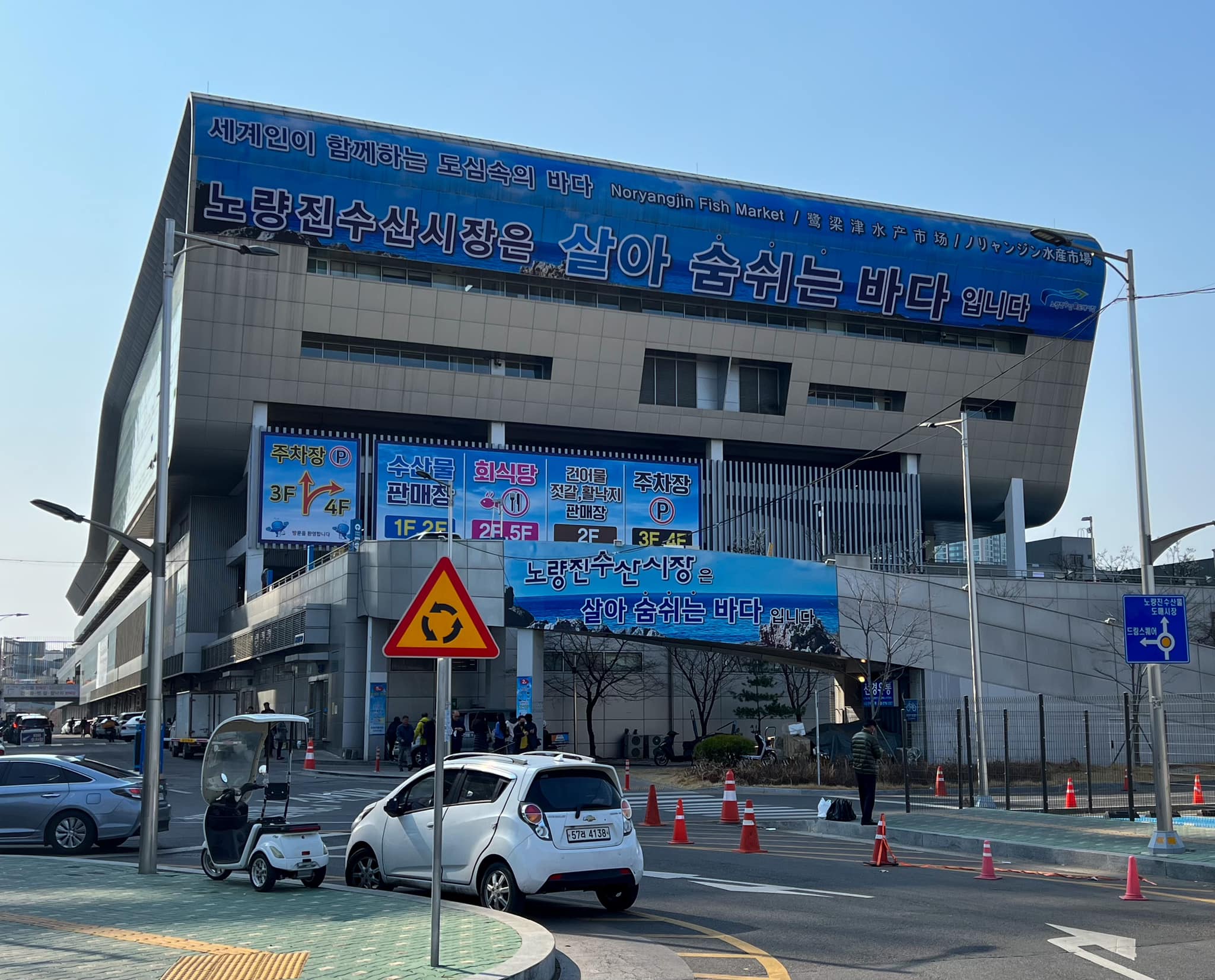 What I liked most about it is that it did not smell like fish and the fishmongers were not aggressive. Instead, they greet you with a loud annyeonghaseyo!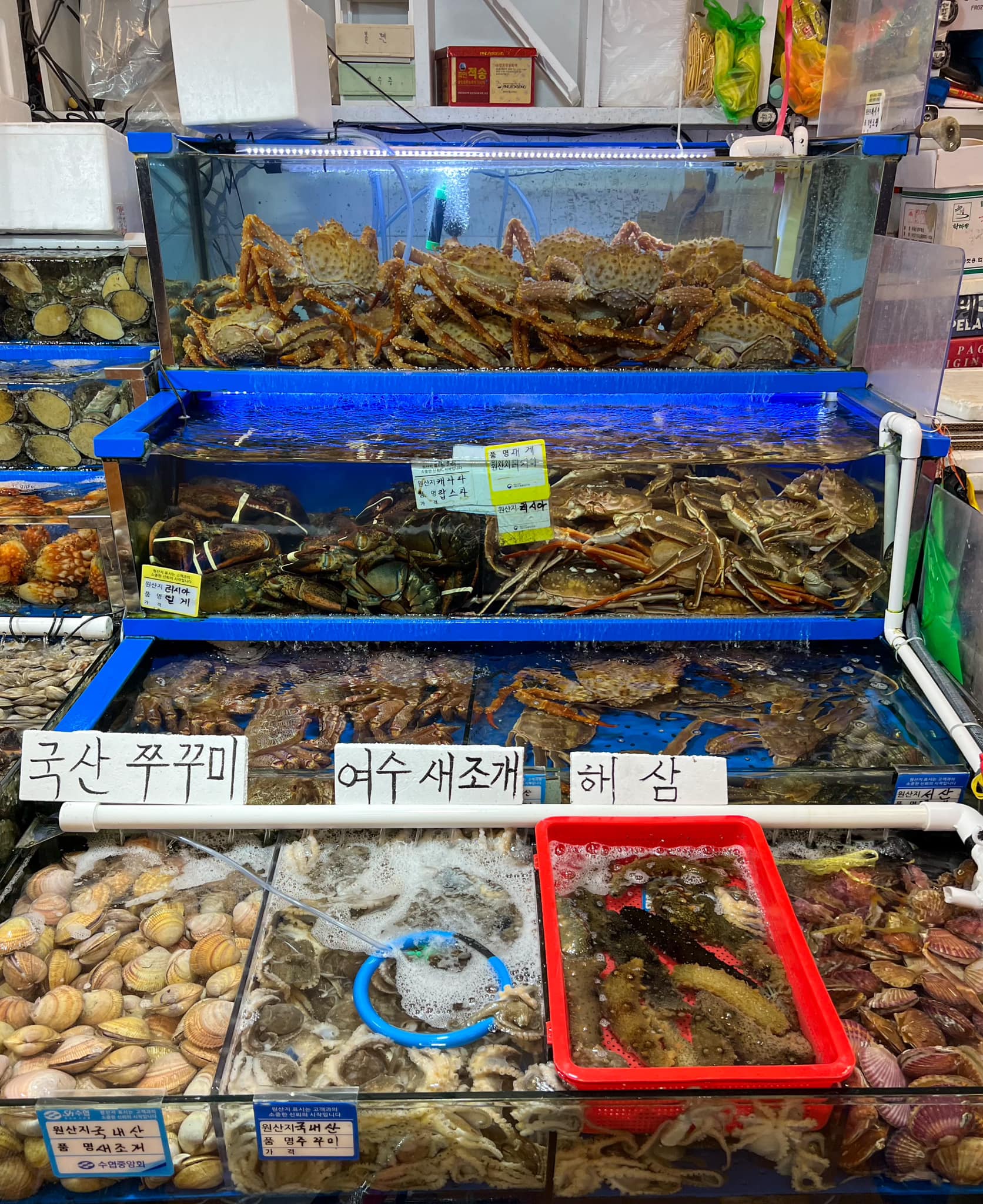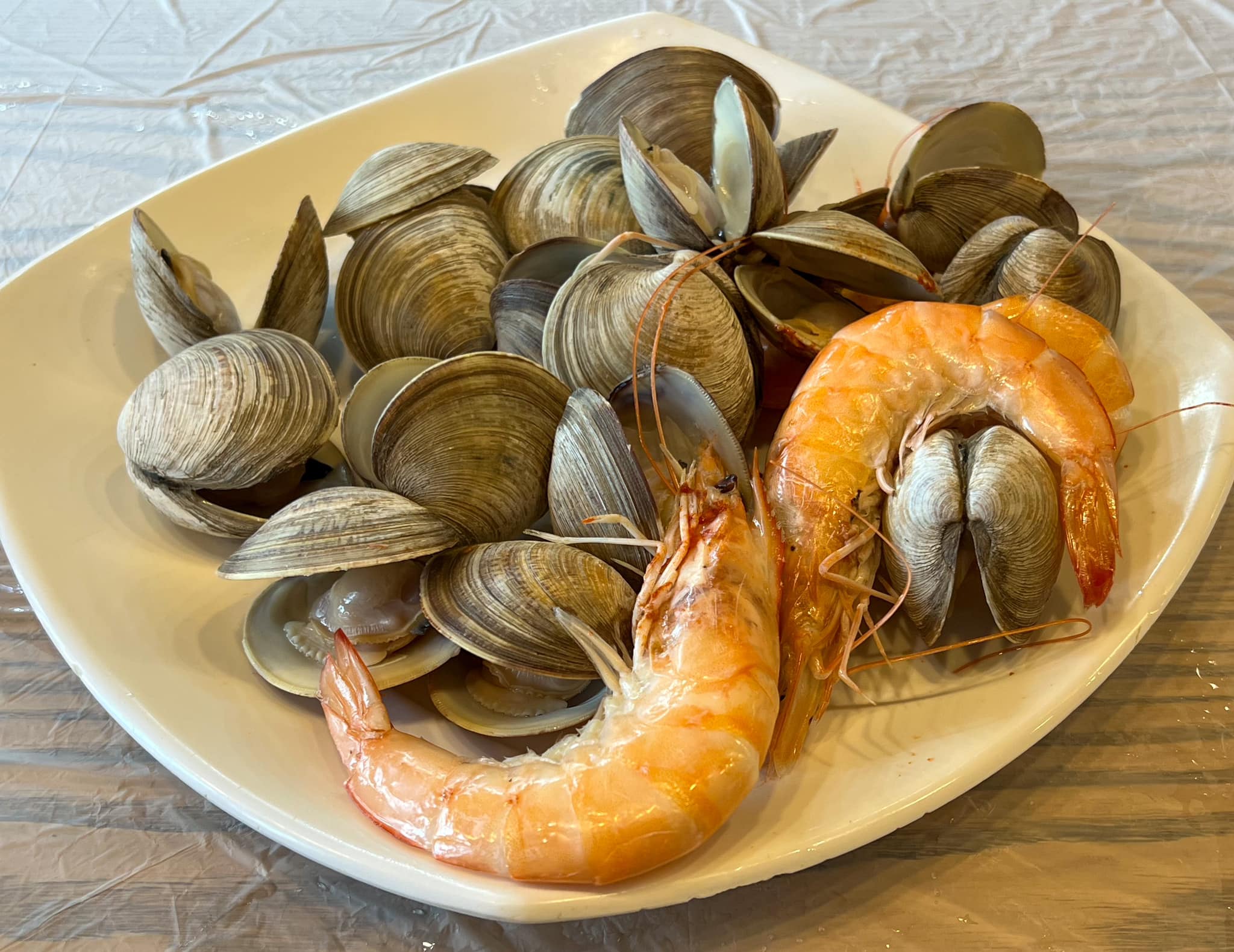 I feasted on Bajirak 바지락 (littleneck clams), Sae-u 새우 (prawns), and Daegae 대게 (Snow Crab) from stall #24.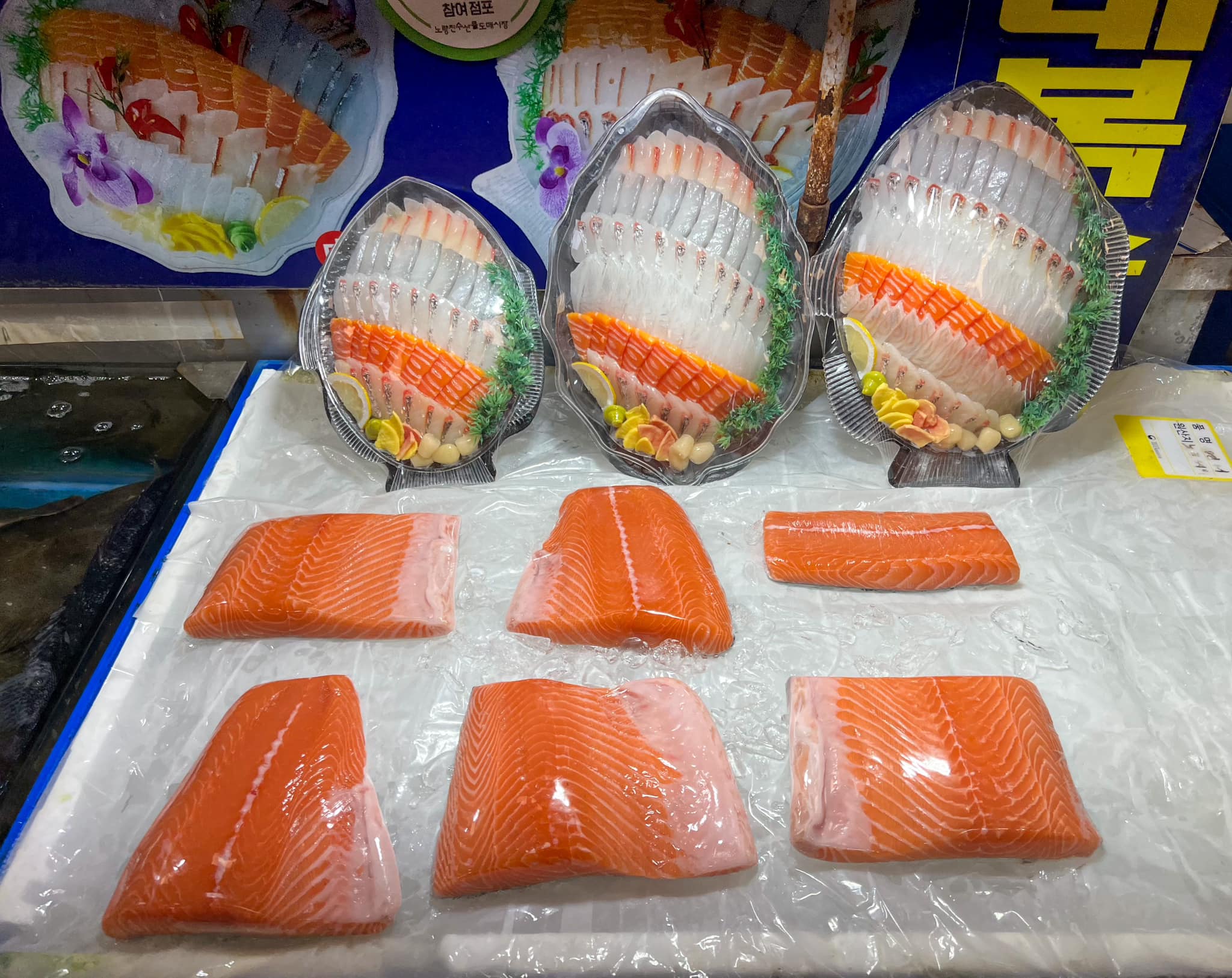 You select your fresh, live seafood from a fishmonger at one of the individual stalls, pay for it, and then you are escorted to a restaurant on the second floor where they will cook it for you. I was escorted to restaurant #17, where I asked for my order to be steamed (jjim 찜). I washed it down with an ice cold Soju 소주! The language barrier was super challenging all around, but it was all worth it in the end!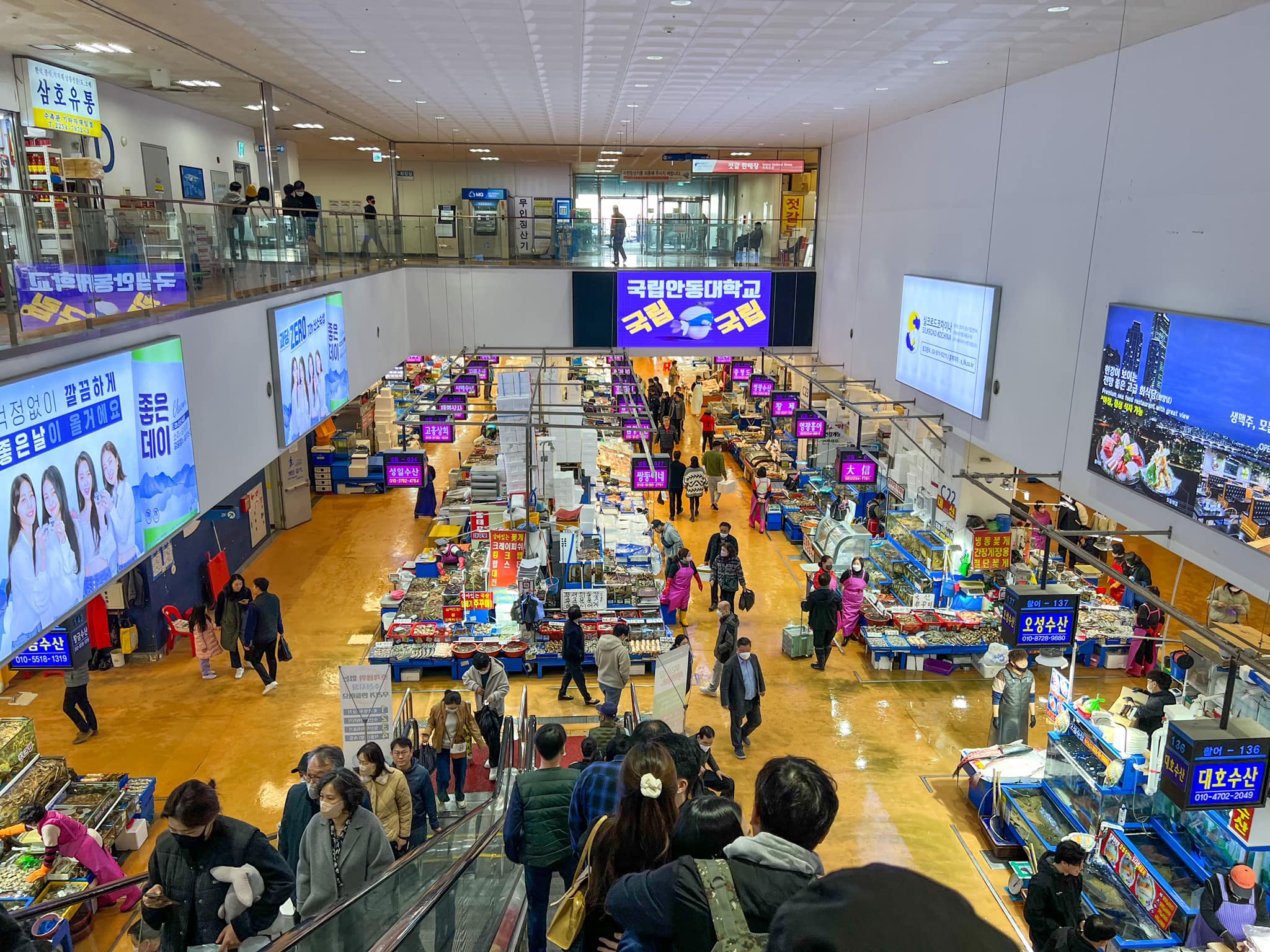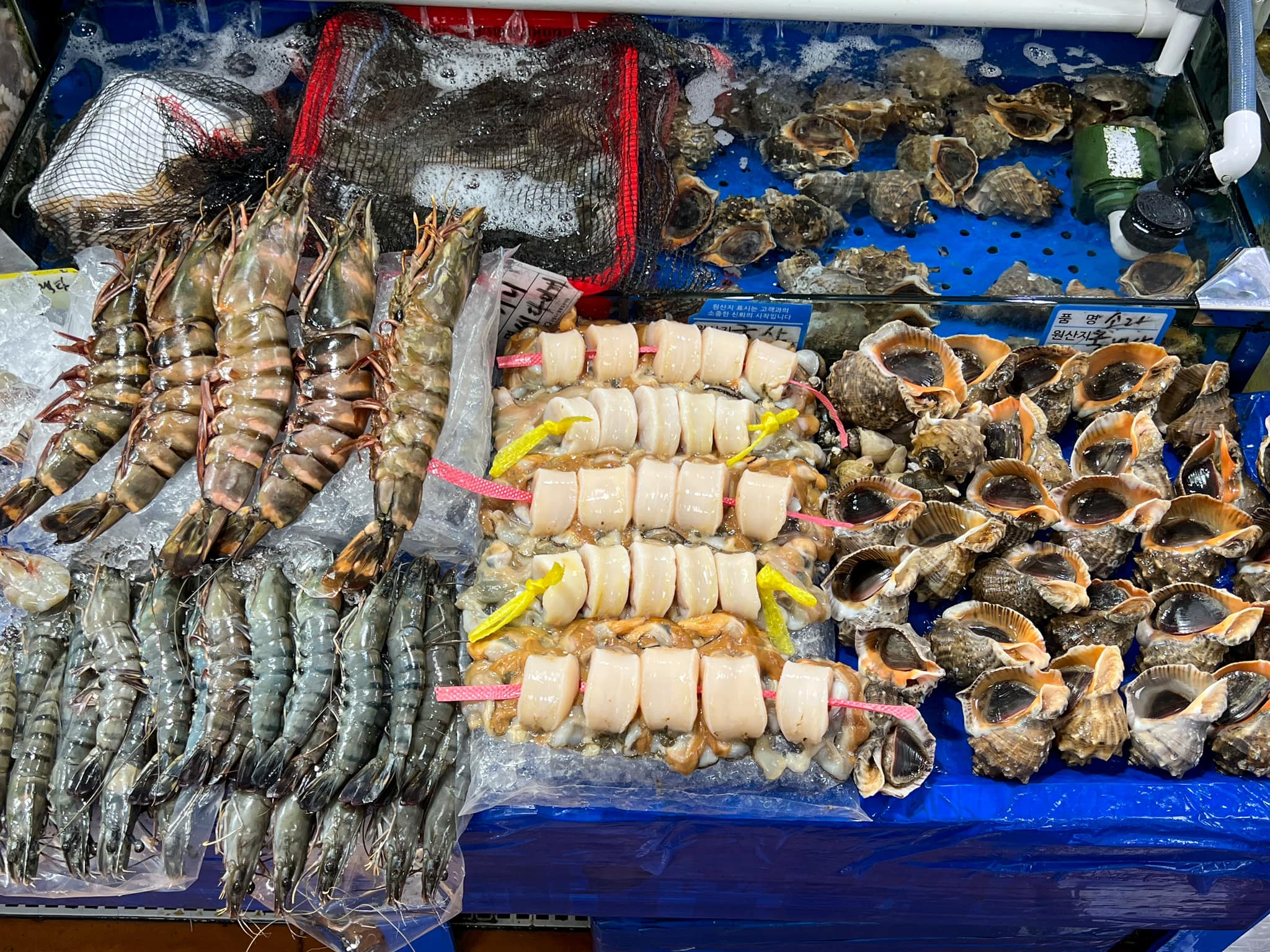 If your travels take you to Seoul, I highly recommend you spend some time here!
Comments