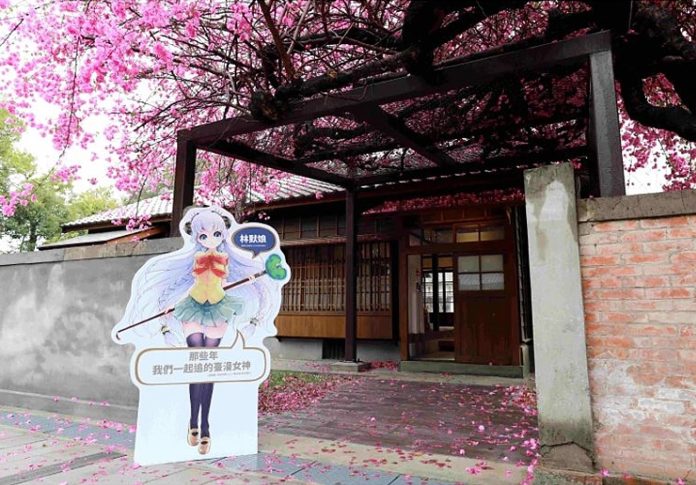 The site of the former Taichung Prison has been designated as the future National Comics Museum, Vice Premier Cheng Wen-tsan (鄭文燦) announced on April 1. In response, Culture Minister Shih Che revealed that the Ministry is working to expedite preparatory works, and the museum will start holding exhibitions by the end of this year. Besides Vice Premier Cheng and Minister Shih, Legislative Yuan Vice President Tsai Chi-chang (蔡其昌), Mayor of Taichung City Lu Shiow-Yen (盧秀燕), and legislators of Taichung were present at the site inspection.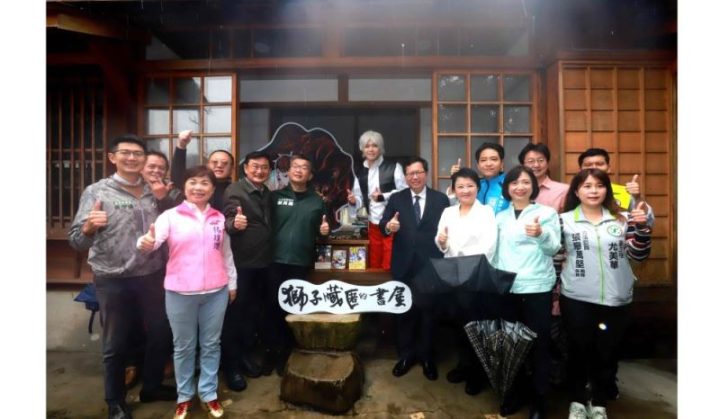 Vice Premier Cheng said that after years of preparation, the National Comics Museum project is finally finalized and will "become the first and only national-level comics museum in Taiwan," adding that the museum will be a new cultural landmark in Taichung as well as an important platform for Taiwanese comics.
Minister Shih expressed gratitude to the Taichung City Government for providing the land that made the establishment of the museum possible and also made commitments to work closely with the City Government. He pointed out that the museum and its surrounding area would occupy more than 2 hectares, and will comprise 19 Japanese-style buildings. The complex will serve as a venue for bazaars and exhibitions, in addition to its function as a site for comic creation, research and holding experiential activities. The Ministry will start to plan and curate new exhibitions so as to open its doors to the public as soon as possible, allowing everyone to experience the charm of Taiwanese comics, Minister Shih added.
In 2017, Taichung was chosen as the location to build the new National Comics Museum, however, the construction of the facility has since stalled as the previously chosen venue did not meet the requirements and there were also other factors such as property rights and ecological issues.
Comments