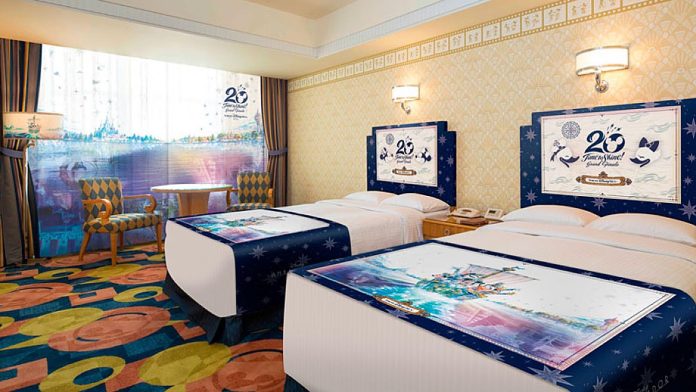 As the "Tokyo DisneySea 20th: Time To Shine!" celebration continues, marking the 20th anniversary of the park, cast members and guests are enjoying spectacular attractions, dazzling entertainment and exclusive tastes.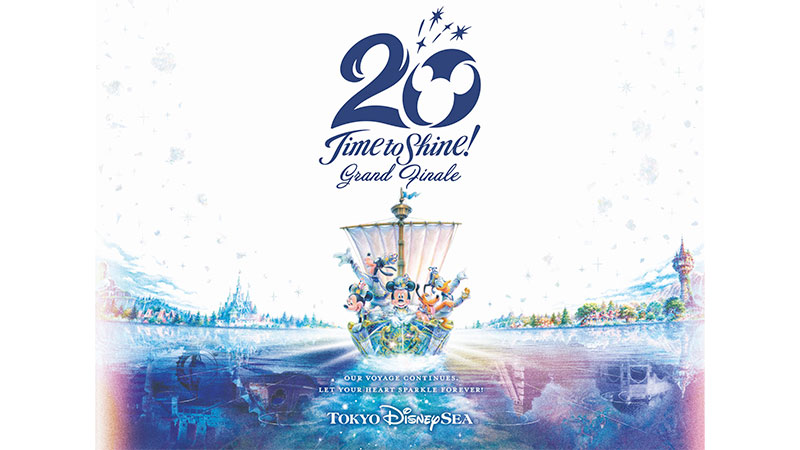 For the grand occasion, in addition to launching a variety of limited-edition merchandise, the park also launched the special 20th anniversary suite "Tokyo DisneySea 20th Anniversary: Shining Moments" at the Disney Ambassador Hotel! ". Every corner of the room has scenes and elements of DisneySea, and even the room card is specially designed for the 20th anniversary!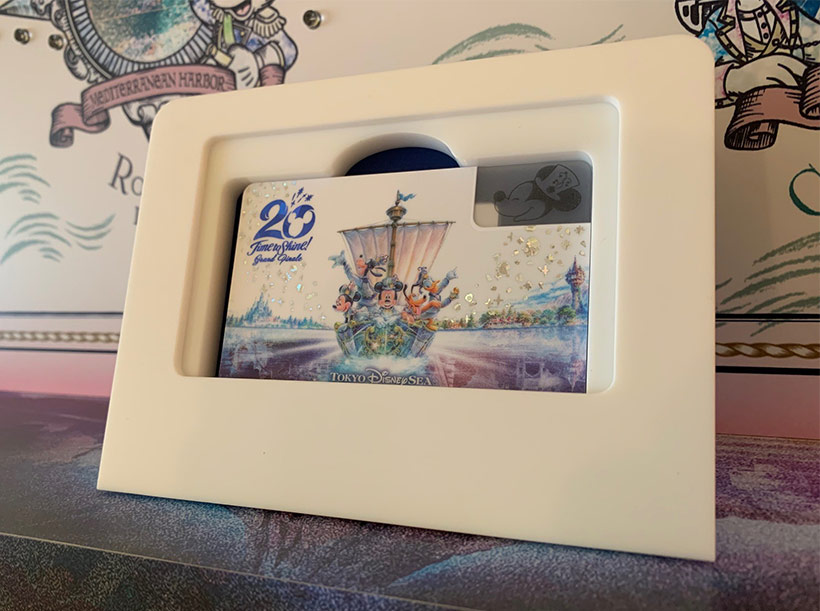 The Disney Ambassador Hotel presents Tokyo DisneySea's 20th Anniversary: A Moment to Shine! "Suite, allowing guests to experience the glorious moments of DisneySea's past during their stay. Rooms can accommodate up to 3 adults, and prices start from US$ 447.5 (about 60,500 yen) per night.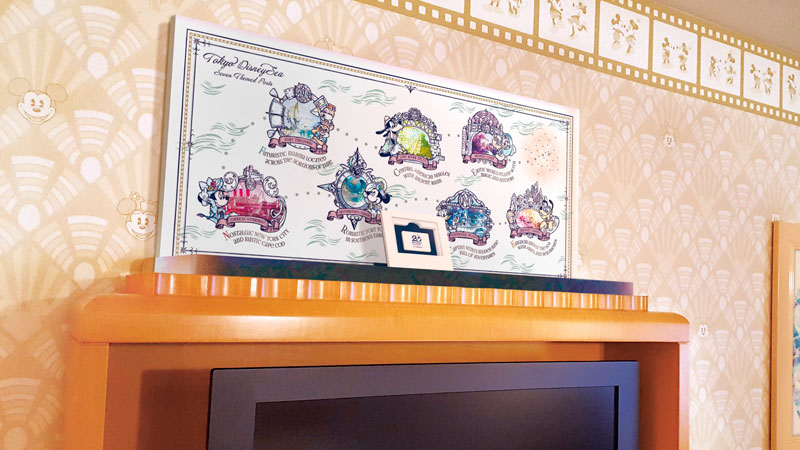 The room is based on the concept of Mickey and his friends embarking on a new journey. The curtains are specially painted with castles and waves, and there is no dreamy feeling when the sun shines. In addition, the decoration of the room is also very clever. The lampshade next to the window depicts the voyage of Mickey and others. If you look closely, you will find that the water level of the curtain and lampshade is the same!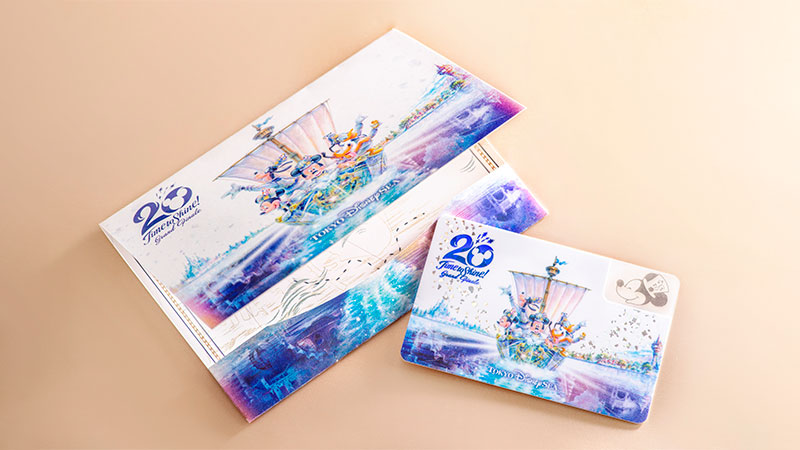 The room card also uses the design of the 20th anniversary, and also has Mickey and a group of friends. The room card can be placed in the photo frame in the room, and then placed in the large hanging picture in the room, and you will see the sailing route of Mickey and his friends! Check-in guests can also take away the beautiful room card for souvenir.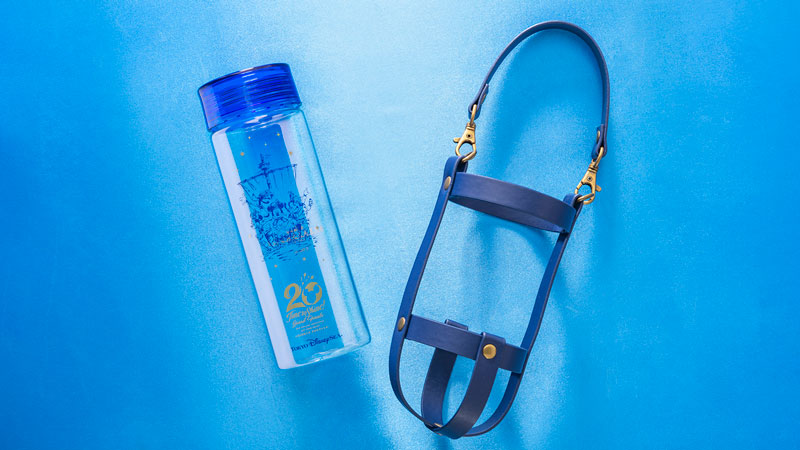 Disney Ambassador Hotel Open June 1 to September 3, 2022
Click here to book the Disney Ambassador Hotel https://www.tokyodisneyresort.jp/hotel/dah/topics/tds20th_room.html
Comments