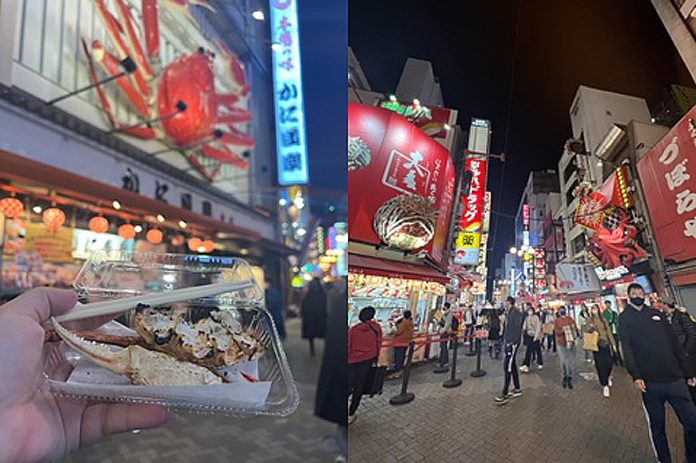 Traveling is a beautiful thing. My first international trip outside of the United States was to Japan and it taught me that traveling can cure ignorance, expand the mind, and really opens the door to curiosity. I have gone twice to Japan since 2019 and in both instances, I have returned with a greater appreciation of multiculturalism. On my first visit to the beautiful country of Japan I experienced culture shock for the first time. I witness and experienced things that aren't typically seen in the United States. I was welcomed by mesmerizing architecture, a culture that believes taking account for the consideration of others, personal space, and an array of food and traditions that I had not witnessed before. I learned it's not customary to be on the phone on the train. Napping during their commute is normal. There are no shortages of themed cafes and food options are endless. They typically stand on one side of an escalator so that those who choose to walk up the escalator can do so. There are convenient stores in almost every corner (this applies to bigger cities) where you can grab a bite to eat, a cold bottle of water or even pay your bills and their streets are clean, yet trashcans are not accessible. These are but a few of the things that I was privileged enough to witness on my trips.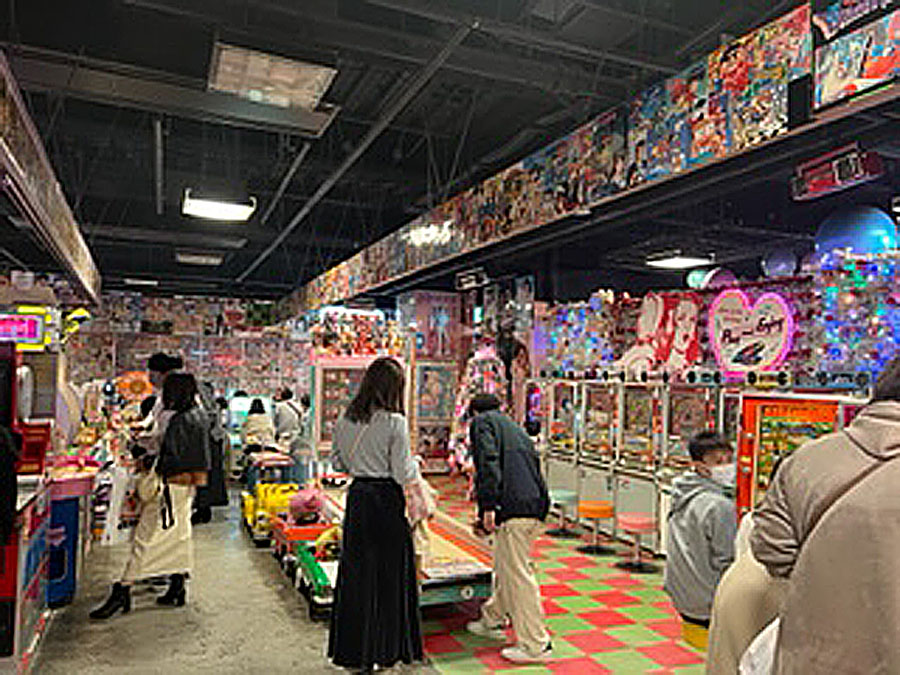 Before going to Japan, I was ignorant of the cultural differences outside of Hispanic and American cultures. Diversity in a city can help demolish stigmas but nothing can fully demolish it better than immersion of another's culture by traveling. In Japan I witnesses the bewitching cherry blossom trees in Osaka. I caught a glimpse of the elegance of a geisha in Kyoto. I witnessed a fertility festival in Kanagawa. Soaked in an Onsen (hot spring). Observed astonishing temples. Came across unique vending machines that contain anime designs (containing hot and cold beverages for the winter) and mystery box vending machines with stories submitted by locals attached to them. Even learned that restaurants, bathrooms, and fitting rooms etiquette are different. Although I had basic knowledge of Japan, by getting out of my comfort zone and immersing myself with locals I was able to experience the culture in a way that I wouldn't have been able to, had I not traveled to Japan.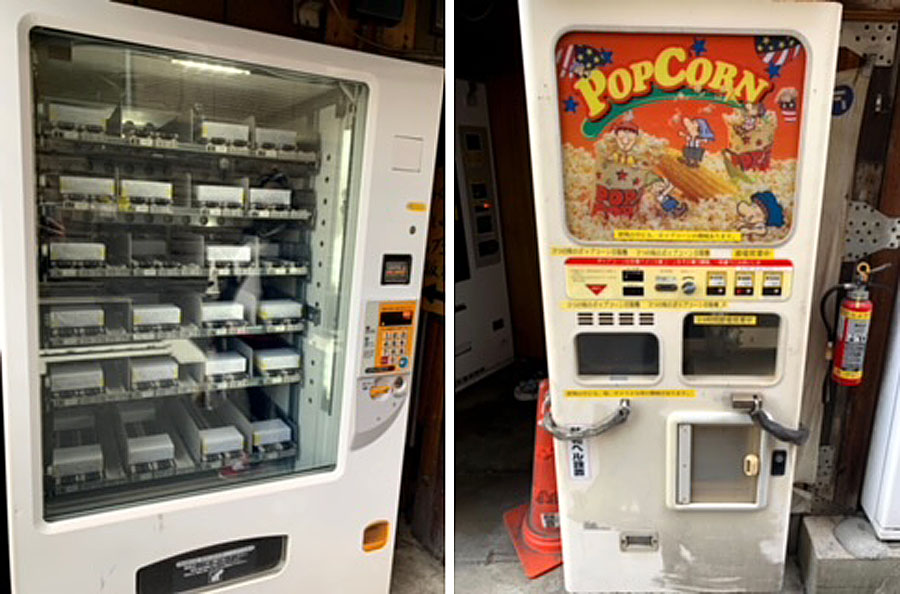 Although it was easy to feel like the outsider due cultural differences and lack of diversity, compared to what I was accustomed to in Orlando; I did not allow it to influence me in a negative way. How could I? Had I done so, I would have become part of the problem with society. Instead, it had quite the opposite effect on me. It helped me understand the importance of ethnic diversity. It also reminded me that I was an ambassador for not only my Hispanic culture, but western culture as well. I returned home yearning for knowledge and the motivation to explore more of the world outside of the United States. Japan is far from perfect (what country is?) but it's a country rich in culture and traditions like many others. I am grateful for my experience in Japan, and I am looking forward to my third visit in the future.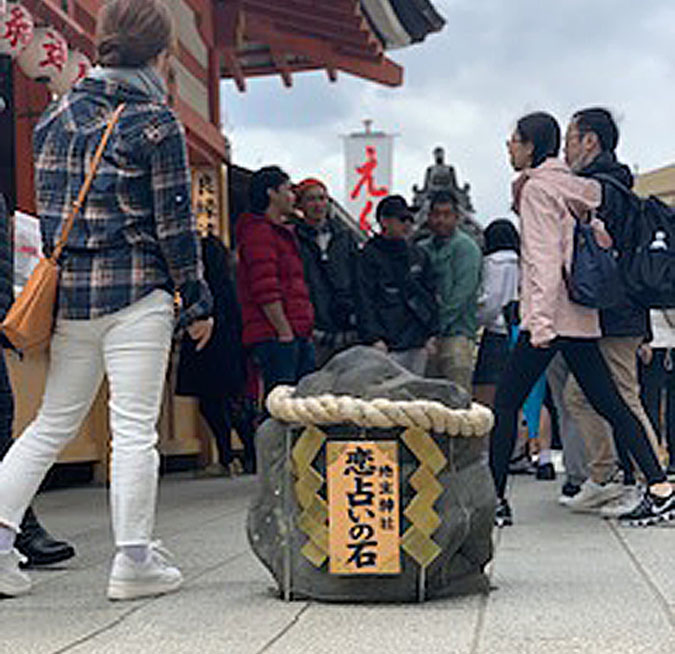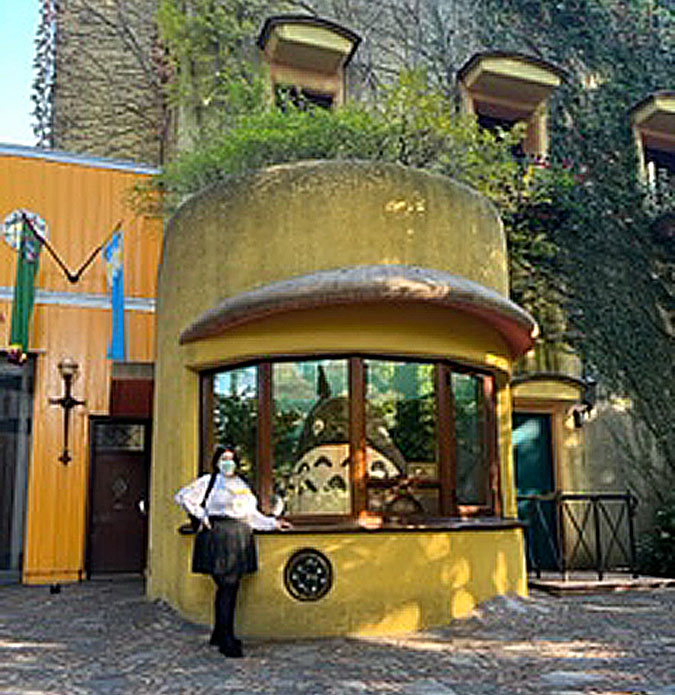 Comments