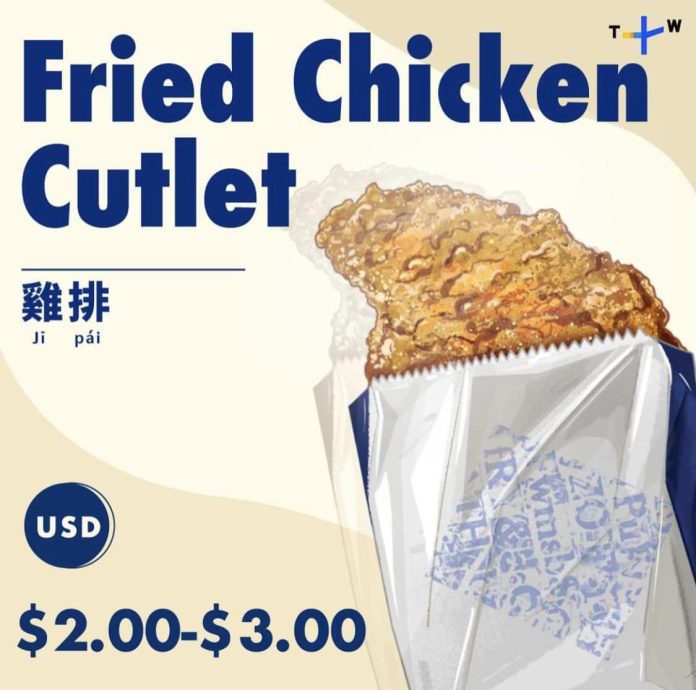 Feast your eyes on Taiwan's famous chicken cutlet!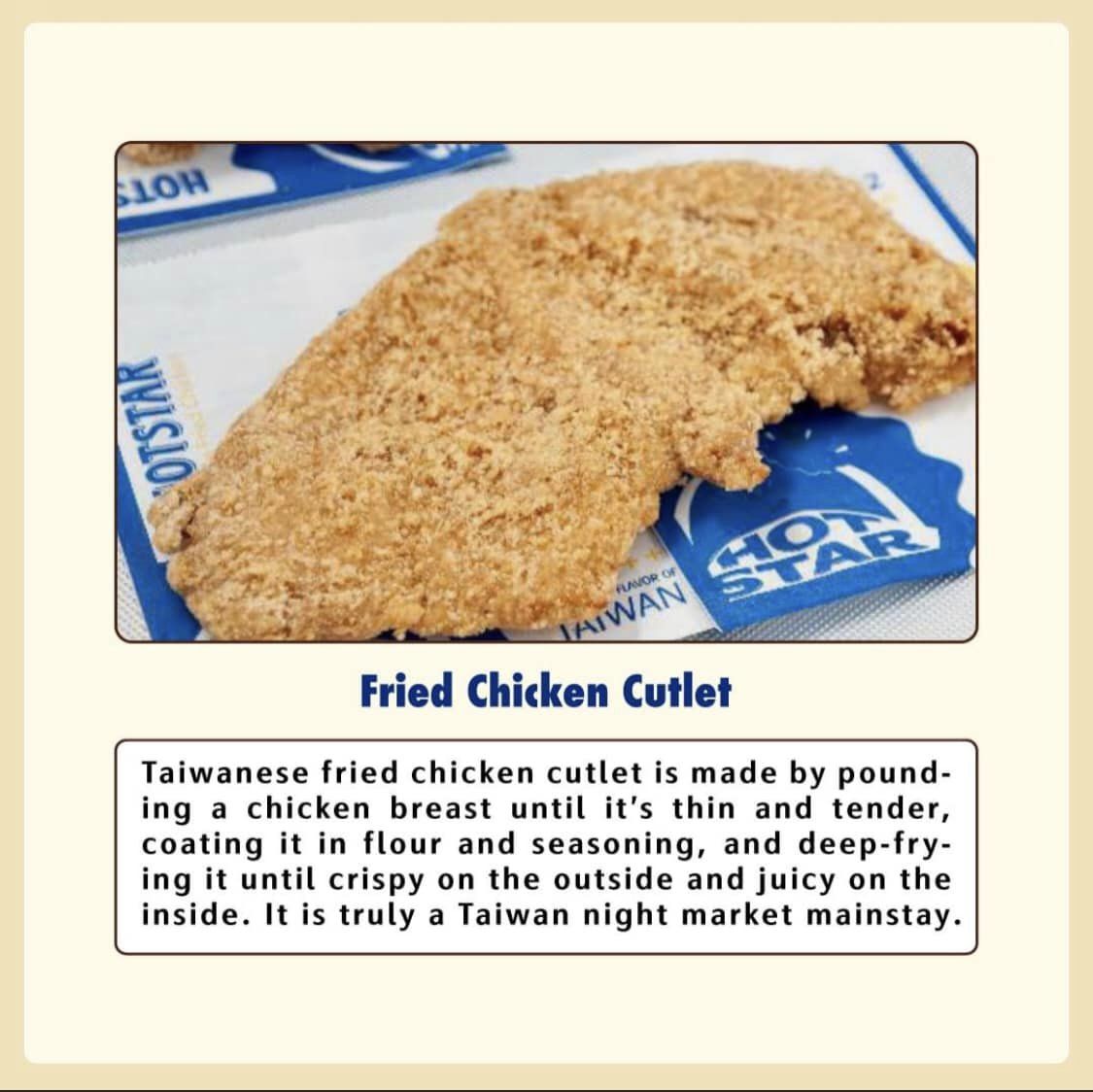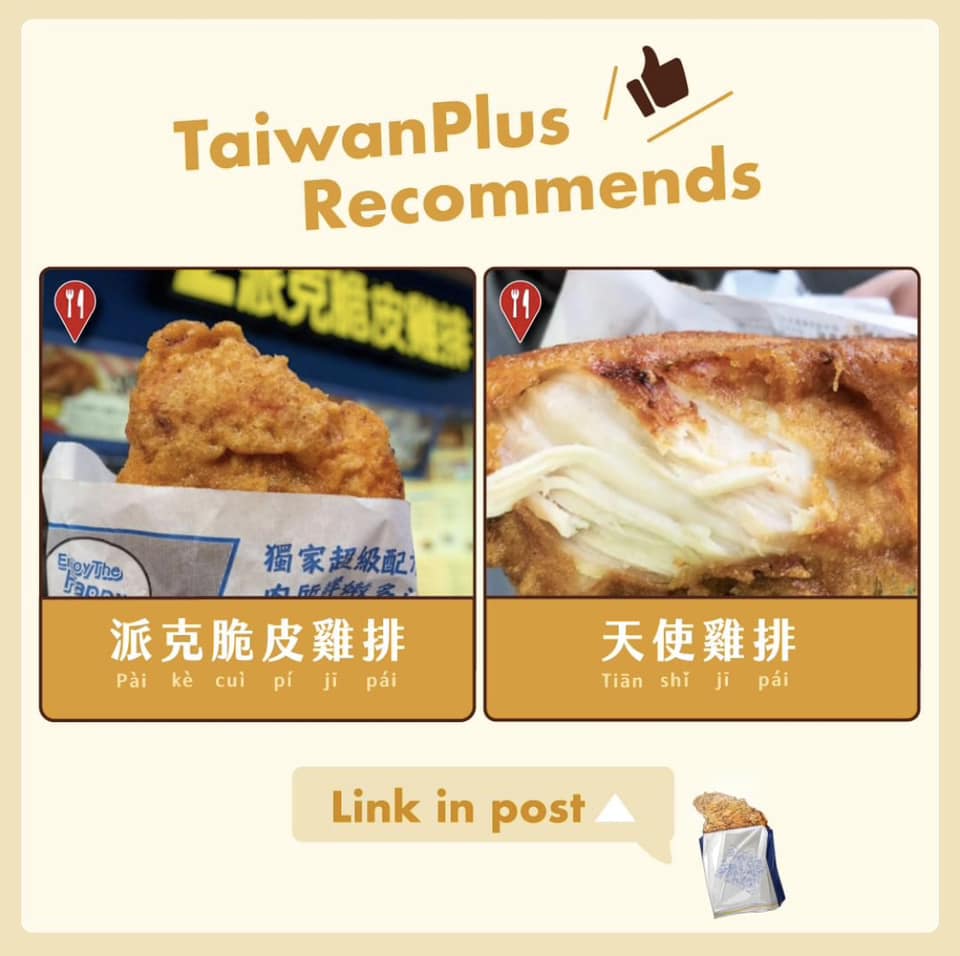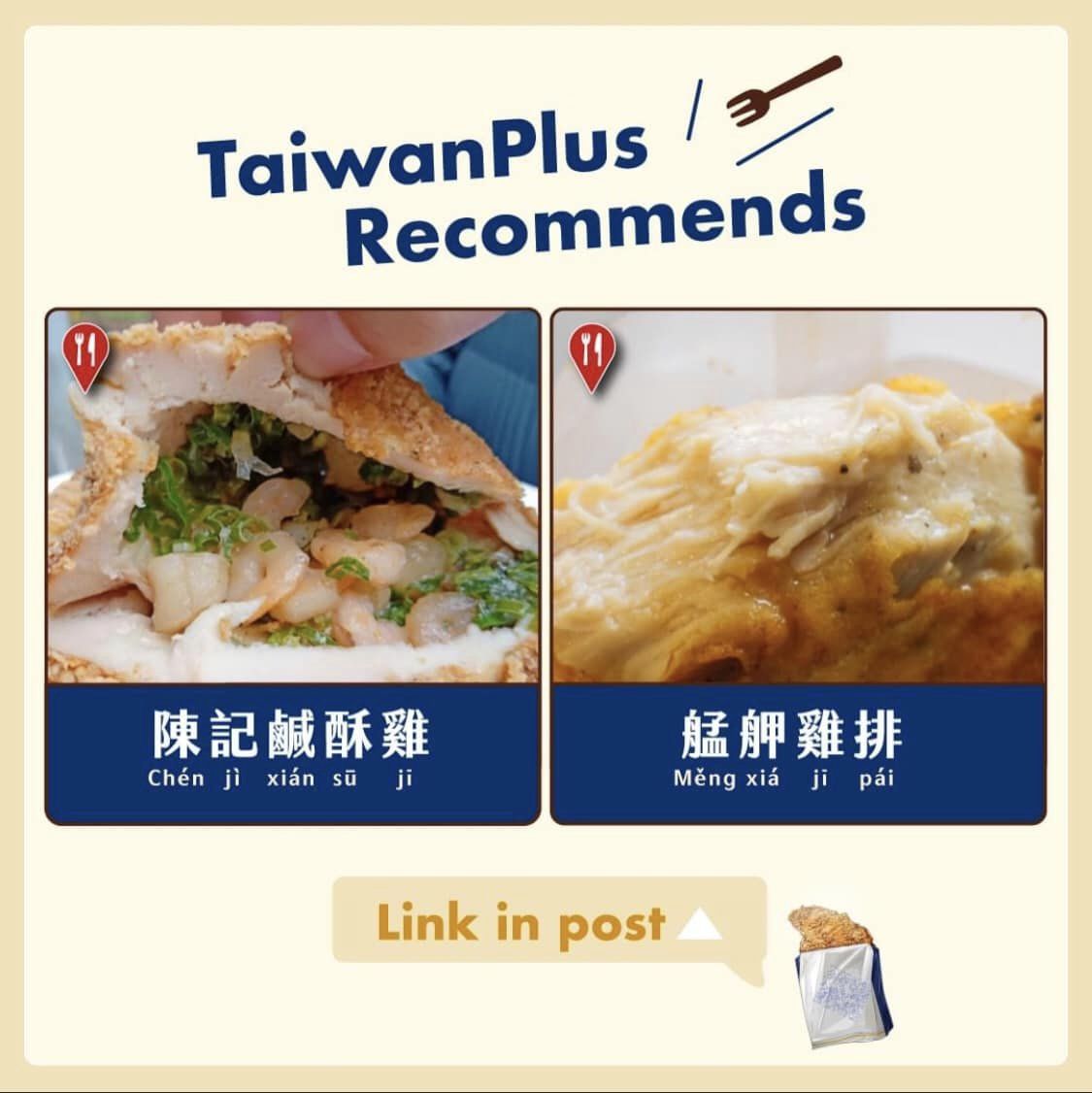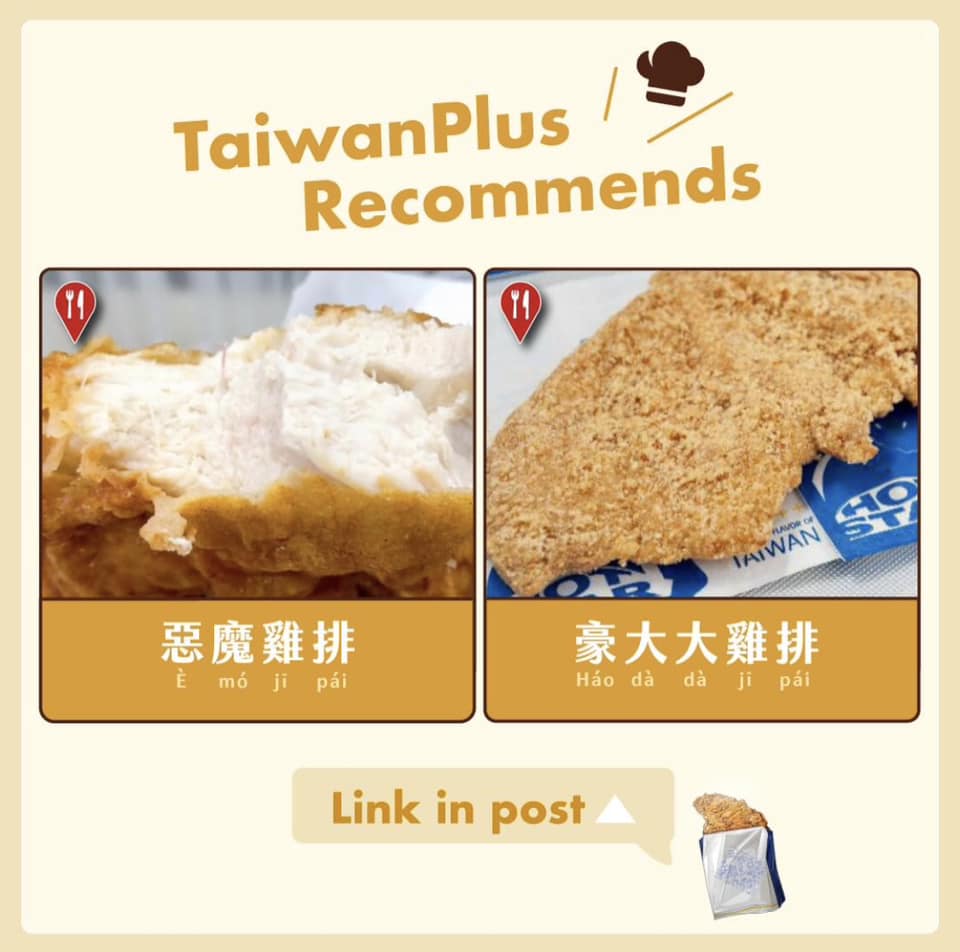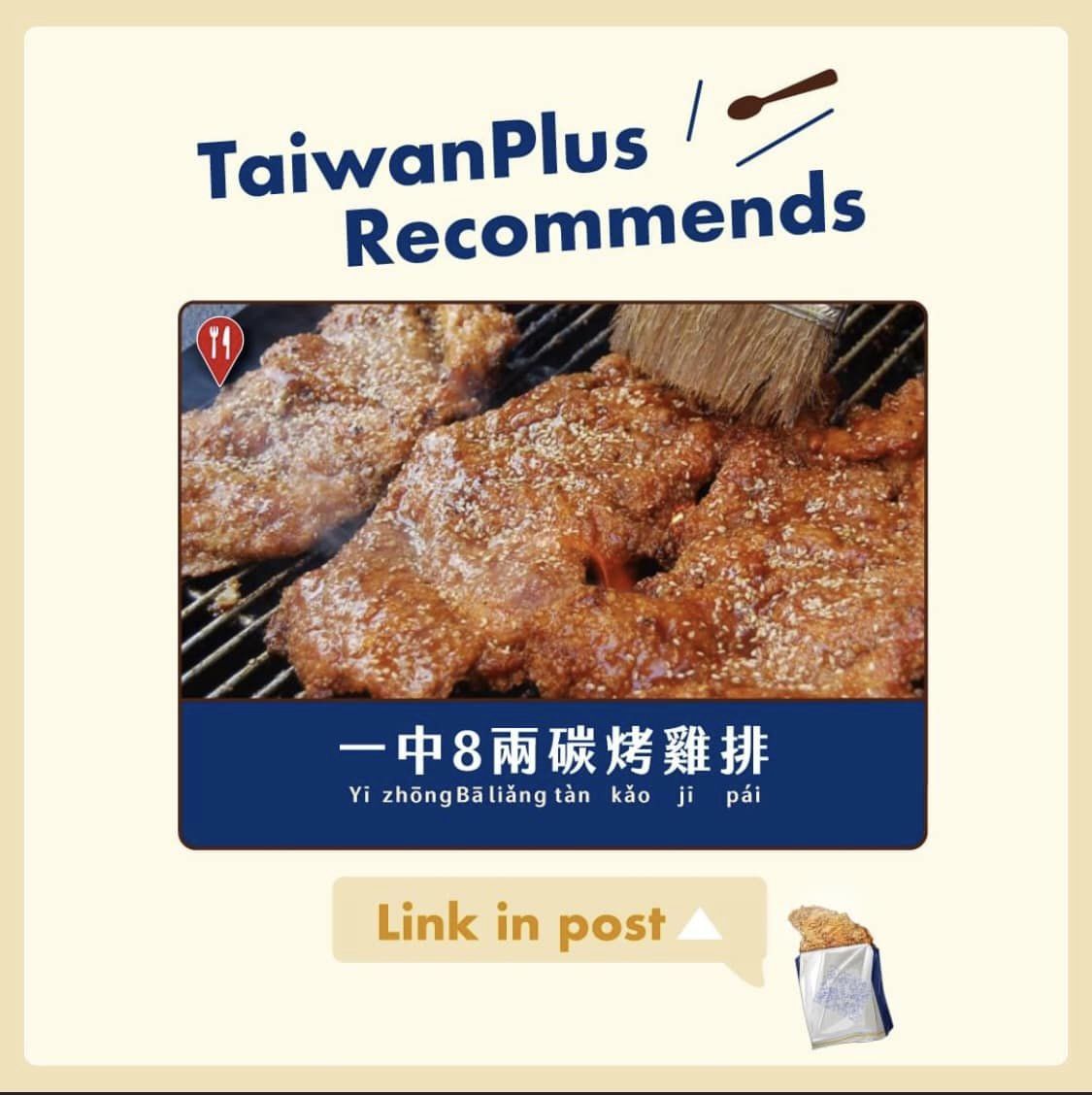 This mouthwatering street food is marinated to perfection and deep-fried to a golden brown. You don't know Taiwan until you've tried this scrumptious snack!
Source and Photo Credit:TaiwanPlus
Ever walk the streets of Taiwan in search of Ji Pai (台灣大雞排) or Taiwanese Fried Chicken. They are tender and flavorful, yet have great texture and crunch making this Taiwanese Fried Chicken a must try when visiting Taipei or a local night market.
Comments