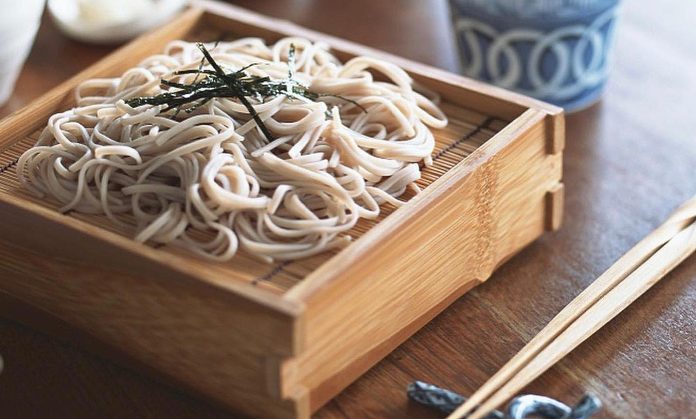 Do you think Ramen is the only type of noodle available in Japan? Or, do you think Soba is the same as the Yakisoba you can buy at your nearest Japanese restaurant and Asian market?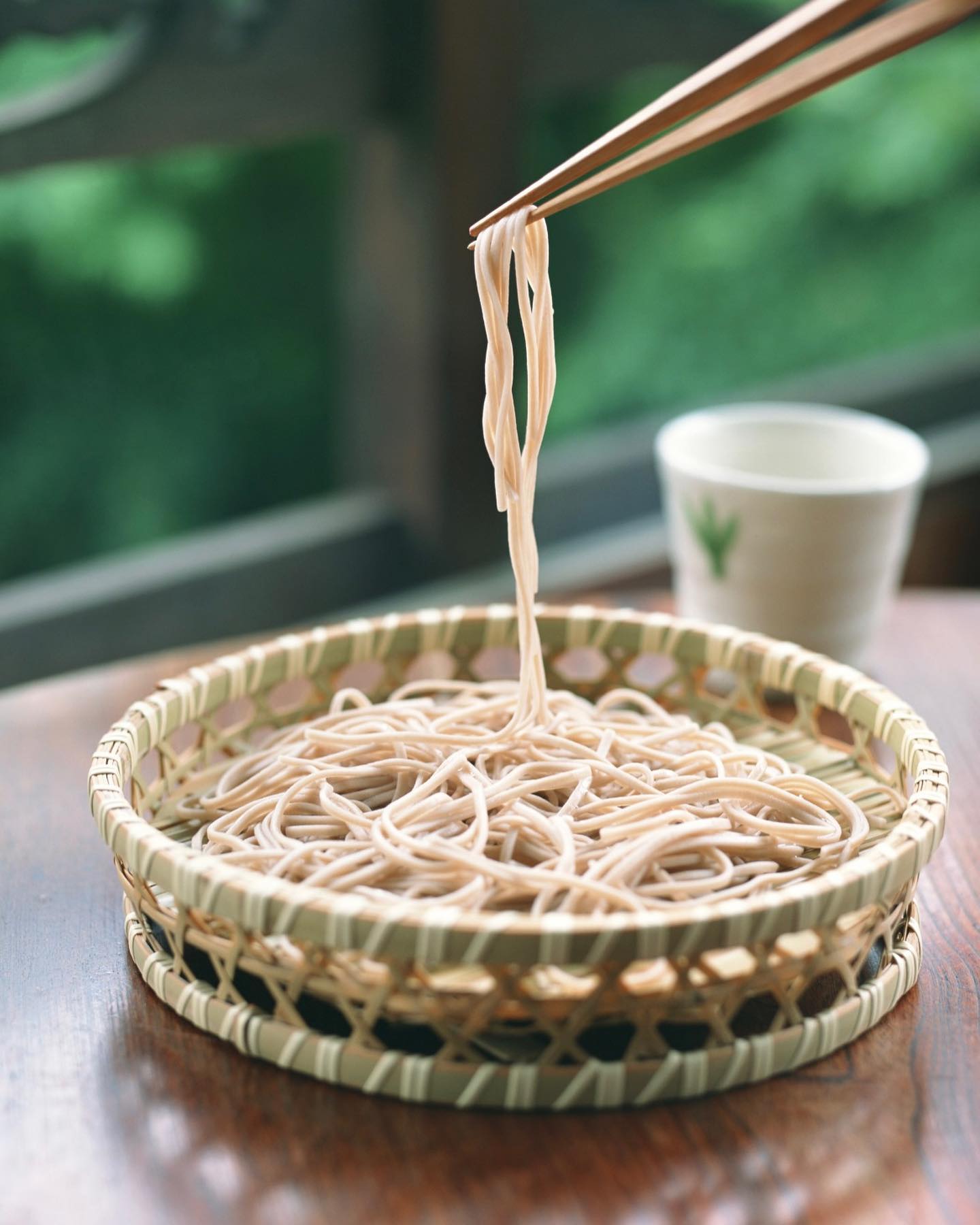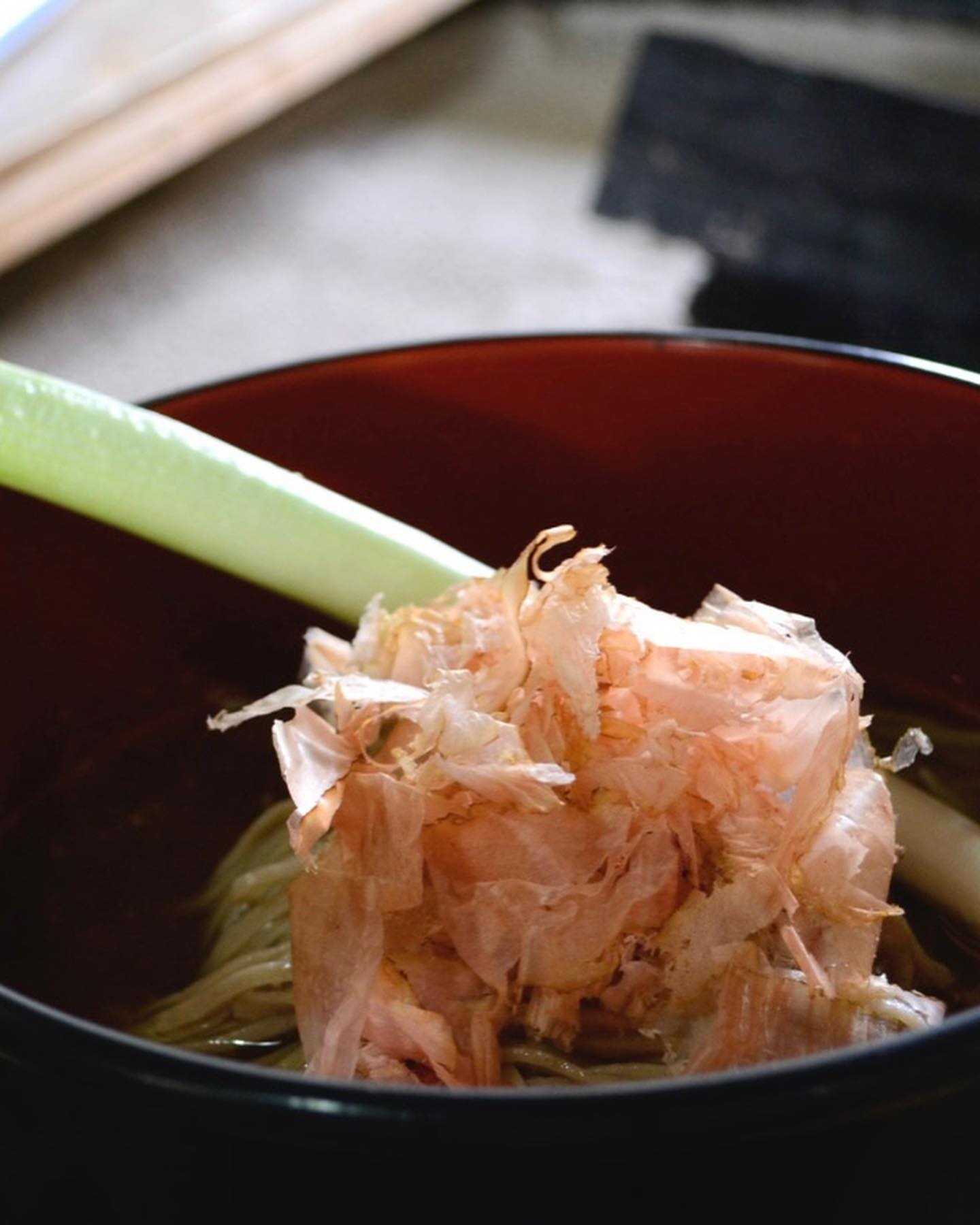 Soba is one of the most traditional Japanese noodle dishes. The soba noodle itself is unique as it is made from buckwheat rather than simple white flower as with many other noodles. The roots of soba in Japan are deep and can be said to stretch back to the earliest historical period on the islands. The noodle is often a grey or brown color and is rich in nutrients. Some popular ways to enjoy soba are rinsed and served cold on a bamboo tray. The noodles are then usually dipped into a  sauce or "tsuyu". Additionally one may add spring onion, katsuobushi (bonito flakes) and other toppings such as nori (dried seaweed) to one's soba. This dish is quite elastic in its use and there are a number of different ways and occasions to prepare it.
Japan cultures and foods article brought to you by Consulate General Japan in Miami. 
Comments