An 18-meter mobile robot is being built in Japan and opened to the public this year to celebrate over 40 years of the Mobile Suit Gundam anime series.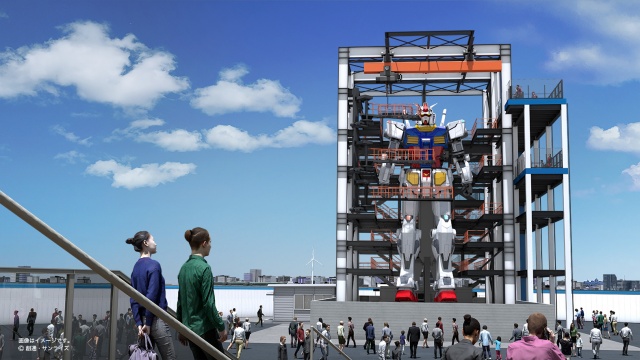 The project, called "Gundam Factory Yokohama", was announced during the "Gundam" 40th anniversary event livestream. The project is a product of the "Gundam Global Challenge", which outsourced ideas around the world on how to make a full-scale Gundam move.
It's set to open at Yamashita Pier and opened for public view on October 1, 2020, with tickets to see the robot going on sale in July. The robot will be situated next to a two-story building with shops and event spaces. That building will be opening before the robot across the weekends of July and August.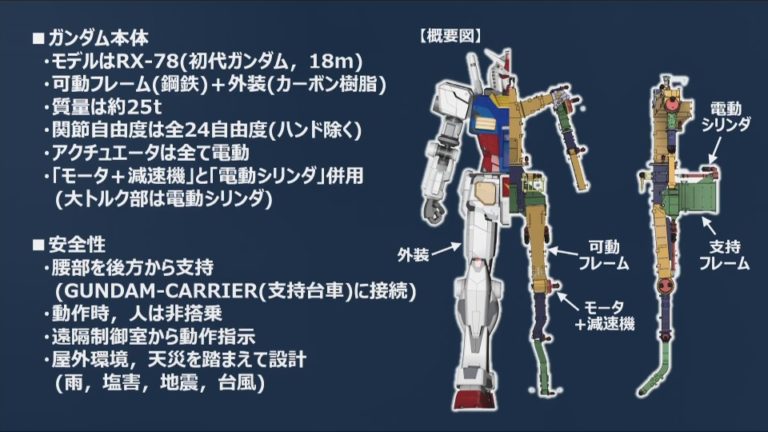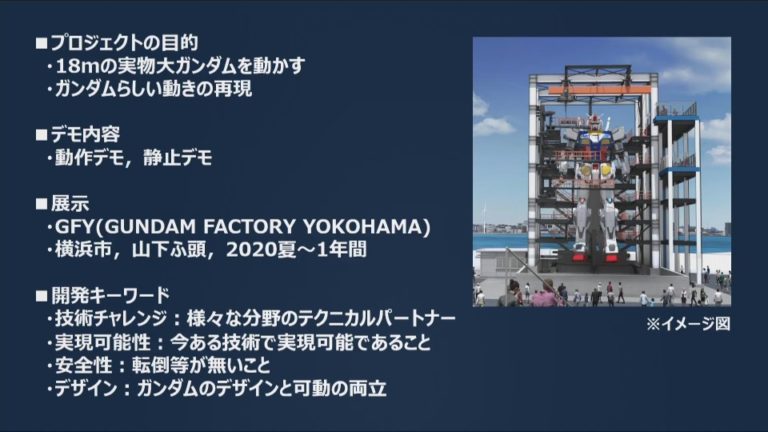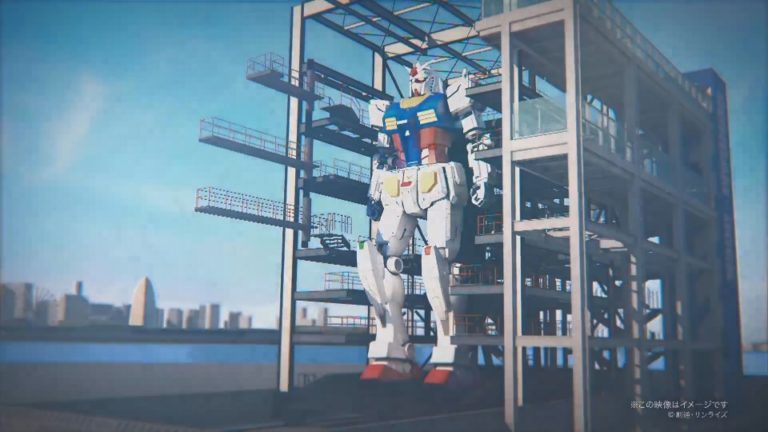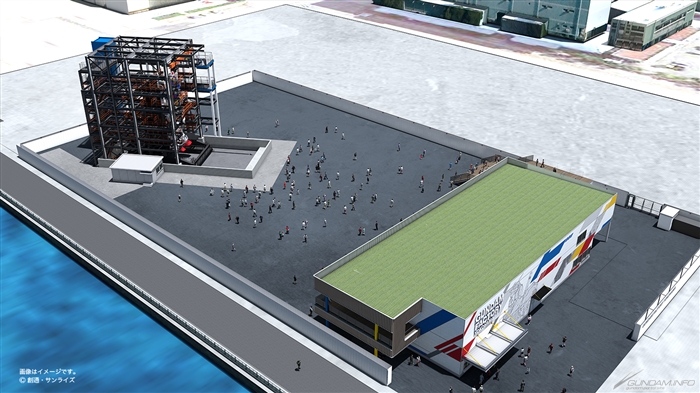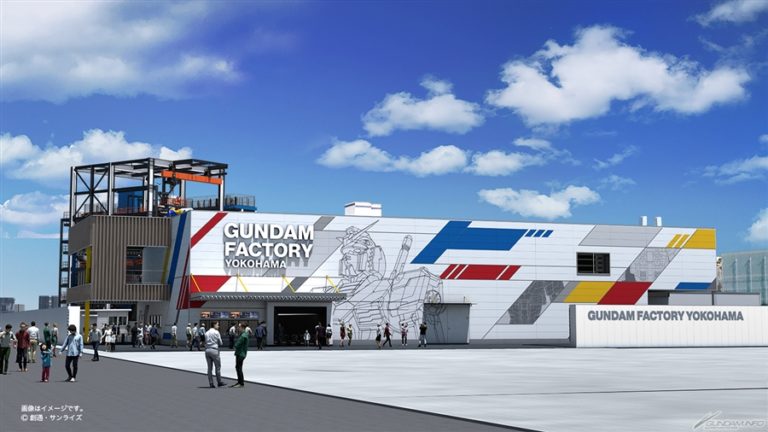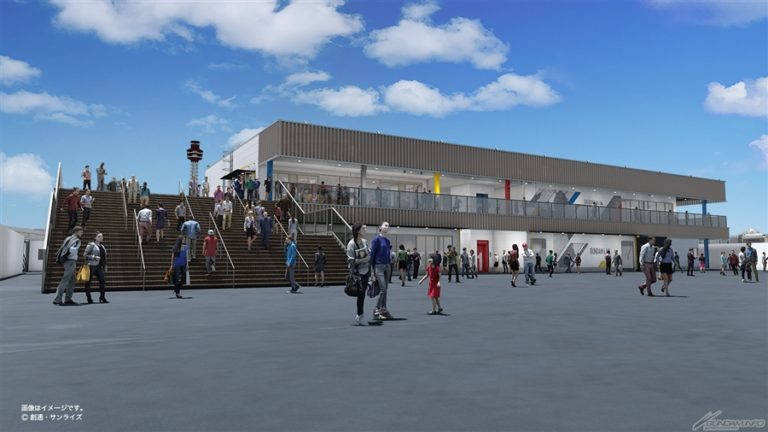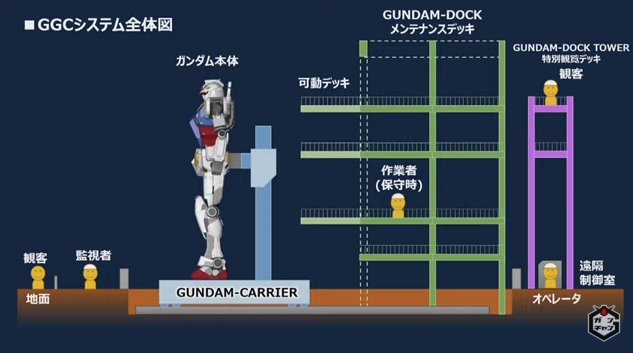 Source: japantimes.co.jp
Comments