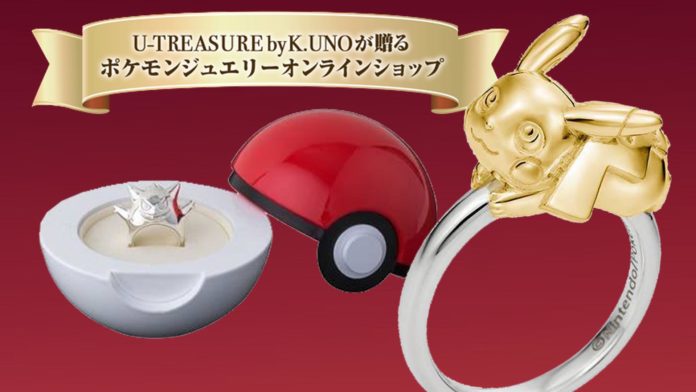 The wildly popular mobile game Pokemon GO has become one of the most downloaded games in the app store in the past few weeks, easily shooting to the very top of the app store the day it was released.  Forbes reports that the number of Pokemon GO users has almost surpassed that of Twitter, with twenty-six million daily users in the United States alone.  Not only does it bring back nostalgia of the '90s, but it has inspired both kids and adults to get out of their homes and explore the real world, all in search of Pokemons.
According to Fortune, hotels and restaurants in Los Angeles offered Pokemon-related offers and deals in honor of the game.  City tourism marketers have even created a Pokemon GO guide for visitors catch all the Pokemons while touring the city.
However, the Pokemon GO craze has expanded well beyond the tourism industry.  Now, a Japanese jewelry company has been inspired to start a wedding collection of Pokemon-themed jewelry.
U-Treasure by K. UNO has created the Pocket Monsters' collection, a seven-piece collection with engagement rings, wedding rings, and necklaces.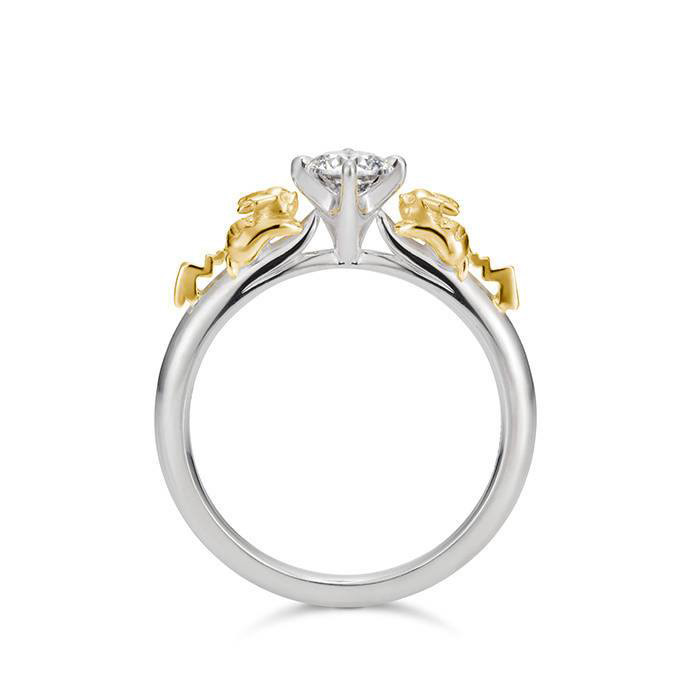 Starting at approximately 99,000 yen (about $1000 USD), these cartoon-themed rings are both cute and functional.  From "his and hers" engagement rings to a silver or 18-karat yellow gold option, the cartoon-themed engagement rings come in a variety of options that will please even the most die-hard Pokemon fans.  The rings feature characters such as Pikachu, the electric Pokemon, and Gengar.  There's even a ring with a series of round Poke Balls for a more subtle look.  The rings provide a fun alternative to the classic engagement rings and wedding bands while still allowing individuals to show their love for their spouse or fiance.
The first four hundred people to place an order will receive their jewelry in a limited-edition Poke Ball Gift Case, but everyone else will still receive their jewelry in a keepsake Poke Ball Box.  Either way, this jewelry is something Pokemon fans won't want to miss out on.
While the number of Pokemons that you've caught may not catch the attention of many people,  this Pokemon-themed jewelry certainly will.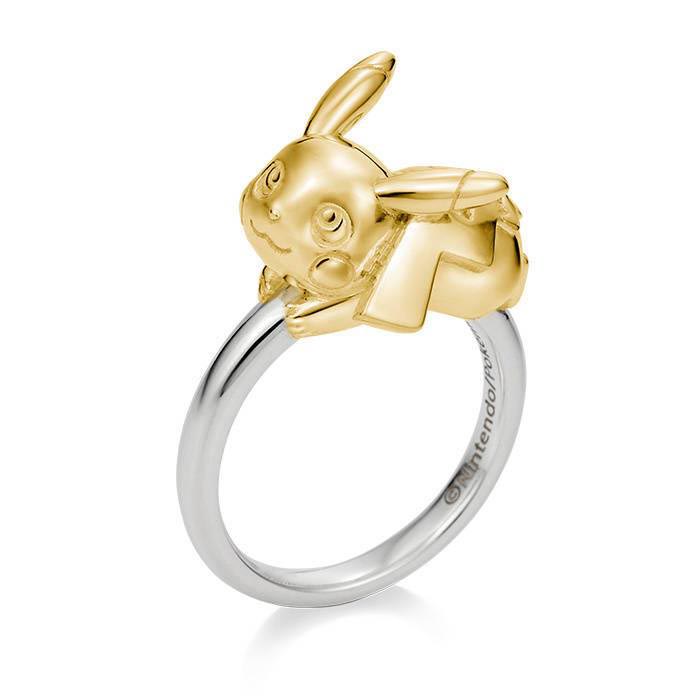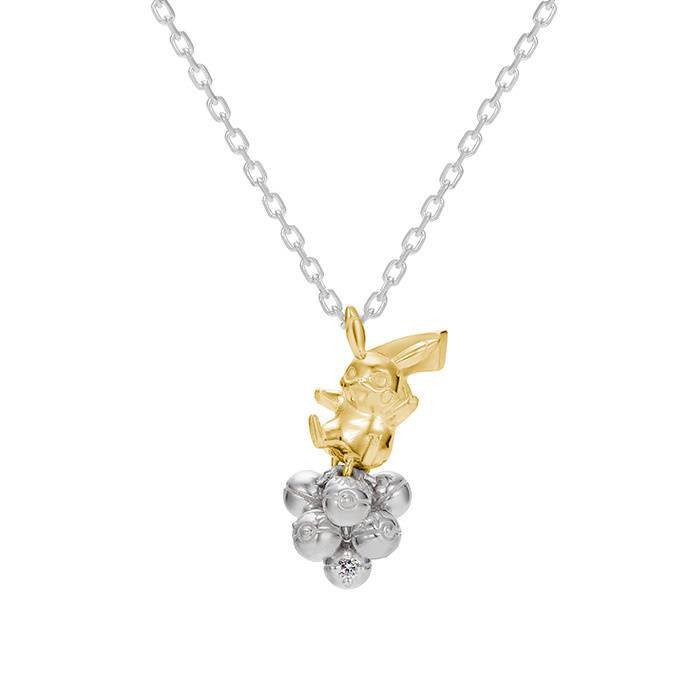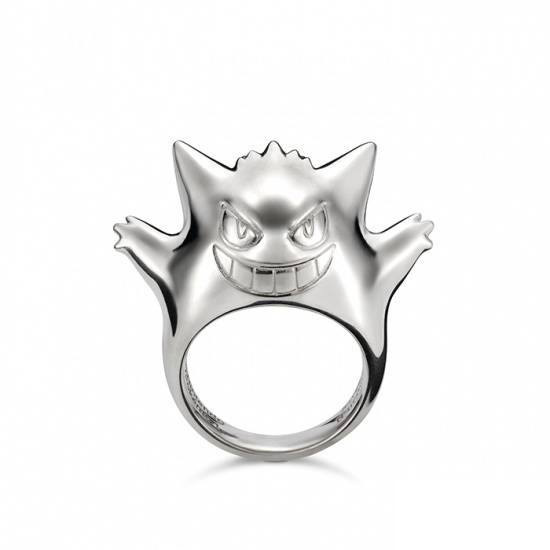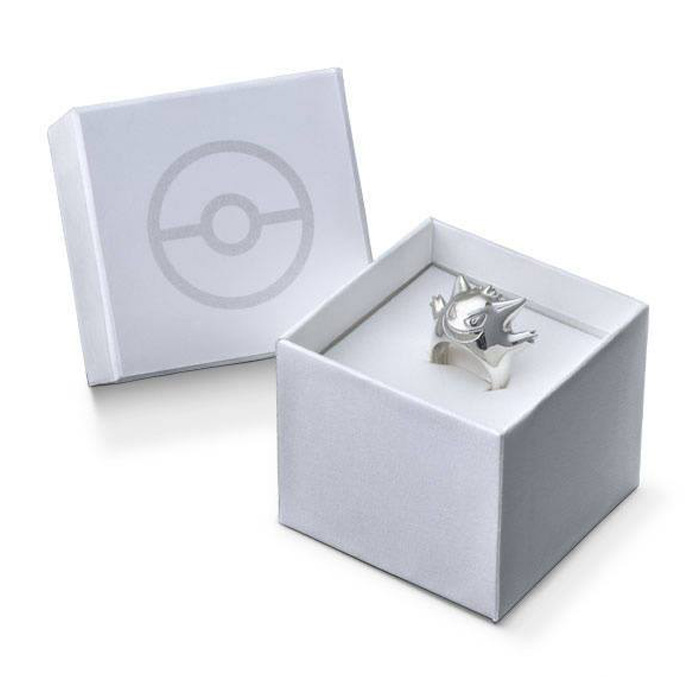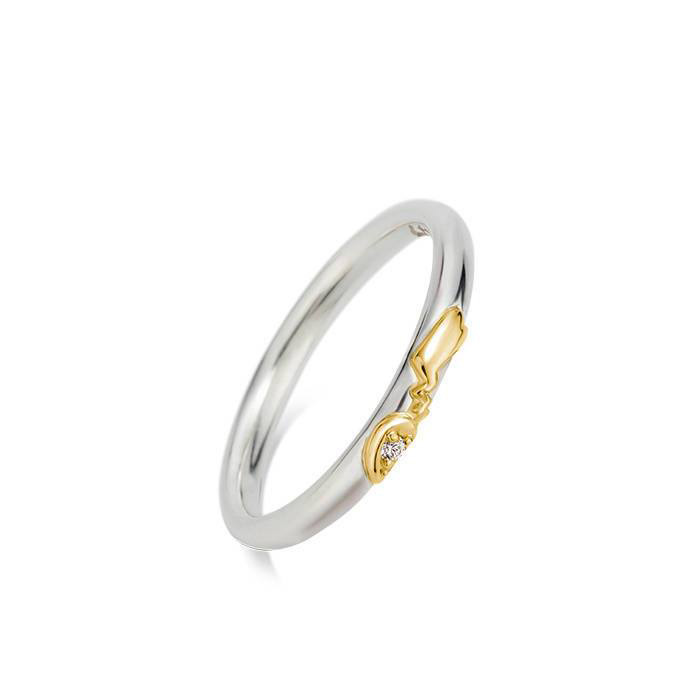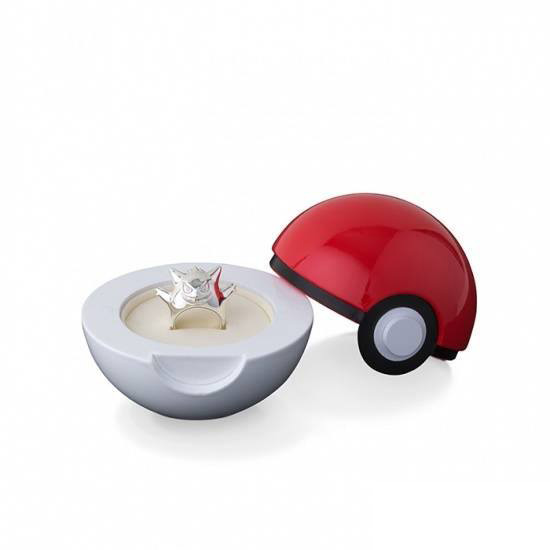 Comments