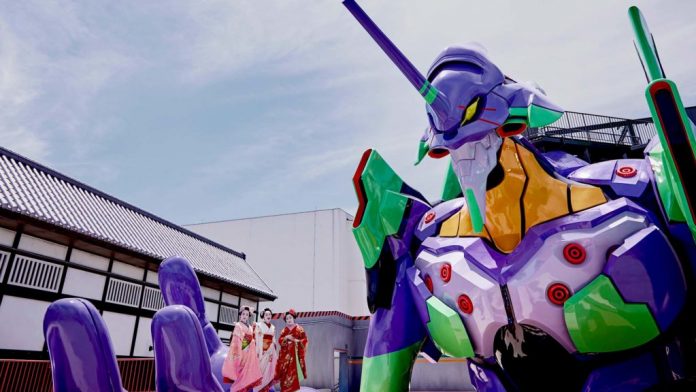 The Evangelion Kyoto Base, a new Neon Genesis Evangelion-themed area at the Toei Kyoto Studio Park in Kyoto, Japan, was announced to celebrate the upcoming release of Evangelion: 3.0+1.0: Thrice Upon a Time. The main attraction of the Evangelion Kyoto Base is a 49 feet tall bust of the Eva Unit-01 rising from a pool of LCL, a three minutes special effects show, unique character goods featuring the Evangelion cast dressed in period costumes, a collaboration cafe with Evangelion-themed food and drinks, and the chance for visitors to ride the Eva Unit's entry plug and test their synchronization rate.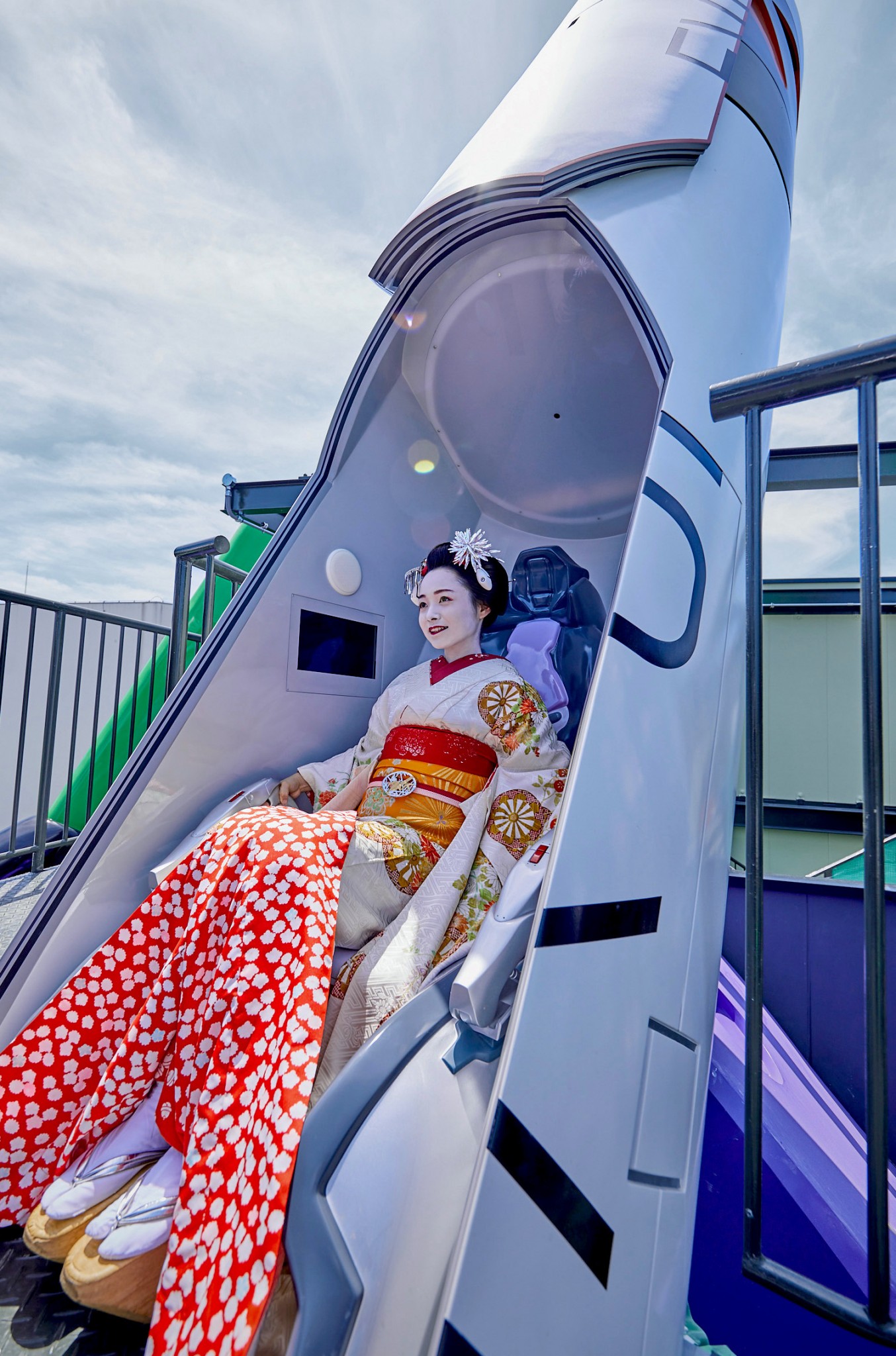 The Evangelion Kyoto Base will have its grand opening on October 3 2020. At the moment, some lucky fans will get a chance to attend a premium early access event for the attraction on August 1. The attraction opens on August 1 for a limited number of fans who enter and win the 'premium trial' ticket lottery (¥1,000). The Eva unit will officially open to the general public on October 3.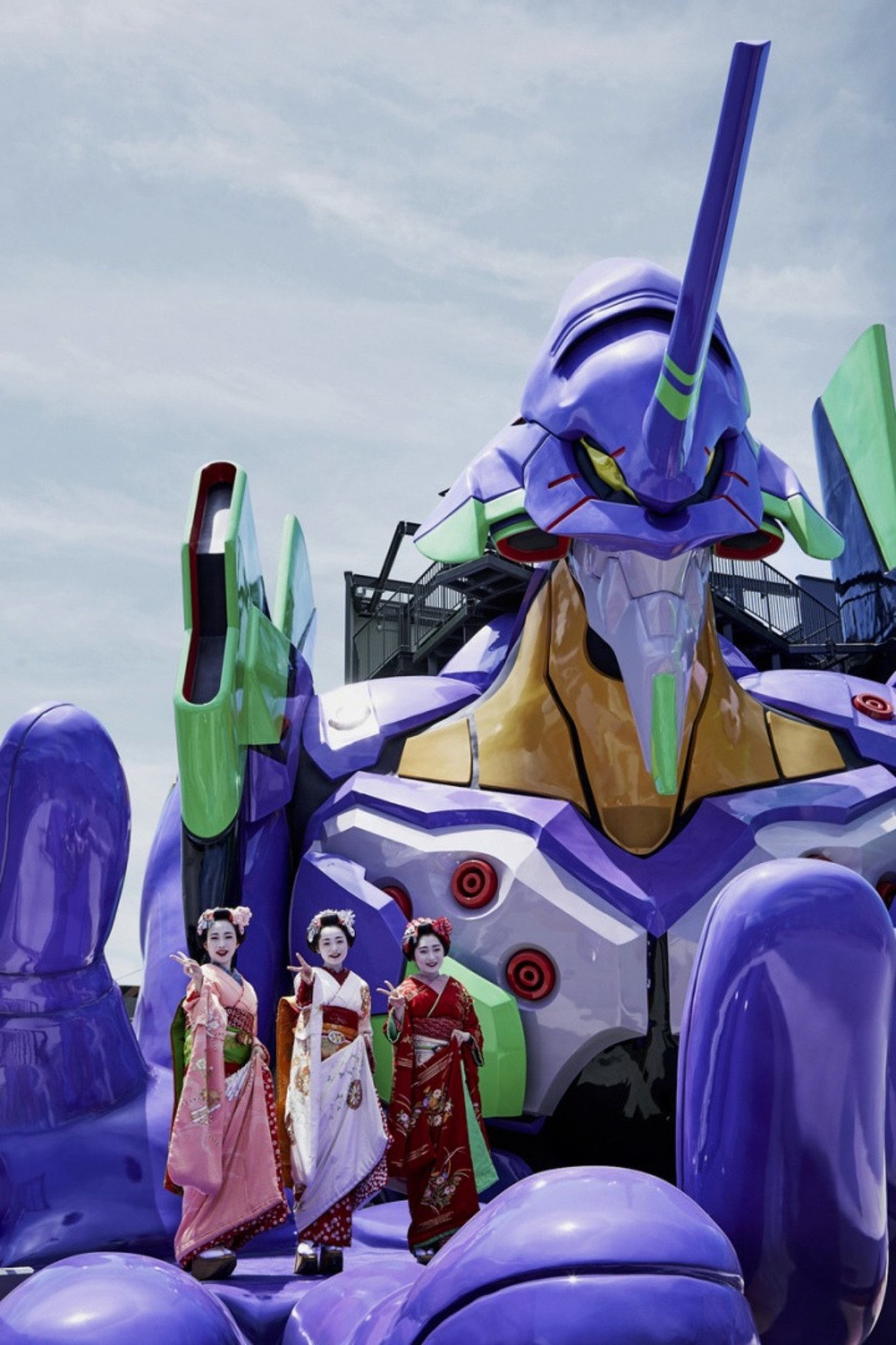 Note that tickets for the Eva attraction, which is priced at USD9.3 (¥1,000), is in addition to the park's general admission ticket: adults USD22.35 (¥2,400), middle school and high school students USD13 (¥1,400), USD11.2 (¥1,200) for children over age 3. 
A theme park that reproduces the Edo period of Japanese history for jidaigeki and samurai period films, Toei Kyoto Studio Park is located in Ukyo Ward, Kyoto, Japan. The Evangelion Kyoto Base attraction is scheduled to open there on October 3, 2020.
Comments