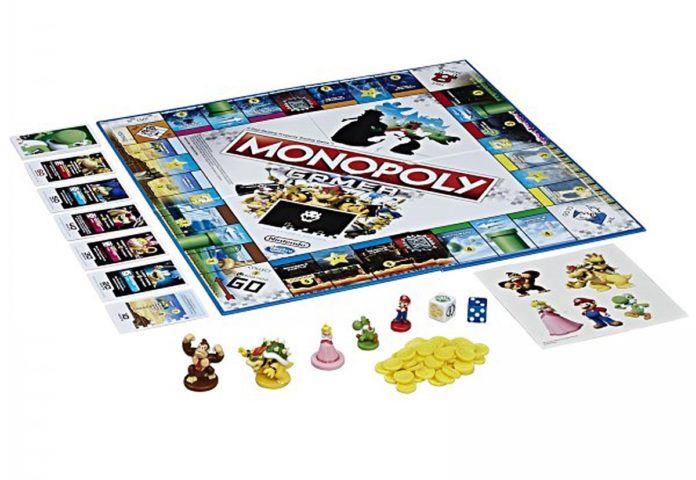 Love Monopoly? Love Mario? Now you can play with both at the same time!
Hasbro is launching a new version of Nintendo Monopoly this August. Monopoly Gamer Edition mashes up the Super Mario series with the traditional tabletop game in an attempt to make it more appealing to "gamers" of a different kind.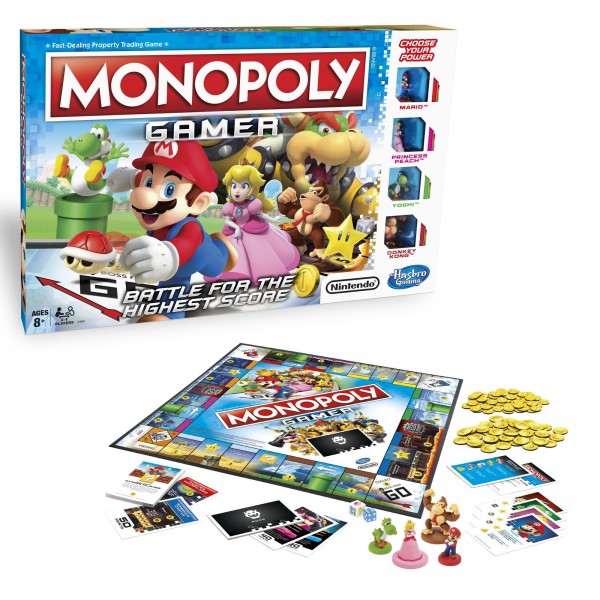 Monopoly Gamer is the newest version of the popular game that combines the excitement of Super Mario, power ups, and battles with the traditional Monopoly set-up. Learn how to collect coins, play unique character abilities, and win the boss fights with Mario, Princess Peach, Donkey Kong, and Yoshi!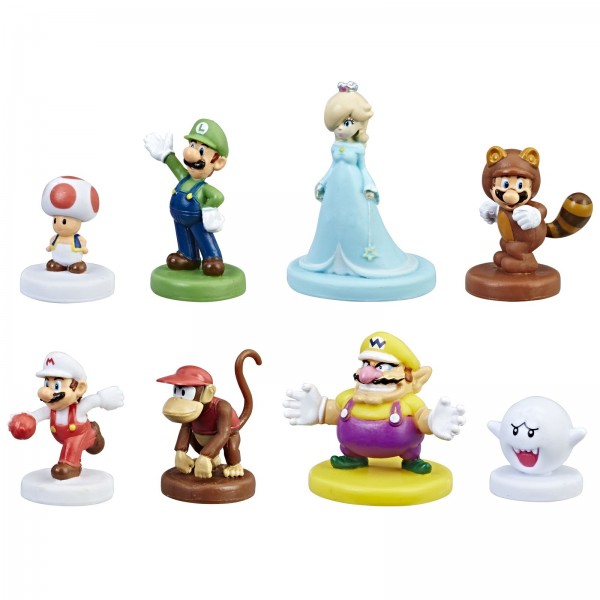 The $24.99 of this new Monopoly set will be released in August.
For more from Hasbro Gaming: https://goo.gl/s6PE1i
Comments