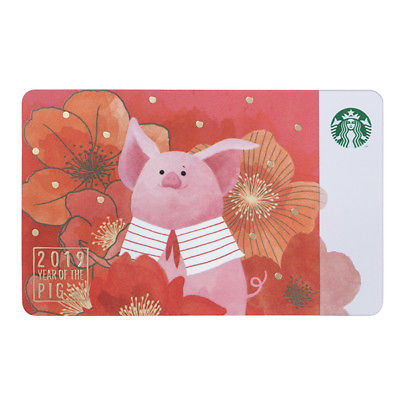 With a history that dates back more than 4,000 years, Lunar New Year is one of the world's grandest and most significant cultural celebrations. It's a time to sweep out the old and bring in the new with family gatherings, celebrations and the exchanging of gifts.
Lunar New Year, also known as the Spring Festival, originated in China during the Shang Dynasty to honor deities and ancestors. It's now celebrated around the world for 15 days from late January to mid-February with spectacular fireworks displays, parades and events. This year's celebration marks the Year of the Pig (or Boar) in the 12-year cycle of the Chinese zodiac. A pig represents luck, overall good fortune, wealth, honesty, general prosperity, symbolizing a hard working, a peace-loving person, a truthful, generous, indulgent, patient, reliable, trusting, sincere, giving, sociable person with a large sense of humour and understanding.
Starbucks Taiwan are helping celebrate 2019 Lunar New Year with new card designs, mugs, tumblers and other merchandise in Asian markets.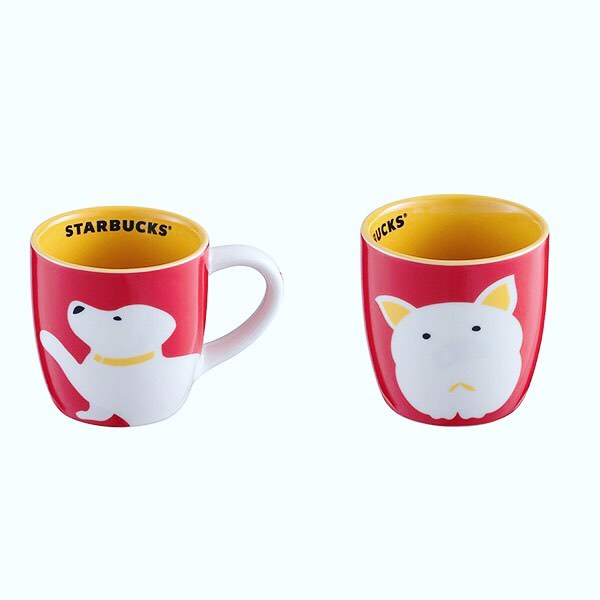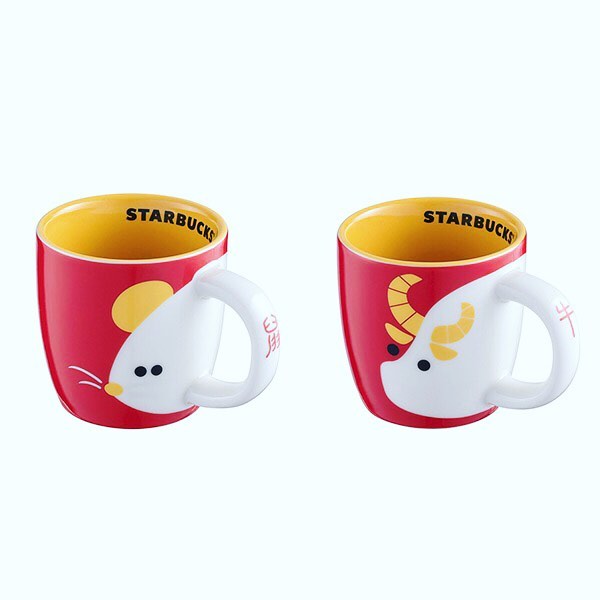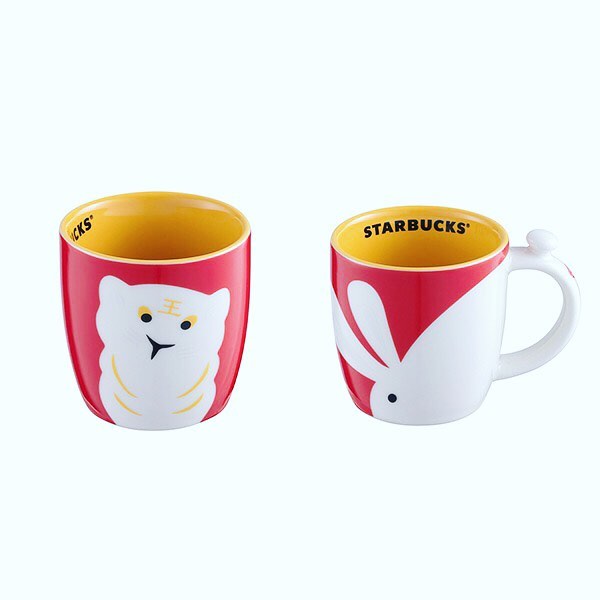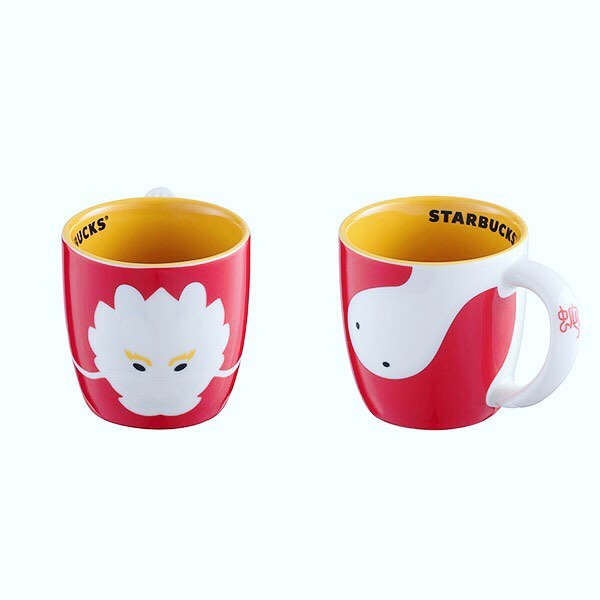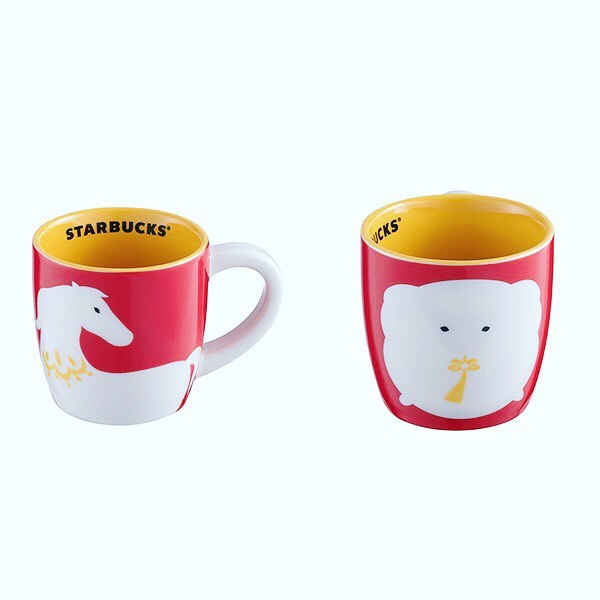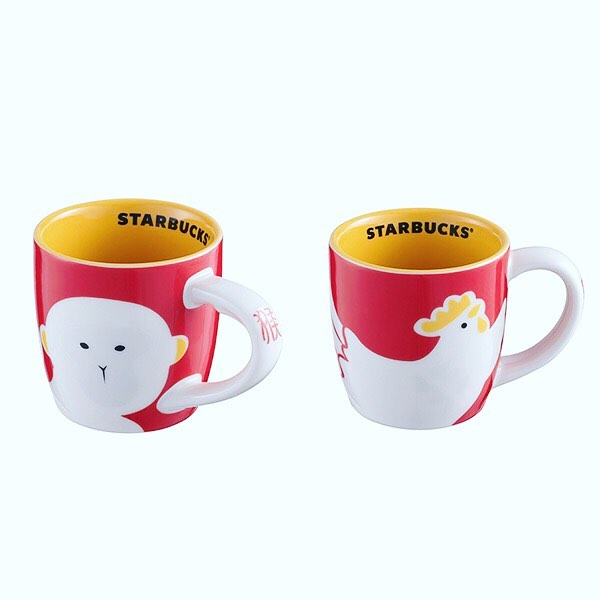 Photos: internet
Comments