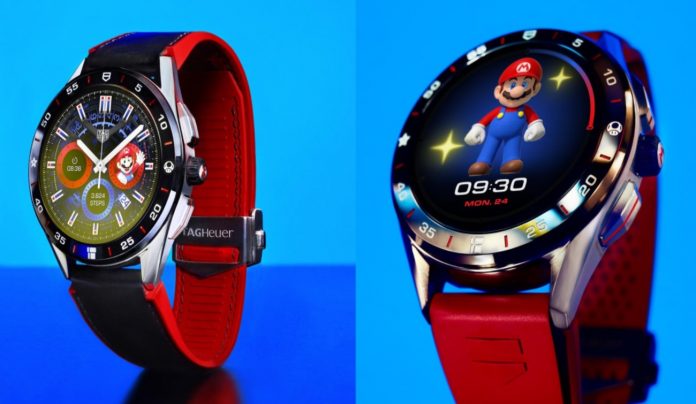 To celebrate the beginning of a long-term collaboration between the two brands, TAG Heuer and Nintendo have created a limited-edition Super Mario x Tag Heuer Connected smartwatch features a gamification rewards system. It unlocks Mario animations as you reach your step goals.
The watch is use a "gamification rewards system" with greetings from Mario and Mushroom Kingdom-themed animations that play as you hit various steps goals everyday. There have four new Mario anime, including a "Timekeeping" face that features "retro elements from the 1985 version of Super Mario Bros. with Mario, all in pixels."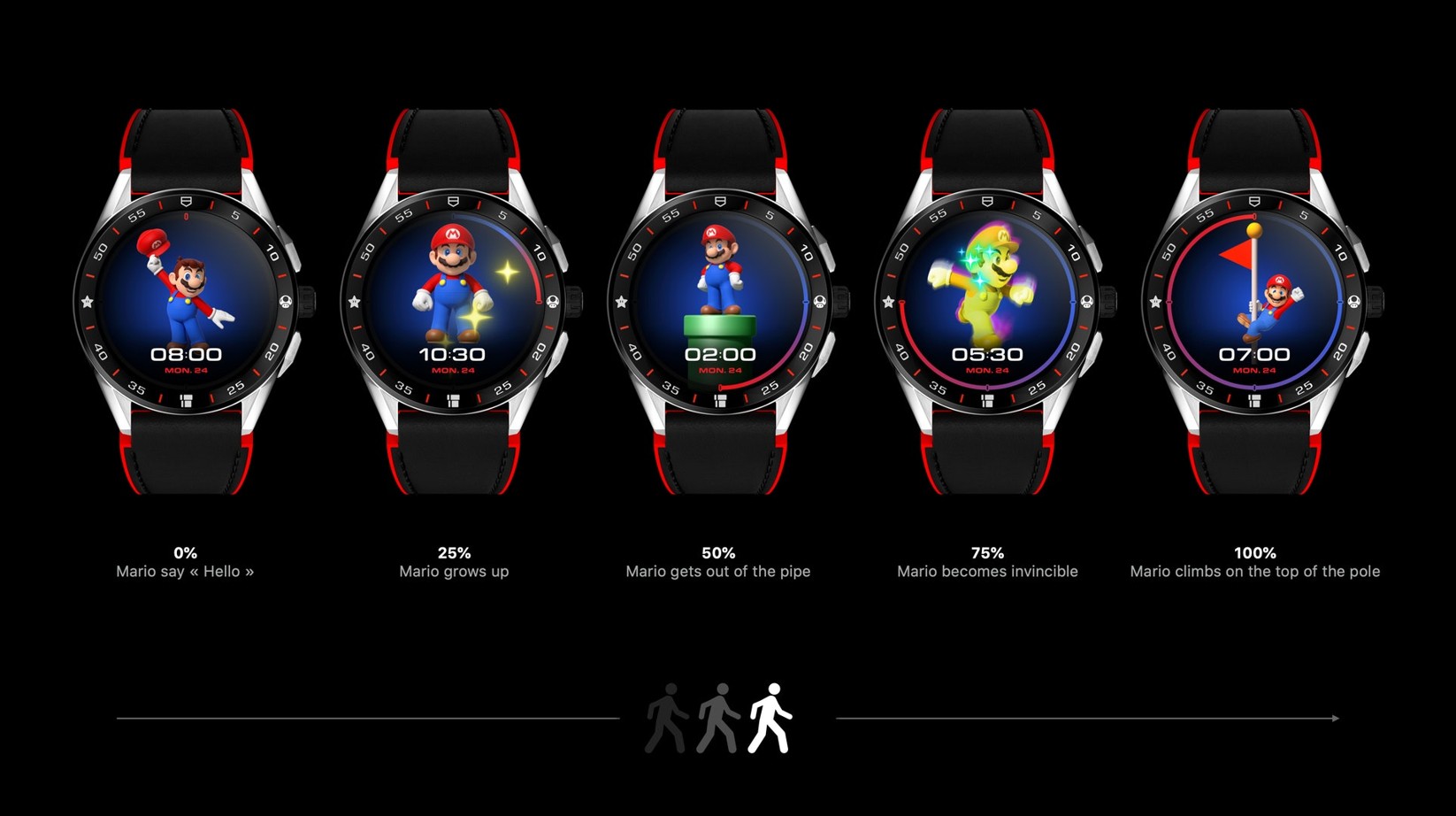 The new TAG Heuer's Super Mario Connected Watch is only making 2,000 models, original retail value of $2,150 USD, the watch is also already climbing to prices as high as $6,000 USD on the resale market. The watch sold out in less than ten minutes.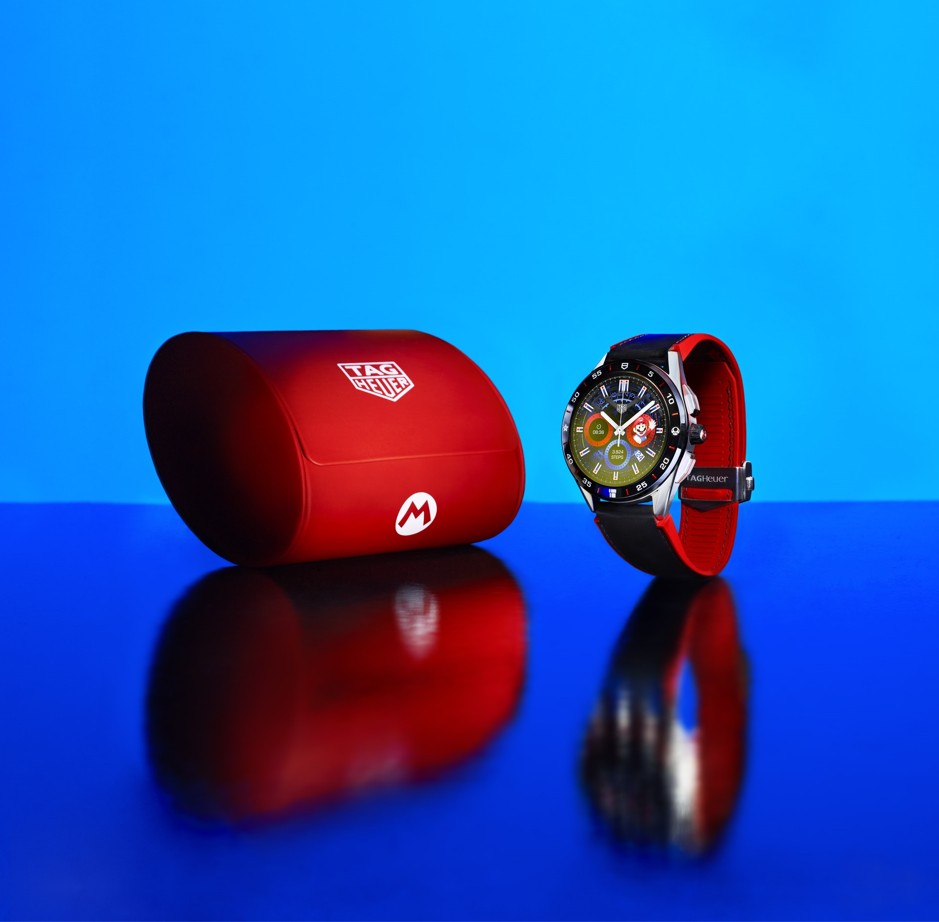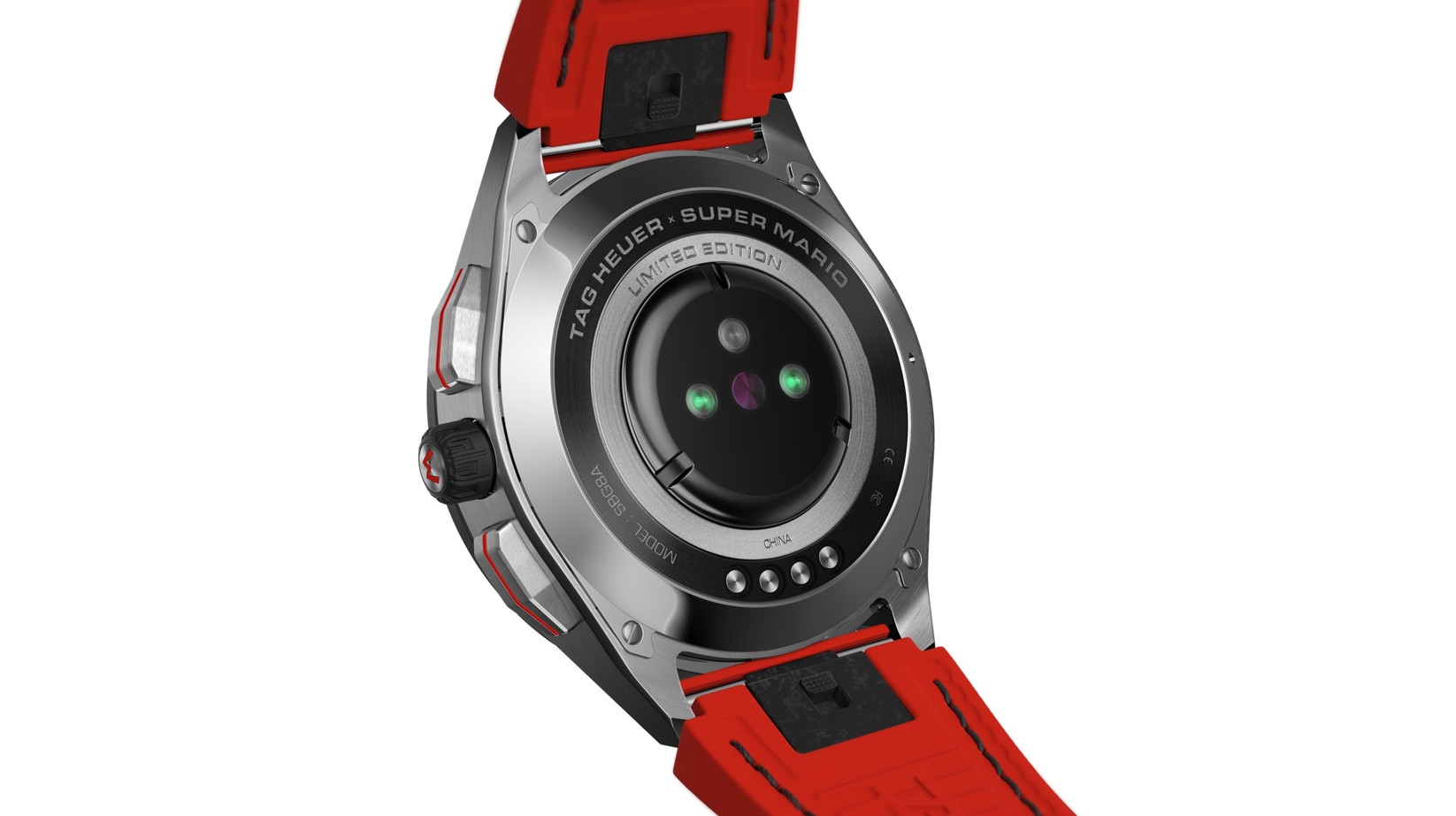 https://www.tagheuer.com/us/en/smartwatches/tagheuer-connected-collaboration.html
Comments