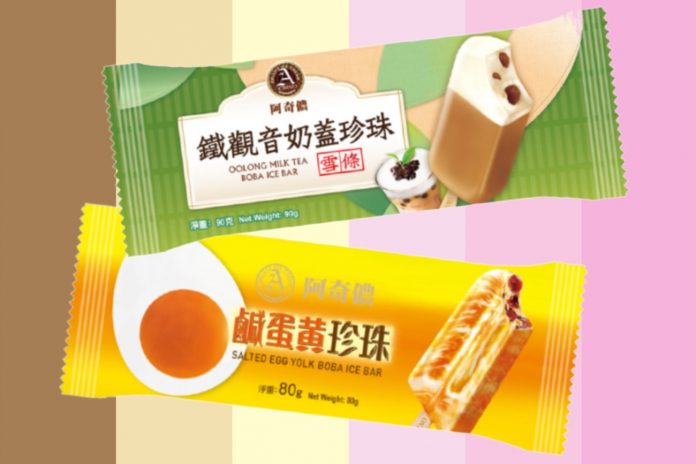 We have exciting news to share with the ice-cream lovers! if you love boba, you're going to want to try this ice cream bar. Two new flavors Ice Cream Bars from Taiwanese ice cream brand A-Chino.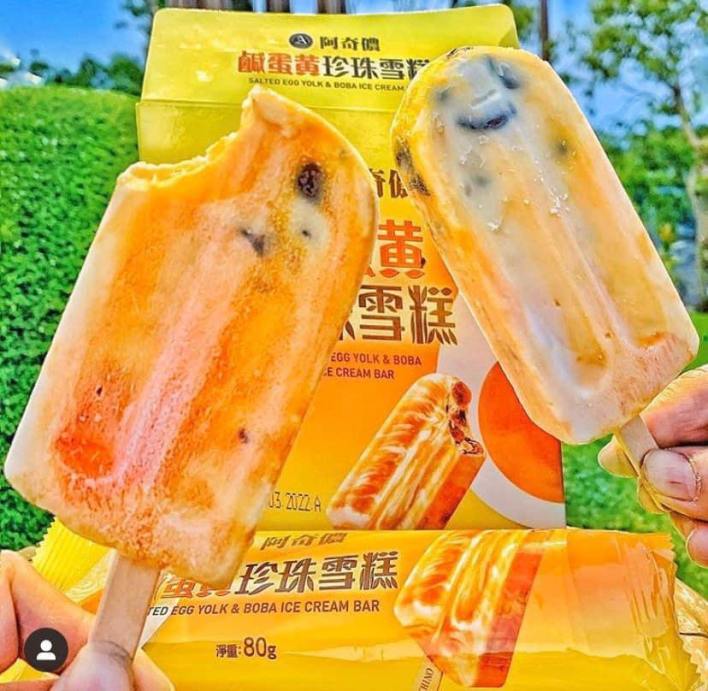 Made with salted egg yolk blended with creamy milk. There are brown sugar boba bits in the ice cream bar that add a chewy bite to it. Savoury and sweet – this ice cream bar is the perfect snack to beat the heat and treat yourself!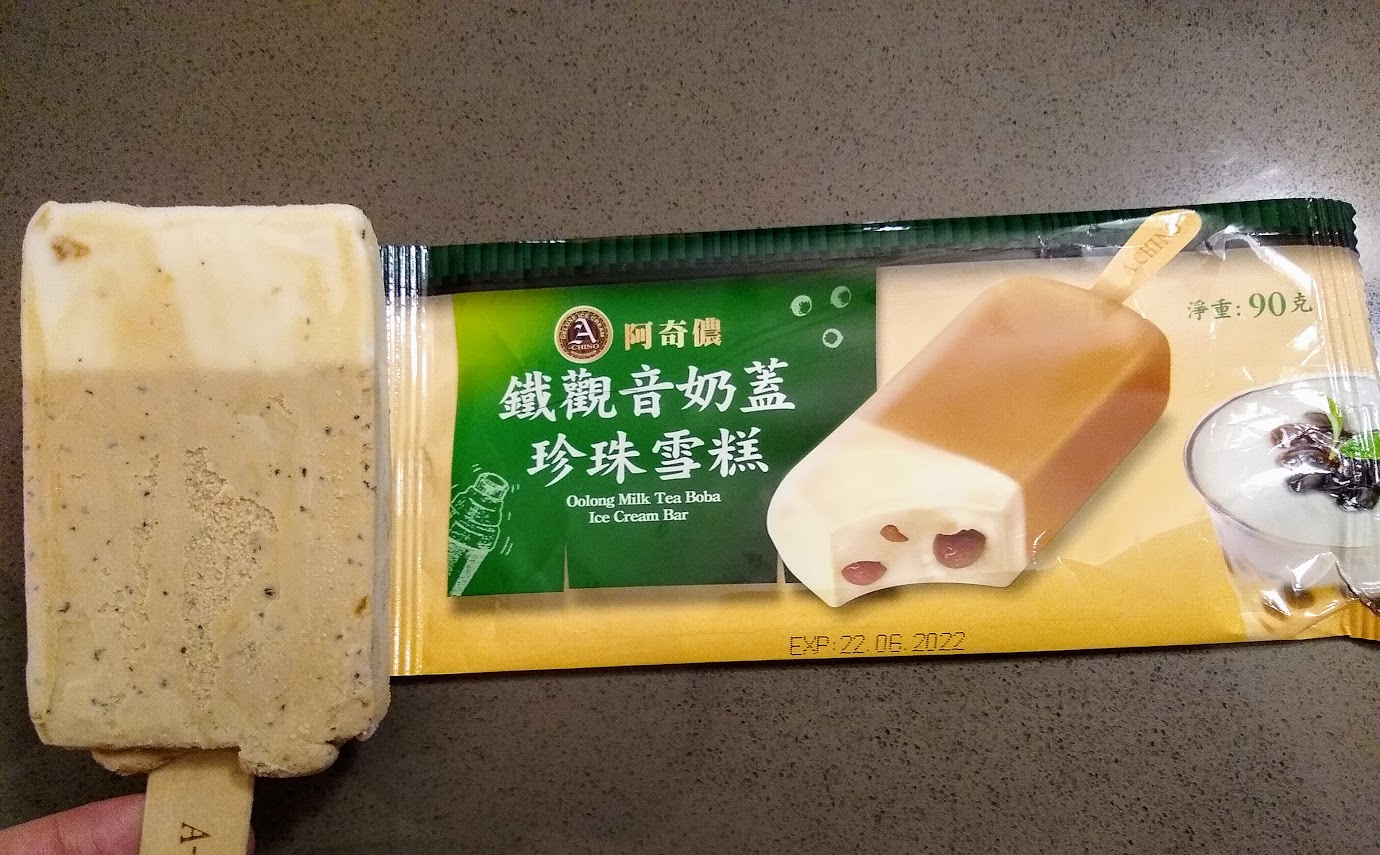 The top part of this Oolong tea boba ice cream bar is A-Chino's signature creamy, milky ice cream. The bottom part is where all the milky tea flavor is, yum! Look at all those tea leaves. This was also delicious. It had a nice creamy texture with a strong tea flavor.
I really enjoyed the Oolong tea boba ice cream bars. On days where I'm craving some tea flavoured ice cream, I'll definitely be eating these!
http://www.syfood.com.tw/index_en.php
Comments