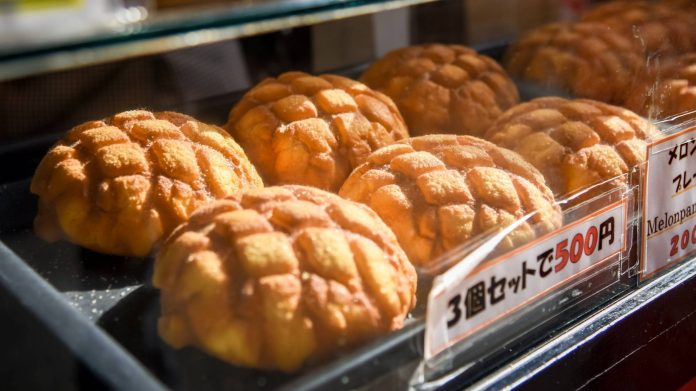 Have you ever visited a Japanese bakery? Known as a "pan-ya", these shops sell a variety of delicious sweet and savory breads. The different breads and pastries are typically displayed on open trays, from which customers select their desired options themselves. Japanese bakeries are known for the variety and freshness of their baked goods.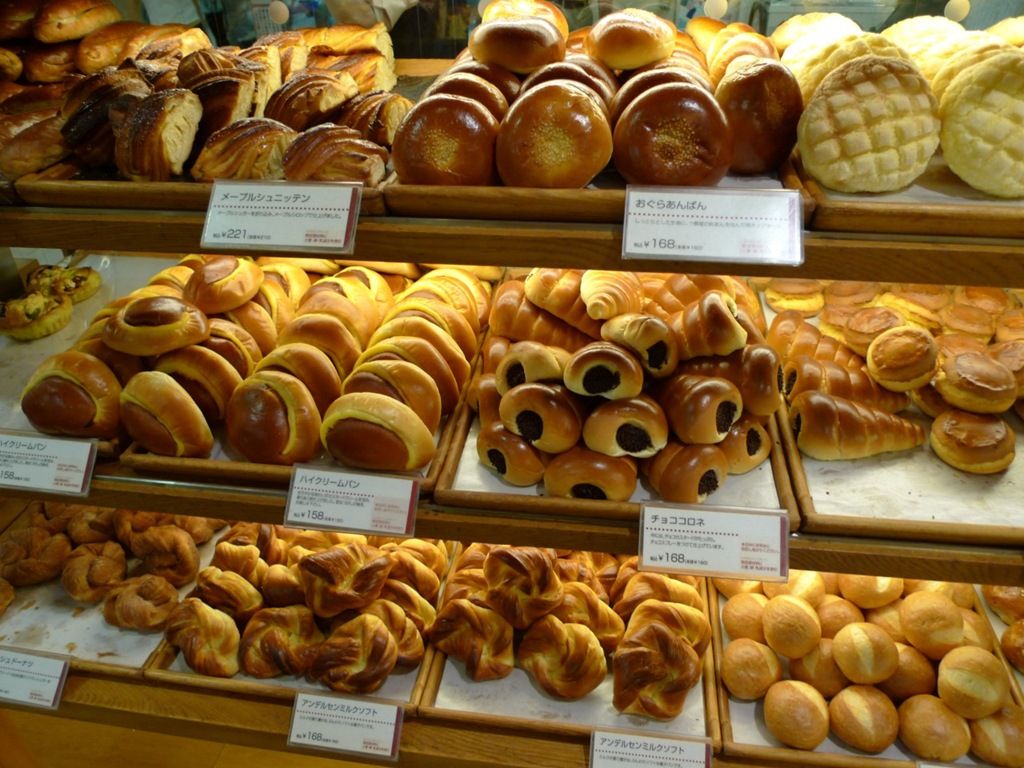 Bread was first introduced to Japan in the mid-sixteenth century by the Portuguese. Since then, Japanese chefs have adapted the flavors and textures to best suit Japanese tastes, creating a new, unique product.
Japan culture and food brought to you by Consulate General Japan Miami. 
Comments