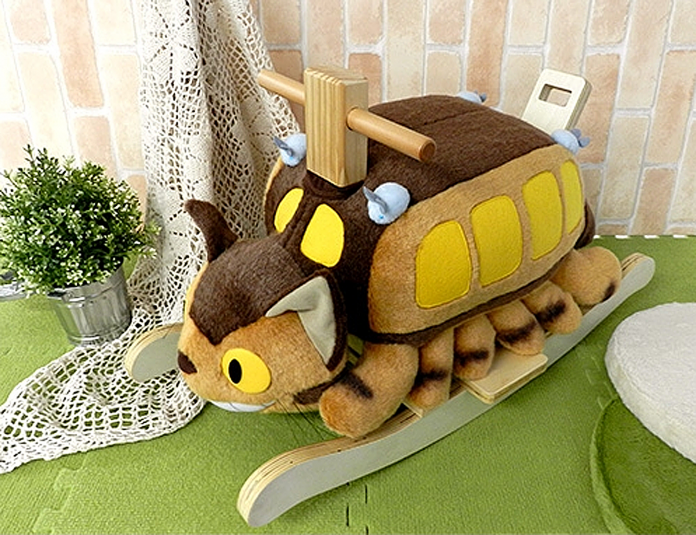 Are you wonder what it's like to ride the Cat Bus from My Neighbor Totoro? Studio Ghibli merchandise chain – Donguri Kyowakoku will soon release a new official Catbus rocking horse. You can introduce your children to the magic of that delightful and magical creature-vehicle. Combining the fun of a plush stuffed toy with a classic rocking horse, this item will certainly become one of the permanent fixtures of your kids' rooms or their play space.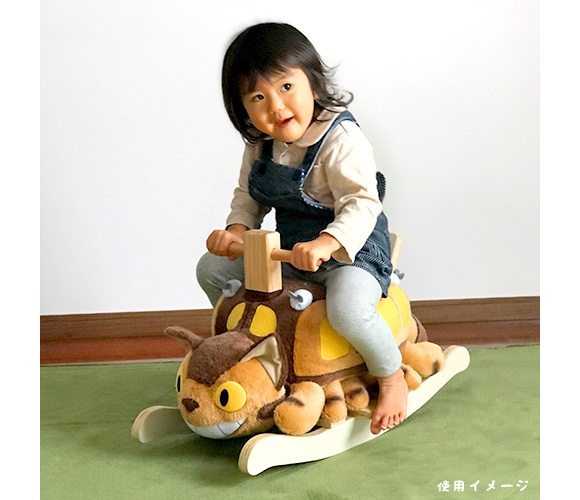 This cute and plush Cat Bus also comes with a polyester seat to give its riders maximum comfort.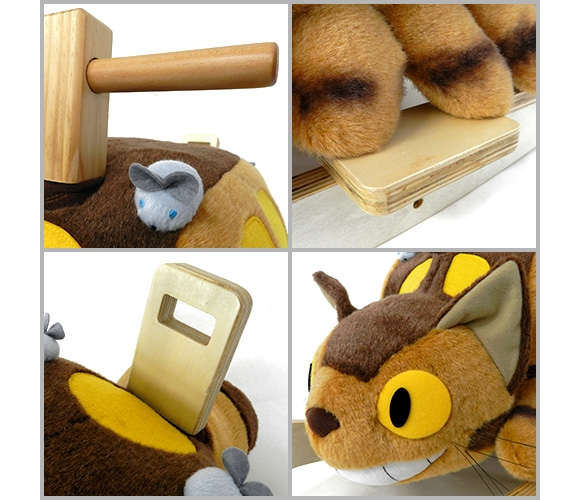 The Catbus rocking horse measures 25.6″ long, and they recommend it for kids ages 1 to 4. Interested parents or kids at heart can order it here for US$ 318 (34,560 yen).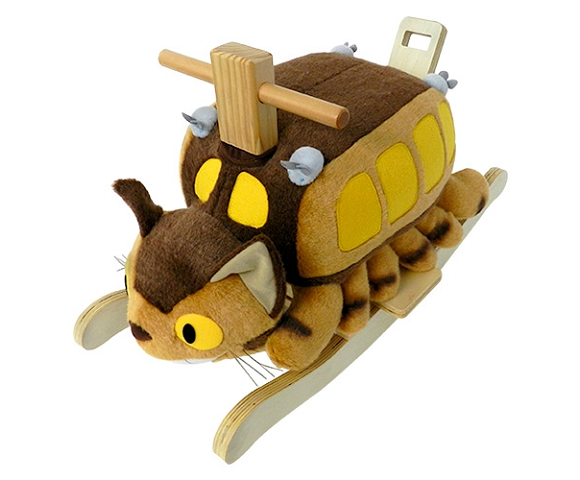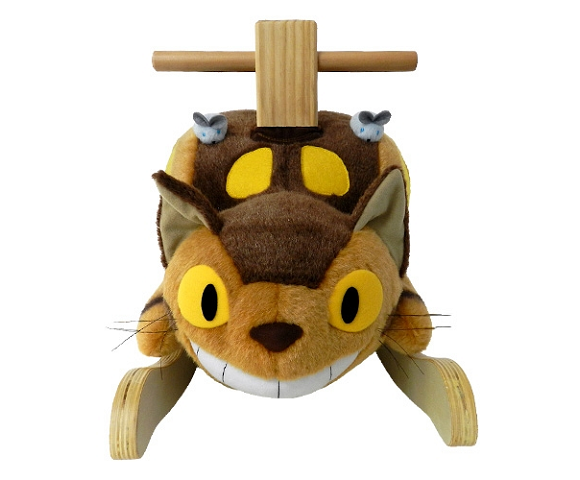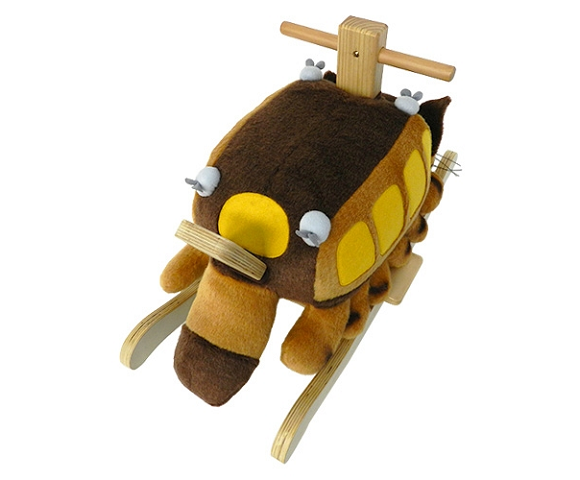 Comments