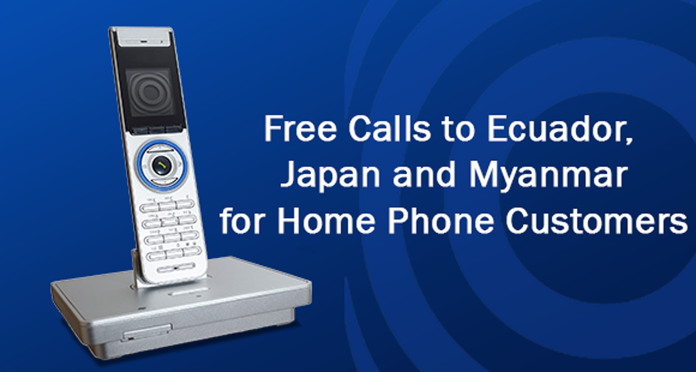 Talking Points FINAL
In order to ease concerns as customers reach out to friends, family and colleagues in Ecuador, Japan and Myanmar affected by earthquakes last week, Bright House Networks will make all home phone customer calls to all three countries free of charge through April 30, 2016.

This free calling program applies retroactively to calls placed beginning:

April 13, 2016 to Myanmar;
April 14 to Japan;
and April 16 to Ecuador.
Bright House Networks home phone customers will not be charged for calls to land lines or cell phone numbers in Ecuador, Japan and Myanmar.
Customers who make calls during the program timeframe will be issued a credit on their account for direct dial calls made to the three countries in May.

Note that calls to operators or directory assistance are not direct dial calls, so these will be charged at the usual rate.
Comments