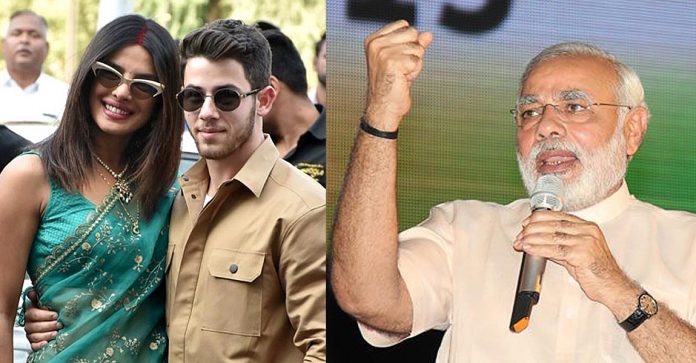 Last Saturday at BeautyCon in Los Angeles, actress and UNICEF Goodwill Ambassador Priyanka Chopra received a heated question from an audience member in regard to a tweet posted by Chopra on February 26 in support of the Indian Armed Forces at a time India was responding to alleged state sponsored terrorism by Pakistan with missile strikes. Pakistan has vehemently denied these allegations however relationship between the two rival nations was further strained as this is far from the first-time conflicts like this have occurred between the two South Asian superpowers.
The audience member called Chopra out for hypocrisy with regards to the tweet especially with reference to Chopra's humanitarian title and awards, essentially believing that a UNICEF ambassador shouldn't be supporting buildup for a nuclear war.
Chopra responded, dismissing the questioning as "venting", saying "I have many, many friends from Pakistan and I am from India. War is not something I'm really fond of but I am patriotic, so I'm sorry if I hurt sentiments to people who do love me and have loved me…" in addition to framing the situation as a matter that can be resolved by middle ground.
Several critics of Chopra have called for her dismissal from affiliation with UNICEF and have voiced heavy criticism that echoes that of Saturday. Supporters of Chopra lauded her response and firmly stand by her viewpoints and support for the Indian army.
There is no denying there are political undertones to this specific controversy in the wake of India's crackdown of the region of Jammu & Kashmir in the last couple of weeks by repealing Article 370 of the Constitution of India. Article 370 granted Jammu & Kashmir unique autonomy within India, with the region having its own constitution and special privileges, the suspension of this provision with additional Indian military occupation in the region have further reignited tensions between Pakistan and India, both of which claim the region as their own (As of early August 2019 the Red profile picture movement on social media has gained popularity to raise awareness for Kashmir just as the Blue profile picture movement for Sudan gained popularity weeks before). The additional resurgence of far-right Hindu nationalism and concurrent islamophobia in India under PM Narendra Modi's Bharatiya Janata Party has also contributed to the unease in the neighboring and predominately Muslim Pakistan. Unfortunately, these tensions are bubbling and some believe this is creating the "perfect storm" for war in the near future.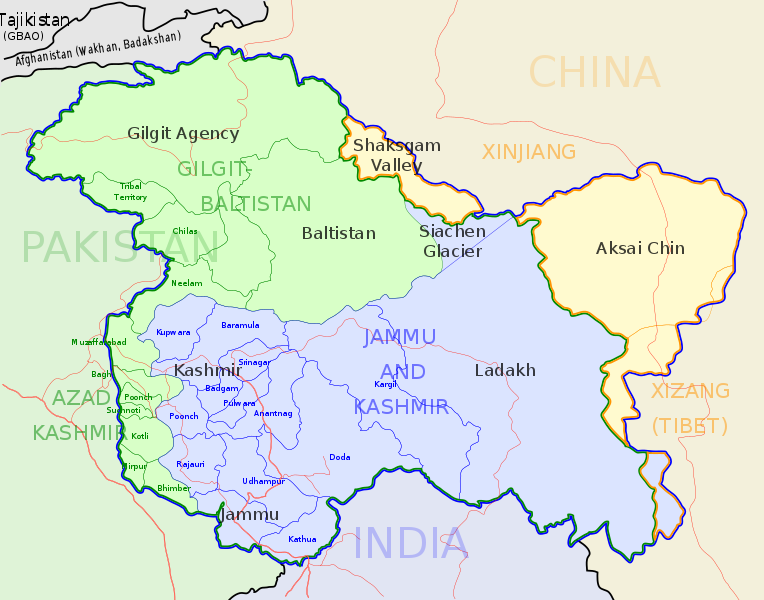 India and Pakistan are both nuclear powers and possess some of the largest militaries in the world, regardless of political opinion there is no denying that armed conflict between these superpowers will claim the lives of hundreds of thousands if not millions of people. At times of great division and tension, it is important that we recognize that our humanity is far more important than so called patriotic sentiment in the long run. There is nothing wrong with being proud of your country, but we are all human before anything else. India and Pakistan share a rich cultural heritage and identity, with thousands of years of commonality as the basis of building a discussion on common ground and unity, we can only hope that leaders recognize this a choose peace over war.
Comments