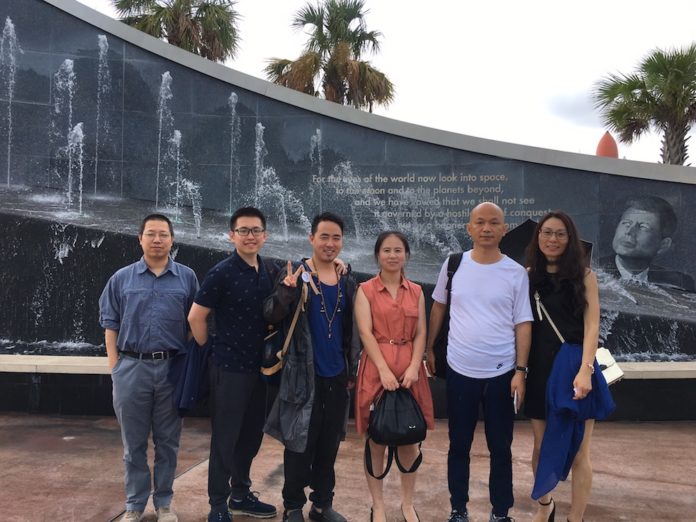 The World Affairs Council of Central Florida (WACCFL) is a part of the largest national non-partisan network of local councils, known as the World Affairs Councils of America, dedicated to fostering grassroots understanding and engagement in international affairs and seeks to involve as many citizens as possible in an exchange of ideas, knowledge and understanding of global issues.
The World Affairs Councils of America has a long and storied history that stretches back some 90 years. Two groups, the Foreign Policy Association (FPA) and the World Affairs Councils worked together in the same organizational system from 1918 until the early 1950s.
The FPA was begun in the spring of 1918 by a small group of individuals who worked with President Woodrow Wilson that included journalist and social reformer Paul Kellogg, who also served as FPA's first president.
The founding members were concerned that at the end of World War I, Americans would choose an isolationist foreign policy over one of engagement and worked to nurture grassroots citizen involvement in international affairs.
By 1947, these two groups operated as a national organization that was composed of a network of independent community councils.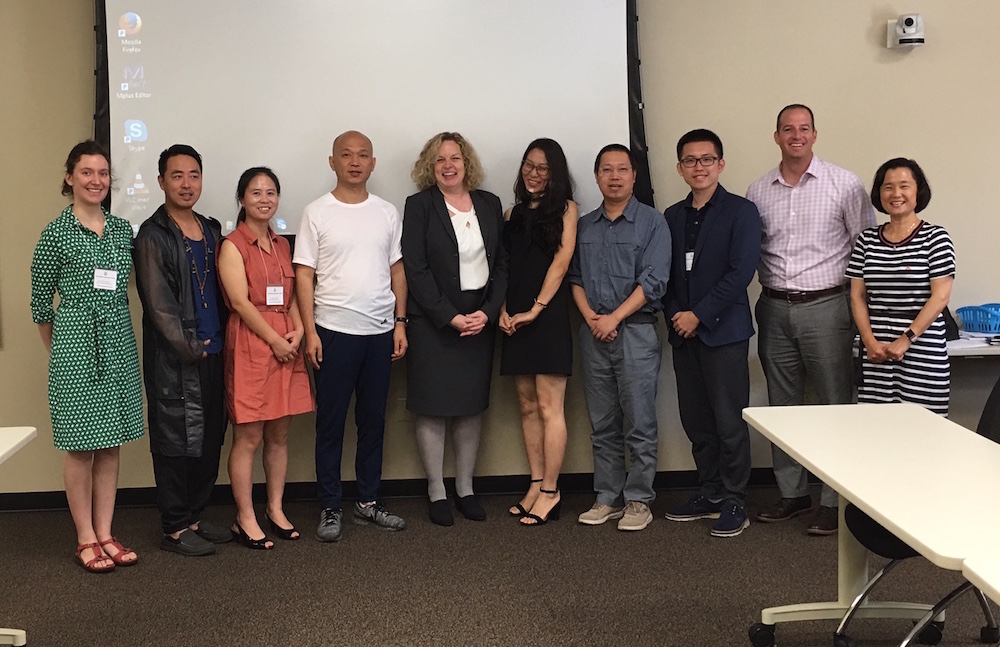 Since the 1960's the WACCFL has primarily served as the local implementer of the International Visitor Leadership Program (IVLP), which is administered by the United States Department of State Bureau of Educational and Cultural Affairs.
 The IVLP works to facilitate short-term visits for current and emerging foreign leaders in a variety of fields to the United States to experience this country firsthand and cultivate lasting relationships with their American counterparts.
Recently a group from China visited Orlando and participated in a professional program with the theme of "Introduction to U.S. Government and Society".
The objectives of the project, as outlined by the US Department of State, included:
 the study the nature of U.S. federalism through presentations and meetings with federal, state, and local government
examining the role and structure of ethics and the rule of law in government in the U.S. and explore best practices underlying transparency and accountability
the study different issues faced by racial, ethnic, sexual orientation, and other minorities
understand NGO strategies in service delivery, leadership development, volunteerism, fundraising, and advancing their missions and
detail the role of activism and advocacy in promoting social and economic advancement.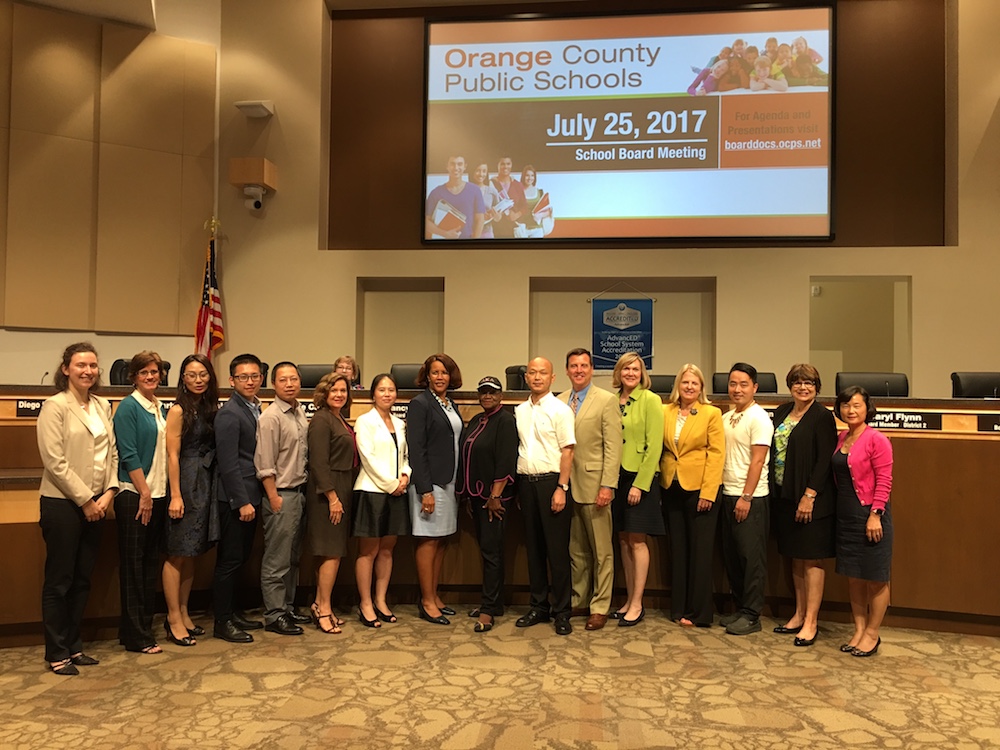 Program Participants from China included:
– A scholar at Wuhan University, focused on U.S.- China mutual perceptions and how those views feed strategic mistrust and suspicions.
– A teacher of English at Zhaojue Middle School in Sichuan Province comprised of 97% Yi minority students. She is dedicated to providing access to quality education to ethnic minority students in rural areas.
– The founder of China Endangered Culture Protector (CECP), a grass-roots cultural preservation NGO in Wuhan. CECP works to raise awareness of and to protect traditional Chinese culture, especially folk culture, through restoration and rural development projects, research, educational events and publications.
– Founder/Executive Officer of Shenlan Public Health Counseling Service Center, founded in 2004. The Center's goal is to improve the health and welfare of the gay community in Tianjin. In 2011, Shenlan launched both traditional and innovative HIV testing programs in Tianjin. Currently this Service Center employs 12 full-time staff and 152 volunteers and its work has helped control HIV and AIDs in Tianjin.
– Executive Director of Zhitong LGBT Center, providing HIV prevention, treatment, and wrap-around services to the LGBT community in South China.
– Brand Promotion Manager at PFLAG China, the largest LGBTI rights advocacy group in China. This Guangzhou-based NGO has offices and volunteers in large Chinese cities and has been providing services to the LGBTI community since 2008.
The dignitaries visited Washington DC, New York NY, Phoenix AZ, Tucson AZ, and San Francisco CA in addition to Orlando.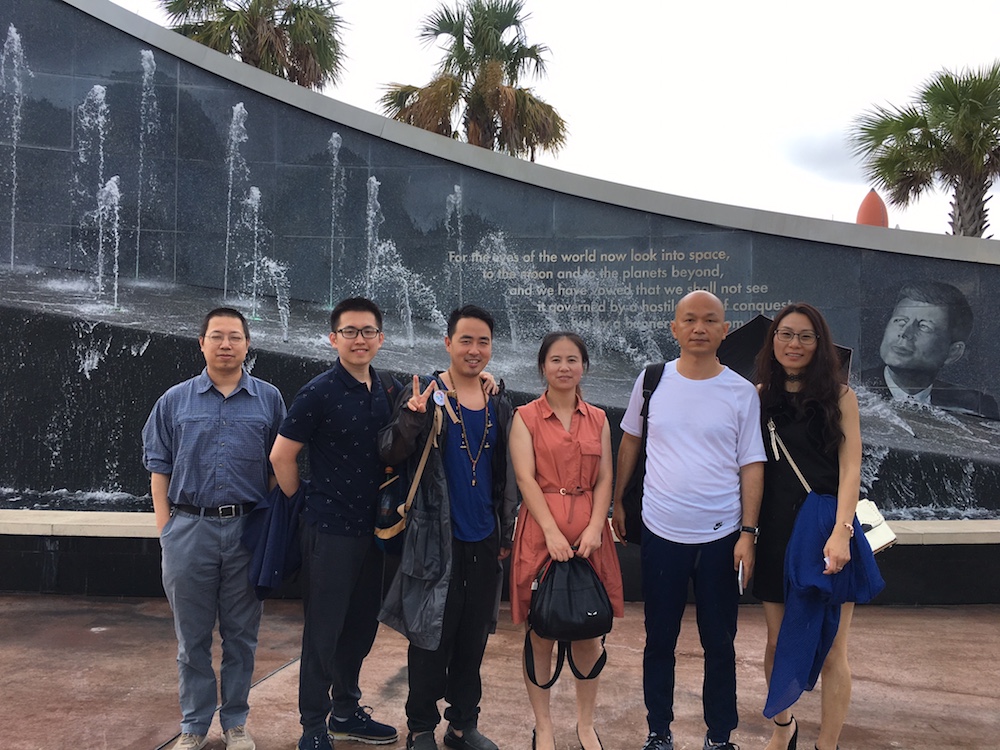 Themes for their Orlando visit included local governments, promoting civic engagement, African American issues, LGBTQ issues and the Pulse shooting, American Muslims, Interfaith dialogue, and American space exploration.
While in Orlando the group met with/visited the Orange County Government – Office of the Mayor, Association to Preserve the Eatonville Community, The Three Wise Guys, Islamic Society of Central Florida's Center for Peace, Orange County Supervisor of Elections, The GLBT Center, Joy Metropolitan Church, PFLAG and Orlando Youth Alliance, Orange County School Board Public Budget Hearing, Lou Frey Institute, Center for Law and Policy, and NASA Kennedy Space Center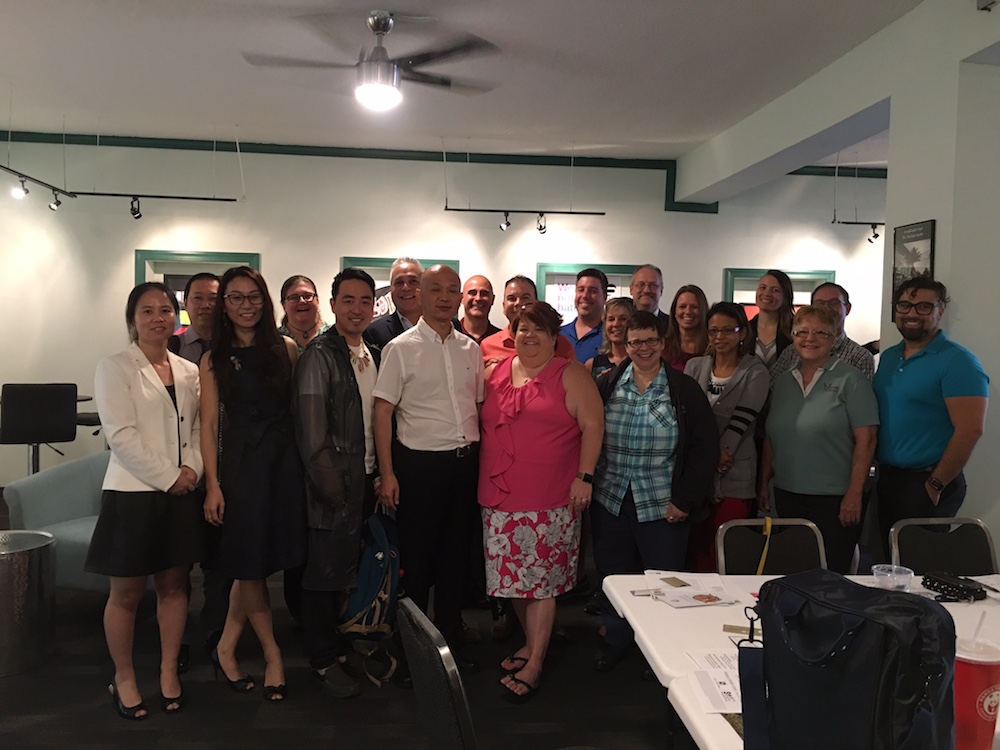 These visits help the world become a more peaceful place by fostering understanding and fellowship among the world's leaders and enable better diplomacy.
Upcoming projects for the World Affairs Council includes:
Global Nights
Wednesday, Nov. 29, 2017
6:00 – 8:00 p.m.
Winter Park Farmers' Market
This event celebrates all the volunteers who serve as "citizen diplomats" on behalf of the community and the nation – Welcome comments by Mark Hertling, Lieutenant General, US Army (retired). Enjoy complimentary appetizers and a cash bar. Register here:
https://www.eventbrite.com/e/global-nights-volunteer-appreciation-event-tickets-2964188969
Photos Courtesy of WACCFL
Comments