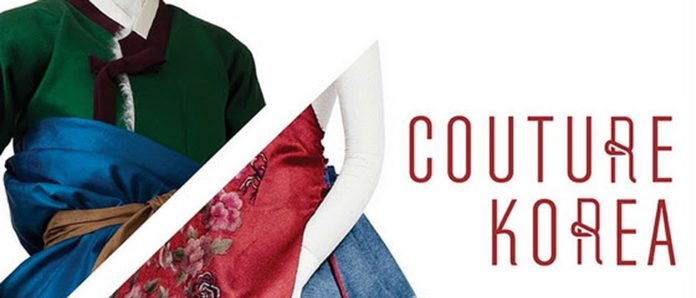 NOV 3, 2017 — FEB 4, 2018
Discover the past, present and future of Korea in this first U.S. exhibition to consider Korean fashion as an expression of social and cultural values.
Couture Korea showcases historical Korean fashion and its modern reinterpretations at a moment when young Seoul-based designers are making the leap to the global stage and international haute couture is finding inspiration in Korean art and culture. With more than 120 works, the exhibition considers fashion as an enduring expression of social and cultural values.
Couture Korea opens with an introduction to the exquisite craftsmanship, signature silhouettes and bold aesthetics of clothing from the Joseon dynasty (1392–1910), presented in precise reconstructions based on archival records. Learn how details of design — cut, materials, colors and accessories — communicated moral codes and customs, the wearer's age and position in society, and the occasion and season for which a garment was crafted. 
The second gallery focuses on the work of two contemporary designers who have been inspired by Korean tradition. The high waistlines, flared sleeves and brightly colored patchworks of Karl Lagerfeld's 2015/16 Cruise Collection for Chanel were influenced by Joseon dynasty fashion and art, such as bojagi wrapping cloths. Also on view are pieces by pioneering Korean designer Jin Teok, lauded by Vogue's Suzy Menkes as a "fashion magician," who evokes the spirit of historical Korean dress with an embroidered top from a wedding robe layered over a washed denim skirt.
The final section of the exhibition introduces two younger Seoul-based designers, Im Seonoc and Jung Misun, who are reinterpreting Korean fashion for the twenty-first century.
Couture Korea is co-organized by the Asian Art Museum of San Francisco and Arumjigi Culture Keepers Foundation in Seoul, Korea.
Special Exhibition Tickets : $10 to $25
Asian Art Museum
200 Larkin St
San Francisco, CA 94102
415.581.3500
Comments