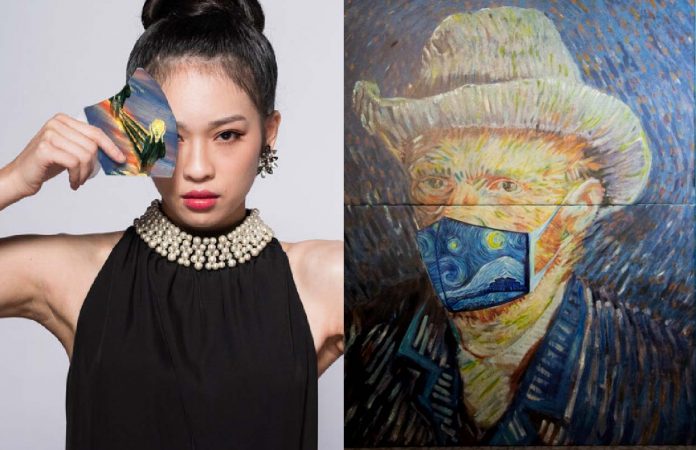 Famous painting face masks Colorful Love- painting Face Mask by Taiwanese Wawa Culture & Creative Co. Ltd. The "True Colors Face Mask series" creatively transformed 28 classic famous paintings such as Van Gogh's "Starry Sky" and Meng Ke's "Scream" into three-dimensional masks, which are limited edition famous painting series masks. Impressionist paintings are perfectly printed on the face masks, just like visiting a museum exhibition.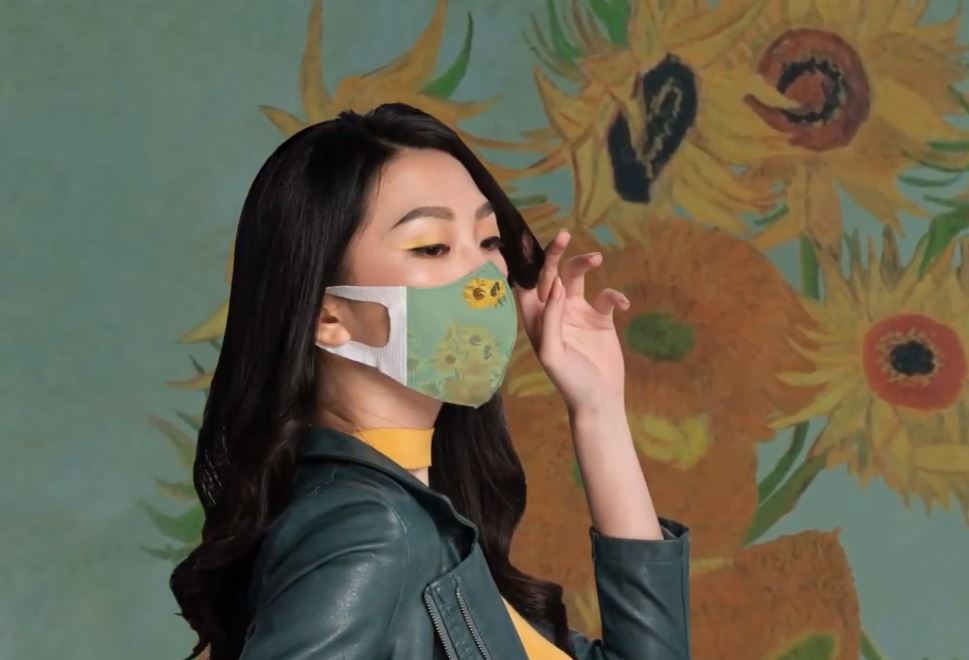 Vincent Van Gogh series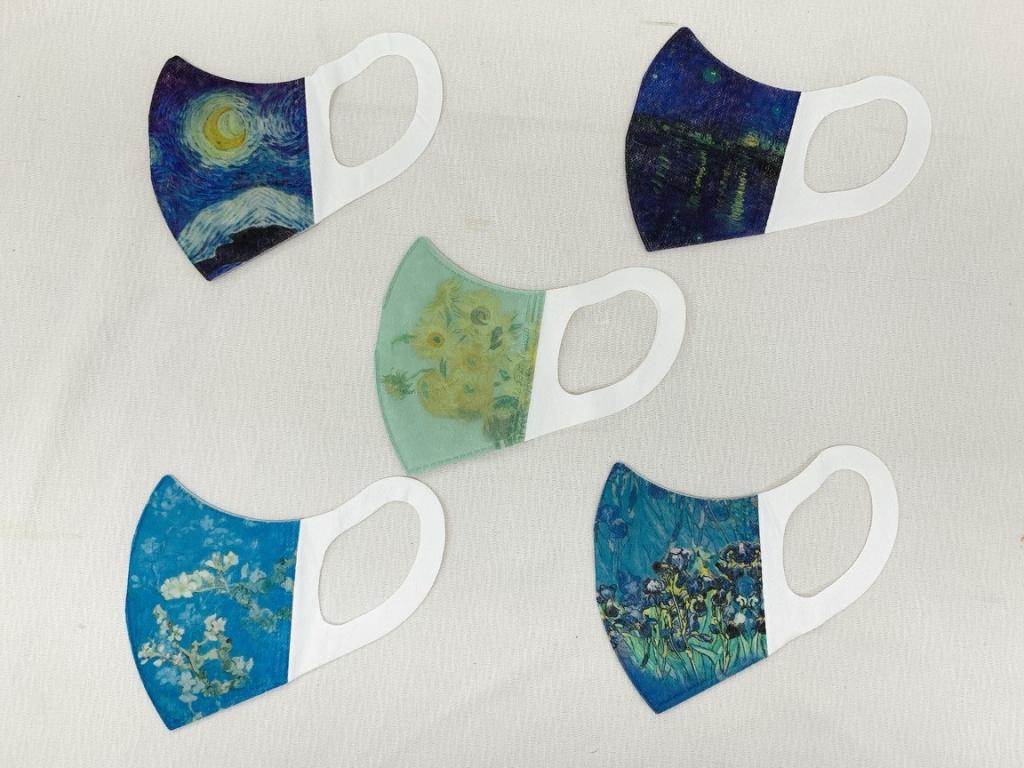 Edvard Munch series
Clude Monet series
Henri Rousseau series
George-Pierre Seurat series
Paul Gauguin series
"True Colors" Famous painting series face masks will be sold on the official website of Wawa Culture & Creative Co. Ltd., Taiwan 7-ELEVEN, and MOMO shopping network, US$ 28.05 (TWD$799) per box of 30 pieces.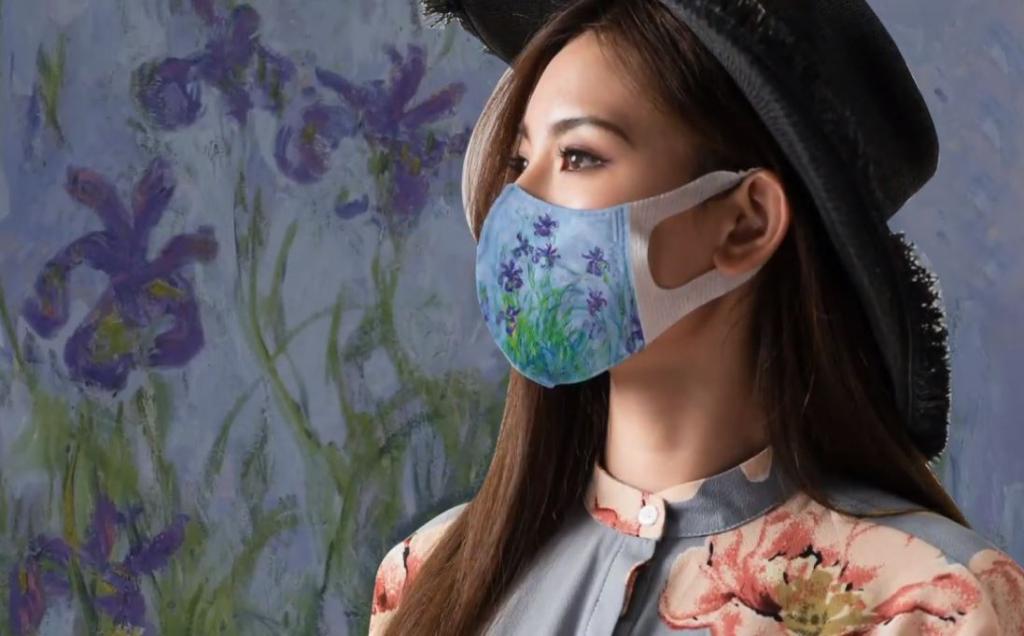 Release date:
"Vincent Van Gogh", the official website www.wawa-culture.com for pre-order
"Edward Monk" – November 25
"Claude Monet" – December 9
"Henri Rousseau" – December 23
"George-Pierre Seurat" – January 6, 2021
"Paul Gauguin" – January 20, 2021
---
Wawa Culture & Creative Co. Ltd. 蛙蛙文創 www.wawa-culture.com
Address: 115, Taiwan, Taipei City, Nangang District, Chongyang Road, 457-1號1樓
Phone: +886 2 2788 6998
Comments