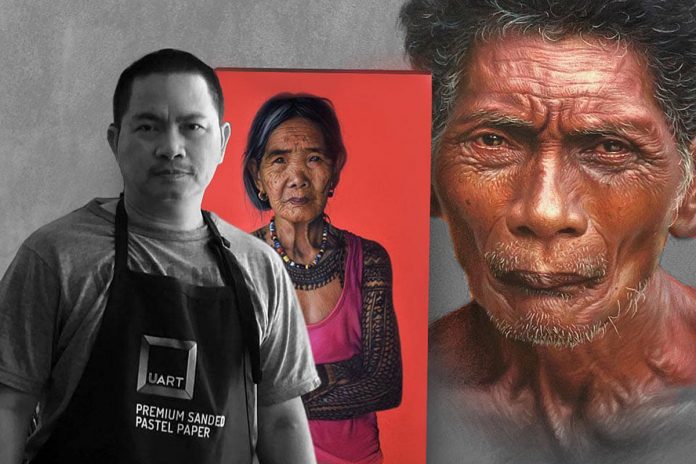 Filipino Painter Gary Carabio from Cebu, turning heads in the American art scene. Realist painter Gary Carabio's first solo exhibit at the Edina Art Center, Minnesota, in 2017 sold out. His jaw-dropping exhibition turned subjects alive through his strokes. It woke the "deep senses" of the Filipino "deep culture."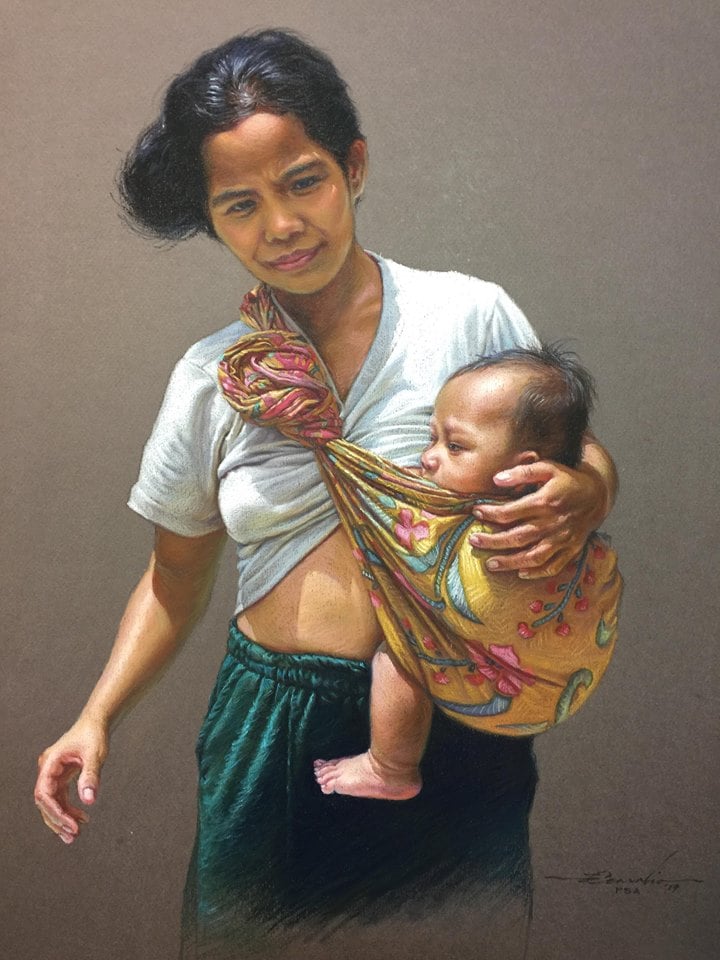 Carabio's works will be at the STERLING ART STUDIOS & GALLERY in Dunedin, Florida located in Downtown Dunedin with its physical address at 730 Broadway, 2nd Floor, Dunedin, Florida 34698 from December 4th to December 31st. Gallery hours is Thursdays to Sunday from 11 AM to 3 PM. On Friday, December 11th, the Gallery will be open from 11 AM to 7:30 PM. There will also be a reception on the 11th from 5 pm to 7:30 where the artist will be present. Entrance is FREE of charge.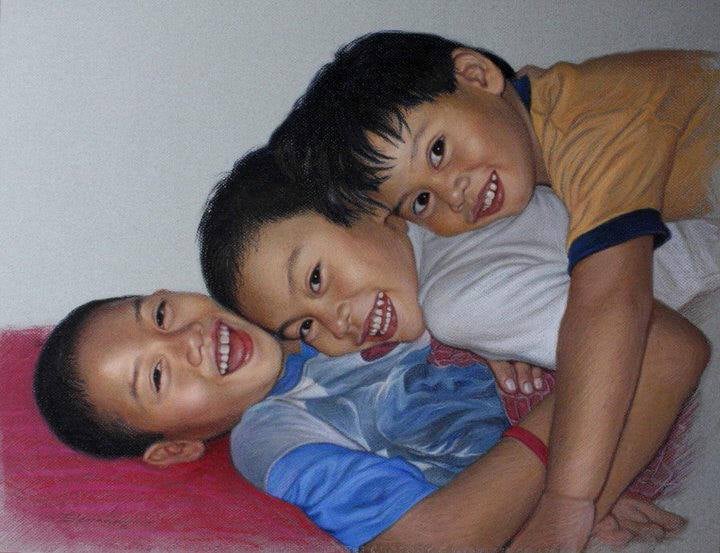 His one-person show, "Diversity," showcased his oil paintings and rich watercolor works that made turned head to this immigrant from Cebu.
Emotion runs deep in Carabio's subjects. It's melancholia but, in essence, exudes belongingness. Filipino pride, deeply rooted in his subjects, be it people, everyday life, or objects.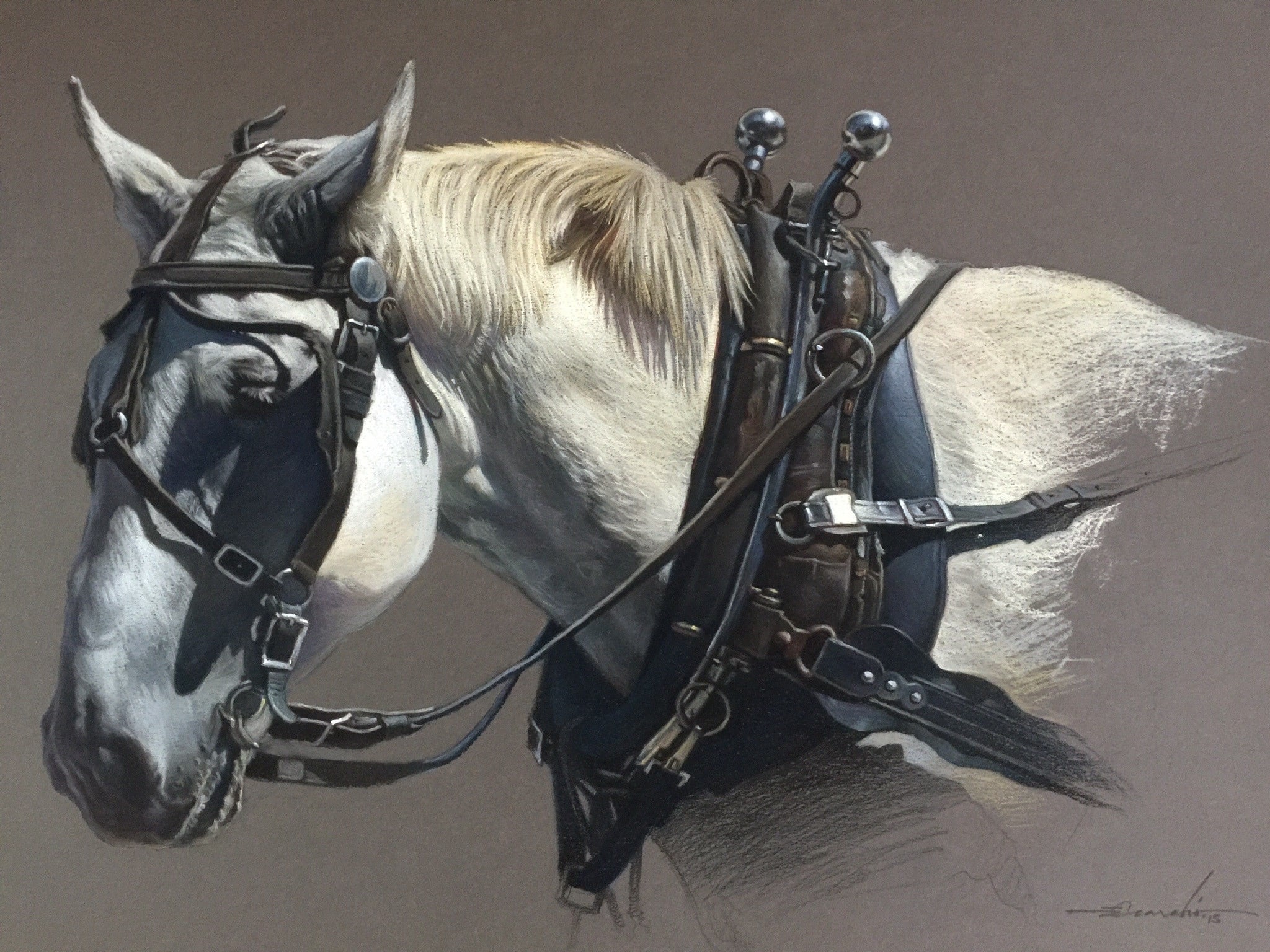 At 11, Carabio won first prize in an "on-the-spot" painting contest in Cebu City, where he was born. He took up Fine Arts at the University of the Philippines and won multiple times at the annual Jose Joya Awards.
He received a total of five first-place awards in the representational, figurative, and non-objective abstraction categories for three years in a row. Interestingly, Carabio is self-taught, inspired by his great grandfather, who was also a painter and a sculptor.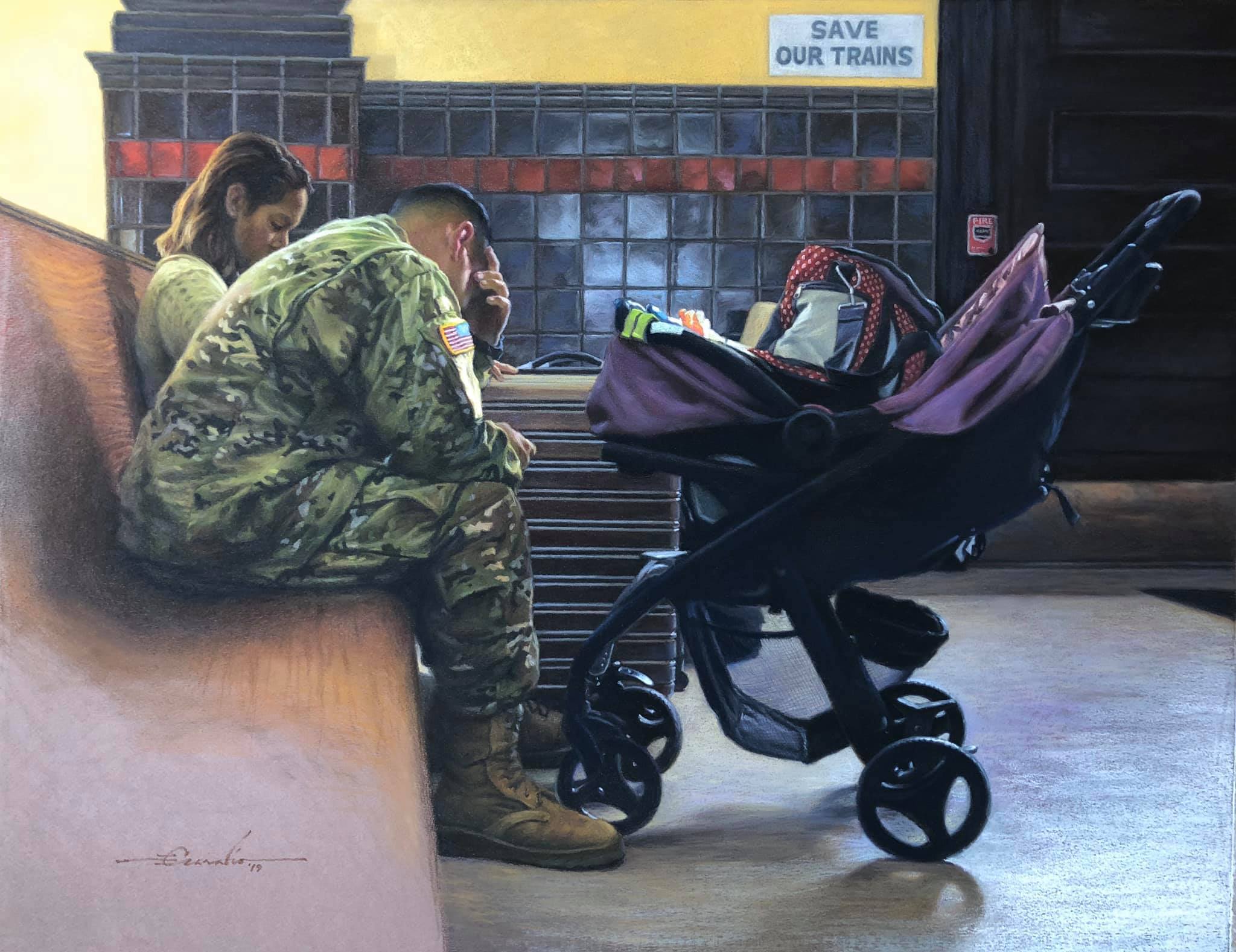 Gold Award – 30th International Association of Pastel Societies Convention in New Mexico, 2017
Gold Award – Jack Richeson & Co. Annual Pastel Society of America exhibition in New York, 2017
First Place – UArt International Web Show, 2018
Third Award – Third China (Suzhou) International Biennial Exhibition in Suzhou, Jiangsu, China, 2018
Gary Carabio's paintings were exhibited at the National Arts Club in New York, the Butler Institute of American Arts in Youngstown, Ohio, and the IAPS Convention in Albuquerque, New Mexico.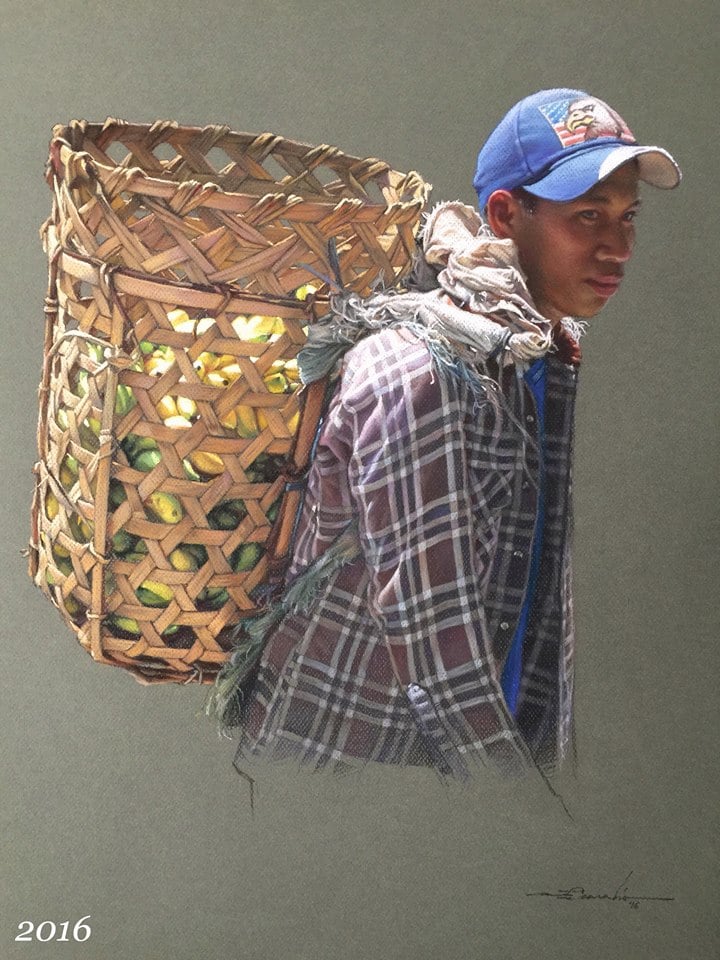 In 2021, he will study an intensive course in representationalism at the Angel Academy of Art in Florence, Italy.
(article by Joey Omila taken from FILAM TRIBUNE (FT)
Comments