This year's Global Peace Film Festival will take place Sept. 18 – 24 at various locations around Orlando.
According to the festival's site, the non-for-profit festival is used to "further the cause of peace on earth" and "connect expression – artistic, political, social and personal – to positive, respectful vehicles for action and change."
A number of films will be played across several venues. Each film is unique in its subject matter, such as "Remand" (Dir. Craig Detweiler) which deals with the Ugandan prison justice reform and "Guangzhou Dream Factory" (Dir. Christiane Badgley) that shows the struggles of China outsourcing to Ghana and the struggles these Ghanaians go through in China.
Among the films being played is "Dueling Dragons" (Dir. Brett Gerking). As many realize by now, the relationship between citizens in the United States and the police force is strained. The film portrays this along with the slow building of trust and respect through the Orlando police officers, inner-city children, and a dragon boat racing team.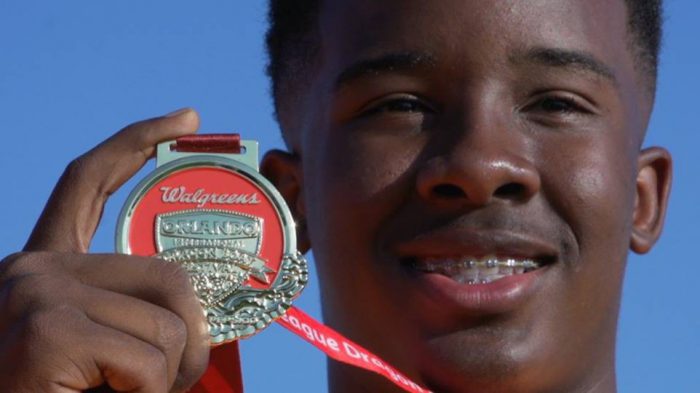 The film festival also has several other events alongside the screenings, including the Online Film Festival (Sept. 18 – 24), the K-12 Peace Art Exhibit (postponed) and panel discussions. Several events have been cancelled due to Hurricane Irma including the One Voice Orlando screening of "Love the Sinner" and the Media Dialogue panel discussion. The Mount Dora Festival will be rescheduled at a later date.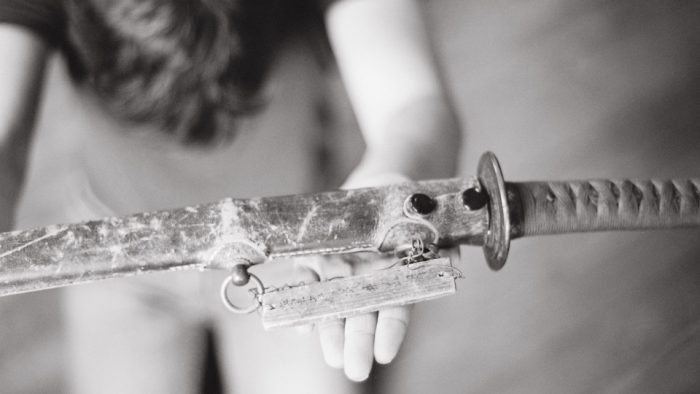 The festival is sponsored by the Orange County Government through the Art & Cultural Affairs Tourism Program as well as other venue partners such as CityArts Factory and Rollins College in which many screenings will take place.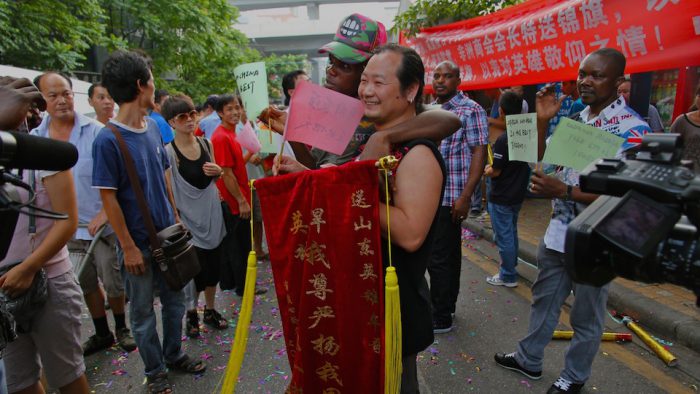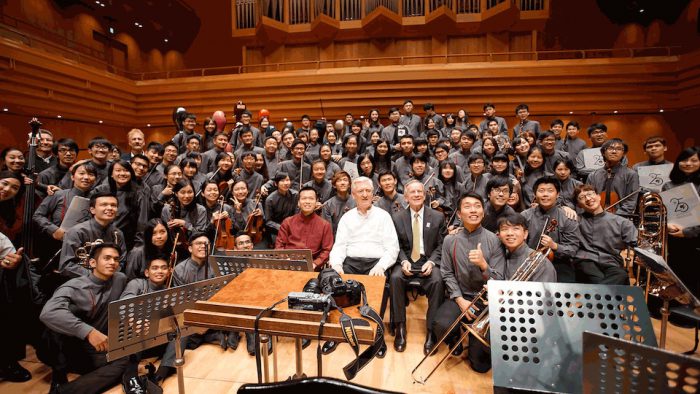 To buy tickets and passes, visit the website. Individual screening tickets are on sale along with passes that give access to all screenings or weekday/weekend passes. Check the screening schedule for information on how and when to buy individual tickets, such as box offices on the day of the screening. For a full list of all the venues and where their parking will be located, check here.
For more information on the 2017 Global Peace Film Festival and events happening throughout the week, check out their website here.
If you have any questions or comments, you can contact the festival's organizers via phone at (407) 224-6625 or through email at [email protected].
Comments