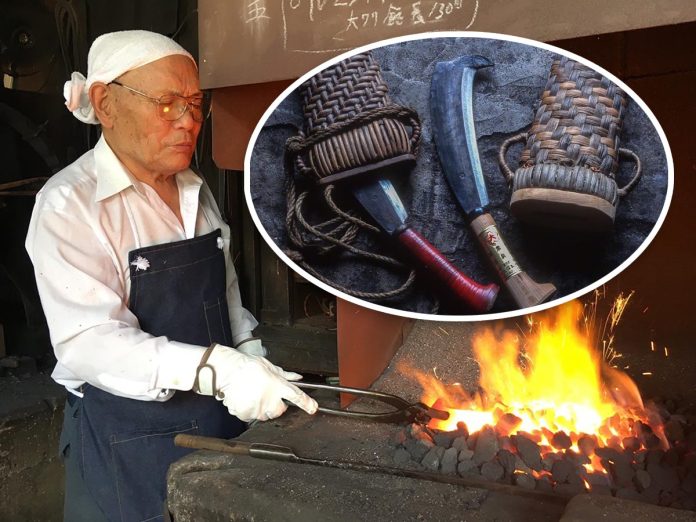 Japan's handicrafts may seem like distant traditions, but they are actually much closer than you might think!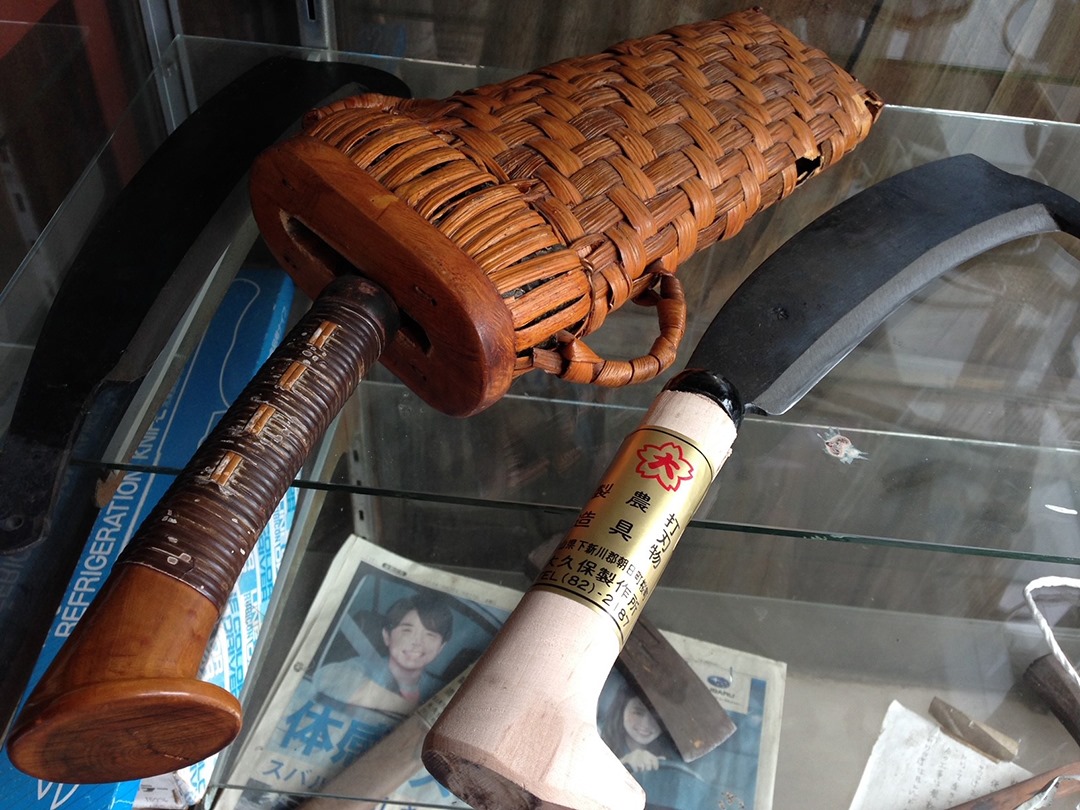 The Consulate-General of Japan in Miami's very own Consul Okubo has a special connection to one of Toyama Prefecture's unique crafts. His great uncle, Mr. Nakaaki Okubo, is the last remaining blacksmith in Asahi, Toyama to craft the Tomari-nata. With its curved blade and unique tip resembling a black kite's beak, this hatchet was a popular choice among Toyama's woodcutters. Though over 90 years old, Mr. Okubo continues to refine his work and maintain this local tradition.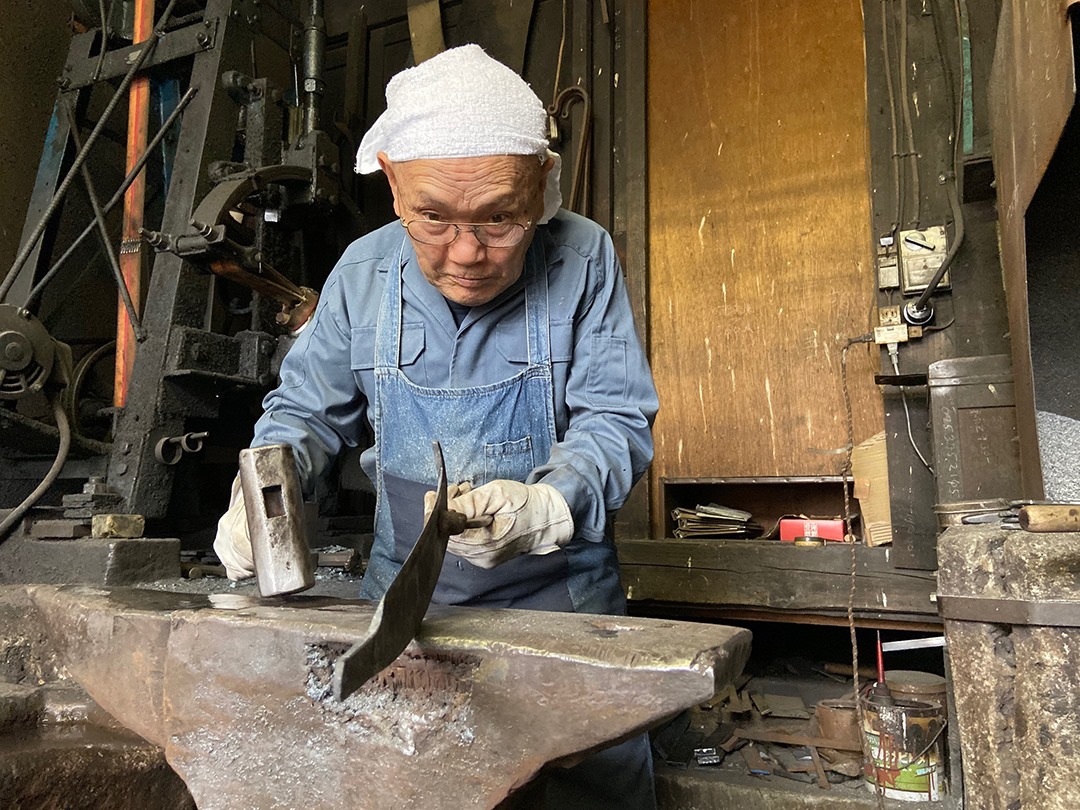 Mr. Okubo and many other artisans like him are respected for their careful craftsmanship, often receiving orders for their products from the distant reaches of Japan. From expertly crafted blades to intricately woven silk fabrics and everything in between, modern craftsmen strive to preserve the techniques used to create these important pieces of Japanese cultural history.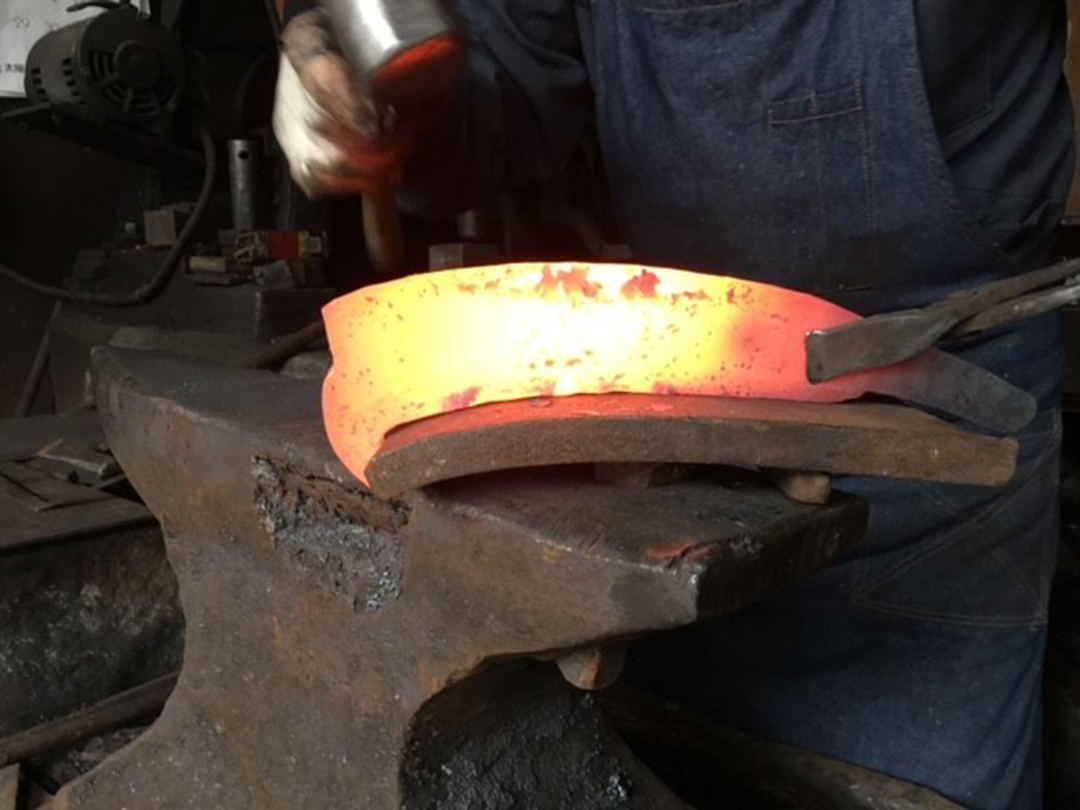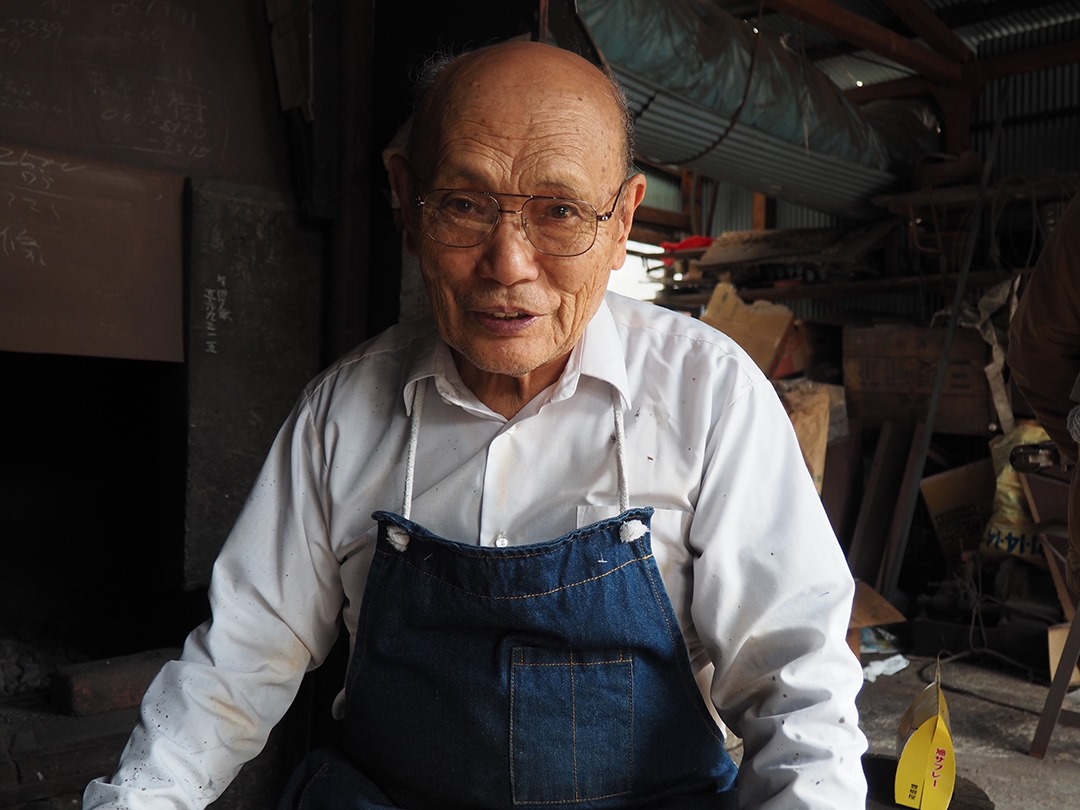 Comments