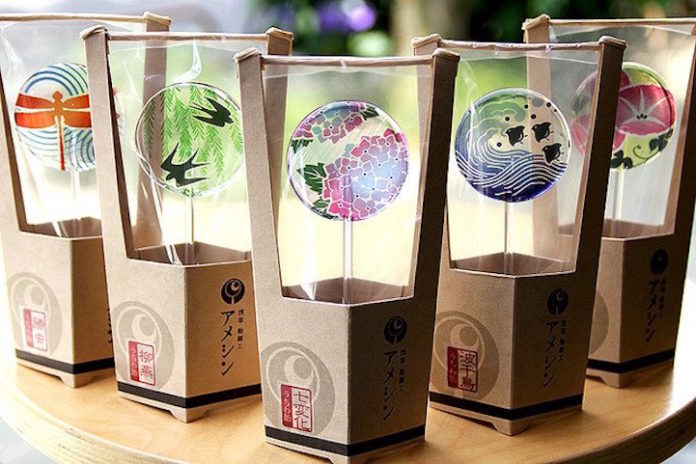 Ameshin candy shop in Tokyo that offers traditional Japanese amezaiku, a form of artisanal candy making that dates back to the 8th century when the edible objects were offered at temples or given as gifts. The lollipops and other confectionary animals and fish are made by the shop's owner, Shinri Tezuka, 26, is one of the few artists keeping Amezaiku alive, from a mixture of starch and sugary syrup (somewhat like taffy) that results in a translucent, almost glasslike candy. More Tezuka latest creations on the Ameshin website and Facebook page.
Amezaiku is a traditional Japanese candy craft art.Softened candy by heating around 90°C is finely crafted by bare hands and traditional Japanese scissors.
Amezaiku must be finished within a few minutes after taking out of candy from pot due to characteristic of candy, hardened when cooled and softened when heated.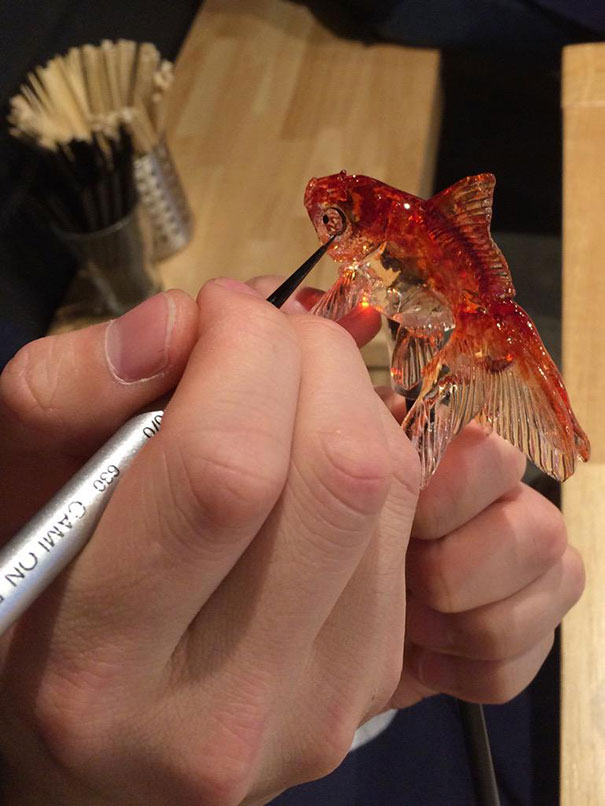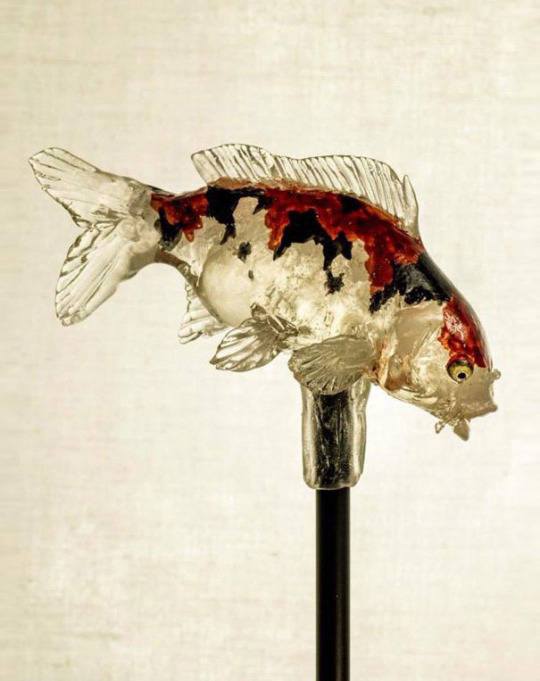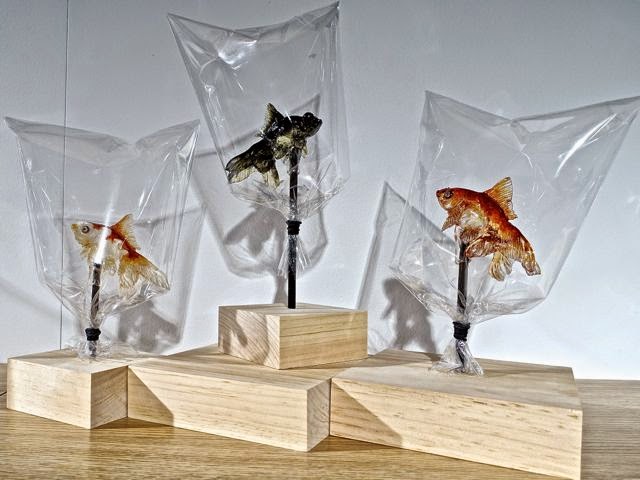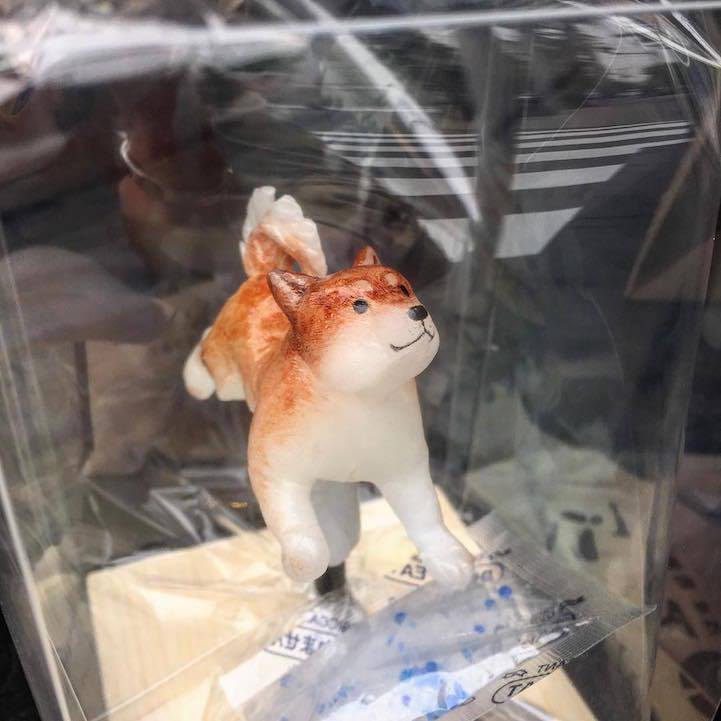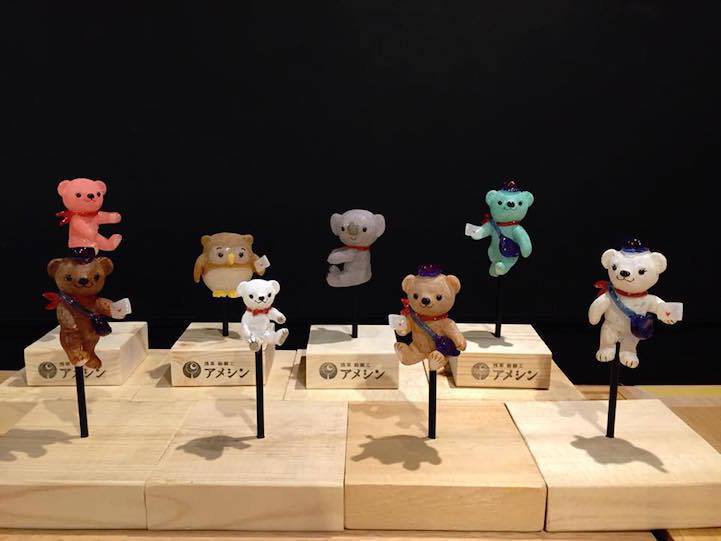 To craft Amezaiku, it does not shave off such as sculpture.
Amezaiku is crafted by cutting, pulling, and bending round candy which is attached at the end of stick and crafted effectively without waste.
It is said Japanese Amezaiku originated in the 8th century. During Edo period, craftsmen peddled Amezaiku on streets and Amezaiku was entertainment of common people.
The technique of Amezaiku has been inherited. however, because Amezaiku is a subculture, there is no literature with detailed description.
Comments