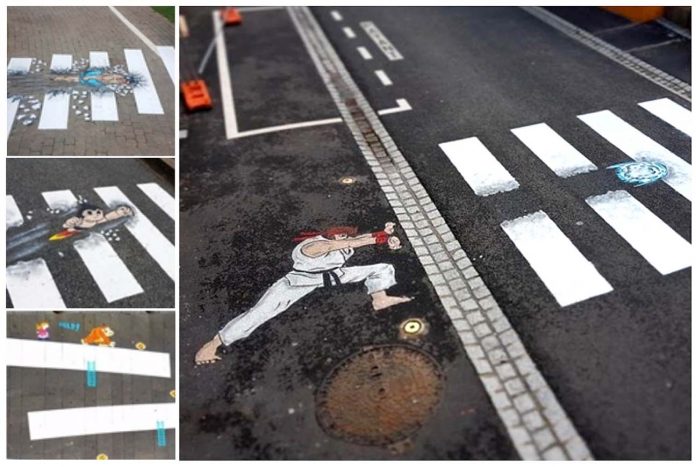 French street artist OakOak has already surprised us with his very simple but clever street art before. This time, the French street artist is using the white strips of the pedestrian crossing as his canvas.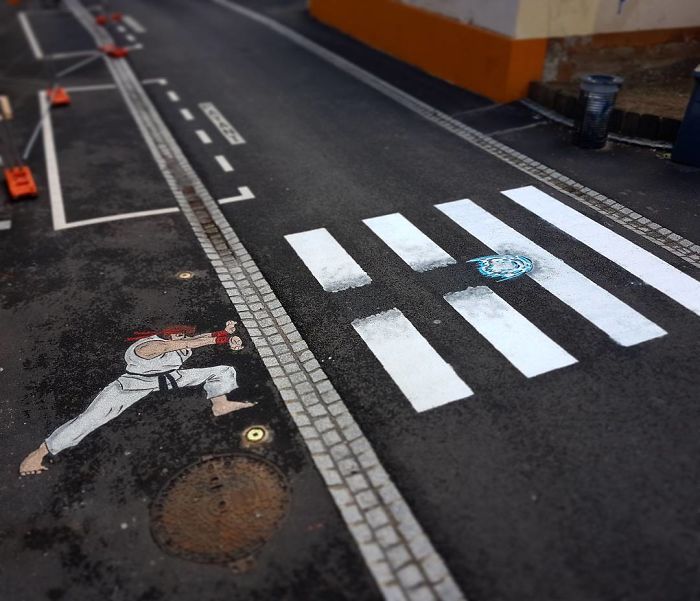 OakOak is a French street artist hailing from Saint Etienne, France. He transforms mundane objects using cleverly placed, humorous doodles. The anonymous artist doesn't have any artistic training. He works in an office, and paints in his free time.
What's your favorite? Scroll down to see them for yourself!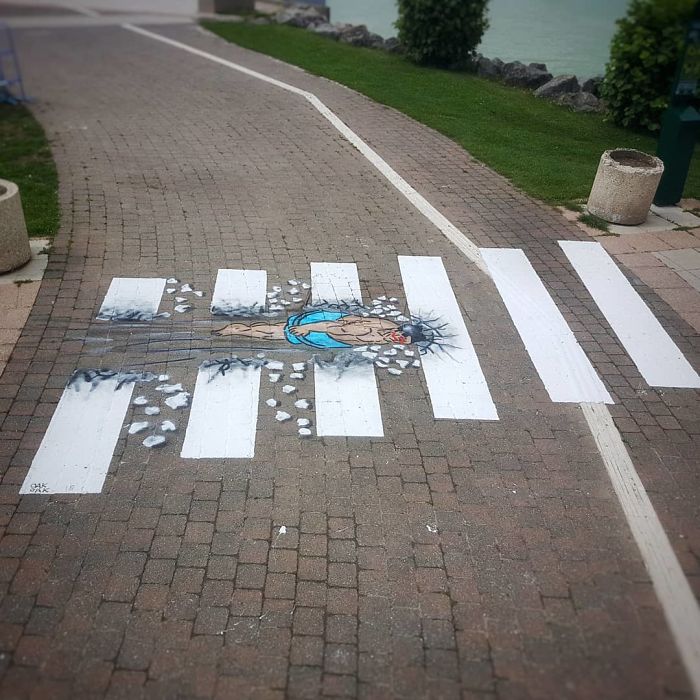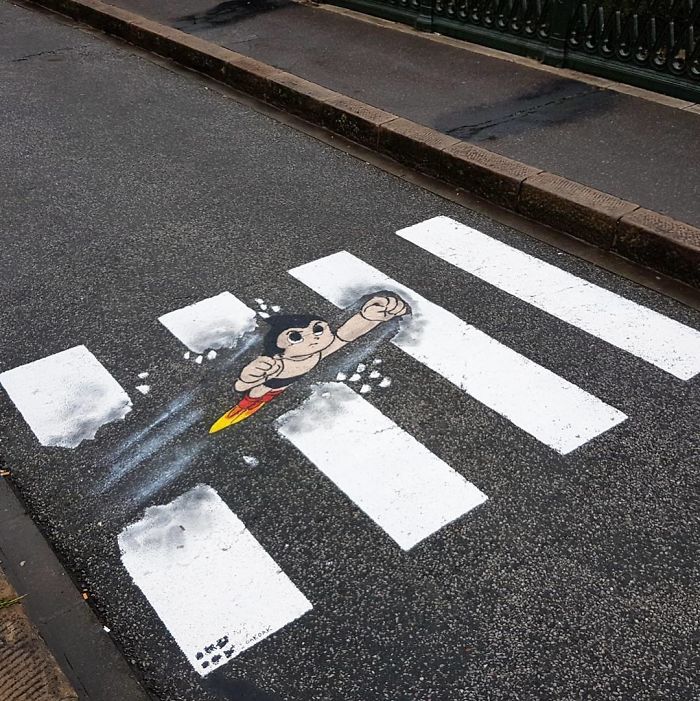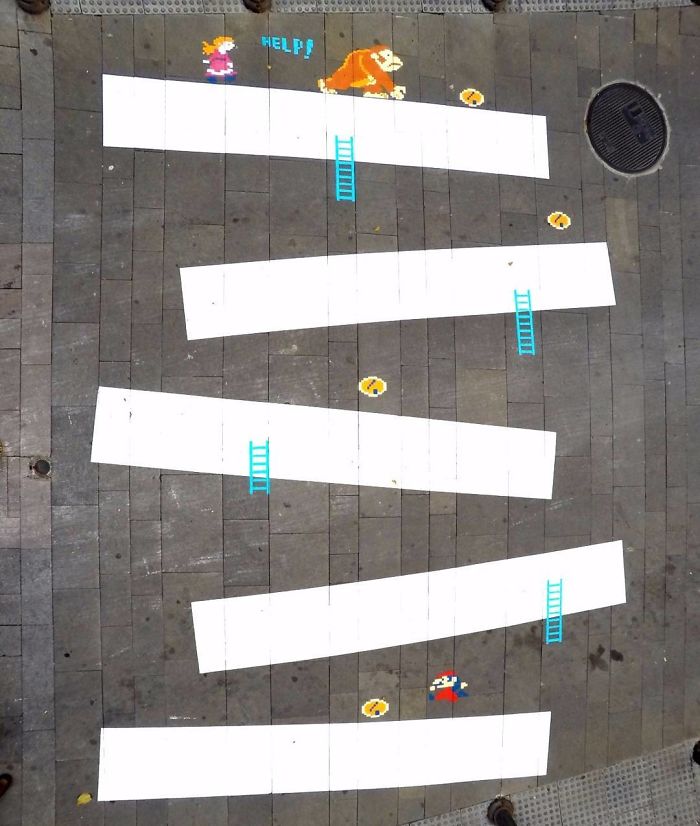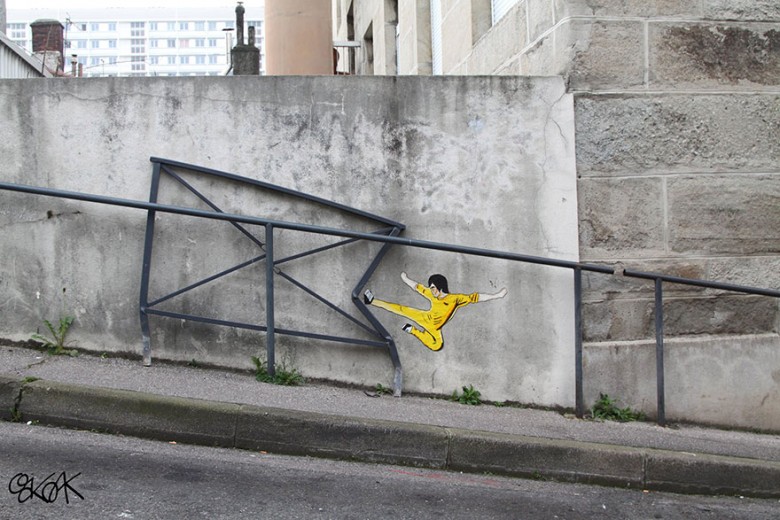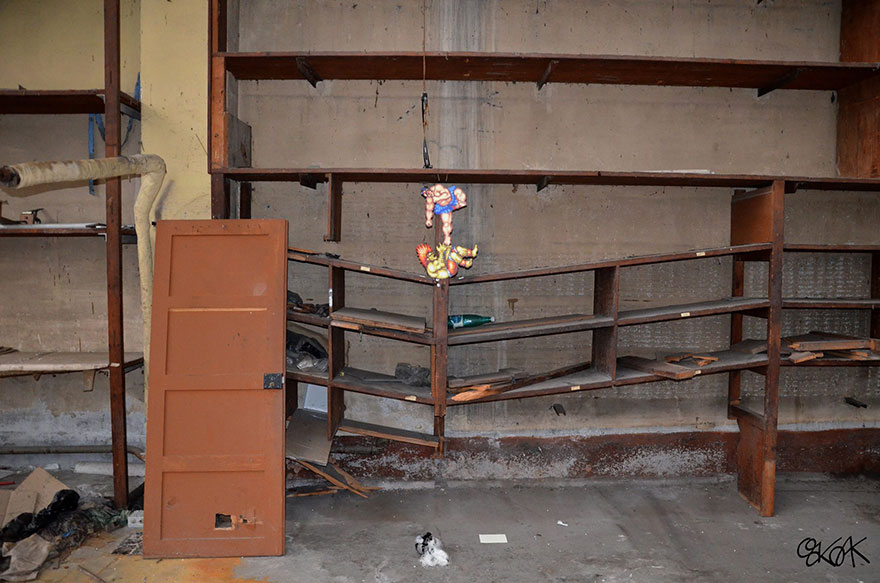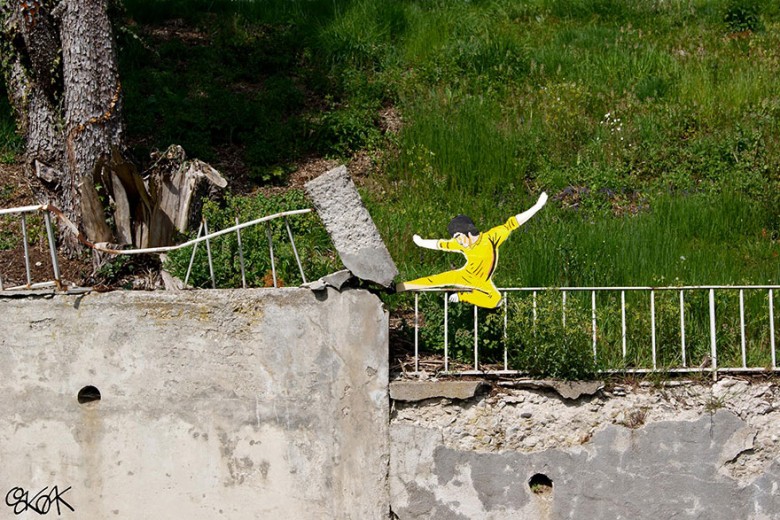 Source: https://www.instagram.com/oakoak_street_art/
Comments