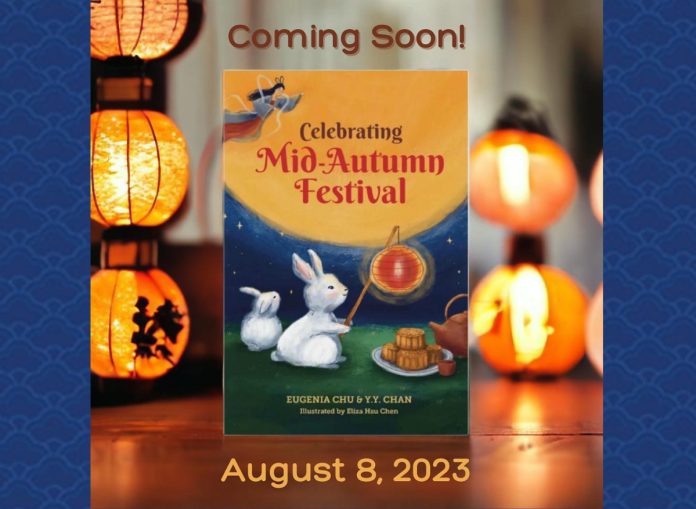 Are you learning or interested in Chinese culture? Do you know what the Mid-Autumn Festival is (also called Mooncake Festival)? Do you know about the history, traditions, and activities surrounding this special holiday? This new release, Celebrating Mid-Autumn Festival, by authors Eugenia Chu and Y.Y. Chan, will answer all these questions, and more!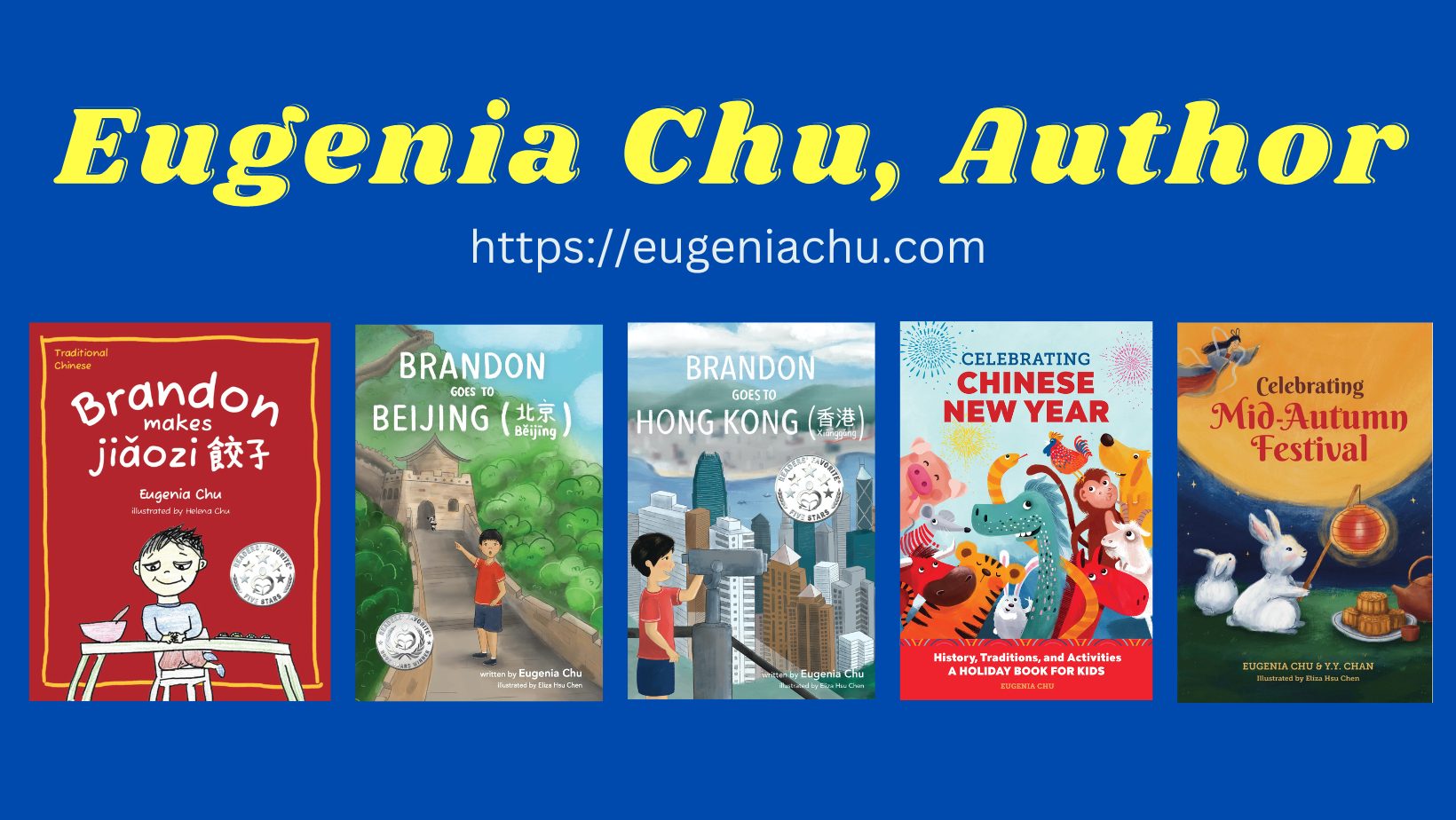 The Mid-Autumn Festival celebrates the warmth of family, the joy of togetherness, and the enchantment of the moonlit sky. With captivating illustrations and engaging storytelling, this nonfiction book aims to introduce young readers to the vibrant and fascinating world of one of Asia's most celebrated holidays by delving into its history, traditions, and activities.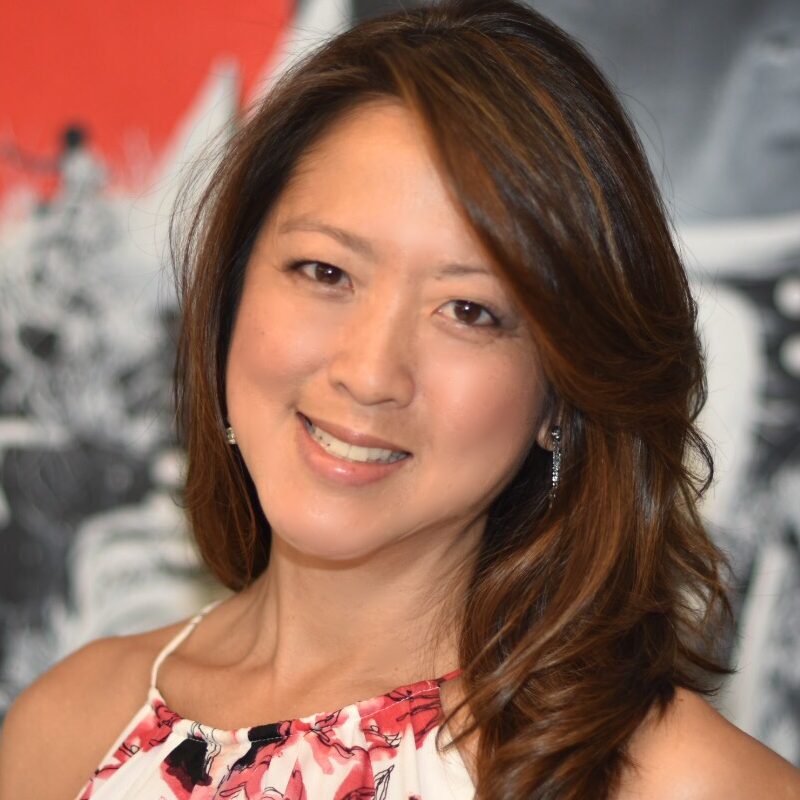 Eugenia Chu is an attorney, turned stay-at-home mom, turned award-winning and best-selling author from Miami. When her son was very little, the author couldn't find children's storybooks to read to him which included Chinese culture and language, so she started writing her own. Visit https://linktr.ee/eugeniachu to learn more.

---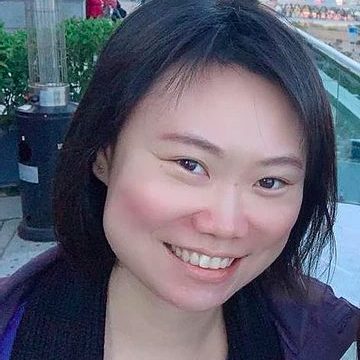 Y.Y. Chan is a multi-award-winning children's book author from Hong Kong. She is also an English teacher and has been teaching in primary school for more than ten years. In 2020, she made a New Year's Resolution to write and publish a book and she has not looked back since. Her first two books have each received international book awards. Visit https://www.yychani.com to learn more.

ISBN: 978-1-7334808-8-8 (paperback)
ISBN: 978-1-7334808-7-1 (hardcover)
Available through Amazon, Barnes & Noble and elsewhere U.S. and International wholesale distribution through IngramSpark
Comments