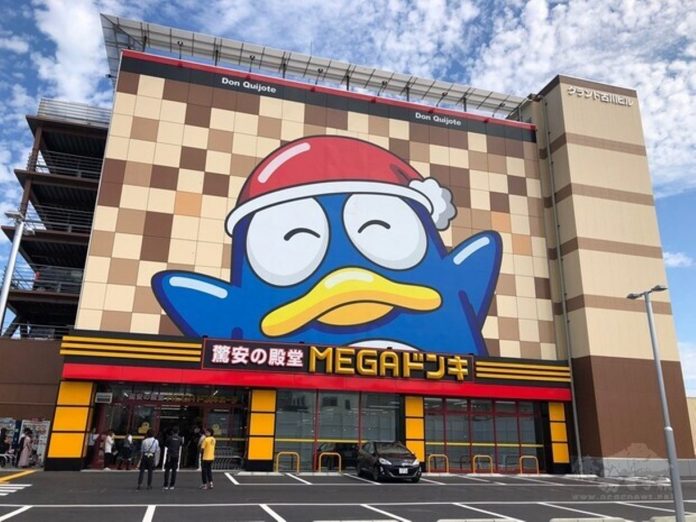 Taipei, Jan. 5 (CNA) The Japanese discount chain Don Quijote will open its first Taiwanese store on Jan. 19 in Taipei's Ximending shopping area, the company announced on Jan 5.
The new store, Don Don Donki, will occupy three stories of a building at No. 123 Xining Street, not far from Exit 6 of MRT Ximen Station, according to a post on the company's Taiwan Facebook page.
It will carry a wide selection of imported Japanese products, as well as cosmetics, snacks, beverages, fresh produce, made-to-order meals and sushi, the company said.
Don Quijote, which has over 600 branches worldwide, has long been a favorite of Taiwanese tourists in Japan, known for its long hours, floor-to-ceiling product displays and duty-free services.
Local media sources reported in early 2020 that the retailer was planning to enter Taiwan, but it was uncertain whether those plans would be affected by the ongoing COVID-19 pandemic.
Internationally, Don Quijote Co. also operates stores in Thailand, Singapore, Hong Kong and Hawaii, according to its website.
Comments