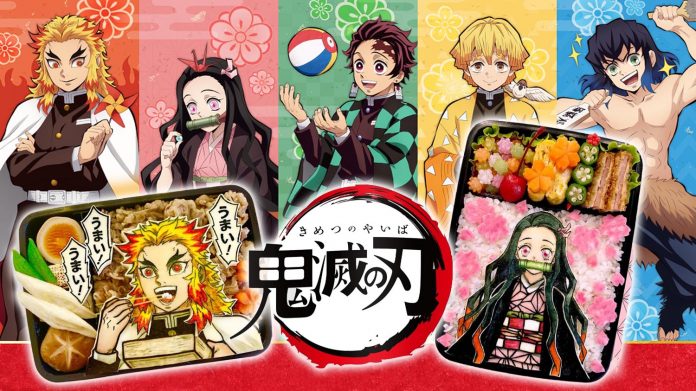 Demon Slayer: Kimetsu no Yaiba won Best Anime of the Year 2019. And Demon Slayer: Kimetsu no Yaiba the Movie: Mugen Train manga series has become the highest-grossing film in Japanese box-office history, ending the reign of Hayao Miyazaki's "Sen to Chihiro no Kamikakushi" ("Spirited Away") from 2001.
A young mother in Japan puts in some serious dedication on her daughters' bento lunch boxes. In addition to the recent hot "Demon Slayer: Kimetsu no Yaiba", some snacks, anti-epidemic supplies, seasonings, etc. Let's enjoy her bento creations.
The Japanese mother @yuko.makotsu was very hard-working when making lunch, and he would share his production process on YouTube or Instagram from time to time. From drawing a picture to preparing the ingredients, it takes an average of 3 hours to make a bento.
Comments