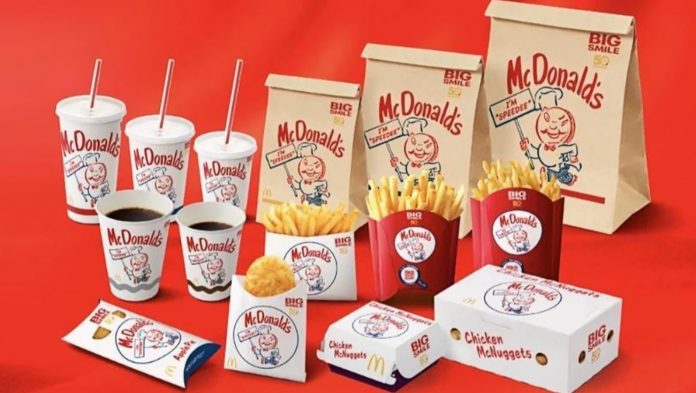 This year coincides with the 50th anniversary of McDonald's in Japan. The first McDonald's store opened in Ginza back on July 20, 1971. The company was founded in May 1971 as Nippon McDonald's Holdings, Inc. Now, half a century later, the chain has 2,900 stores across Japan.
To celebrate their 50th anniversary, they've dedicated a section of their website to commemorating their 50-year history, and also posted a time-hop video retrospective. The video covers the company's history from the opening of the first-ever Japanese branch in Tokyo's upscale Ginza district,
In order to solemnly, not only changed all the food into retro new packaging, but also launched a series of peripheral products, which are more practical and more interesting. The retro diner-inspired packaging features the cheerful chef on classic menu items including Chicken McNuggets, french fries, cold and hot drinks, hash browns and hot apple pie, and the takeout paper bags.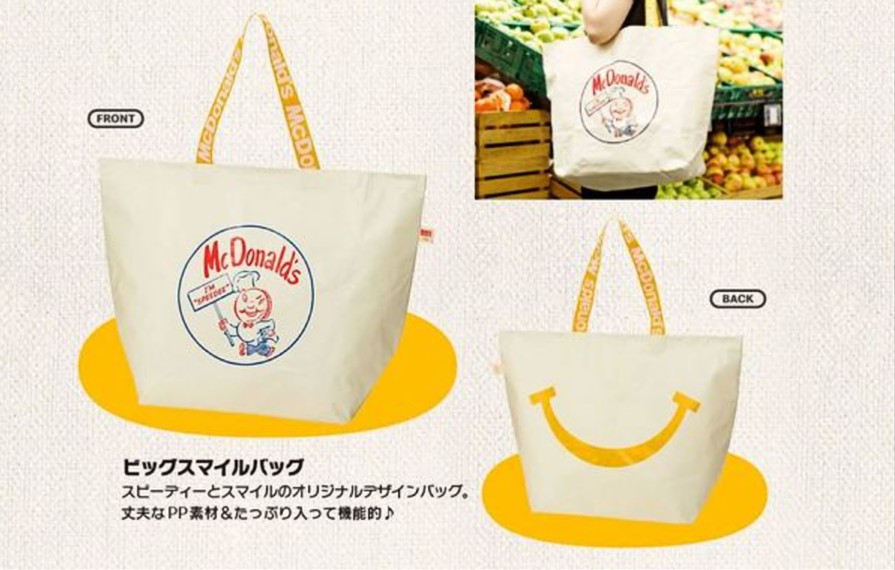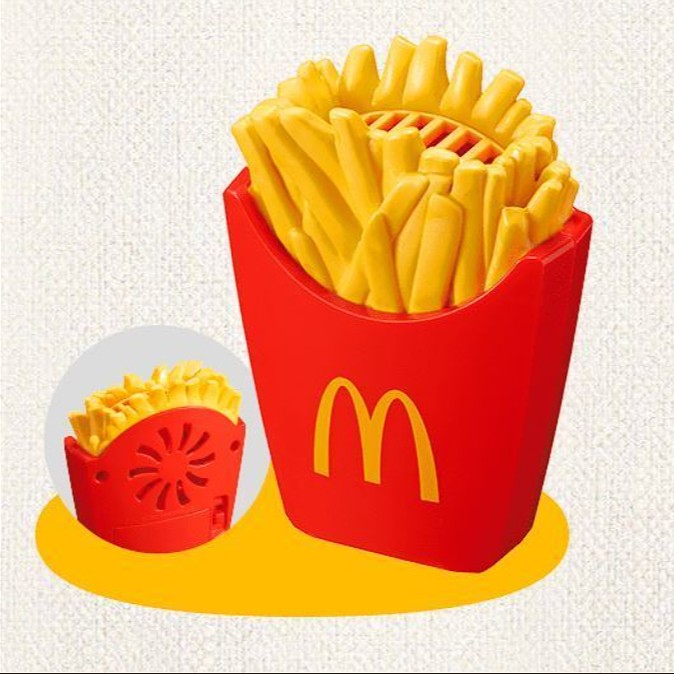 Comments