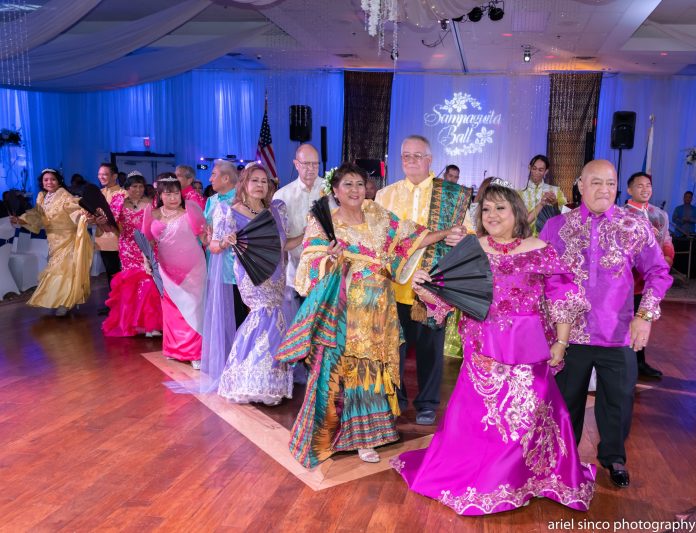 Saturday, September 24th, 2022 – The Sampaguita Ball 2022 of the Philippine Cultural Foundation, Inc. (PCFI), now in its 28th year, was a tremendous success, with four hundred and seventy attendees this year. The glitters of the Bayanihan Arts and Events Center décor created by Vivian Dudgeon blended with the most spectacular evening gowns of the ladies and Barong Tagalogs of the men designed by top Philippine designers. However, the most distinctive was the Filipiniana gowns and Barong Tagalogs worn by the foundation's officers and the different member organization who performed the "Rigodon de Abaniko" as an opening dance to welcome the guests, choreographed by Ren Candelario of the Philippine Performing Arts Company of Tampa.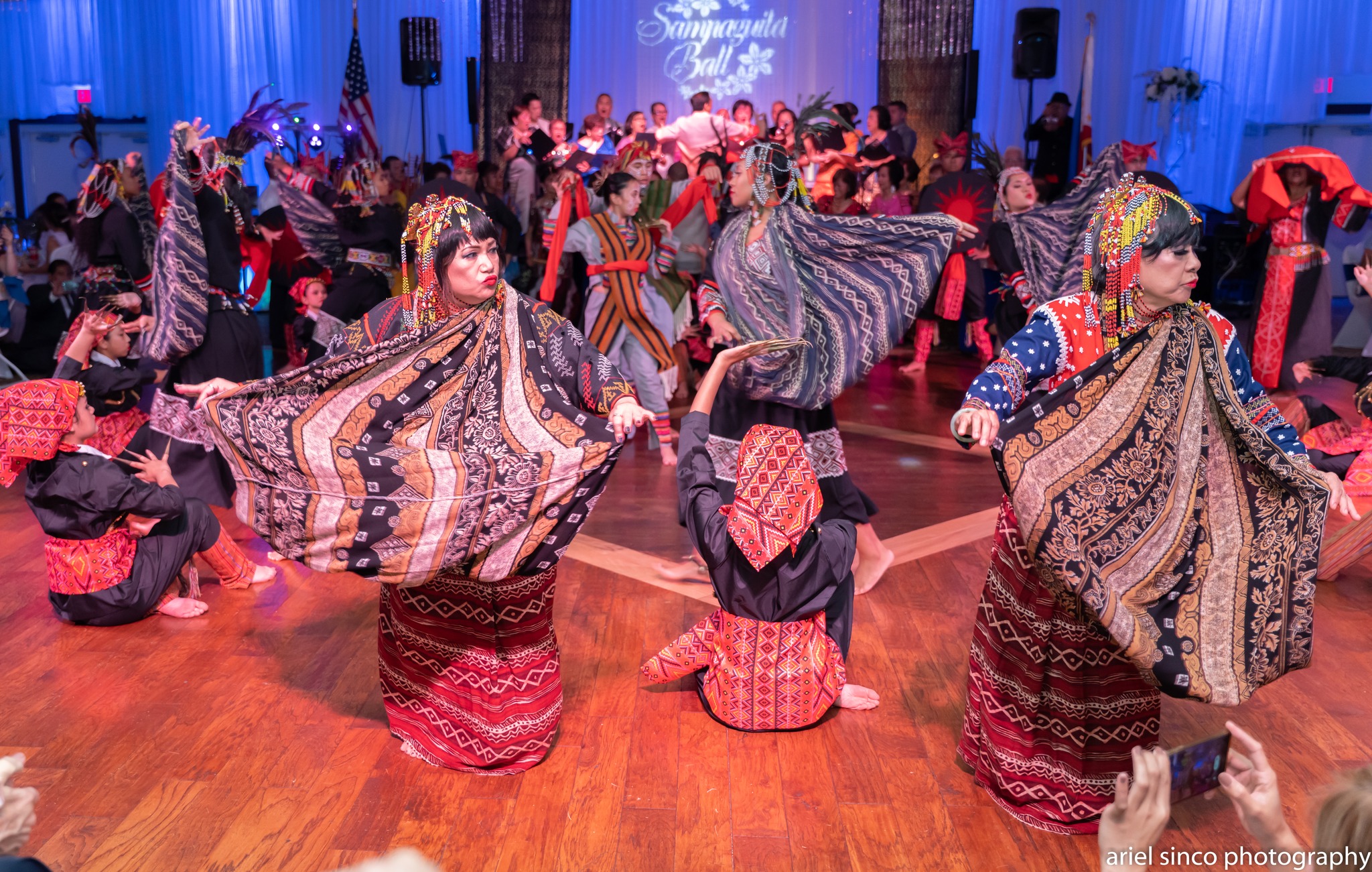 The $125 to $150 per plate charity ball included complimentary valet parking, a deluxe open bar all night, a seven-course Chinese laureate catered by How Wah catering, the Rhythm in Motion live Filipino band, and Filipino DJ Johnie Sta. Ana provided the music all night alternately.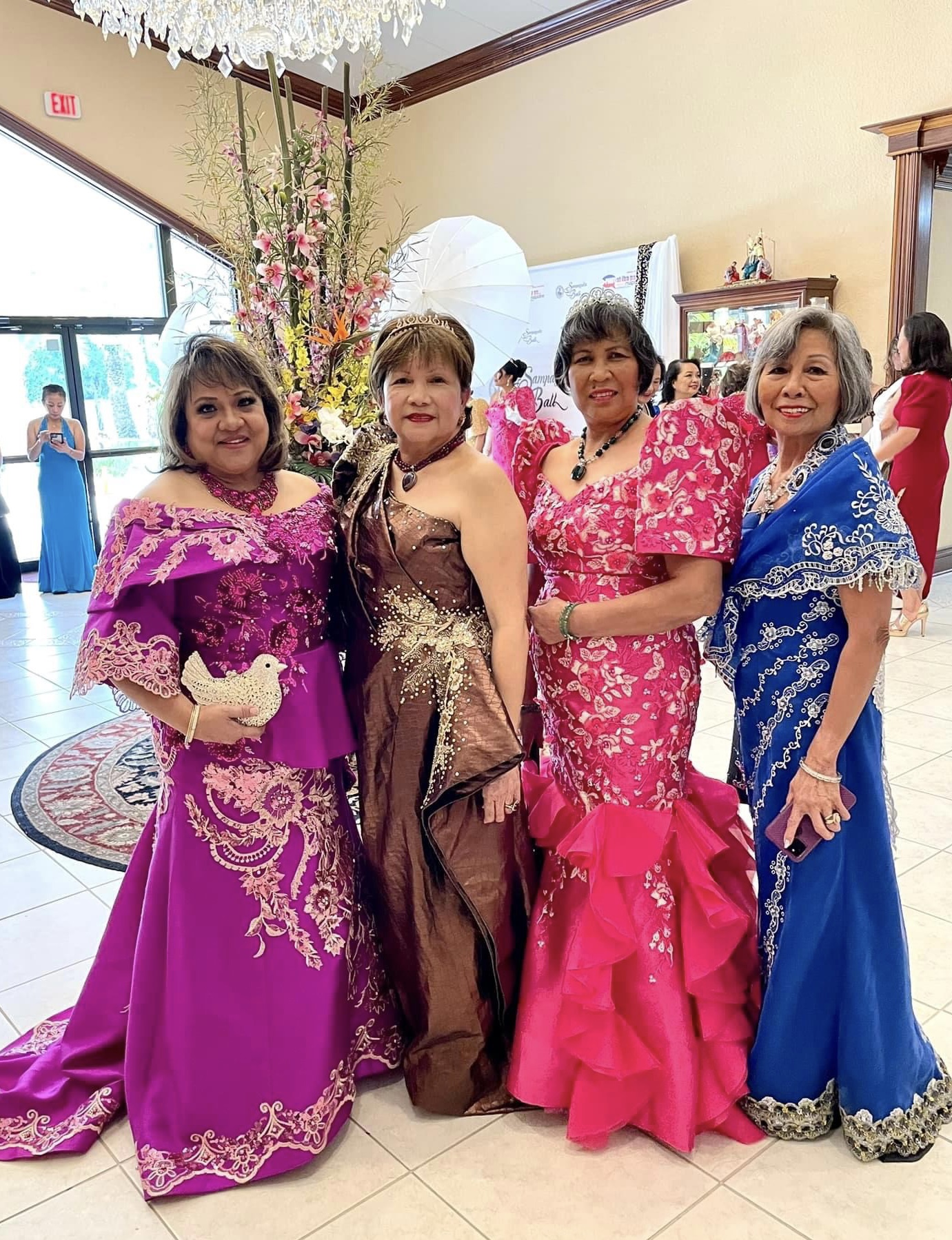 This year's entertainment honored the indigenous tribes from the island of Mindanao. Ethnic dances of the TBoli, Blaan, Yakan, and the Tagabilis as performed by the talented members of the Philippine Performing Arts Company of Tampa, choreographed by Joey Omila. The sounds of the Musikong Kawayan Bamboo Ensemble and the voices of the Philippine Choral Group led by Nhick Pacis and David Marinez echoed the ballroom with the music and lyrics of "Semmek." "Semmek" is an original musical composition by Nhick Ramiro Pacis inspired by the ancient fabric of the "Yakan" tribe of Basilan known as "Semmek." Vicky Siason, from Lamitan, Basilan, provided the lyrics sung by the Philippine Choral Group.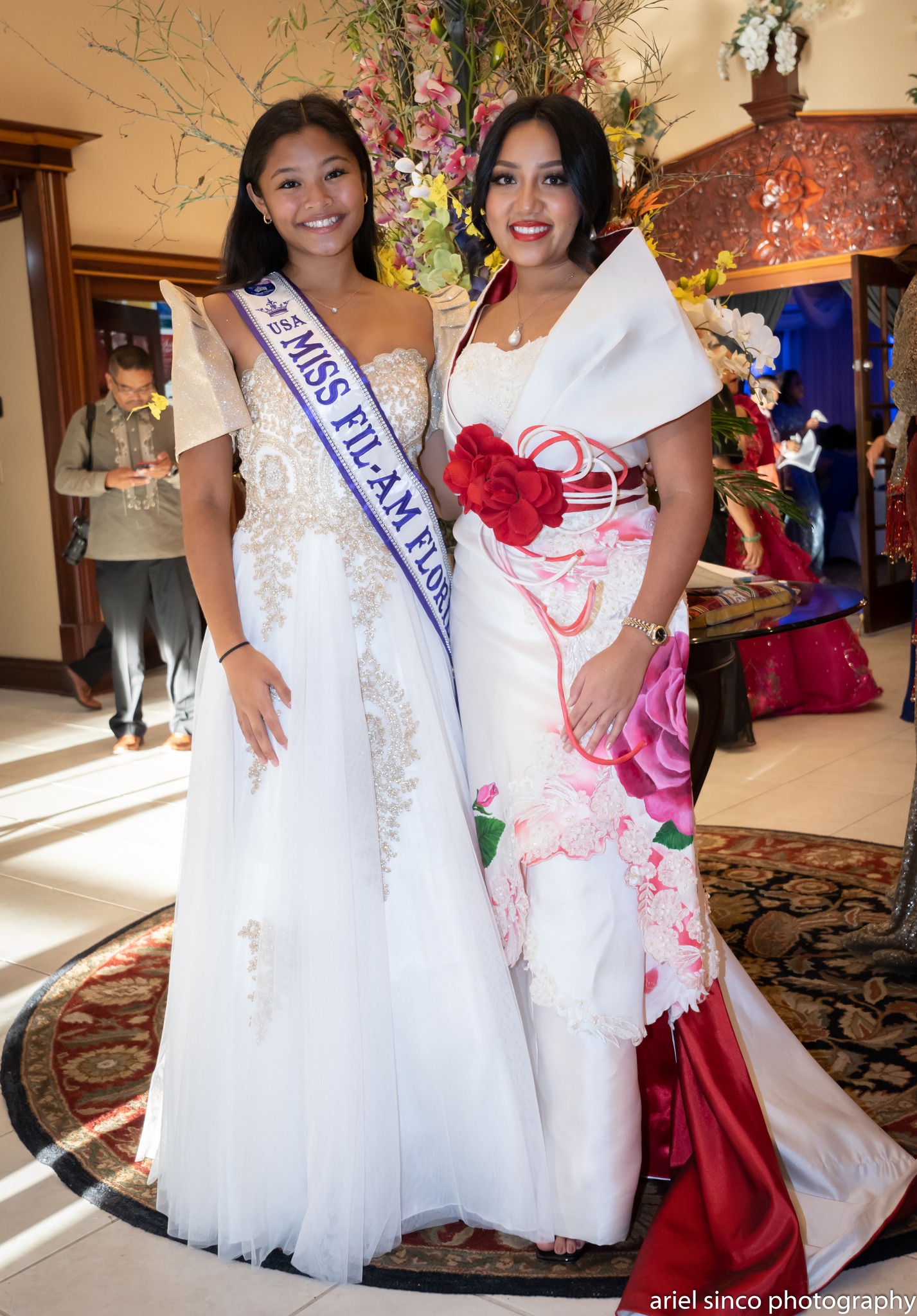 No question, Sampaguita Ball 2022 was a big fashion statement of glamourous gowns and beauties. This year's attendance also shows that the community is back attending the most popular and elegant charity ball in the state of Florida organized by the Philippine Cultural Foundation, Inc. through the efforts of the Sampaguita Ladies Society and committee for the last twenty-eight years.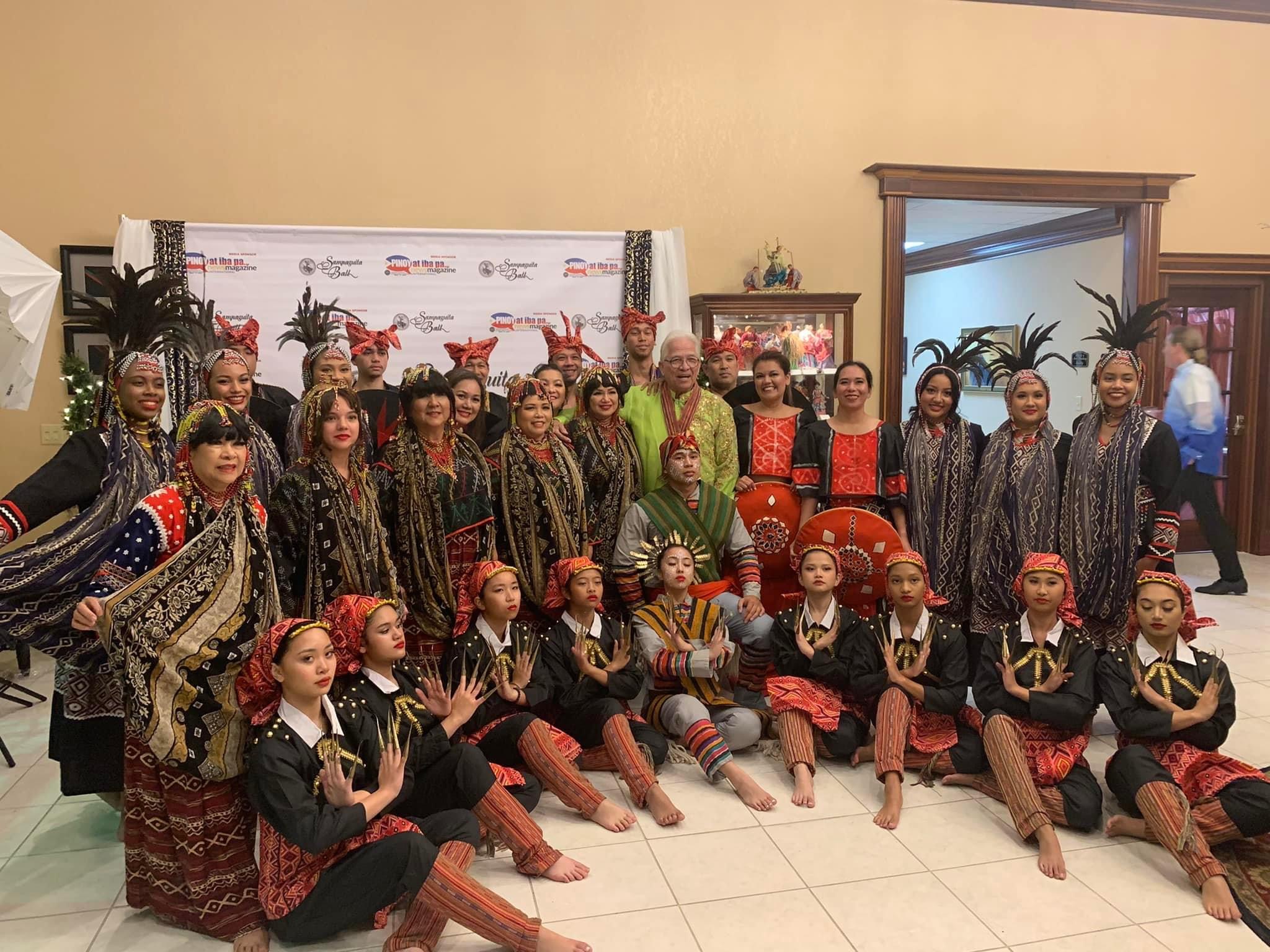 Comments