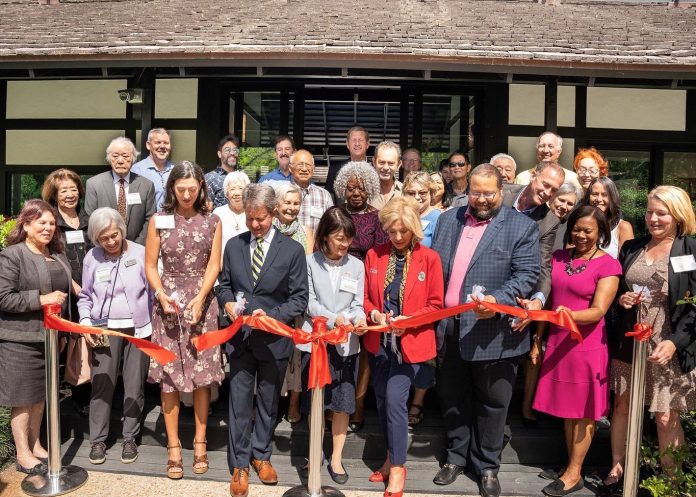 On March 10th, Deputy Consul General Fumiyo Tsuda was invited by Palm Beach County and Morikami Museum and Japanese Gardens, to attend the opening of the renewed Yamato Kan Museum at Morikami.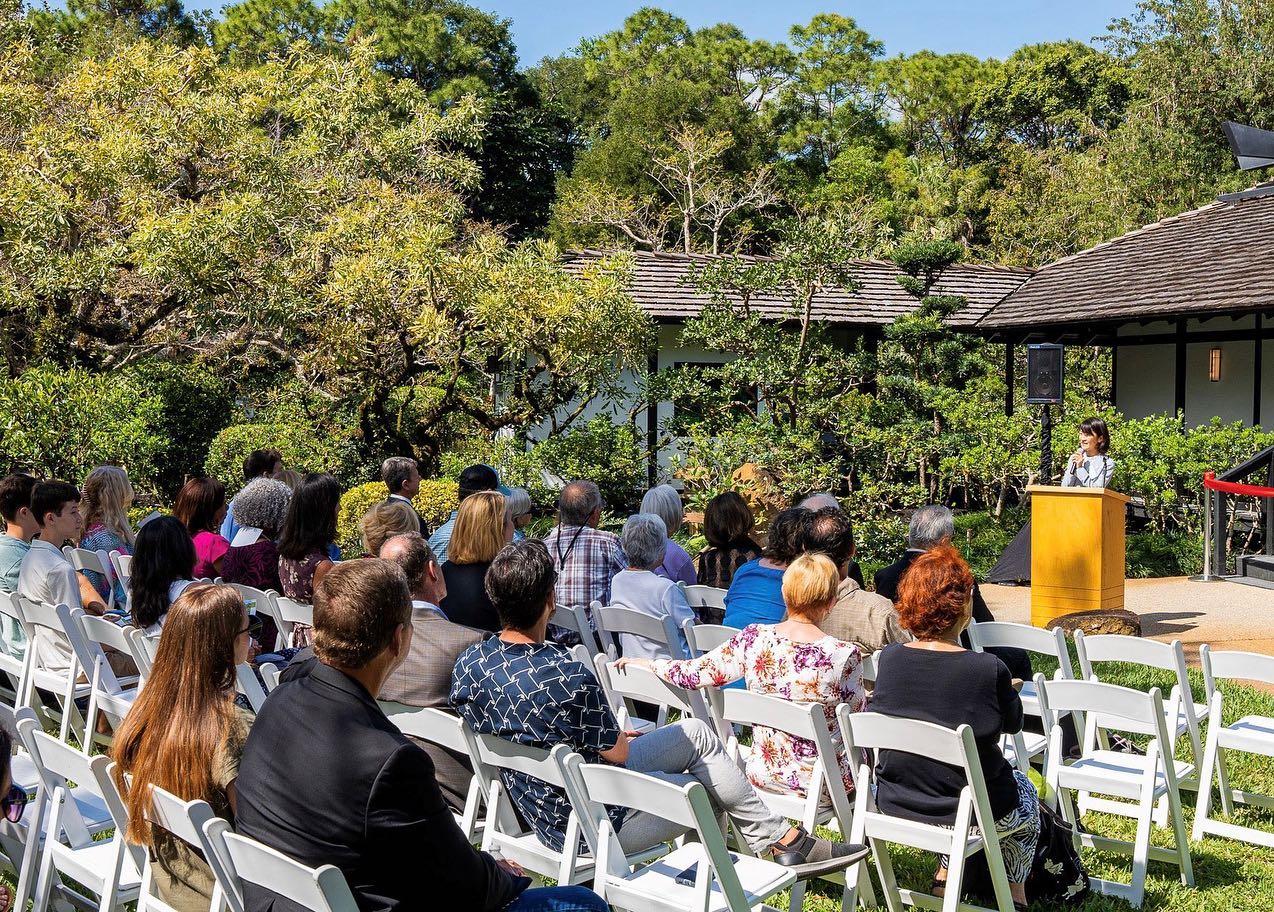 Morikami Museum and Japanese Gardens is an important touchstone for JPN-FL relations and for decades has collaborated closely with local government and communities, as well as the Japanese gov, in nurturing friendship and understanding between Japan and Florida.
The Yamato Kan is Morikami's oldest historical exhibit and building structure. It has been present on the grounds since 1977. The building pays homage to the "Yamato Colony"; a settlement of Japanese who came to FL in the early 20th century. Sukeji Morikami, who was the last member of the "Yamato Colony", donated his land for the Palm Beach County, and Morikami Museum and Japanese Gardens was built upon it.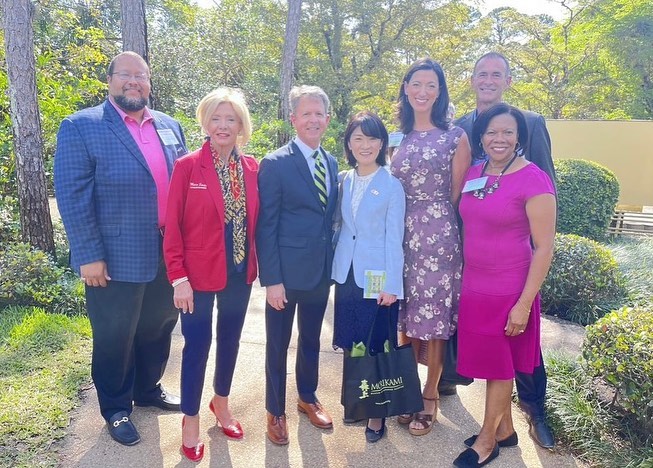 The Yamato Kan has been renovated and equipped with facilities that allow delicate artifacts and materials of the museum to be displayed at lower temperatures. Thanks to this renovation, the Museum will be able to exhibit more than 8,000 historical objects from its collection.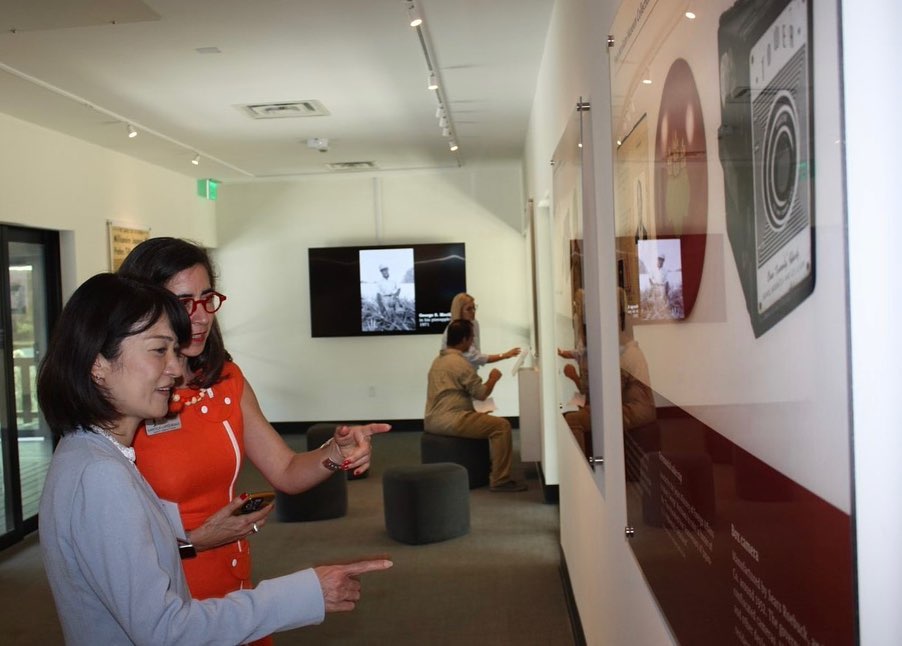 Various Palm Beach County Officials including Mayor Gregg Weiss, Vice Mayor Maria Sachs, representatives of Morikami's team such as Administrator Mrs. Bonnie LeMay and the board of trustees, as well as many descendants of the Yamato Colony Families, participated in the day's ribbon cutting ceremony.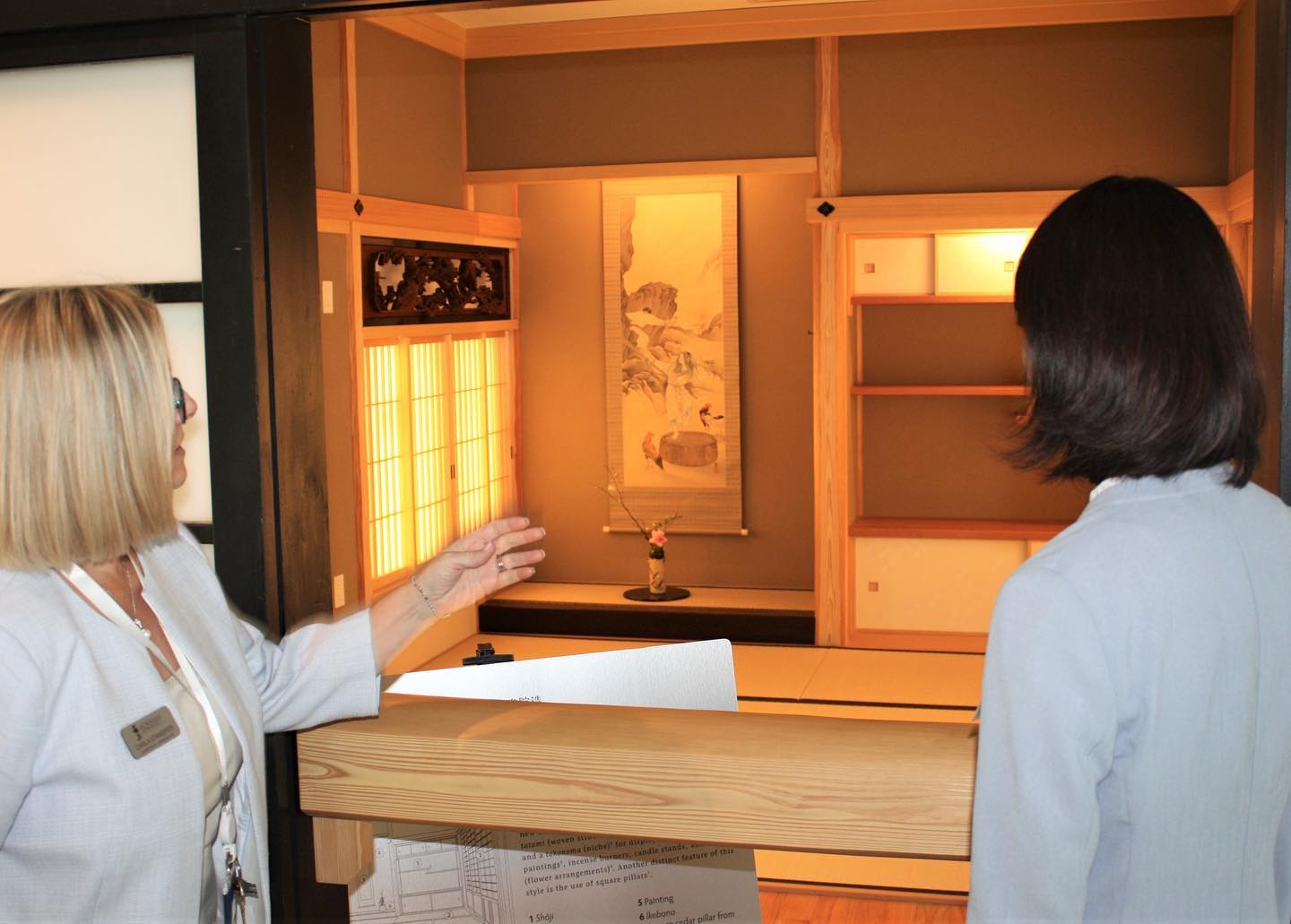 In her speech, DCG Tsuda remarked on how the museum and gardens offer an oasis of peace, representative of the authentic Japanese culture. She celebrated that the 45 years old Yamato Pavilion was given a new life. She expressed deep gratitude for excellent amicable relations existing between Japan and Palm Beach County which are largely due to the efforts, dedication and affection for both communities.
After the ceremony Deputy Tsuda was given a full tour of the new museum, gardens and gallery.
The Consulate General of Japan celebrates this renewal and looks forward witnessing the many ways in which Yamato Kan will further expand Morikami's excellent program of activities in Palm Beach County.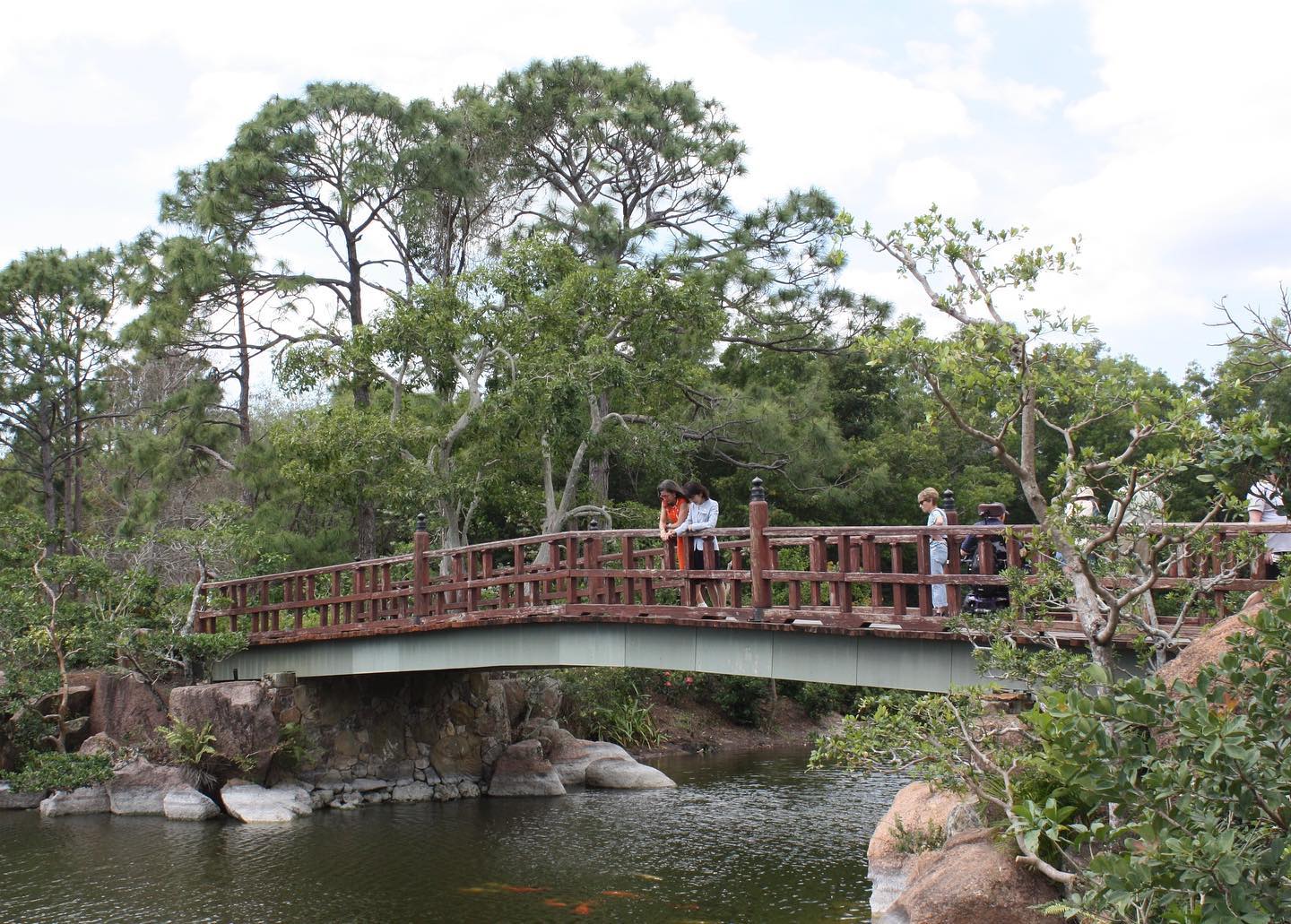 Comments