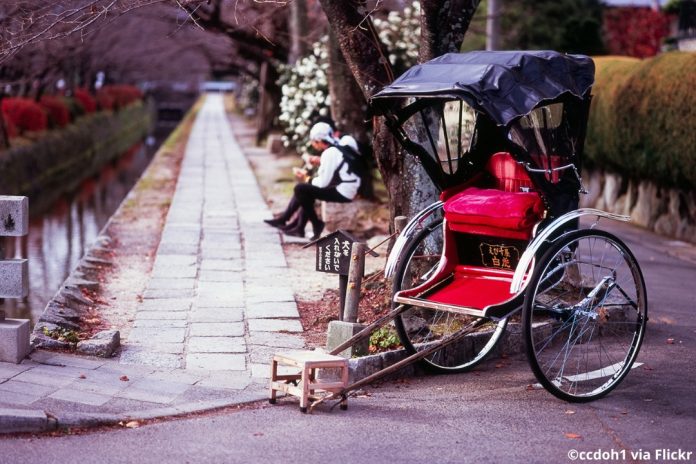 Step back in time and experience the Japan of old with a ride in this unique vehicle! The rickshaw, or "jinrikisha", was invented in Japan during the 19th century. At the time, these man-powered covered carriages were cheaper than horse-drawn carriages or cars, making them a popular mode of transit. With their friendly guides and scenic views, rickshaws are a wonderful way to explore popular tourist destinations at a relaxing pace!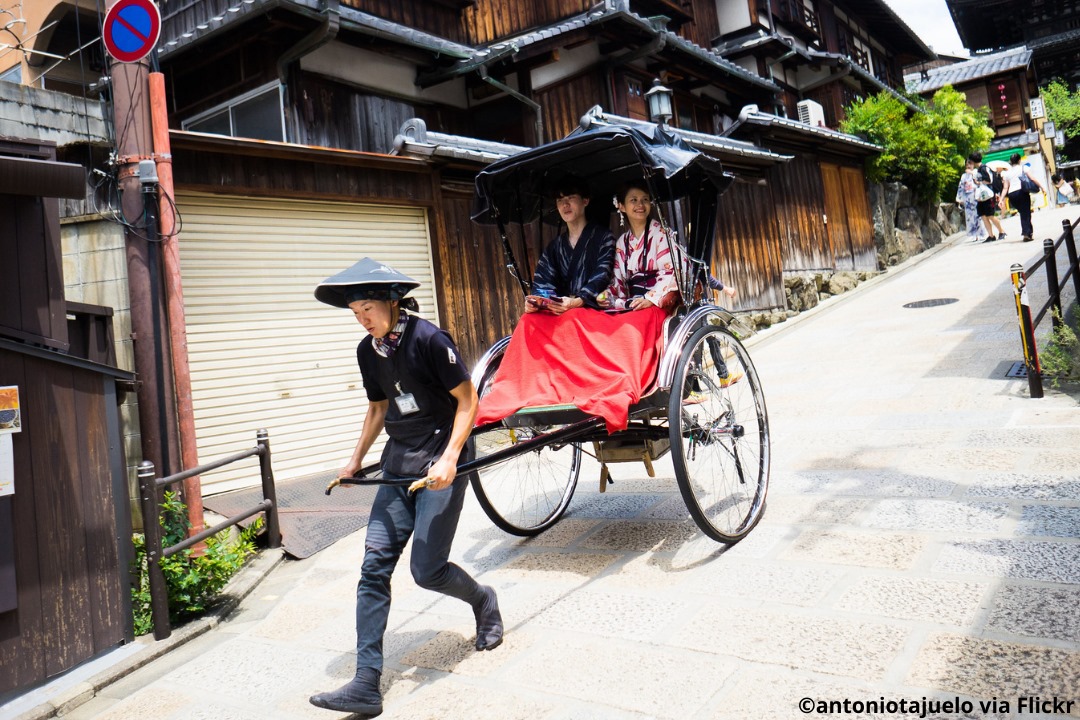 Jinrikisha is a 2-wheeled passenger cart that is pulled by a rickshaw runner. It was invented in Japan in 1869 and the commercial operation of Rickshaws started in Nihonbashi, Tokyo from 1870. At the time, it was a relatively cheap mode of transportation and passengers could get to their destination more conveniently than before. As a result, it became very popular and spread to other Asian countries in the early 20th century. Their usage as a means of transport declined in Japan after the middle of the 20th century, however, they are still well-known for being used as a unique mode of transportation for guided tours in sightseeing locations such as Asakusa, Kamakura and Kyoto. Many of the Jinrikisha have two-person occupancy seats.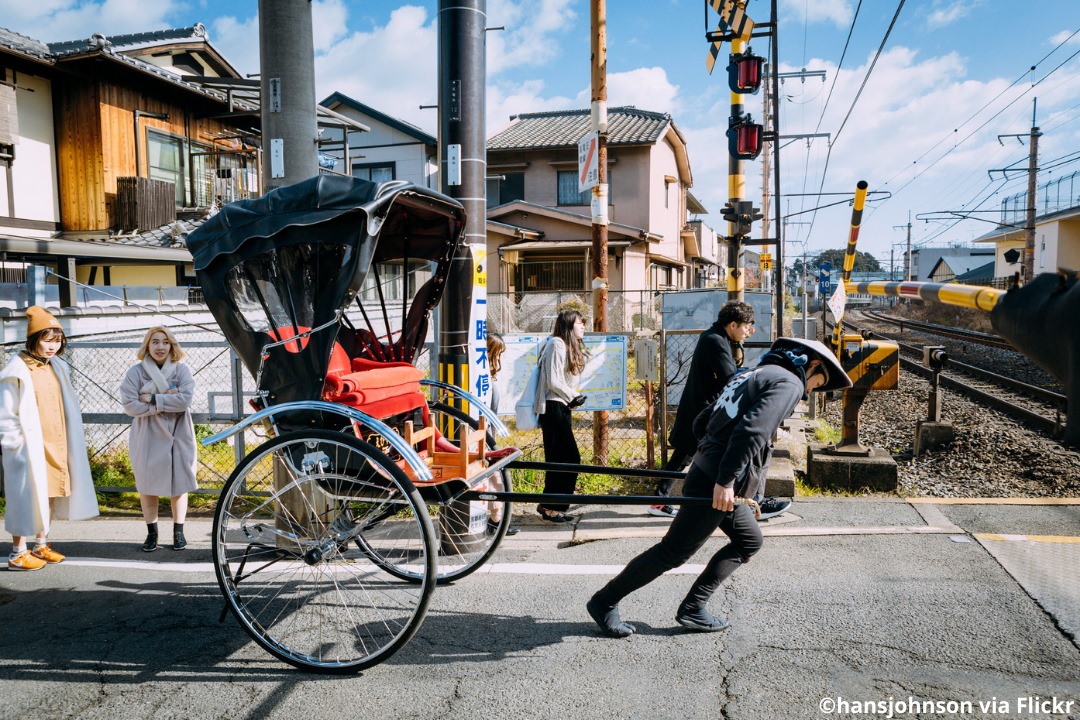 Japan travel brought to you by Consulate General Japan Miami. Book custom Japanese trip. Contact Asia Trend sponsors – the Orlando IACE Travel at (407)351-9999 http://ebooking.iace-usa.com/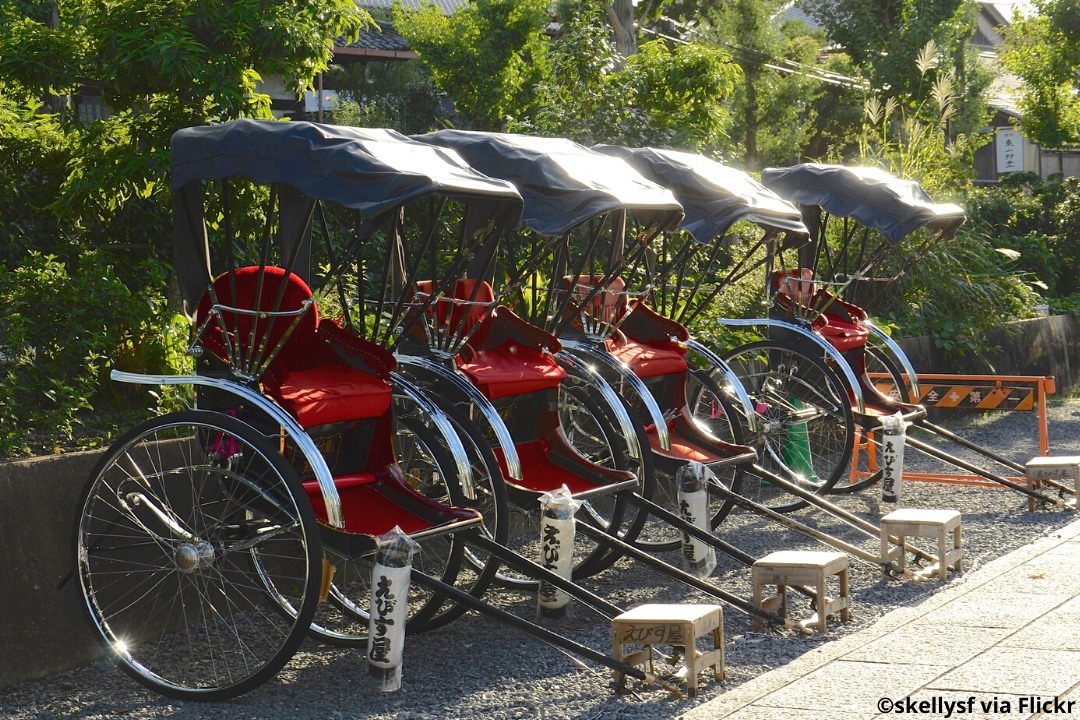 Take a virtual rickshaw ride around Japan with this playlist of 360-degree VR tours!
Comments