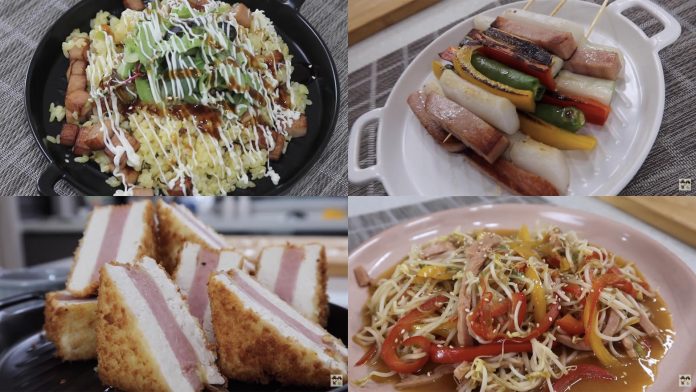 Whether it's a mainstay in your pantry or you're trying it for the first time, everyone has a favorite way to eat SPAM. When you don't know what to cook and don't have much time, here's a some SPAM recipes from Korean YouTuber Aaron and Claire.
SPAM is a brand name for a canned meat product containing ham, pork, salt, flavorings, and preservatives that are mixed and cooked under vacuum pressure. It released in 1937, the SPAM company provided millions of cans every week to the US military. Soldiers during World War II often ate this shelf-stable staple right from the containers.
Why is SPAM so popular in Korea? The popularity of SPAM in Korea is a leftover from the Korean War, when it came over with U.S. soldiers in the 1950s. By the end of the war, South Korea had plunged into crushing poverty. Meat was scarce, and for many, SPAM smuggled from U.S. Army bases was the only source.
"What's your favorite way to cook the SPAM at home?" Take a look the Spam Recipes Asian style from www.spam.com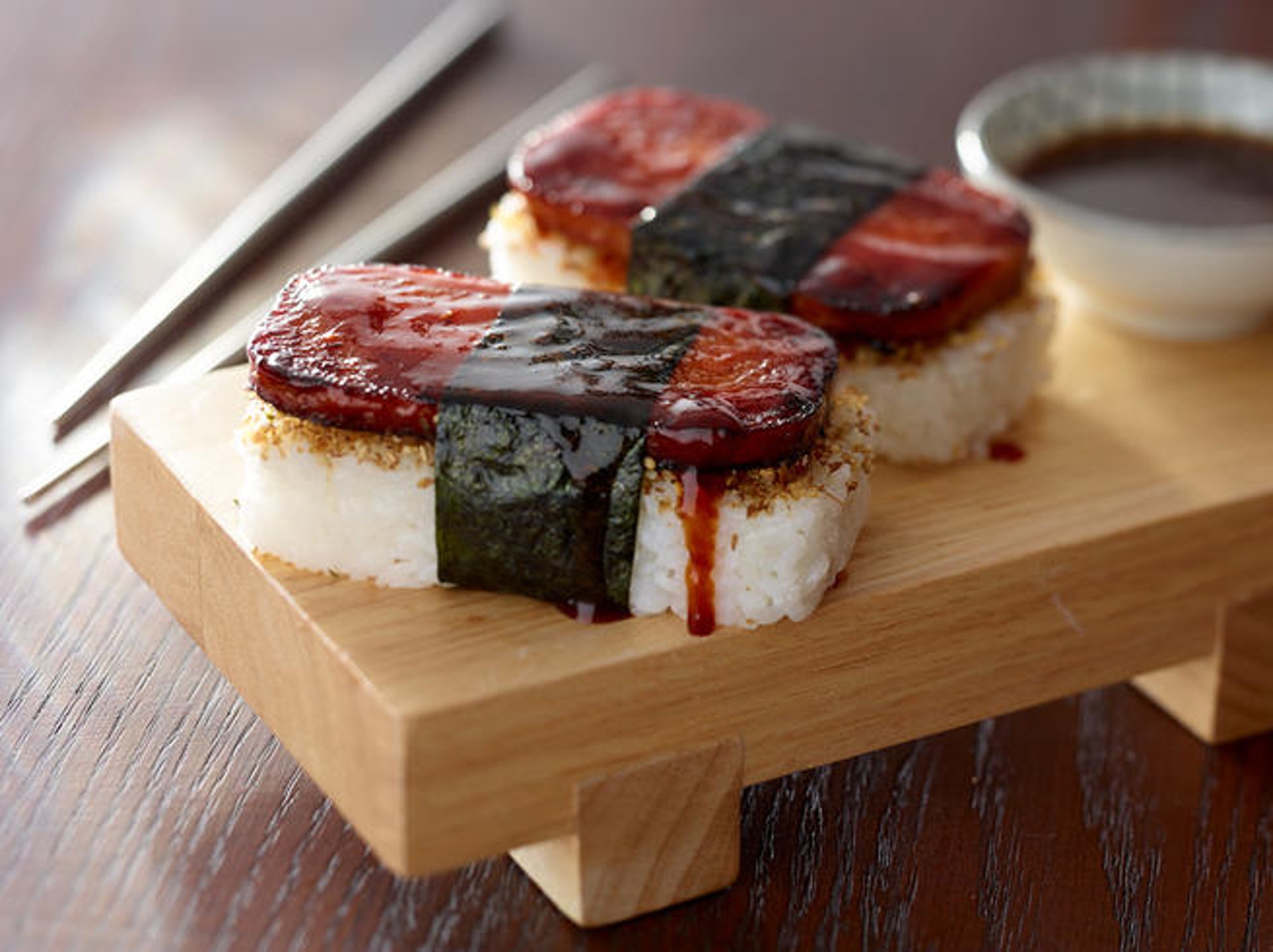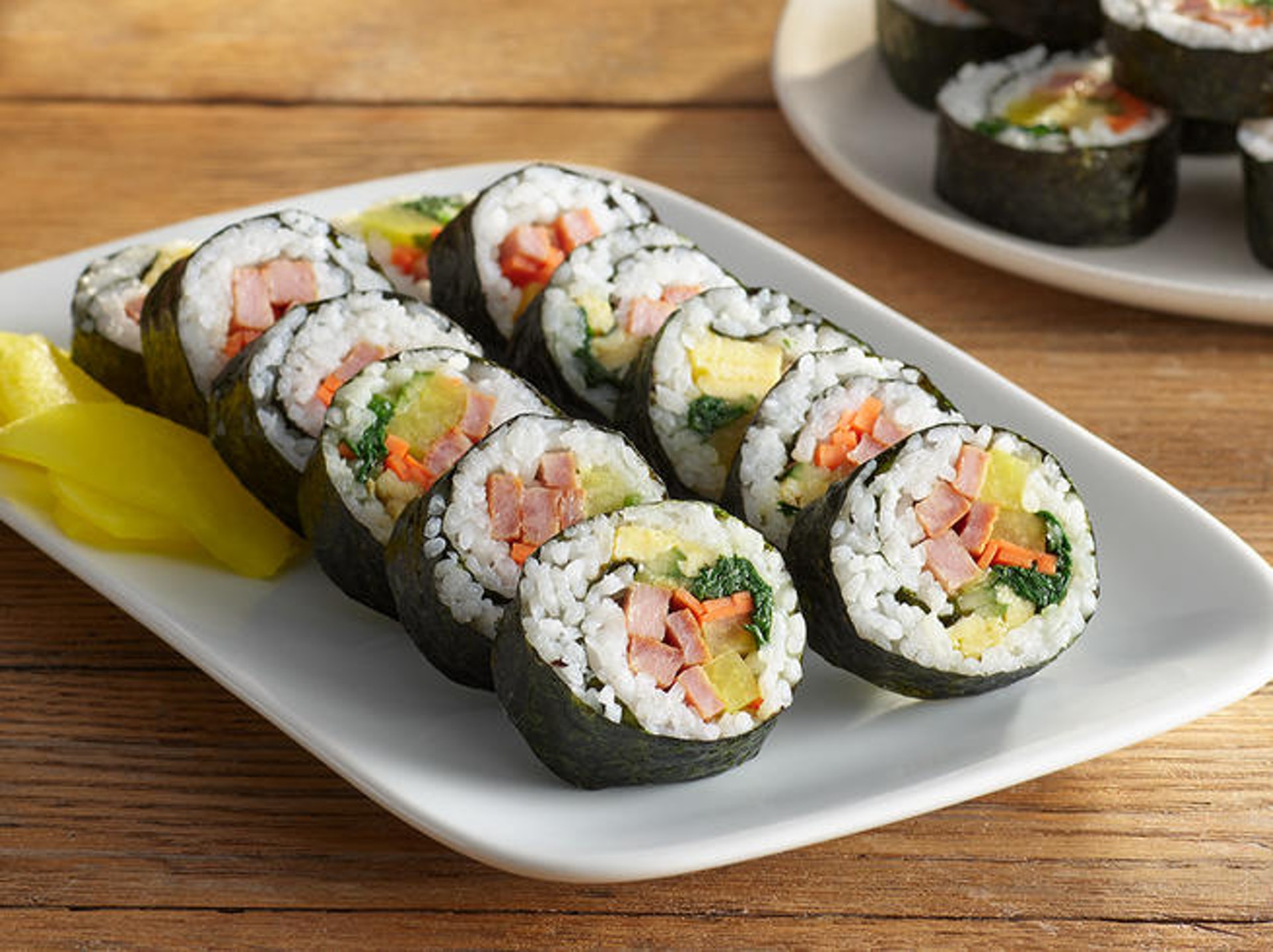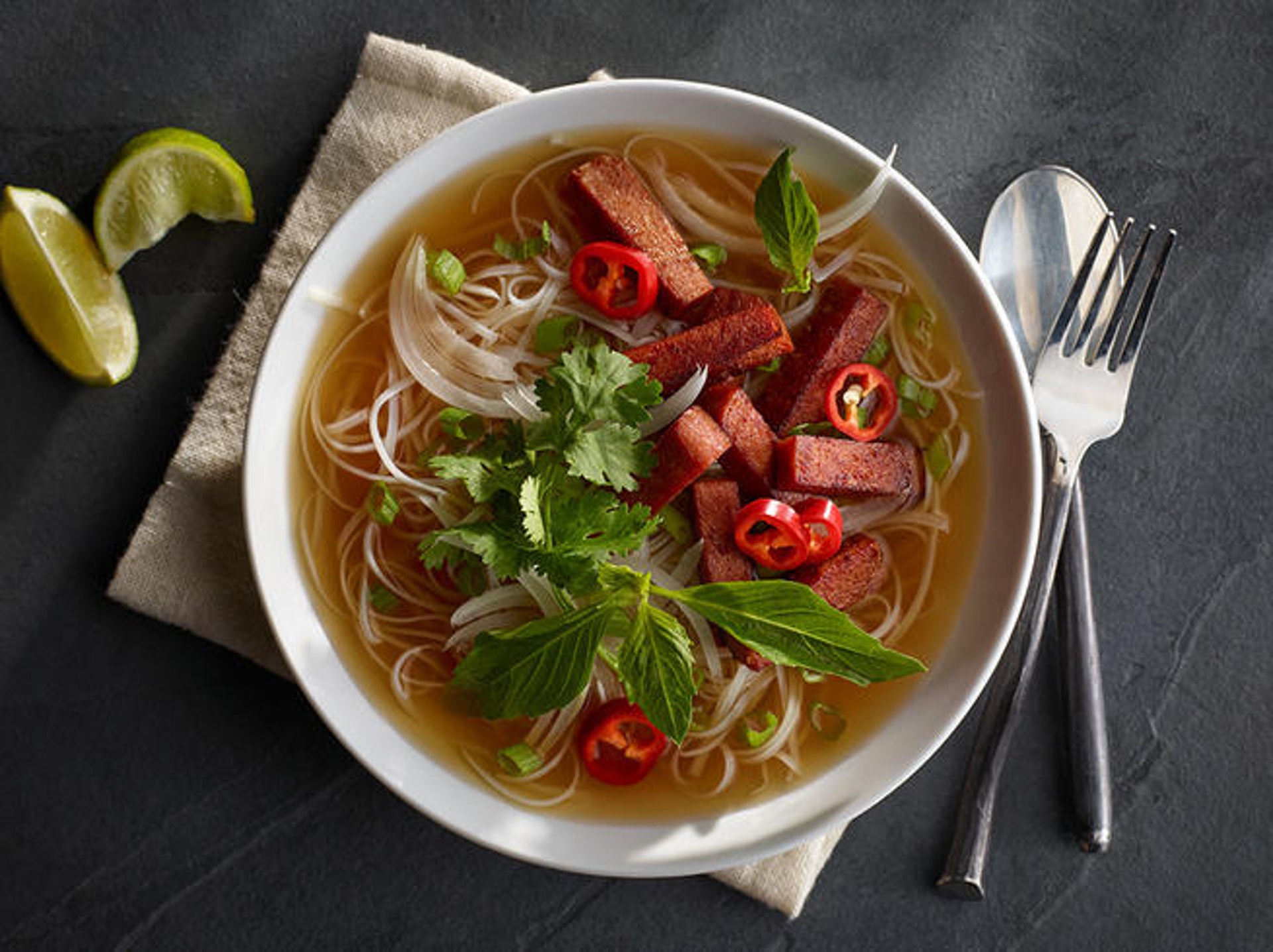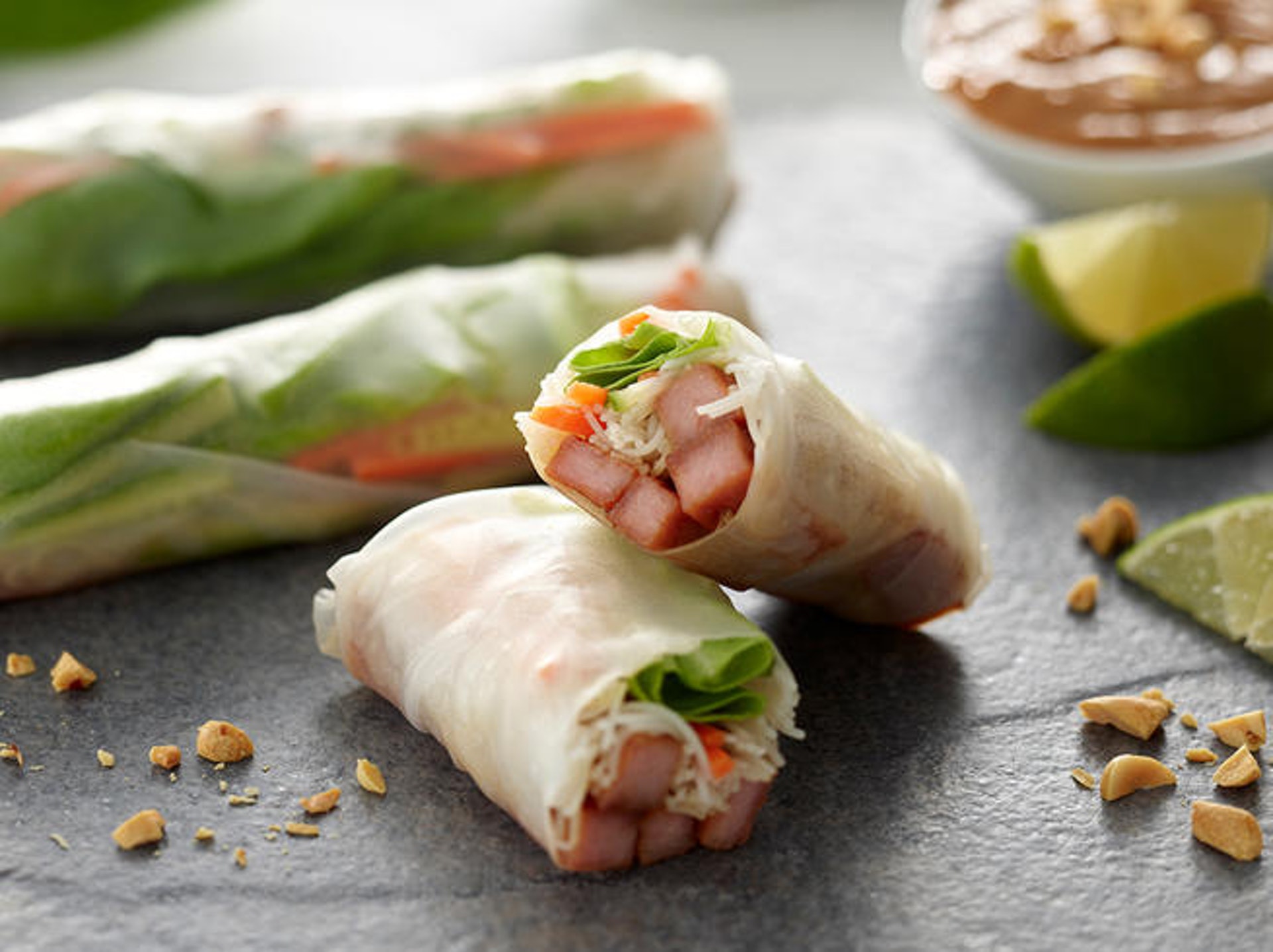 Comments