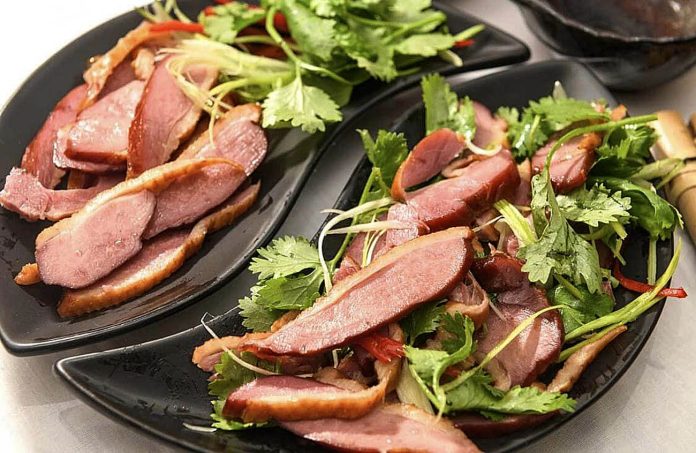 Taiwan's society is made up of immigrants, and this island has embraced the many ethnic groups that live here. Each group has brought from their homelands the life skills needed to adapt to nature, and of course that includes the ability to preserve meats.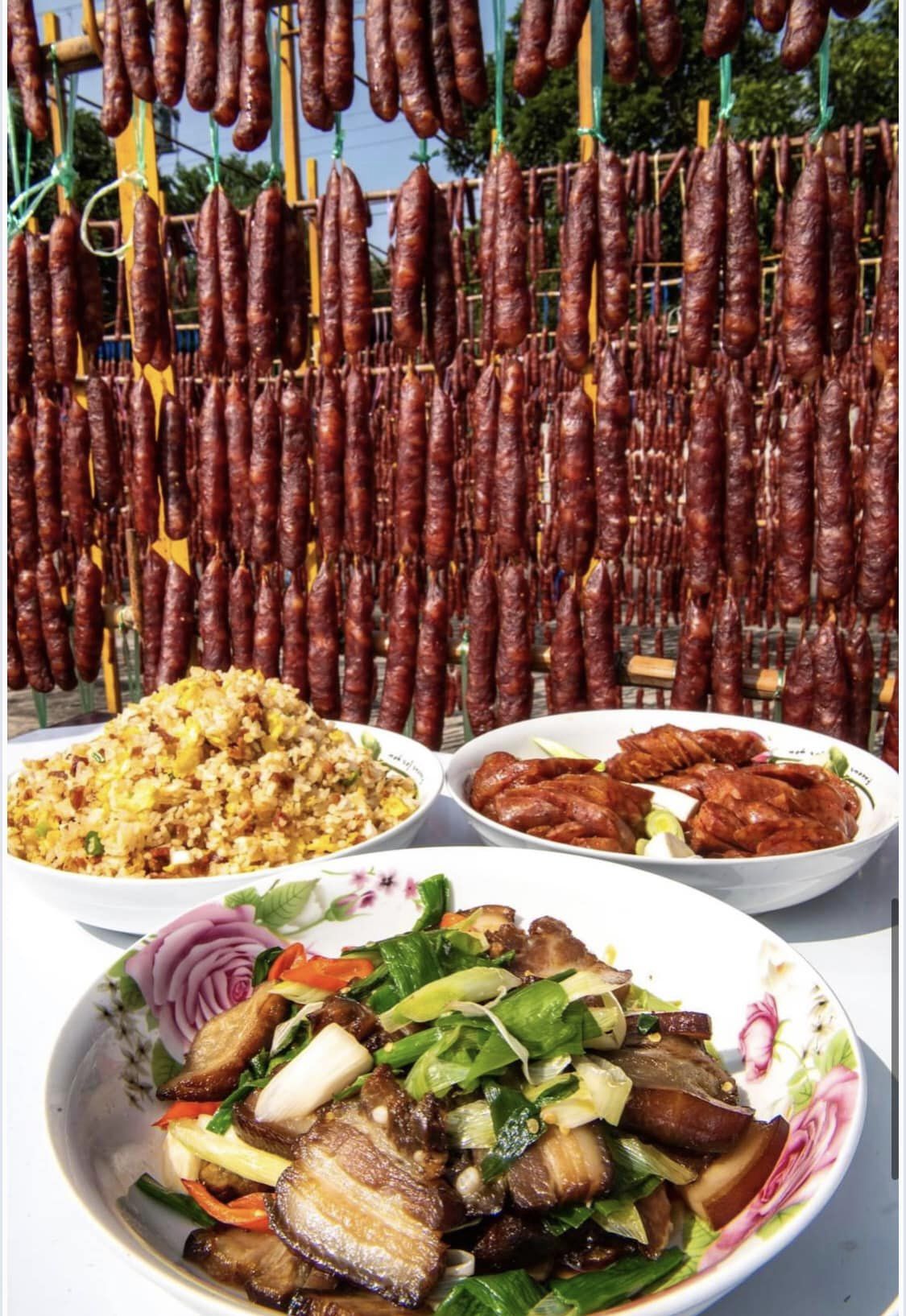 Through the use of preserving methods like sun-drying, salting, and smoking, meats are slowly treated over time to become the flavors of this land.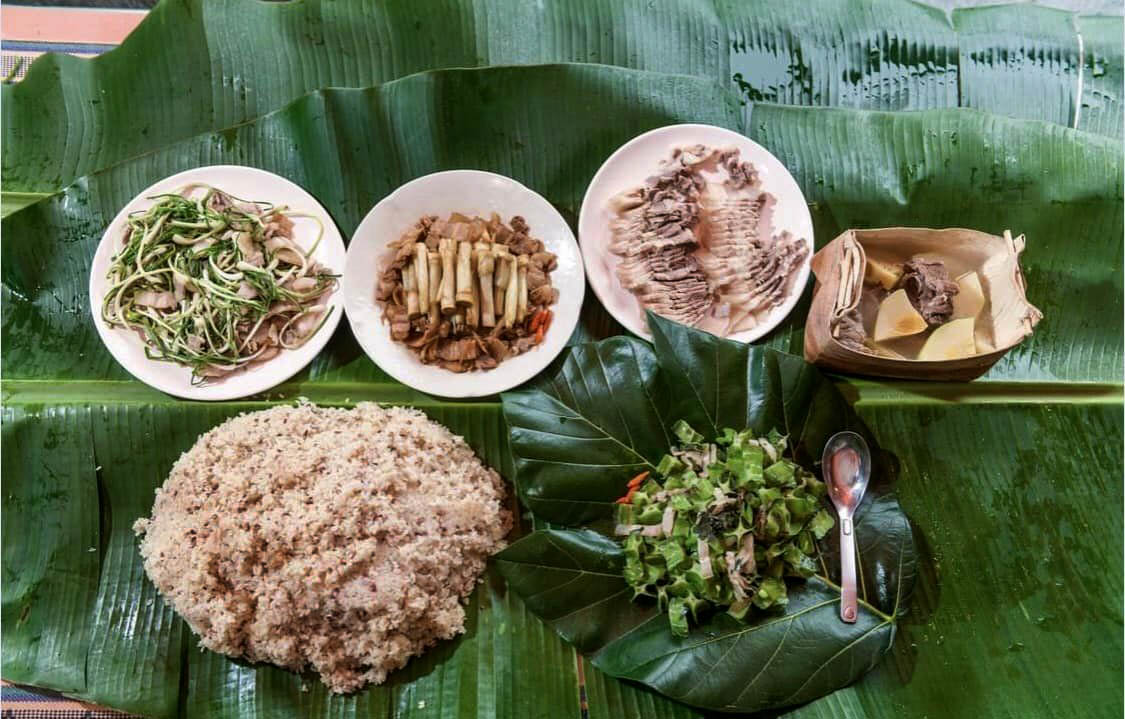 Be it Hunan cured meat, Yilan's yashang (smoked duck meat), or the siraw (pickled meat) made by the Amis indigenous people, their mouthwatering fragrance will whet your appetite. Their flavors awaken memories of home.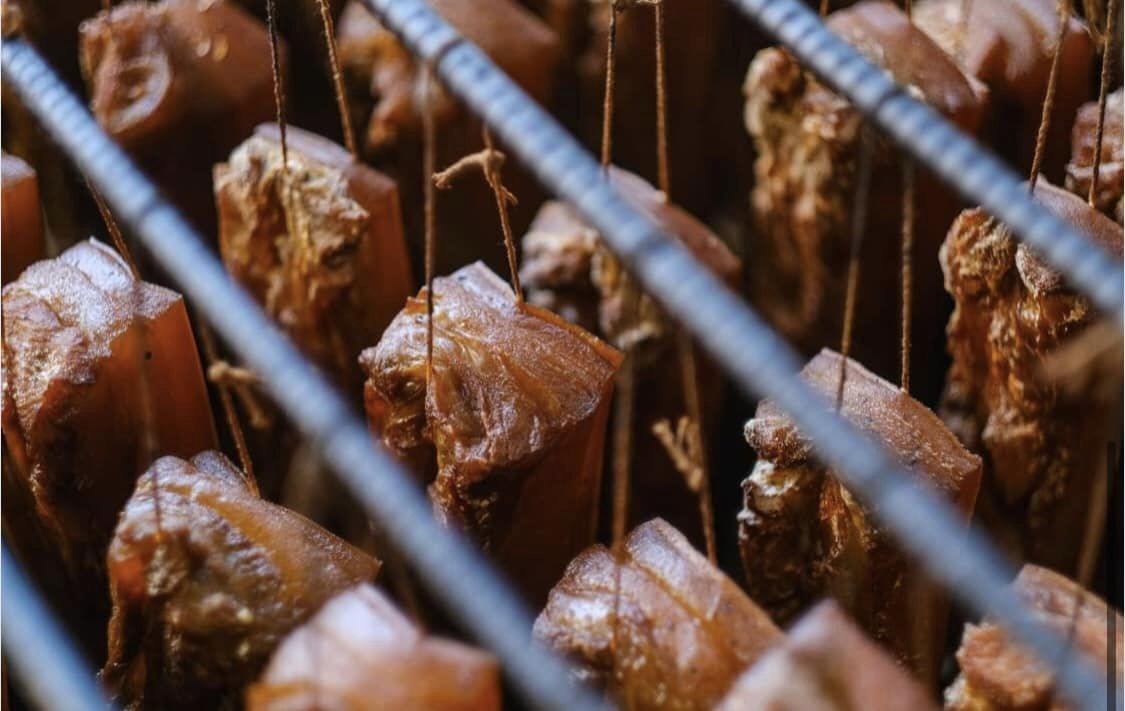 Comments