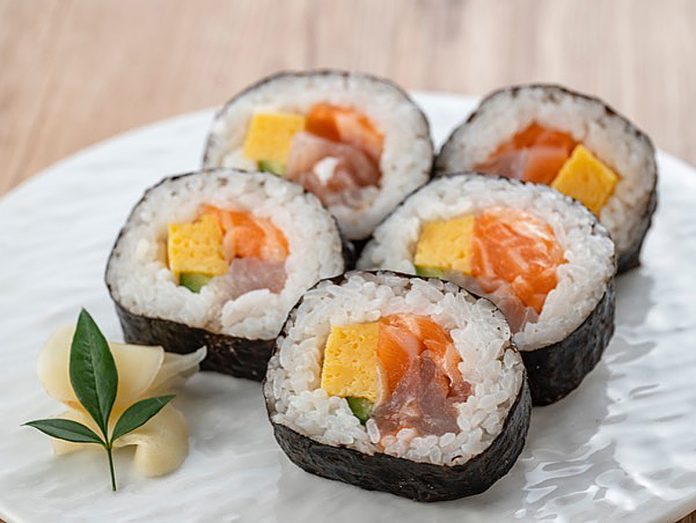 Traditional Japanese cuisine is largely characterized by the proximity of its products to regional and seasonal environs. This makes it not only delicious and healthy but a kind of cuisine which is an "experience of Japan" and its spirit. Surrounded by the ocean, Japanese people put value on the precious ocean resources in our cuisine. Edible seaweed has long been treasured and is used in many Japanese dishes to add delicious flavor (commonly called "UMAMI"). Seaweed is also thought to be a contributing factor to the long life expectancy of people in Japan, as it is low in calories and rich in vitamins, minerals and fiber.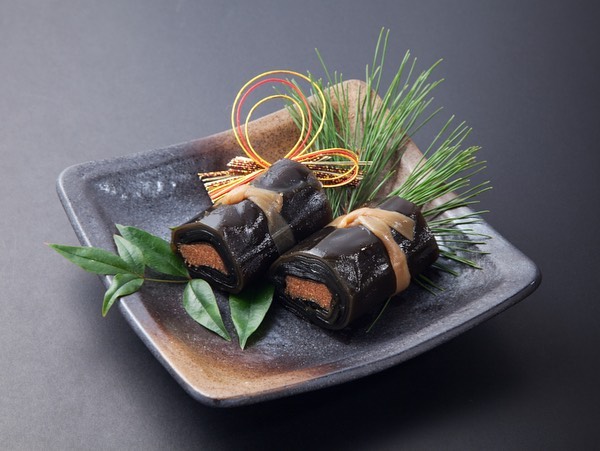 In principle there are some basic kinds of edible seaweed employed as key ingredients in Japanese food: Japanese sushi rolls "maki-zushi", which are famous the world over, are wrapped in sheets of dried laver seaweed called "nori". The thick "kombu" seaweed is used to create broth or "dashi" important for many dishes such as "nabe" hot pot and others. "Hijiki", black and firm, is sometimes found in types of salads and other dishes while "wakame" tender, light and olive green will be found in miso soup.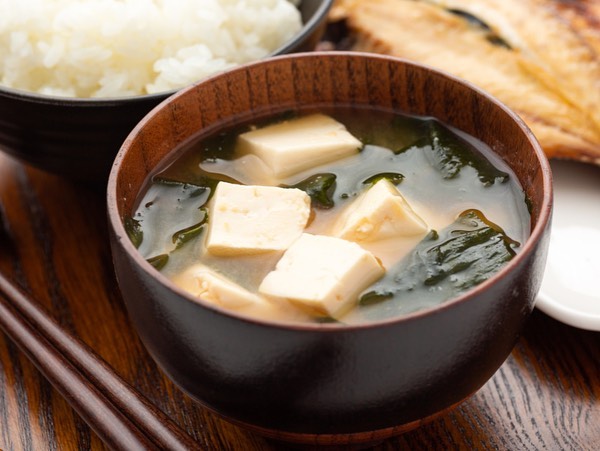 Seaweed also seems to has a great potential in the area of global environmental conservation. It has attracted attention around the world for its role in storing atmospheric carbon dioxide as "blue carbon," and scientists are also looking into how seaweed can be used as a biomass energy source to generate electricity.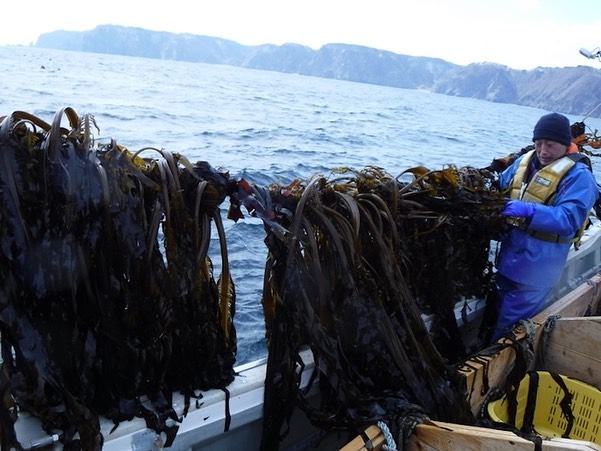 There exist over 10,000 types of seaweed on the planets. Seaweed can also play a key role in resolving food shortages in the world by providing for growing populations.
Japan foods article brought to you by Consulate General Japan in Miami. 
Comments