The live-action television series adaptation of Tsukasa Hojo's Angel Heart manga will premiere this October on the NTV network.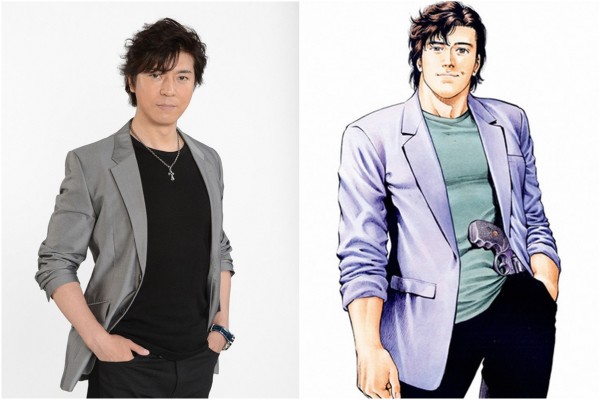 Its story is set in a parallel world of the author's another popular series City Hunter, where the original heroine Kaori Makimura is already dead (not a direct sequel to the original City Hunter story). It features a new heroine Xiang-Ying who has the transplanted heart of Kaori.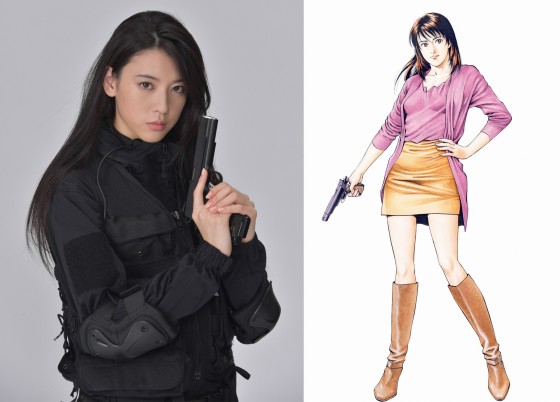 The first season of the manga was serialized in Shinchosha's Comic Banchi from 2001 to 2010, then compiled in 33 tankobon volumes. The second season has been running in Tokuma Shoten's Monthly Comic Zenon since 2010 and currently 11 volumes are available.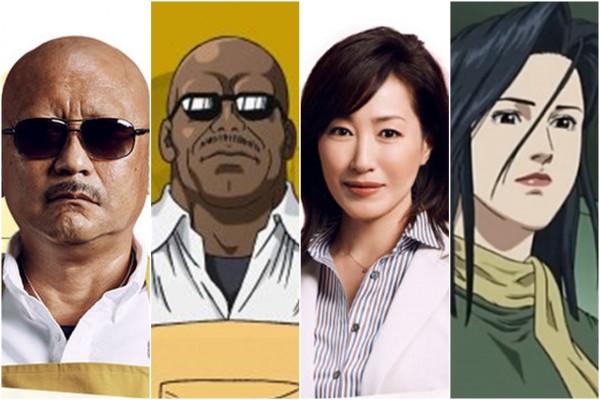 The TV series is directed by Shunsuke Kariyama, who is best known for his works for the TV drama and film adaptation of the Japanese horror anime series in the late 1960s, Youkai Ningen Bem. Yuya Takahashi, recently worked for The File of Young Kindaichi N TV drama, provides scripts.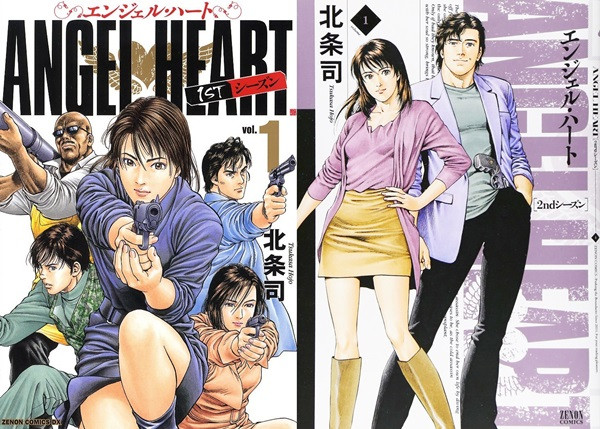 The original City Hunter manga is celebrating its 30th anniversary. The 1985 manga inspired four television anime series, one anime film, and several video and television specials. ADV Films released most of these anime projects in North America. Jackie Chan also starred in a 1992 live-action film that very loosely adapts the original manga. Actor Lee Min-Ho starred in a 2011 live-action Korean television series of City Hunter, and that version streamed with English subtitles on Hulu. "Ryō no Propose" (Ryō's Proposal), the new original anime DVD for the manga, will reunite four of the main cast members from the earlier City Hunter television anime.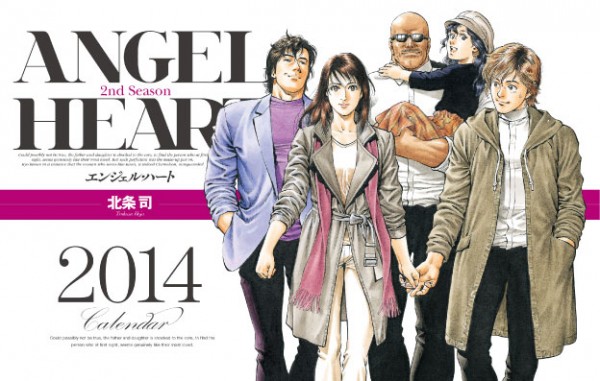 TVドラマ「エンジェル・ハート」
放送:日本テレビ系連続ドラマ 10月スタート日曜22:30~
原作:北条司
脚本:高橋悠也
演出:狩山俊輔
プロデューサー:次屋尚
チーフプロデューサー:伊藤響
製作著作:日本テレビ放送網株式会社
Comments