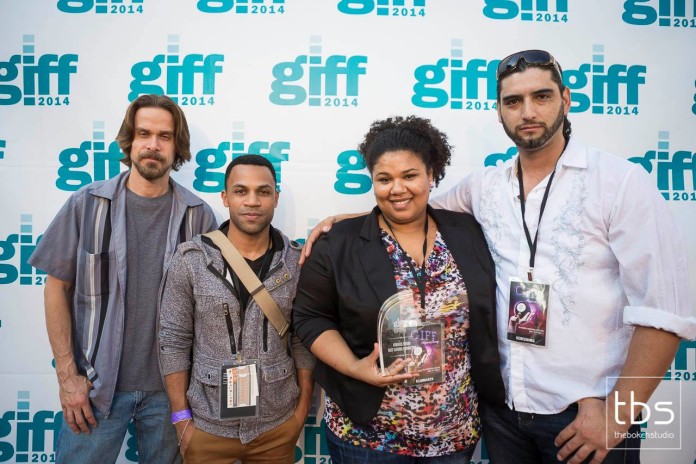 As with all good things, so too did the Gasparilla International Film Festival (GIFF) have to come to an end. This year's closing night ended with a wonderfully humorous and heartwarming film, Chu and Blossom, filmed locally at our very own Hillsborough High School in Tampa.
Photos: The Bokeh Studio
The film centered on the life of Joon Chu, a Korean student sent to America by his parents in hopes of him becoming a successful engineer. Chu is caught between the wishes of his parents to succeed, poignant memories of his older brother who had passed away, and figuring out just what he wants for himself as he navigates through his relationships with some new and very quirky American friends.
After the film, the GIFF hosted the closing party at the historical Ritz in Ybor City. It was the last chance to meet some of the up and coming stars of the festival and mingle with the crowds for a small taste of Hollywood! The Ritz is a spectacular venue that along with the food, drinks, music, and party goers created a film festival and closing night to be remembered!
More info at http://www.gasparillafilmfestival.com
Article: Mario Cabana
Comments