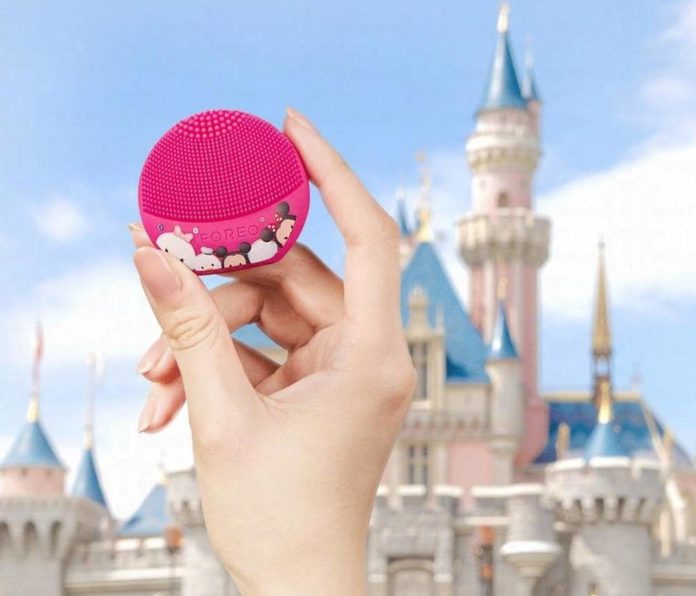 The LUNA mini 2 is an enhanced T-Sonic™ face brush with eight adjustable intensities for a fully customizable cleansing experience. The updated 3-zone face brush is optimized for all skin types.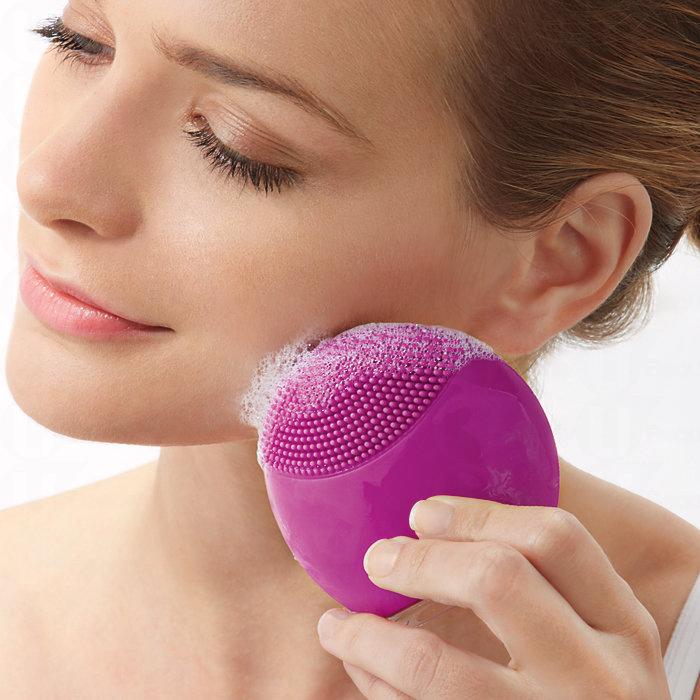 The T-Sonic pulsations deliver the unique ability to remove 99.5% of dirt and oil, as well as makeup residue and dead skin cells, and exfoliate without irritating the skin.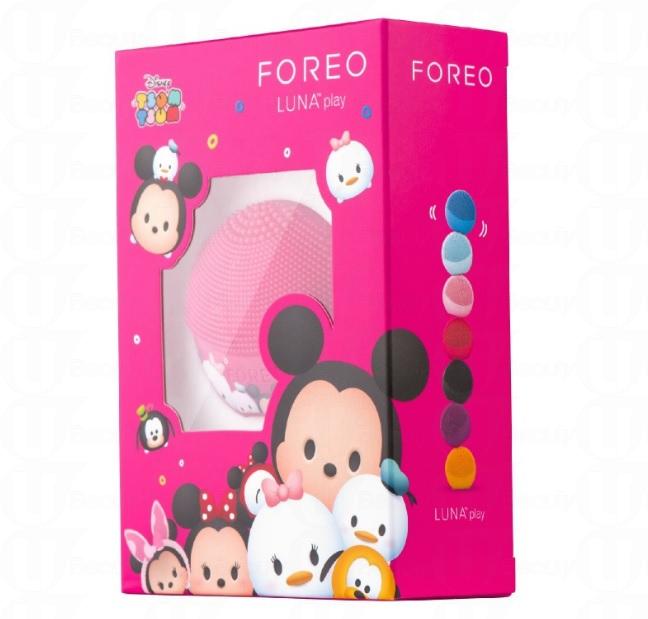 The Limited edition FOREO X TSUM TSUM cleansing instrument was first introduced in mainland China, and FOREO official website launched within 24 hours had been sold out.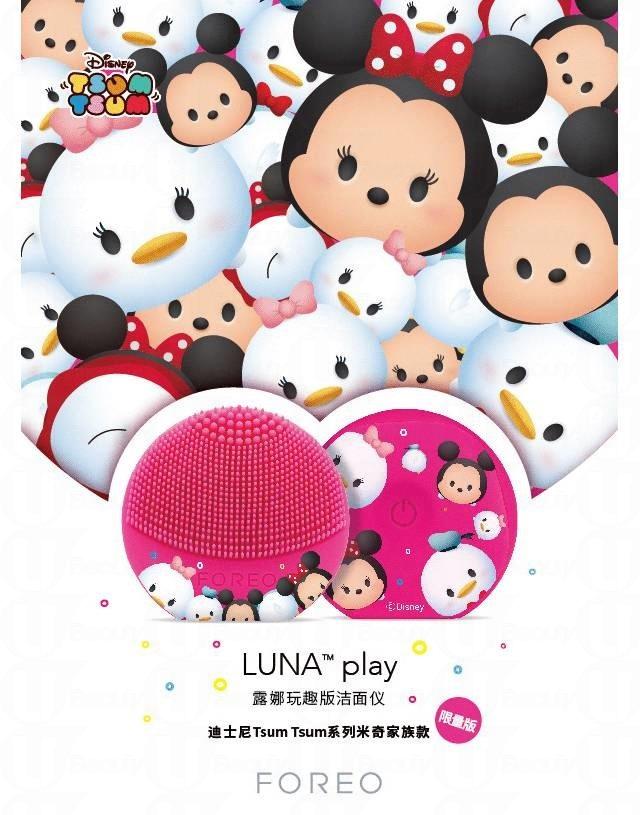 FOREO X TSUM TSUM is available for sale at the Hong Kong International Airport – US$52.5 (HK$409)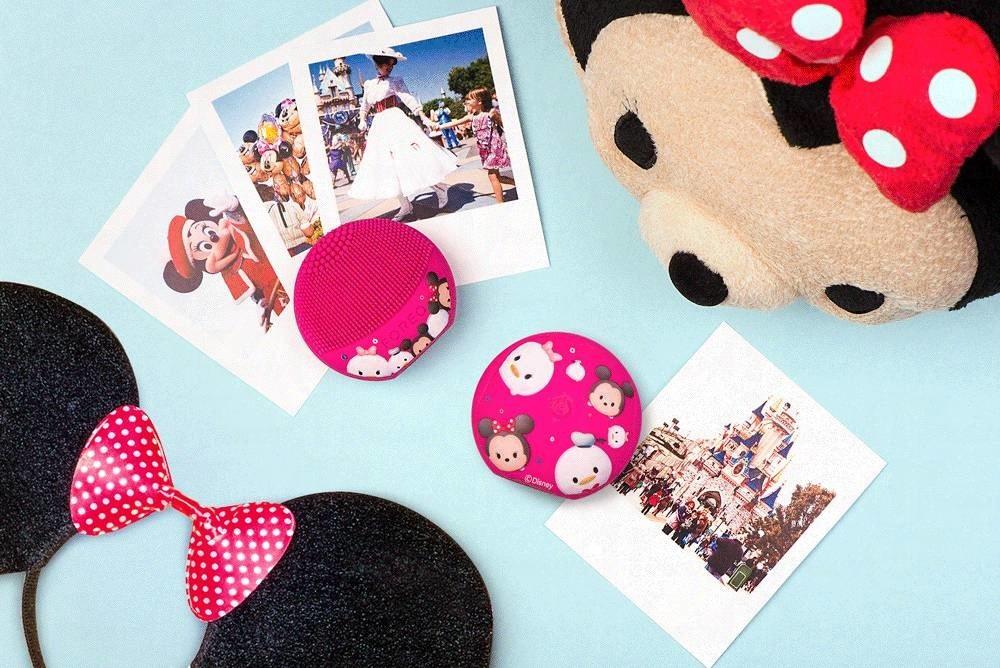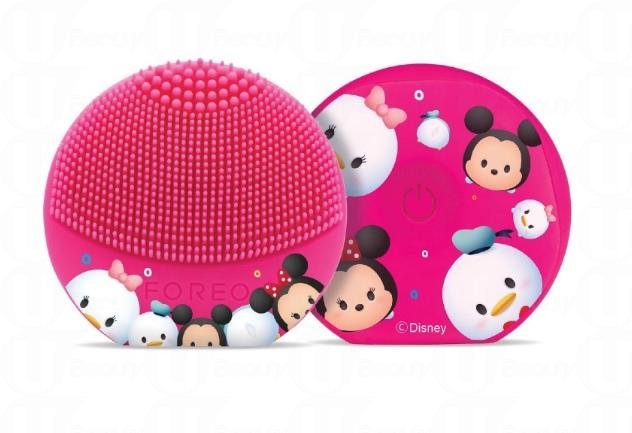 Comments